Congratulations on the successful shipment of the paperless system!
Desktop All-in-one Terminal ,Tablet PC Terminal , and Touch Control LCD Lifter of Paperless System have been successfully sent out for delivery.
We remain committed to delivering exceptional quality and ensuring an unparalleled purchasing experience for our customers. Thank you for choosing our paperless system.
Let's check out the Shipping Process
Desktop All-in-one Terminal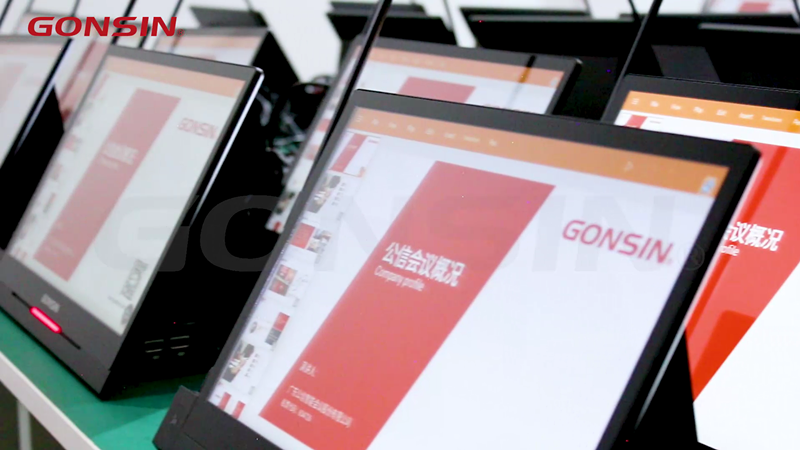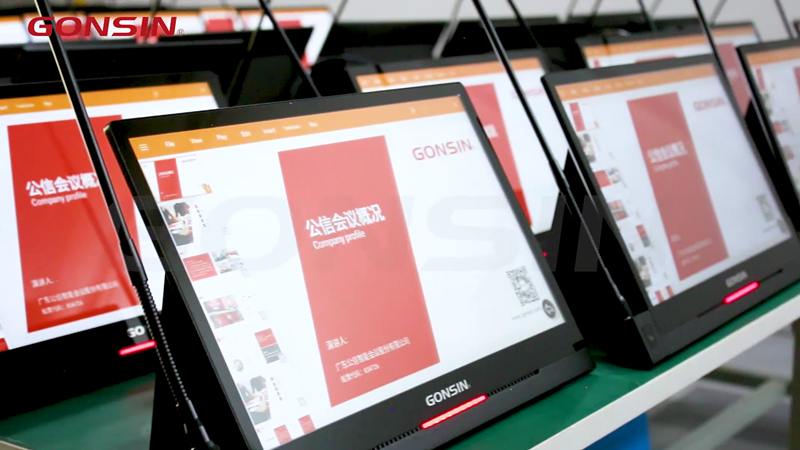 Tablet PC Terminal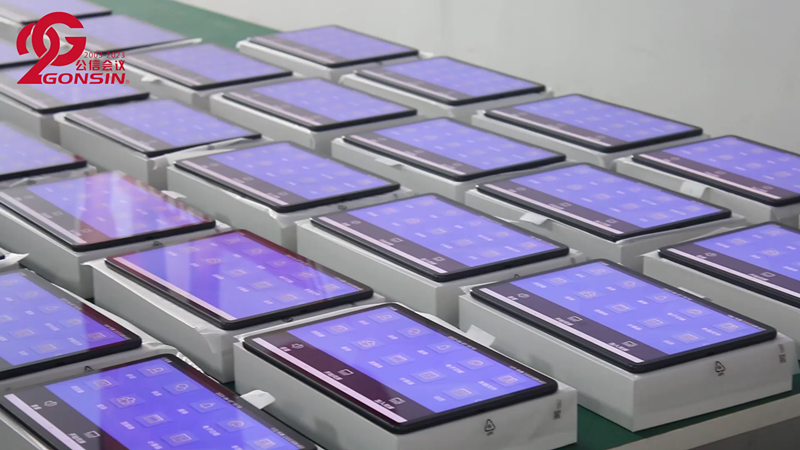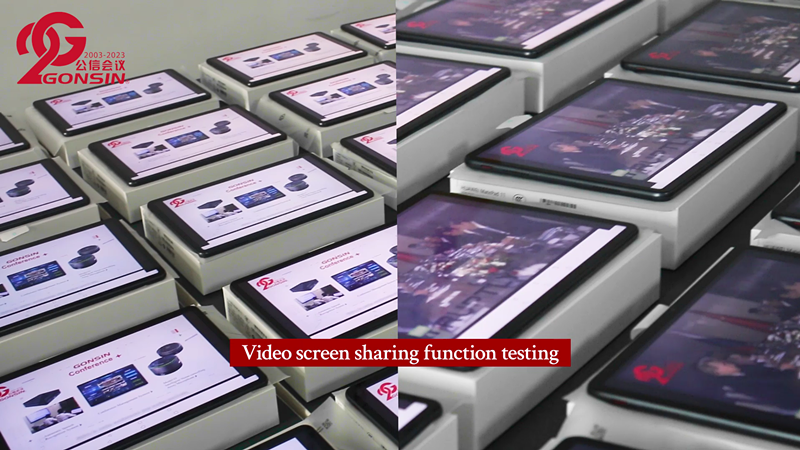 Touch Control LCD Lifter