GIZ is an international cooperation that dedicates to provide sustainable development around the world. It provides prospective solutions in a wide varity of areas, including economic development, social development.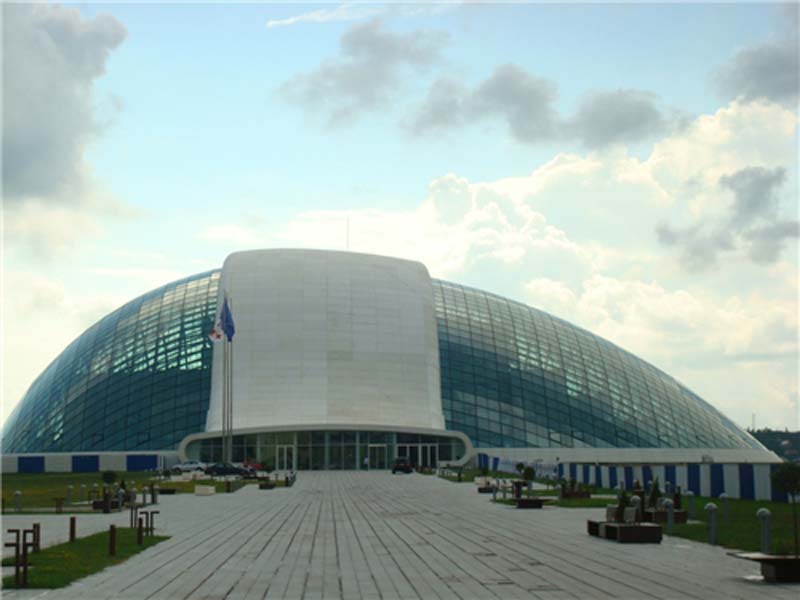 The cooperation between GIZ and Georgia has been 25 years, and evolved from the emergency aid to area development cooperation. GIZ has adjust the consultation content in according to the Georgia's development. Nowadays, GIZ has supported the goal of Georgia's government to improve its budget, quality of education and legistration, public financial management. With the participation of relative departments, they has signed a new memo to strengthen the coorperation and achieve better results.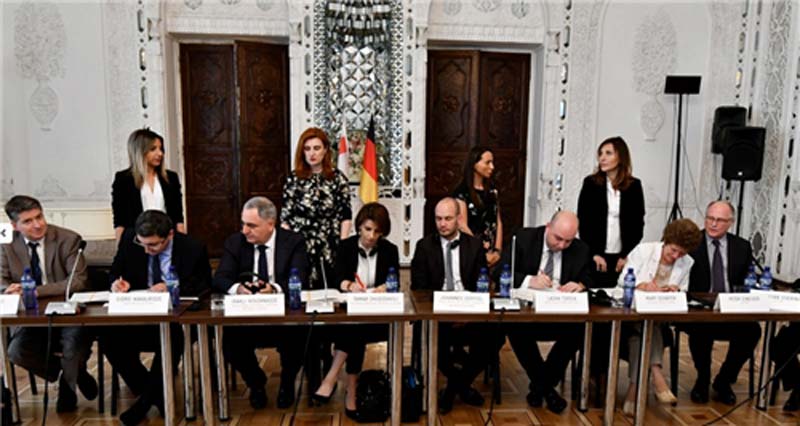 Georgia's first deputy speaker has addressed the importance of memo and express thanks to GIZ in the respresentive of Georgia's people during the meeting. In this conference, GONSIN 4200 desktop digital conference discussion system and IR simultaneous interpretation system has ensures a smooth and successful communication without any inconvenience caused by equipments.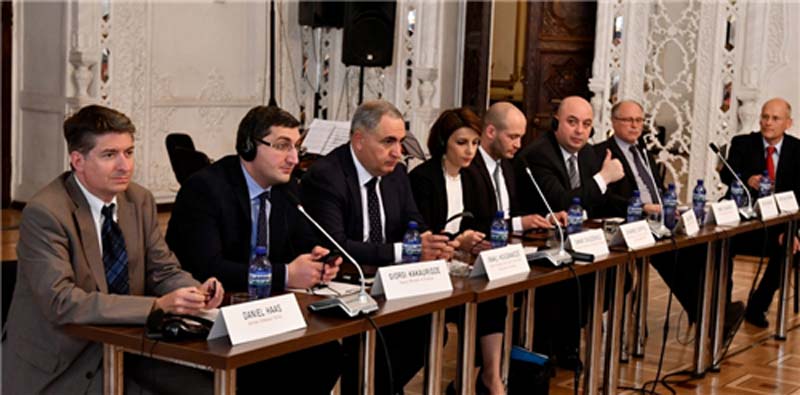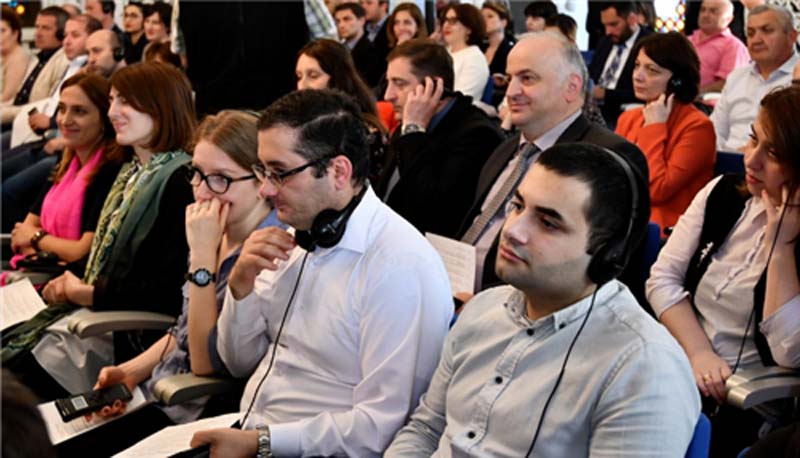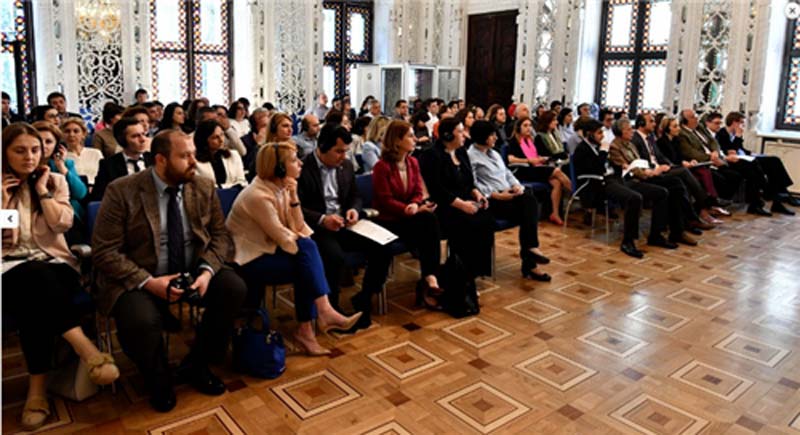 Providing equipments in such important diplomatic activities, is a critical test for product quality and service ability. As a leading provider in conference equipments, Gonsin has provide complete audiovisual conference system solution for multiple international conferences, become ICCA meeting support member.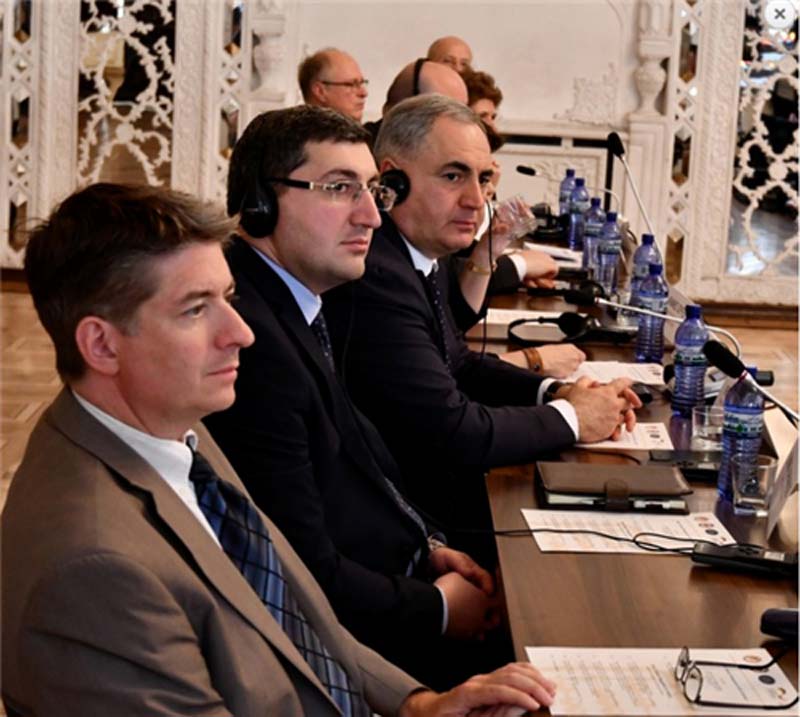 New opportunity for GONSIN
It is another high-rank conference in Georgia after Freedom day celebration, IRU academy seminar that assignes GONSIN conference system as meeting equipments. GONSIN 4200 desktop digital conference discussion system has also applied in World Heritage Committee's Session, National Assembly of Ecuador, Parliament of Congo and other significant conferences. GONSIN IR simultaneous interpretation system has served 37th Organization of America States, Gegoria Freedom Day Celebration, Sudan Friendship Hall and other high-end venues.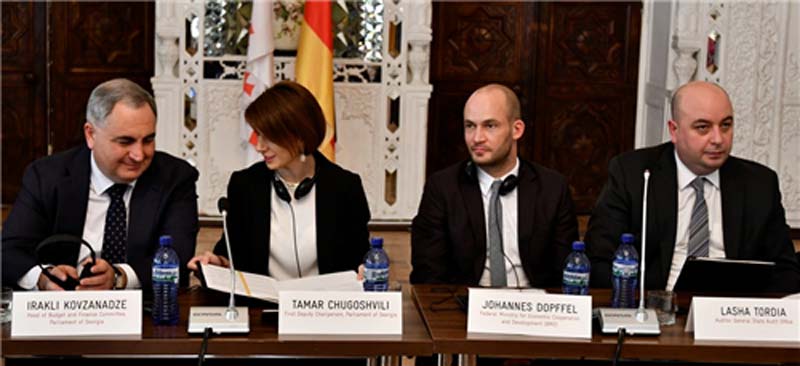 New Power: Innovation Fuels Industry Development
GONSIN has attached a great importance to innovation ability, which not only gain recognization from industy insiders , but build up an internal innovation system to encourage its staff. Since its establishement, GONSIN has gained independent intellectual property rights for its wide range of products.
Facing far too many similar products in the market, GONSIN has chosen an different way. The third generation of FS-FHSS launched into the market in 2017, and won numerous awards, such as Intelligent Building Industry Innovative Product, Intelligent Building Industry Best Quality Product.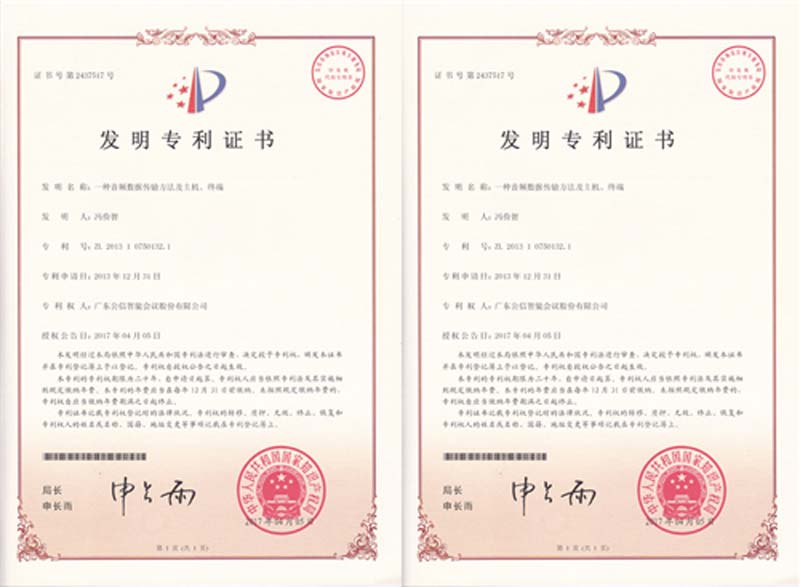 GONSIN is committed to keep on strengthening its innovative spirit, improving its product and service quality,
Inquiry: https://www.gonsin.com
Or scan WeChat QR code: