In recent years, Colombia's national political and legal departments have devoted to improve the internal information construction, aiming at achieving effective communication through modern means, and providing a solid foundation for safeguarding and guaranteeing civil liberties and rights.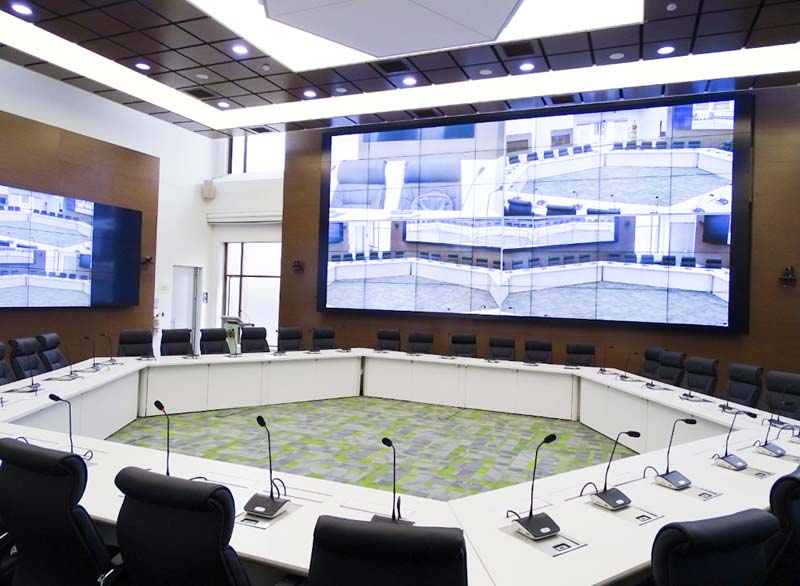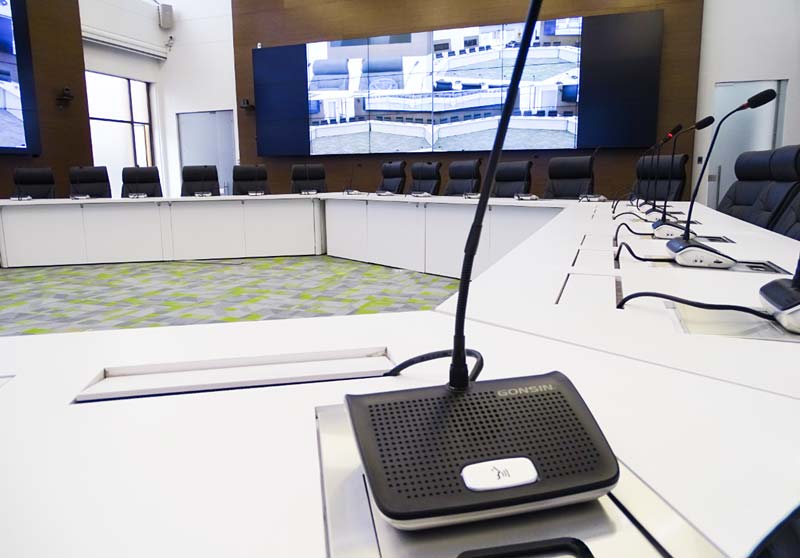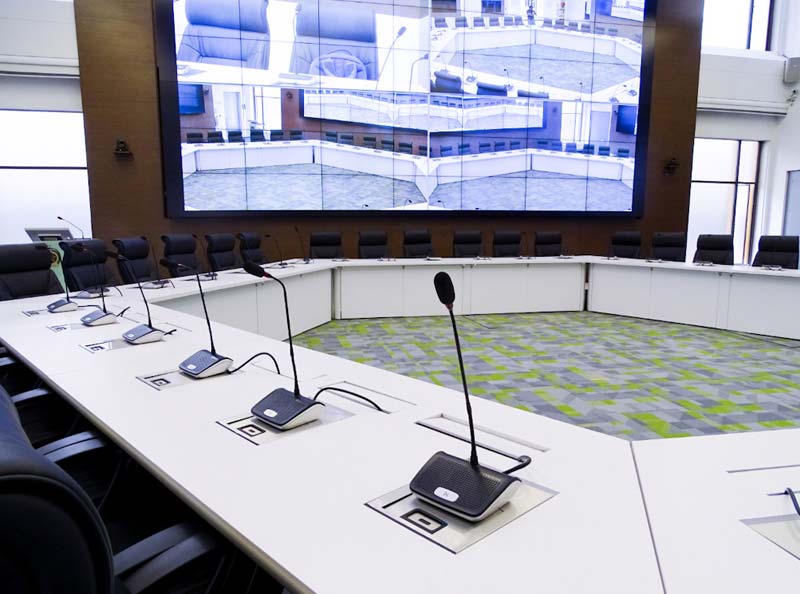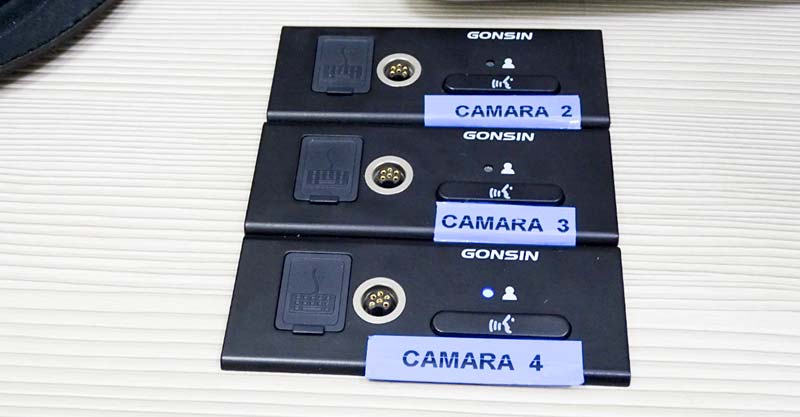 Police Central Intelligence Headquarters, Colombia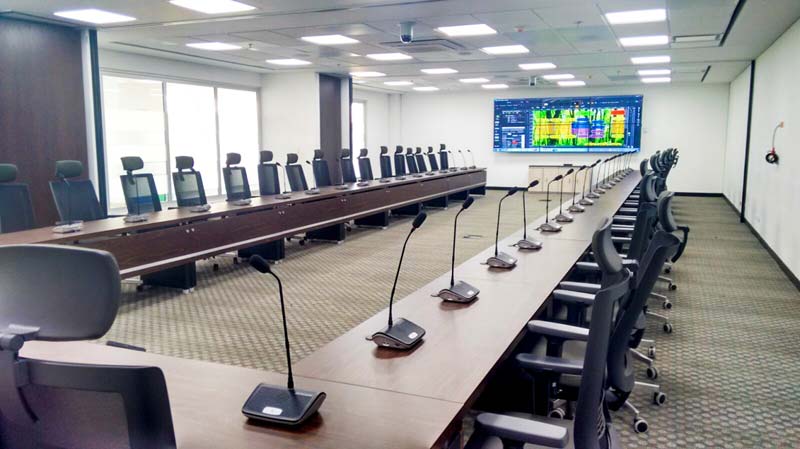 FISCALIA GENERAL DE LA NACIÓN, Columbia
GONSIN provides the appropriate and the overall solutions for different applications of the Colombian political and legal departments. In addition to meet the basic needs, we will know well customer's requirements and give the high-efficient meetings with overall solution——practical conference discussion system and professional HD camera tracking system, to realize the functions of the speech and automatic camera tracking, also support the local documents of video and audio connecting to the remote video conference.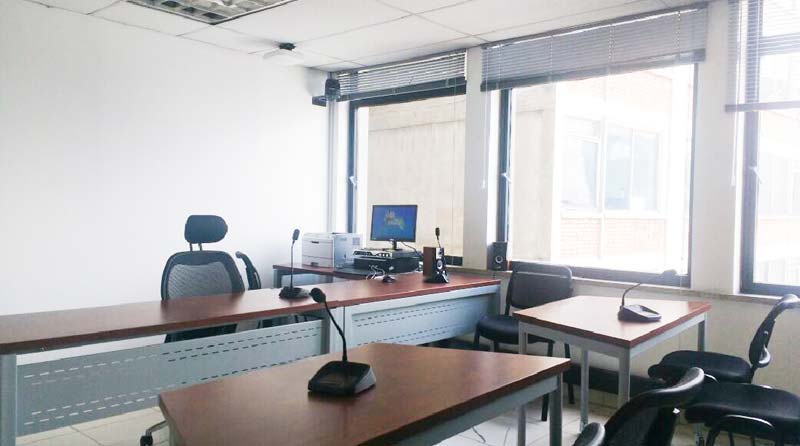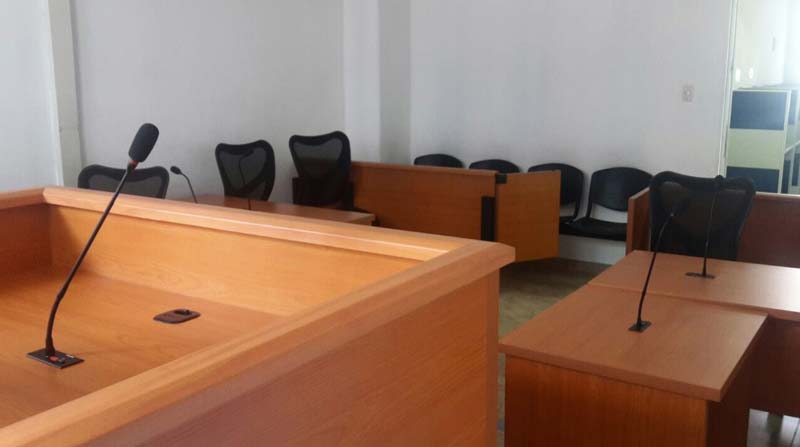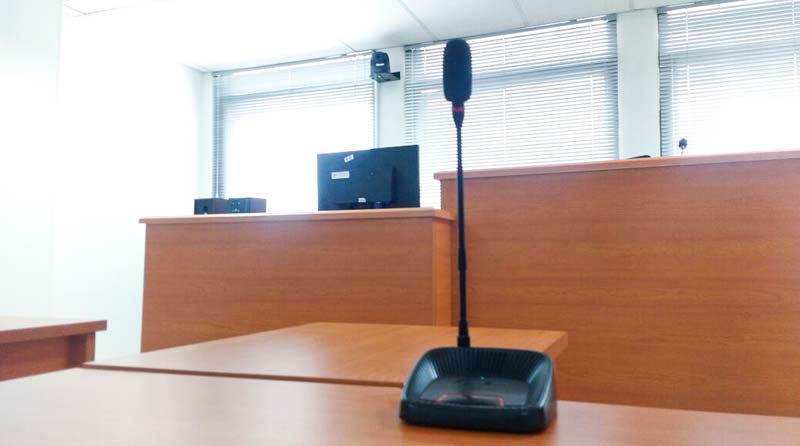 National Courts In Colombia
Gonsin's professional and integrated conference solution follows the trend of market development, with the characteristics of front-end integration, transmission with network, processing digitalization, system integration and management intellectualization. For fifteen years of professional audio study, we have not only won a good reputation in the industry, but also won the trust and recognition of Colombia's political and legal departments. Therefore, we always believe"the quality to lighten the brand, the service to create the future".