Established in 2003, Gonsin Conference Equipment Co., LTD. is the industry leader in the R&D, manufacturing, and sales of digital conference equipment, management software, and Conference + products. It is a state-level high-tech enterprise in China and a proud member of the International Congress and Convention Association (ICCA)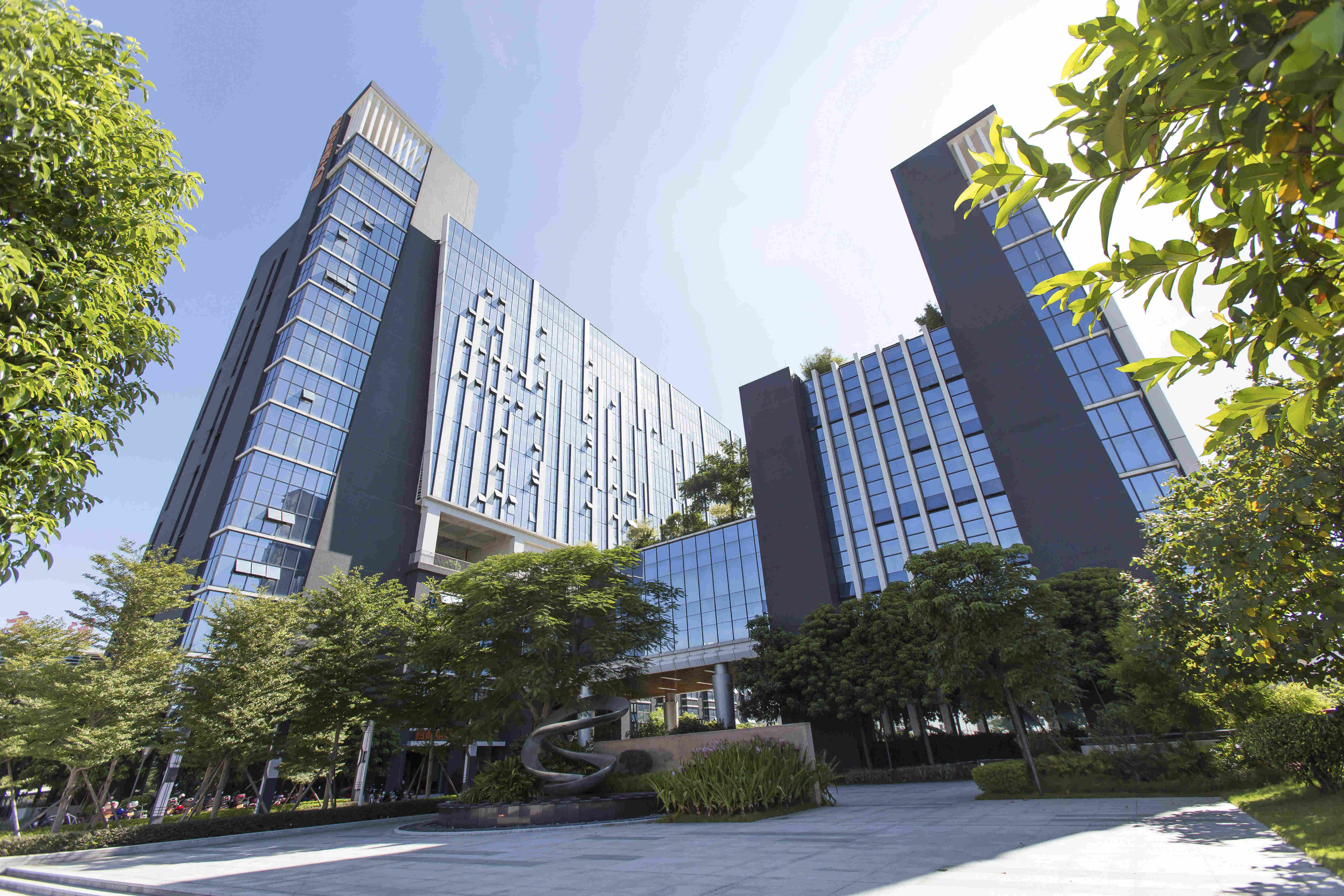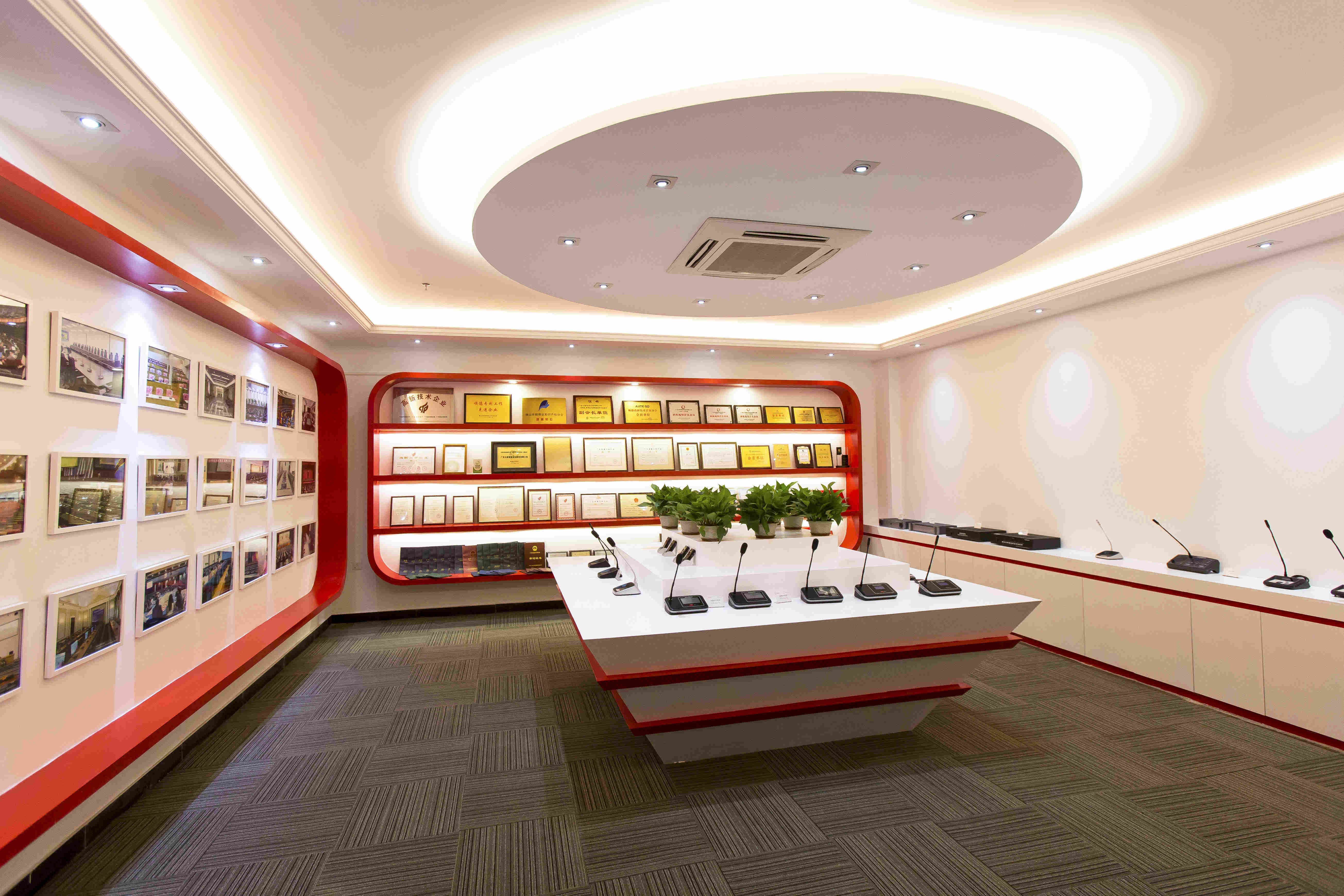 GONSIN is the global provider of complete conference system solutions, including conference discussion system, voting system, simultaneous interpretation system, paperless conference system, ASR system, conference management software system, Internet + Grassroots Governance System, attendance registration system, central control system, PA system, educational public address system, etc.
GONSIN prides itself on its independent innovation strategy and product differentiation strategy ever since its inception, with independent intellectual property rights for its wide range of products.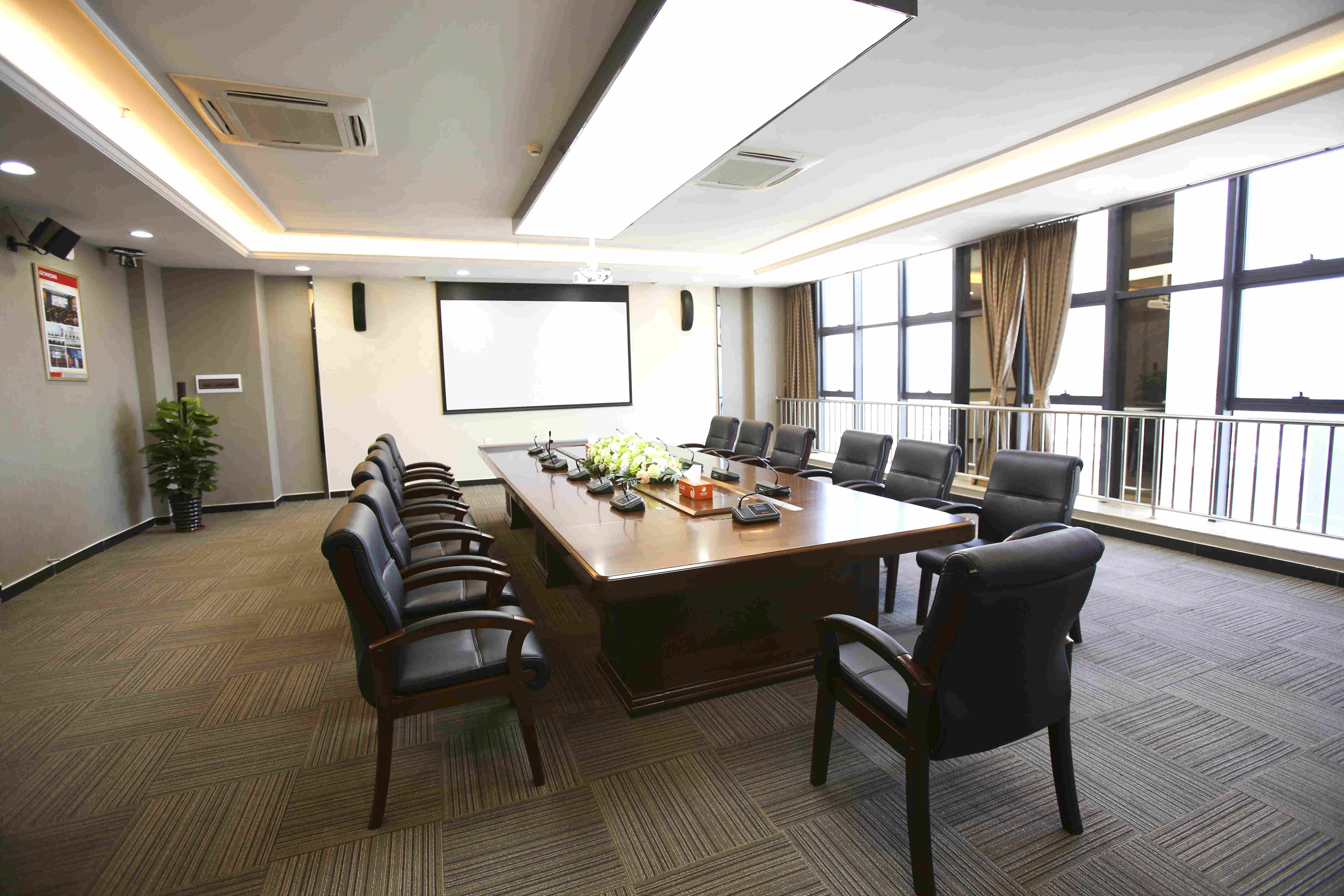 GONSIN successfully launched the DSSS interpretation system, the industry's first multi-channel wireless language distribution system using the state-of-the-art Direct Sequence Spread Spectrum (DSSS) technology.
Its DSSS wireless interpretation system and wireless voting system were approved to be projects of the National Torch Program by the Ministry of Science and Technology of China.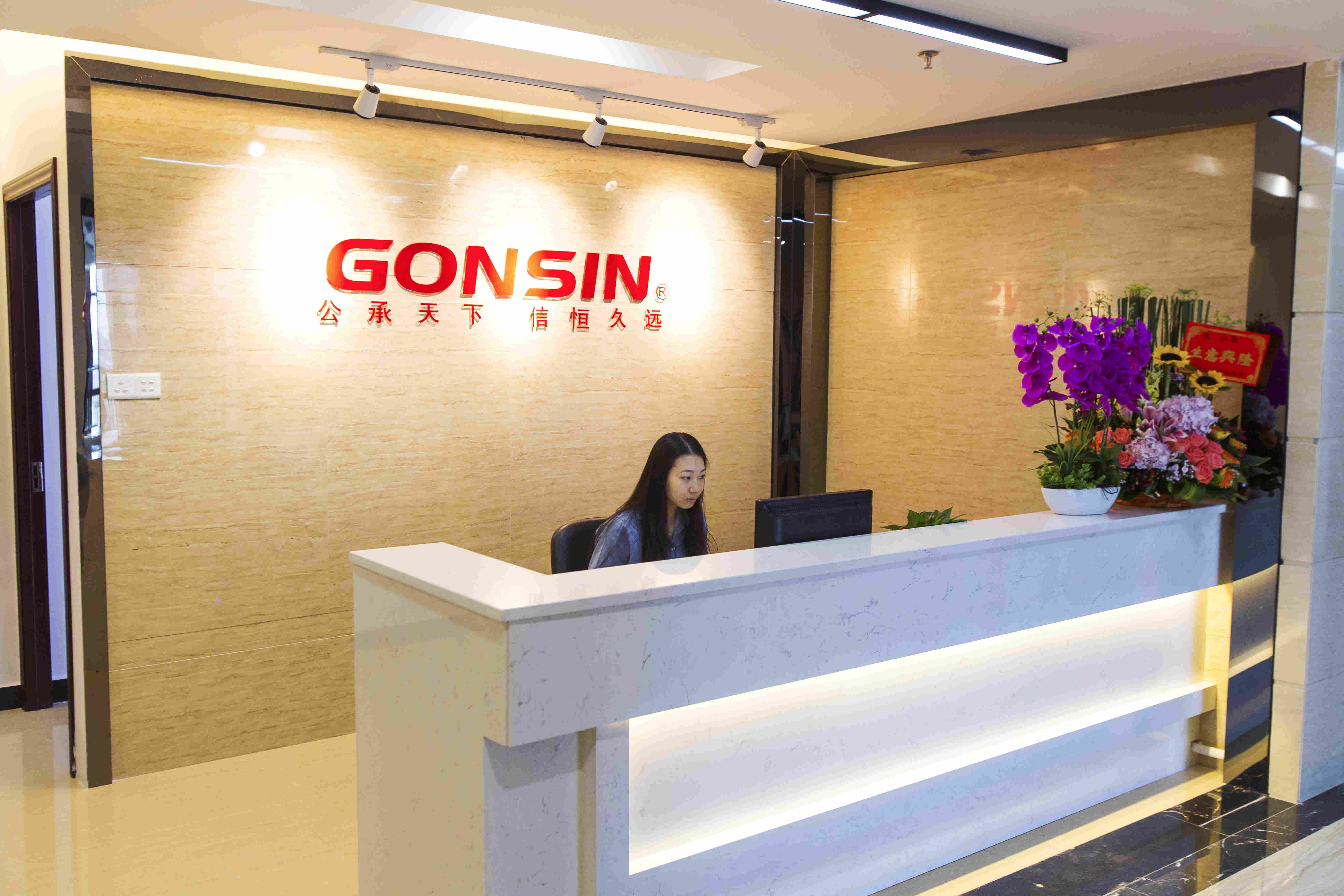 GONSIN's latest product, DCS distributed congress system, offers a fully digital, scalable, versatile, and reliable platform-based congress solution that has redefined the conference system, with cutting-edge technologies and greatly enhanced user experience.
FS-FHSS wireless simultaneous interpretation system utilizes GONSIN self-developed FS-FHSS technology that is the first in the industry. With a five-wireless-coverage product R&D ideology, GONSIN launches the DCS series in order to meet various demands from different application scenarios.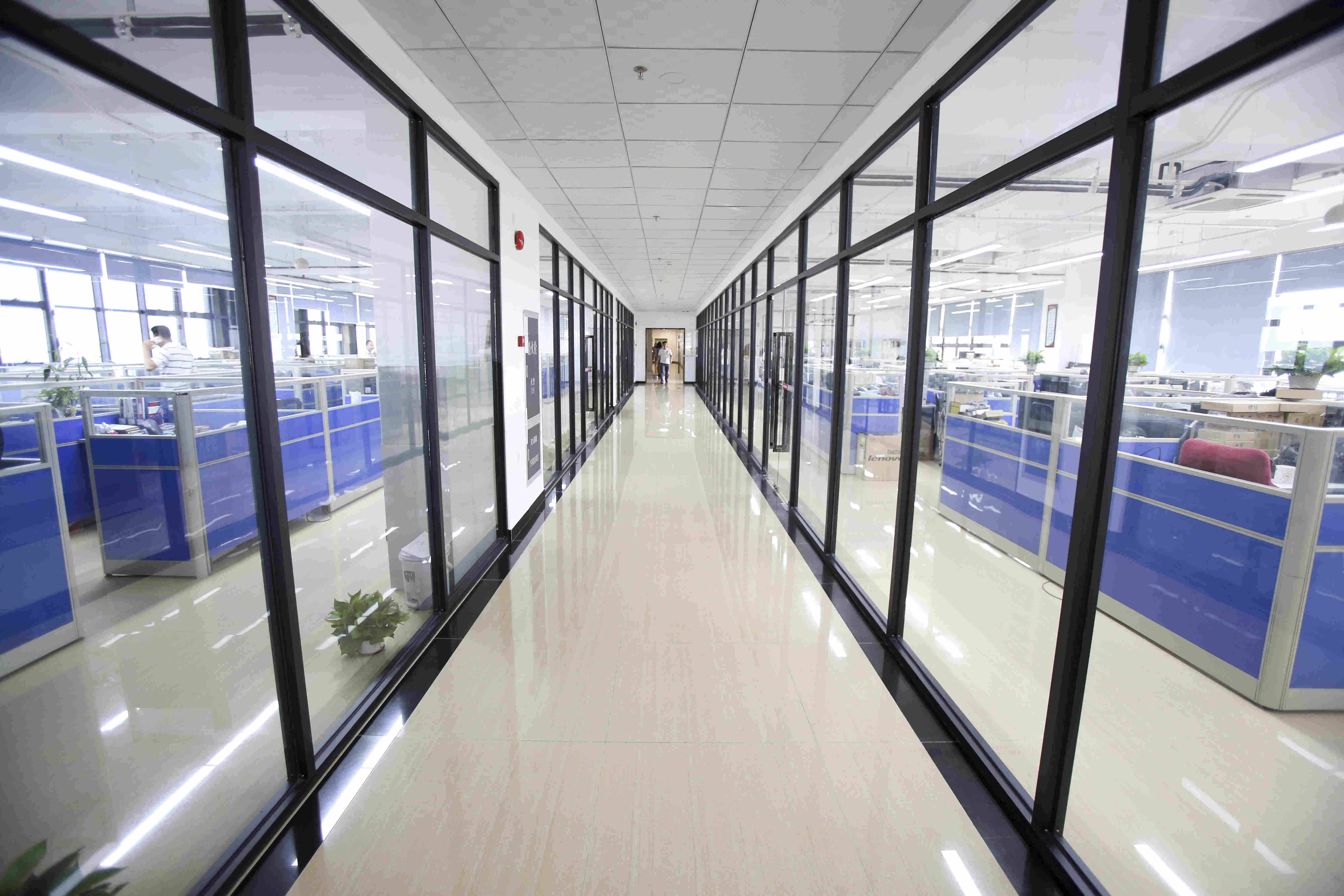 GONSIN has received ISO certification of ISO 9001:2015, ISO 14001:2015, and ISO 27001:2013, and CE, FCC, CCC certification for its product lines. GONSIN trademarks have been registered in more than 60 countries around the world.
GONSIN has shipped to more than 130 countries and has completed thousands of important projects worldwide, with a diversified portfolio of end-users including governments, parliaments, convention centers, courthouses, military forces, hotels, schools, hospitals, churches, and corporations.
GONSIN products have equipped many high-end international conferences such as the United Nations conference on LDCs, UNESCO World Heritage Committee annual session, Organization of the American States general assembly, Mercosur Presidential Summit, and World Summit of Legislators.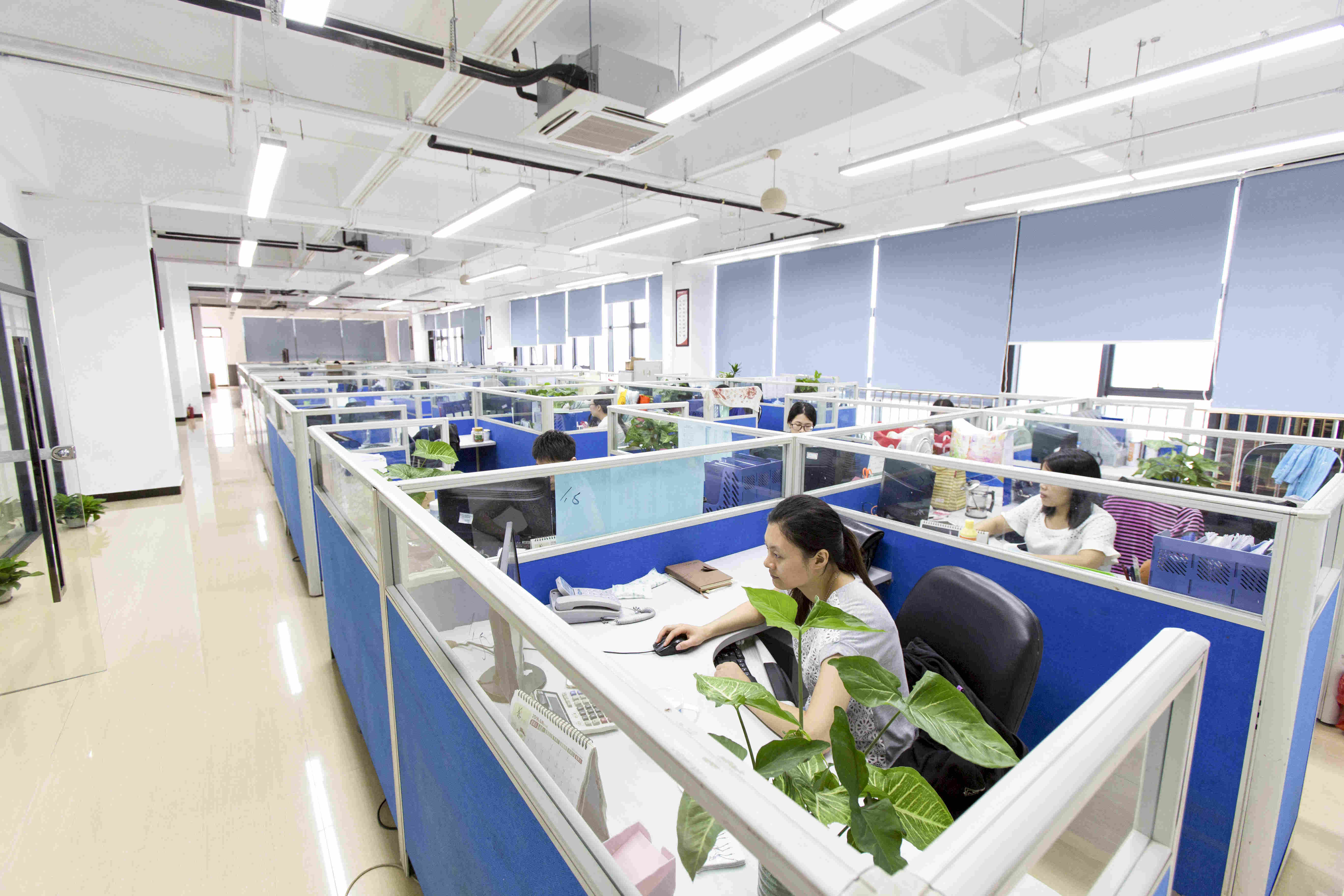 GONSIN conference systems have been permanently installed by some national parliaments including the State Great Hural of Mongolia, National Assembly of Ecuador, National Congress of Chile, National Assembly of Kenya, Parliament of the Democratic Republic of the Congo, and Congress of New Caledonia.
After nine years of rapid growth, GONSIN now employs a dedicated R&D team with the most experienced engineers covering software, chip, network, and communications technology backgrounds. The company has maintained long-term strategic partnerships with some well-known scientific research institutions in China. Armed with the advanced R&D, manufacturing, and testing facilities, outstanding industrial design capabilities, and comprehensive post-sales service, GONSIN has evolved into the world's leading supplier of high-quality digital conference equipment.
"Delivering Trust & Value" is GONSIN's corporate motto. Based on mutual trust and shared interests, GONSIN will continue to work together with its clients and partners worldwide in order to actively confront new challenges of global competition and best meet the growing needs of the conference industry.