Established in 2003, Gonsin Conference Equipment Co.,LTD. is the industry leader in R&D,manufacturing and sales of digital conference equipment. It is a state-level high-tech enterprise in China and a proud member of International Congress and Convention Association (ICCA).
GONSIN is the global provider of complete conference system solutions, including Conference Discussion System, Voting System, Simultaneous Interpretation System, Paperless Conference System ,ASR system, Intelligent Noise-cancelling Array Microphone, Visual Media Interaction, Central Control & Matrix System , Conference Management Software Platform, Internet +Grassroots Governance System , Conference Public Address System, Display System,Registration System, Digital Public Address System, etc.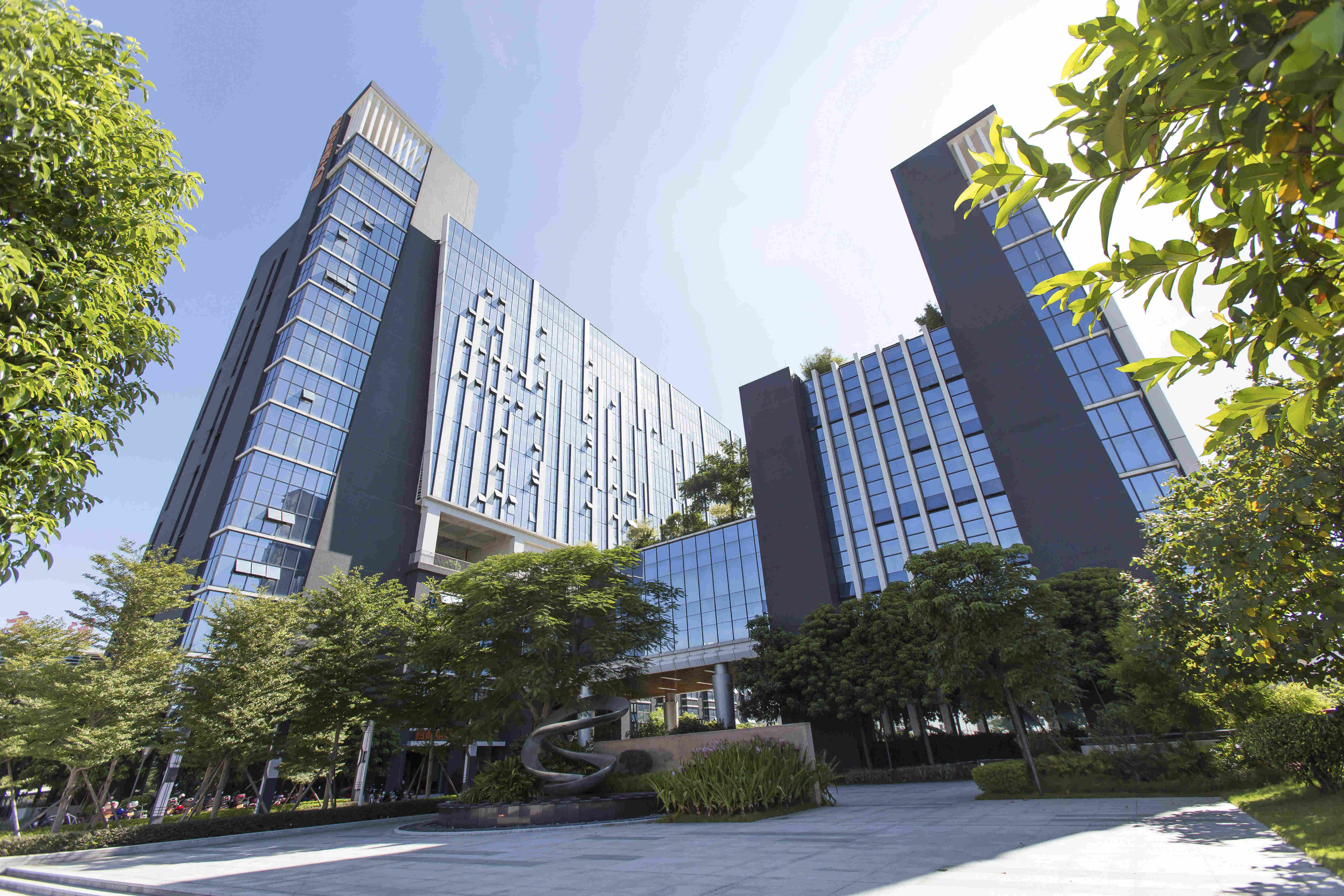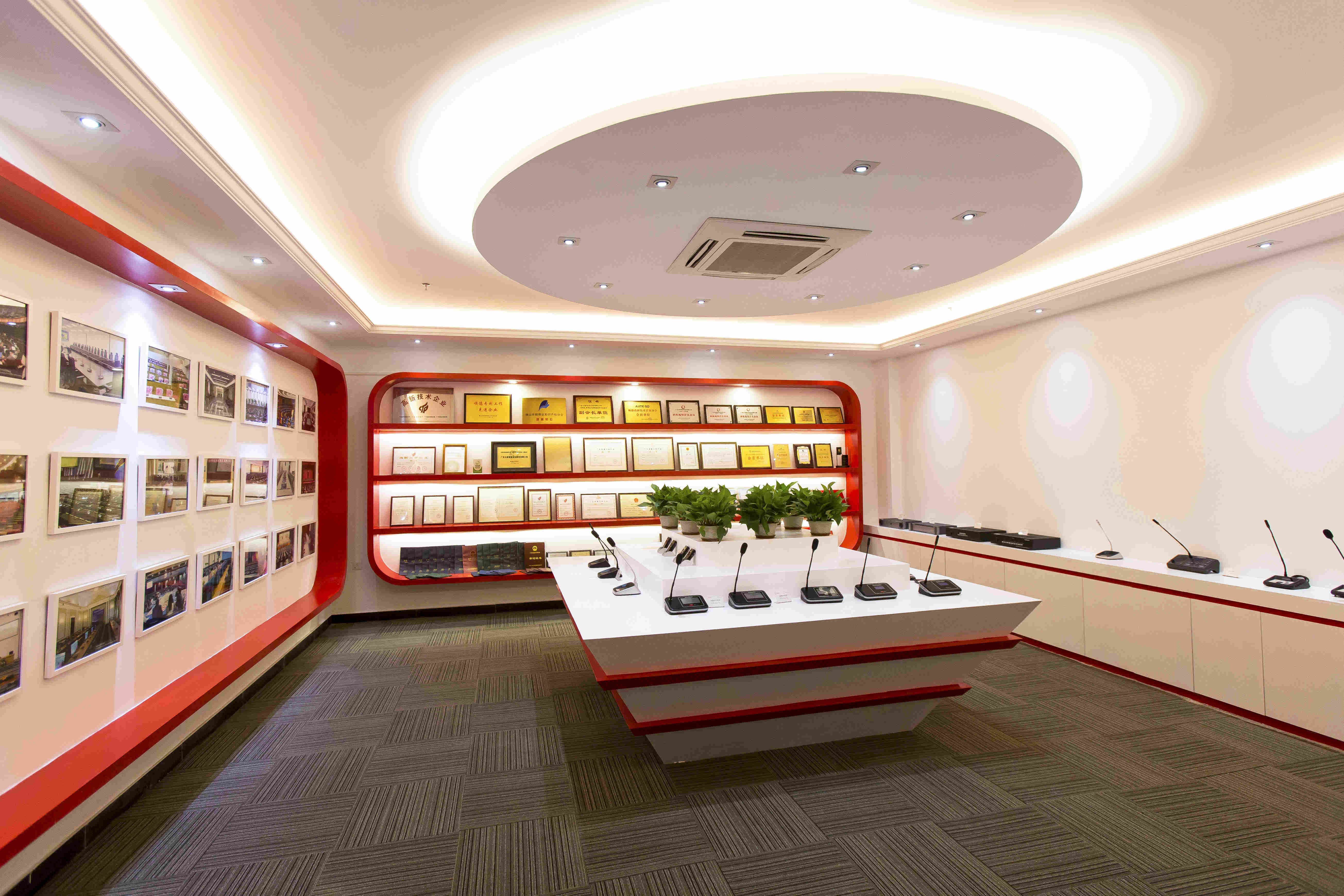 GONSIN prides itself on its independent innovation strategy and product differentiation strategy ever since its inception, with independent intellectual property rights for its wide range of products.

GONSIN successfully launched the DSSS interpretation system, the industry's first multi-channel wireless language distribution system using the state-of-the-art Direct Sequence Spread Spectrum (DSSS) technology.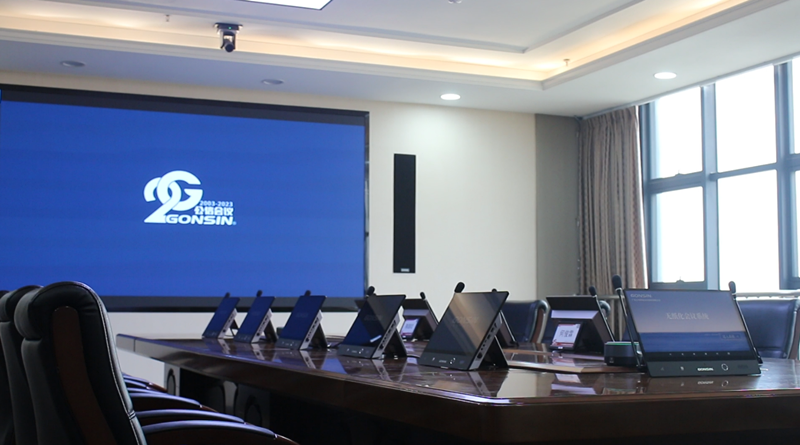 Its DSSS wireless interpretation system and wireless voting system were approved to be projects of National Torch Program by the Ministry of Science and Technology of China. Currently based on DSSS technology, GONSIN launched the original FS-FHSS technology.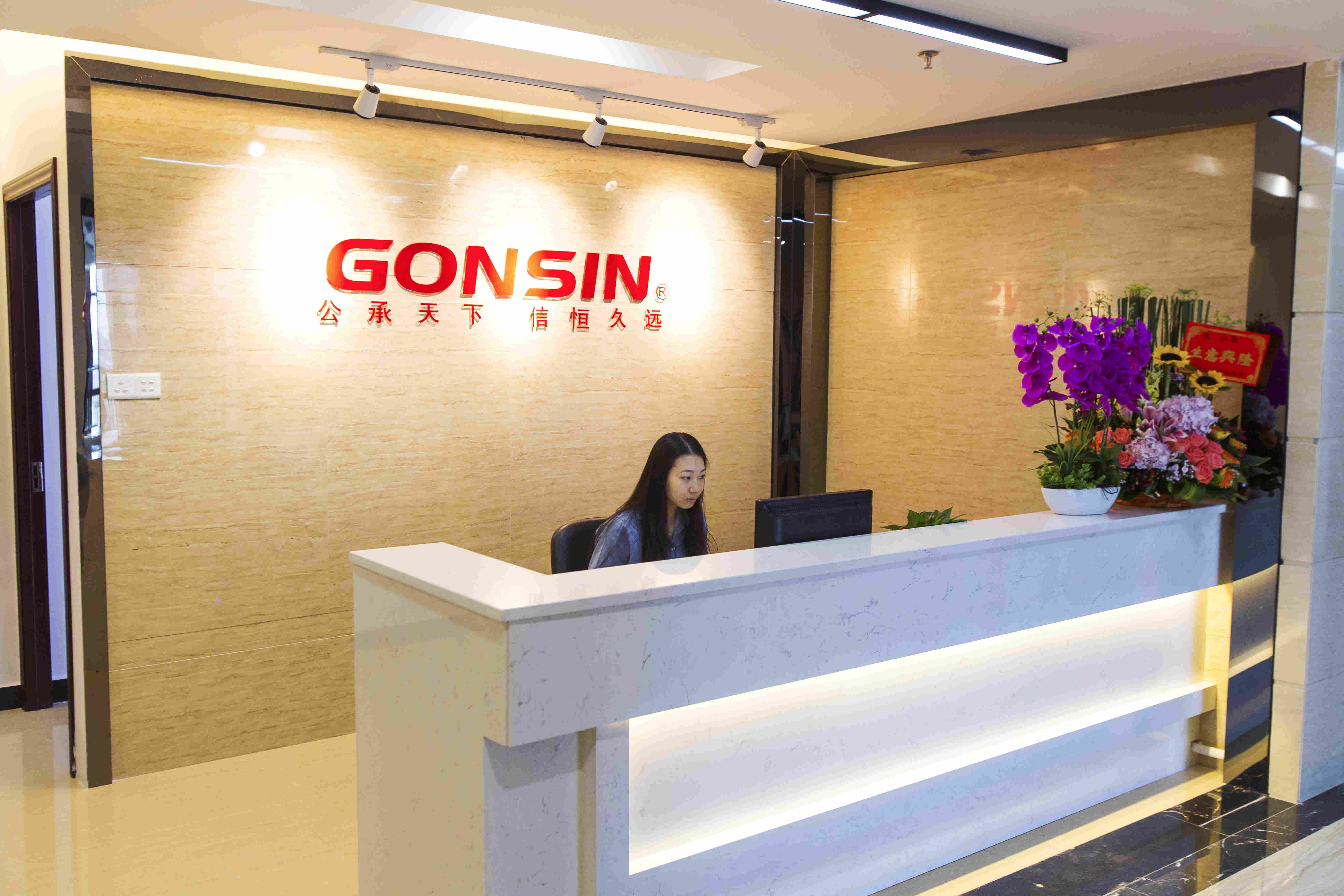 With exquisite design and differentiated development strategy, the DCS series launched focuses on creating a full series of paperless conference system, AI conference system, full digital conference system and wireless conference system products that adapt to different environments and different application scenarios.With the concept of "Conference+", we lead the R&D innovation of products and form the industry-leading overall solution of conference system.
GONSIN has received ISO Certification, Authentication of Information Security Management System, Occupational Health and Safety Management Systems Certificate, ISO Environmental Management System Certificate and CE, FCC, CCC Certification for its product lines. GONSIN trademarks have been registered in more than 74 countries around the world.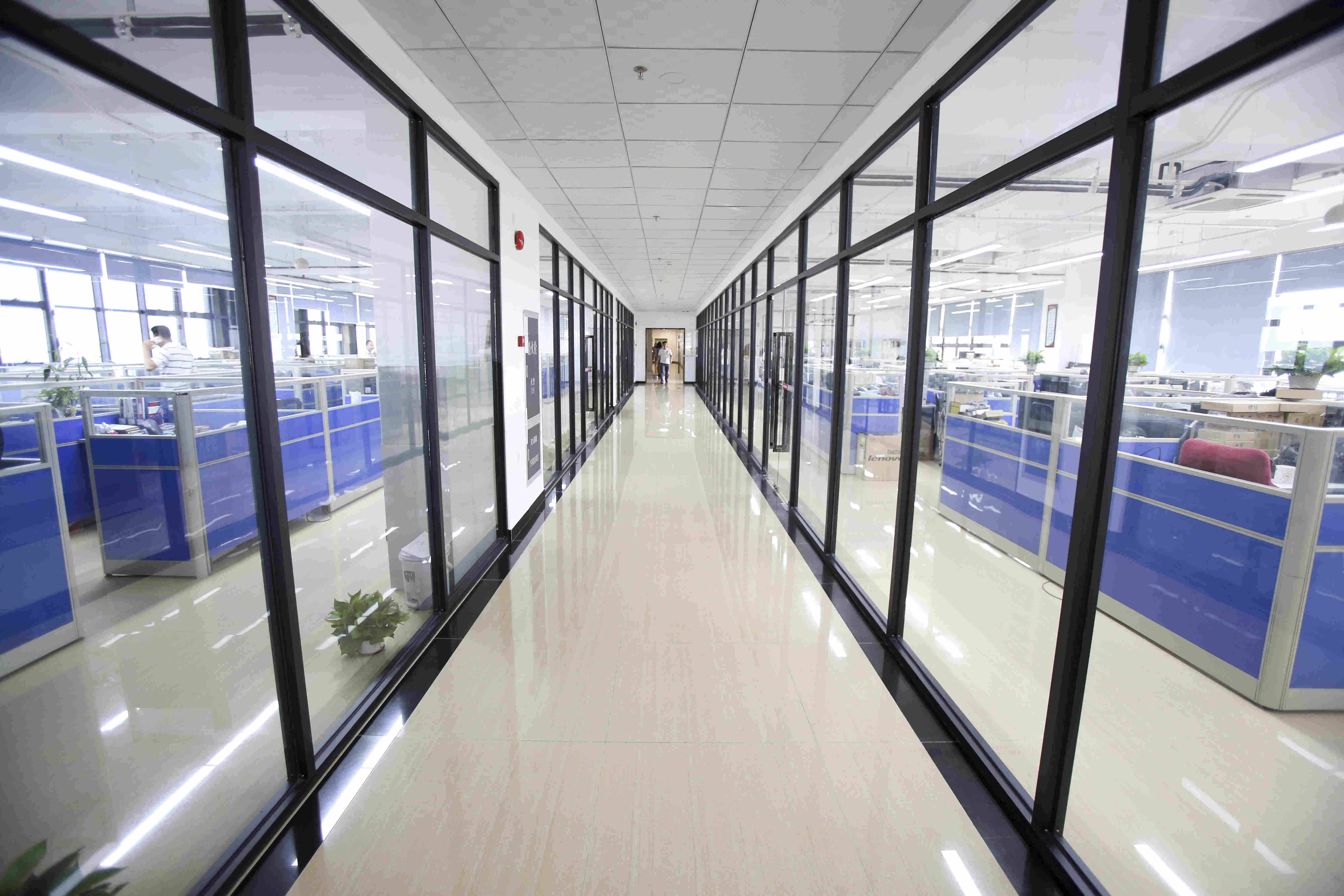 GONSIN products have equipped many high-end international conferences such as the 8th BRICS Summit, G20 Summit, the United Nations conference on LDCs, UNECSO World Heritage Committee Annual Session, Organization of American States General Assembly, CELAC -European Union Ministerial Summit, and World Summit of Legislators.

GONSIN has shipped to more than 140 countries, and has completed more than ten thousands of important projects worldwide, with diversified portfolio of end users including governments, parliaments, convention centers, courthouses, military forces, hotels, schools,hospitals, churches and corporations.
After more than ten years of rapid development, GONSIN has cultivated a high-quality R&D team integrating audio and visual technology, intelligent control technology, information and communication technology, network communication technology, software technology and chip technology, established long-term cooperative relations with many famous domestic scientific research institutions, and established a R&D subsidiary in Guangzhou.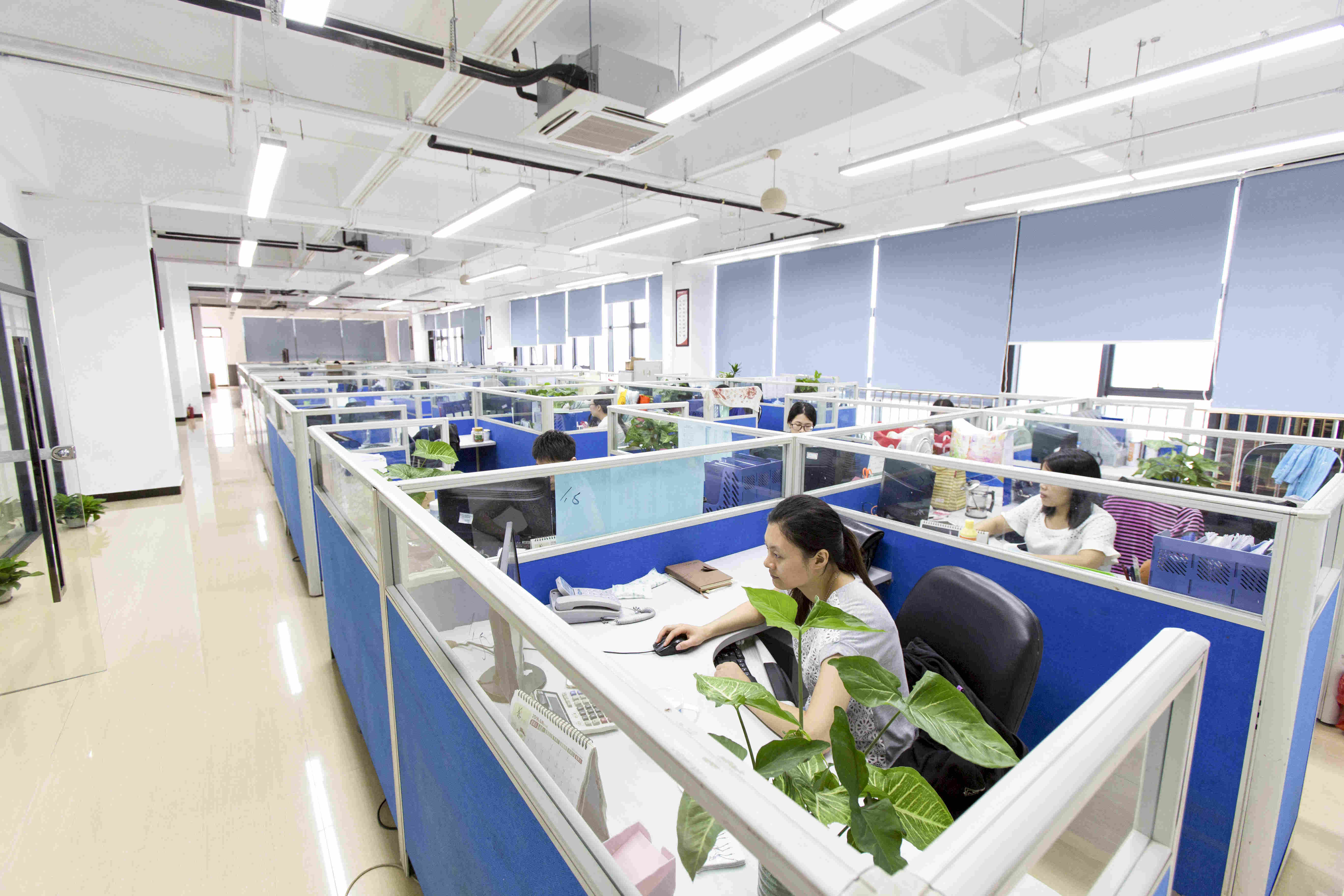 With advanced industrial design capabilities , GONSIN not only has advanced R&D, production, and testing facilities, but also established a complete after-sales service guarantee system, which meets the national five-star standard of "Commodity After-sales Service Evaluation System". GONSIN has established subsidiaries in Zhejiang, Beijing, Anhui, Shenzhen, and Southwest Center, and established operation centers in Jiangxi, Fujian, and Xinjiang; GONSIN actively explores the global market, and has become one of the world's best conference equipment suppliers.

"Delivering Trust & Value" is GONSIN's corporate motto. Based on mutual trust and shared interests,GONSIN will continue to work together with its clients and partners worldwide in order to actively confront new challenges of global competition and best meet growing needs of theconference industry.