The building of parliament generally includes the conference hall, the multi-functional hall, the press conference room, and small and medium-sized conference rooms.

According to the equipment requirements of the parliament, the overall solution of the digital conference system includes discussion, voting, simultaneous interpretation, sound reinforcement, display, central control, camera tracking, conference recording and broadcasting, remote video conference, public address, etc.
There is the case of the house of parliament for 650 seats, with a standard solution and advanced solution. The following are the product recommendation and related case sharing.

Recommended System of the parliament

Standard solution:

Conference Discussion System (Basic discussion)

Conference Public Address System

Simultaneous Interpretation System

Camera Tracking System

Central Control System

Electronic table card system

HD Display System

Advanced solution:

Paperless Conference System(including the functions of discussion, voting, simultaneous interpretation, paperless, electronic table card)

Conference Public Address System

Camera Tracking System

Central Control System

HD Display System

Conference Recording and Broadcasting System

Remote Video Conference

Digital Public Address System
Successful Cases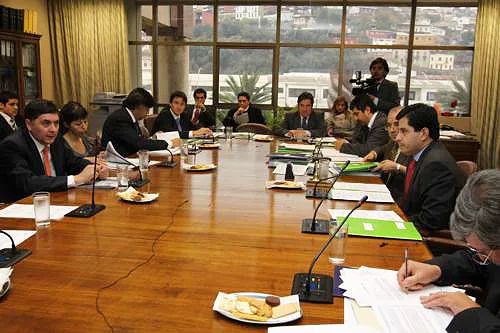 Chamber of Deputies, National Congress of Chile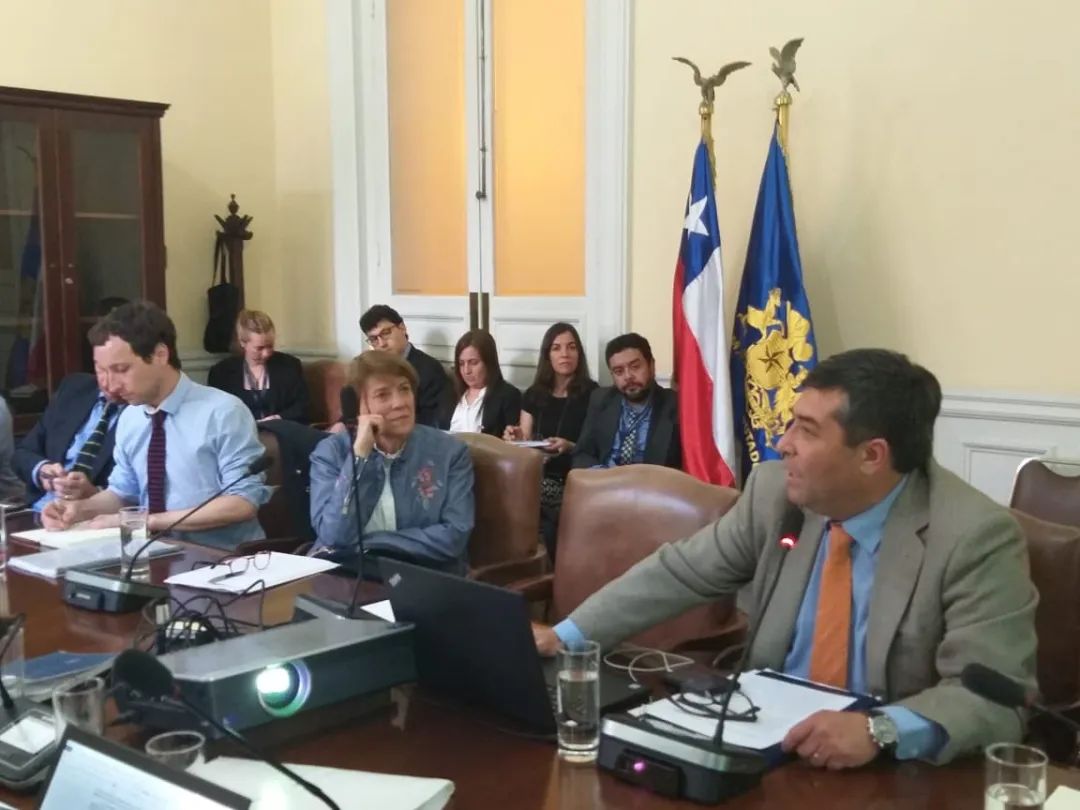 Chamber of Deputies, National Congress of Chile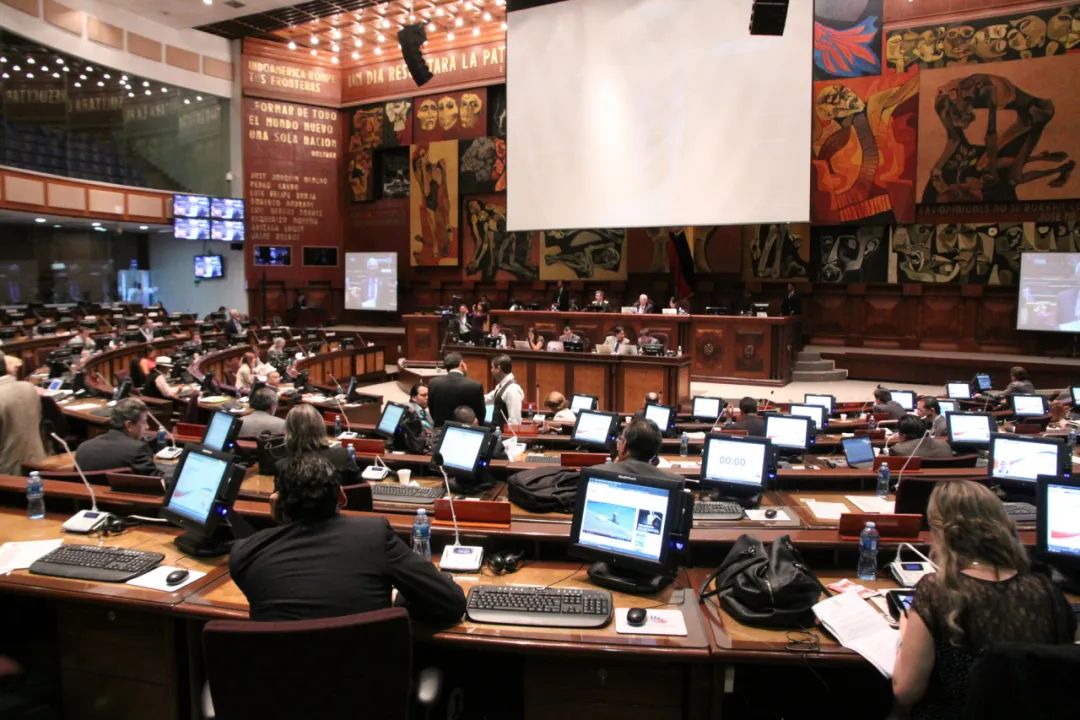 National Assembly of Ecuador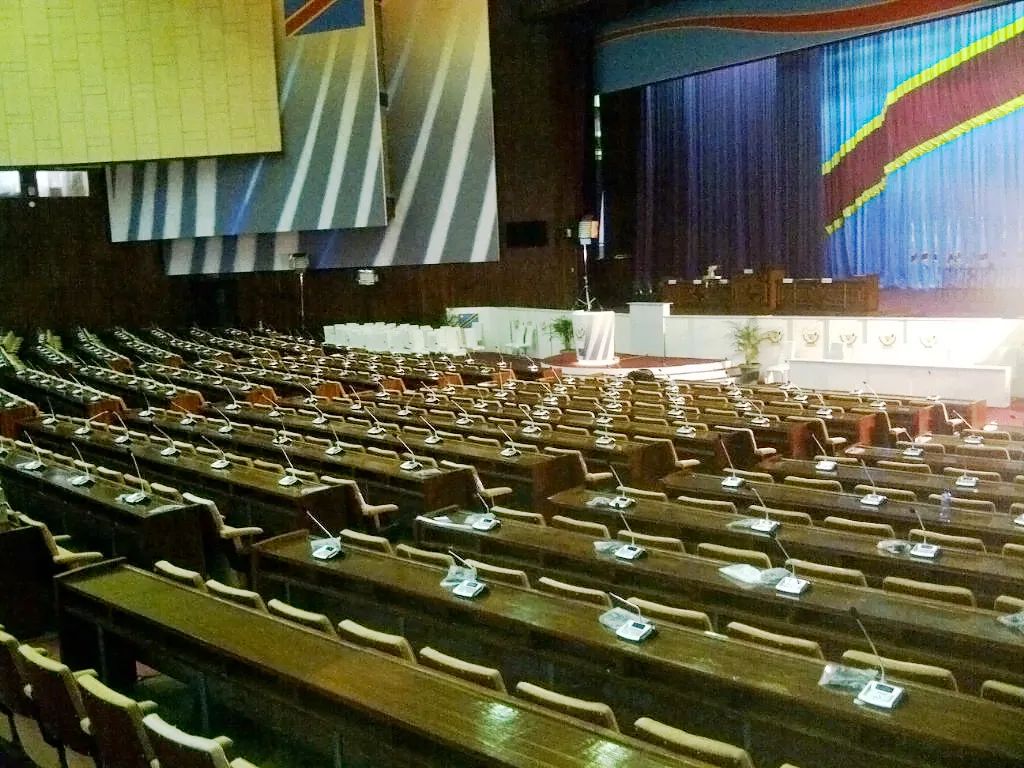 Parliament of Congo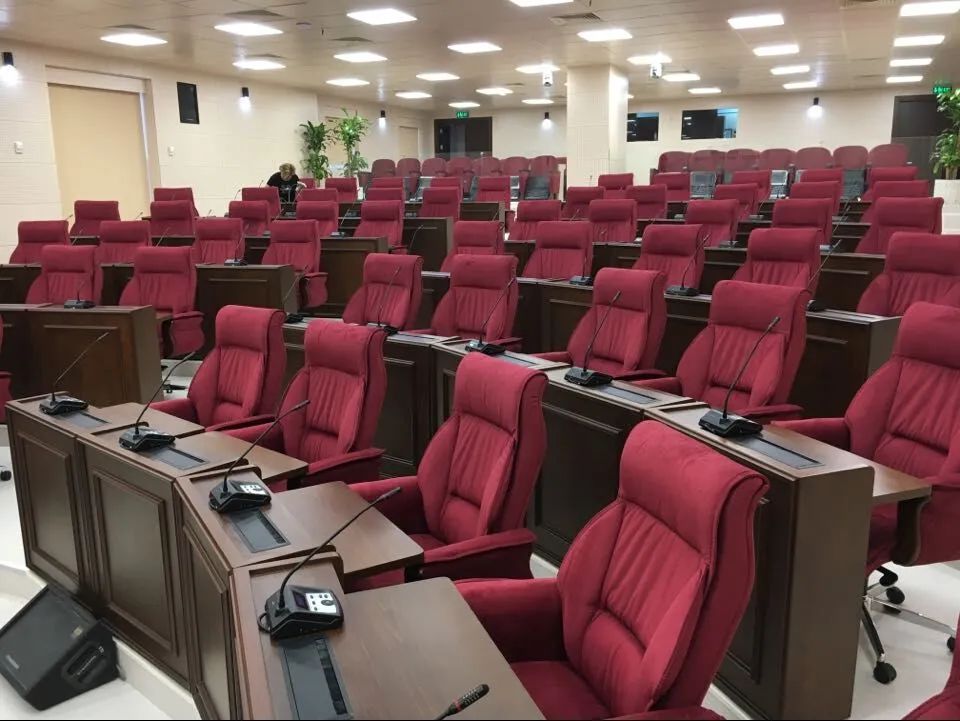 Parliament of Northern Cyprus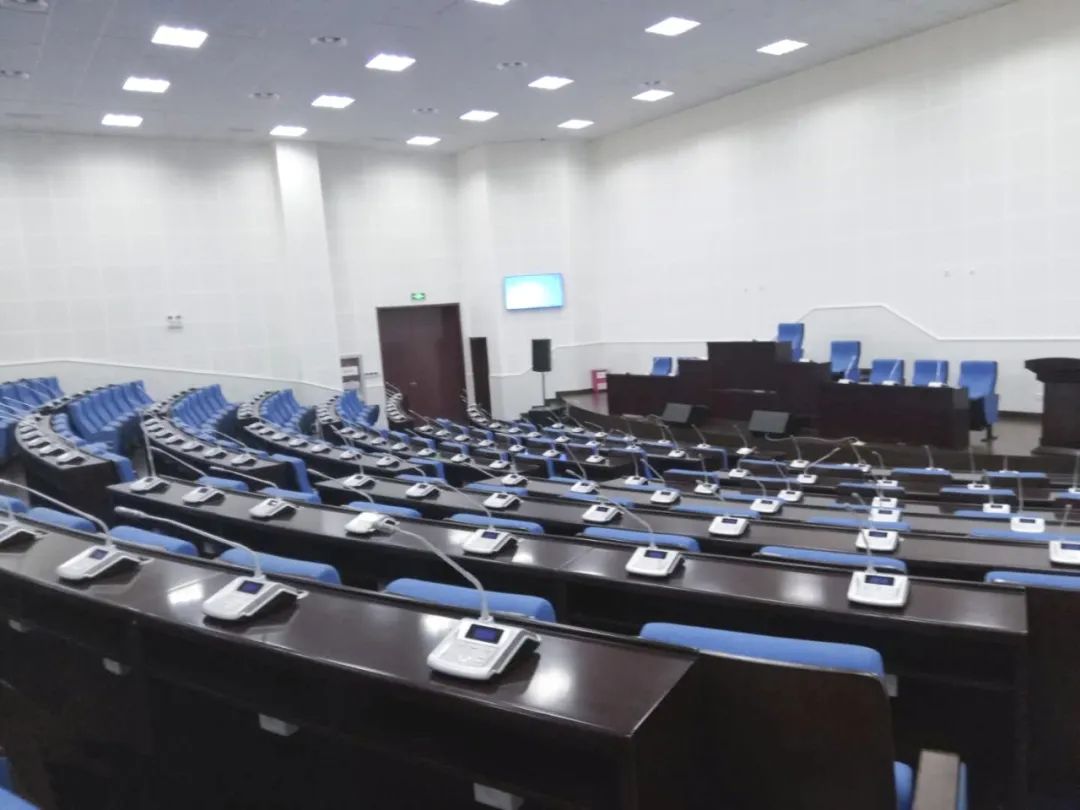 Parliament of Togo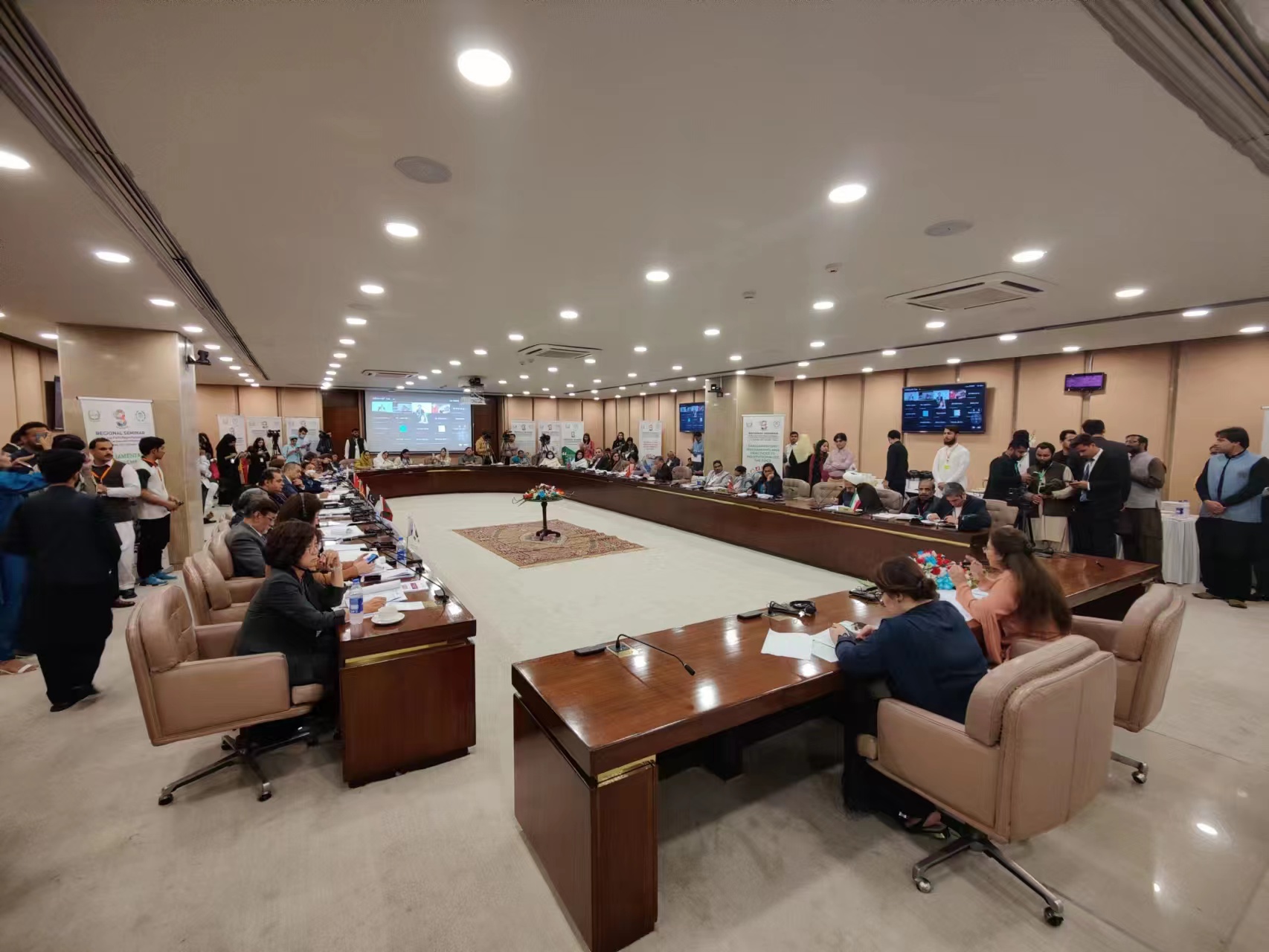 Parliament of Pakistan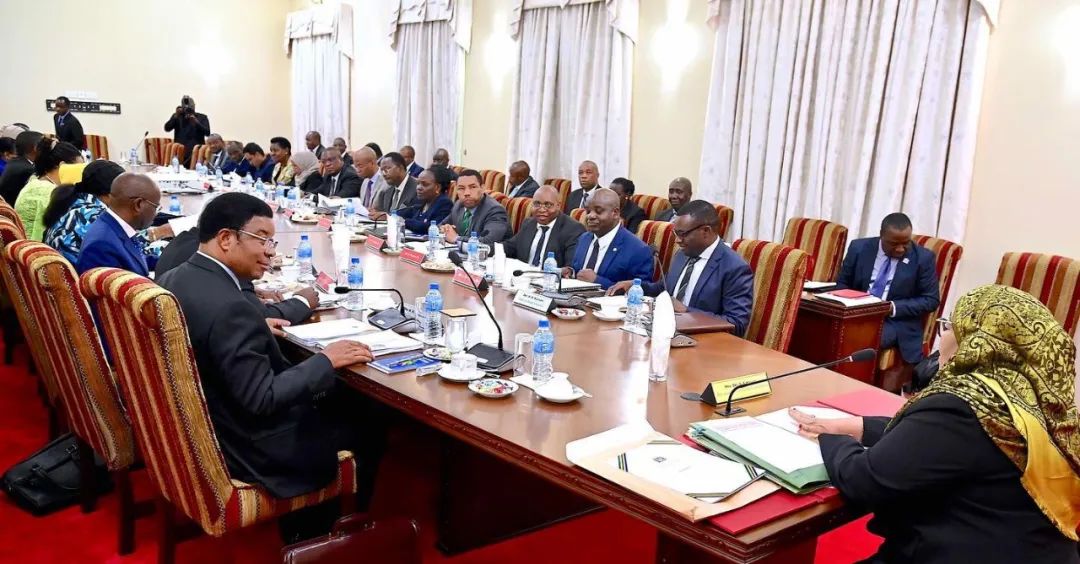 Tanzania Council of Ministers Meeting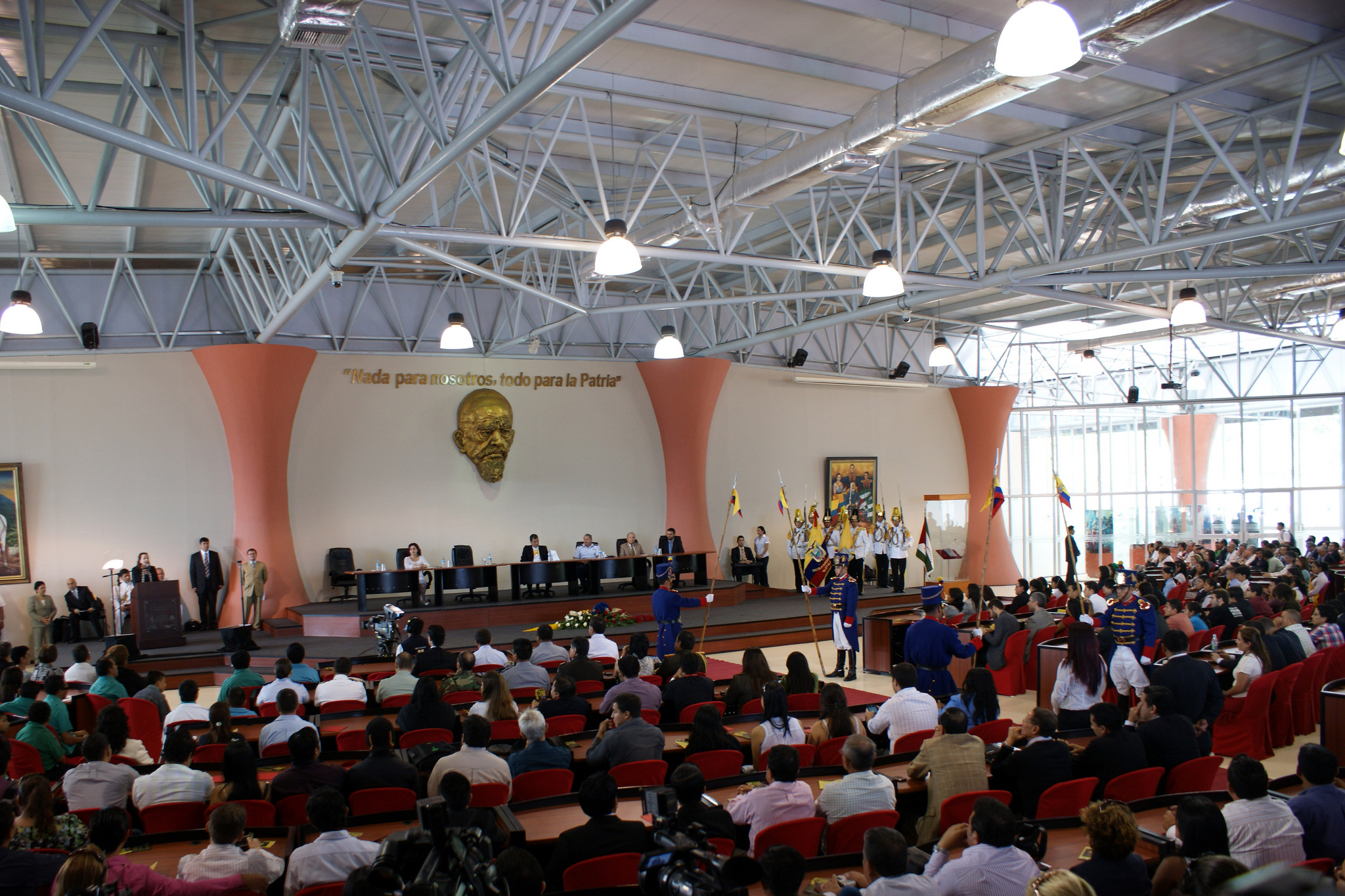 National Assembly of Ecuador