Establishing Strategic Partnership With Leadcom Seating
According to the complete solution policy, GONSIN has established strategic partnership with Leadcom Seating.Leadcom Seating (website: www.leadcomseating.com) is a leading public seating solution specialist offering a huge selection of Auditorium Seating, Cinema Seating, Waiting Area Seating, Lecture Hall Seating, Coach & Bus Seating. Unlike many other seating manufacturers who are only responsible for assembly of most seating components outsourced to other suppliers, 99% of Leadcom Seating products are well tooled in their own full range workshops upon raw materials arrive in facilities and tested in their industry-exclusive testing room.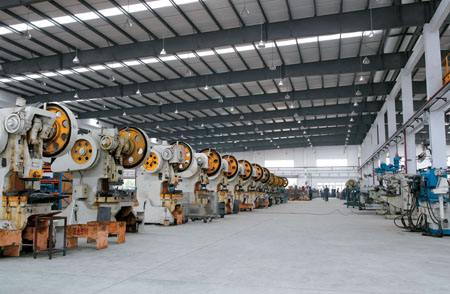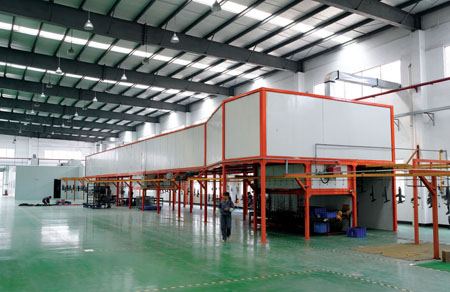 Take a quick look at why Leadcom Seating can make your business a difference:

1. Rich manufacturing resources –120,000 sqm of full range workshops, 3 manufacturing facilities
2. Yearly production capacity – ONE MILLION seats
3. Unparalleled custom design capabilities – strong engineer team
4. Full package of custom project management service provided by experienced sales teams
5. High flexibility for last-minute order
6. Impressive delivery time – guaranteed by second-to-none production capacity
7. Quick and efficient response from professional staff every step of the way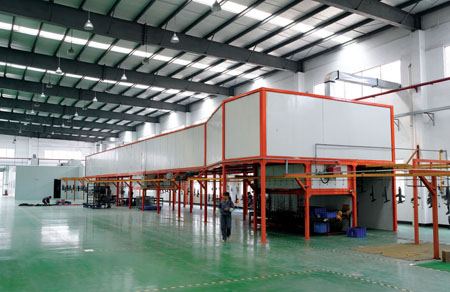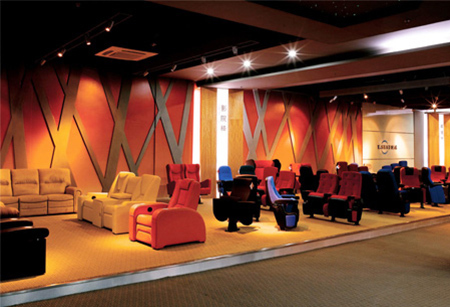 For more information about Leadcom Seating and its products, visit www.leadcomseating.com, contact them today at info@leadcomseating.com and experience the new seating experience!