As Qichun National People's Congress(NPC) Standing Committee conference room needed to be updated for improving the efficiency for conferences, Consin has designed a functional and integrated solution for it with three highlights.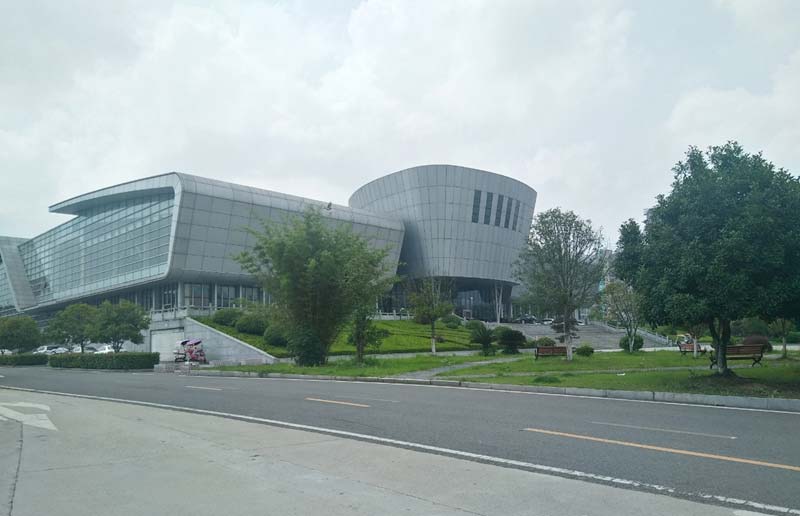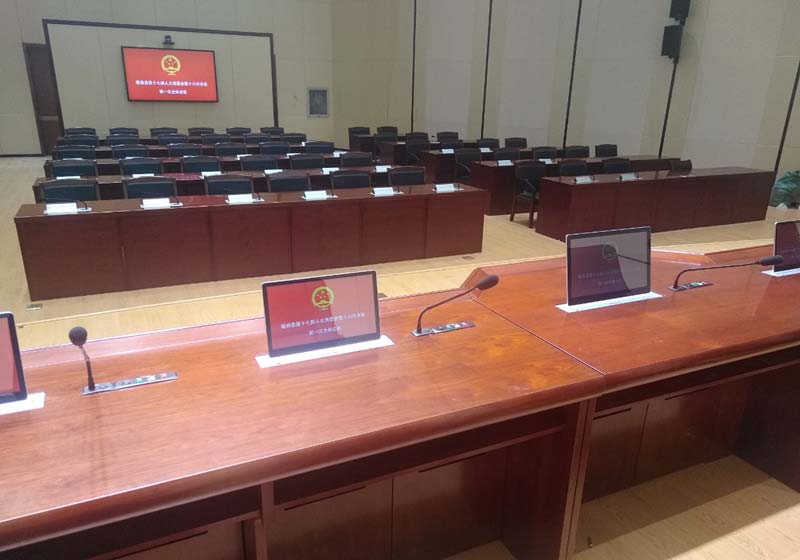 LCD lifter made the conference more efficient
LCD Touch Microphone Lifting All-in-one Paperless Conference system -- in addition to the paperless function, it also support the functions of speech and camera tracking. Through modern technical means of communication technology, audio technology, control technology and software technology, it can realize the functions of networking transmission, digital display, intelligent editing, controllable input and output and so on, which makes more convenient and efficient for the conference preparation and arrangement.
Integrated with full digital discussion system
DCS-2043 Dual Chain Backups Conference System adopts dual chain backups, daisy-chain connection and server hot stand-by backups, which ensured the stable of communication. And it applies to the delegate's seat.
DCS-2057 Flush-Mounting Backup Conference System applies to booth chairman's and delegate's seat to realize voting and speech functions. At the same time, it equipped with Automatic Camera Tracking System, which can realize the function of displaying the conference images on the screen.
Customized cover for voting panel
The flush-mounting setup mode of DCS-2057 made the conference room more tidy, and most importantly, it protects the panel and keeps secret when voting.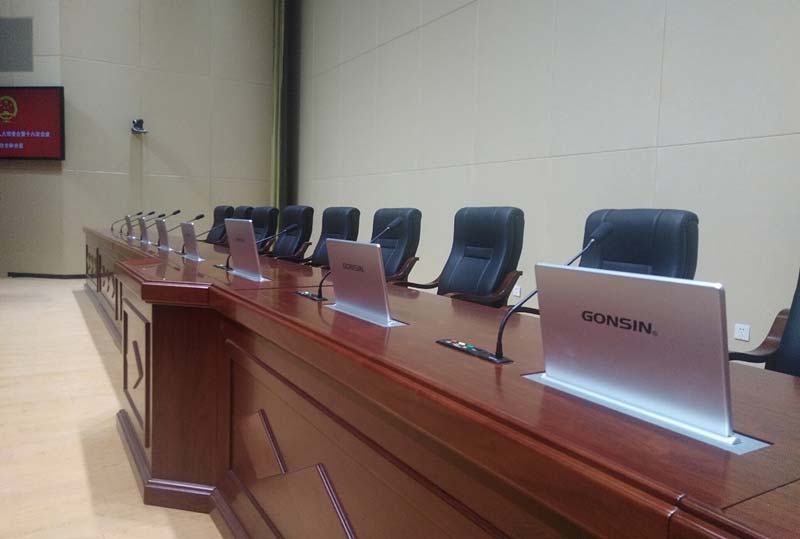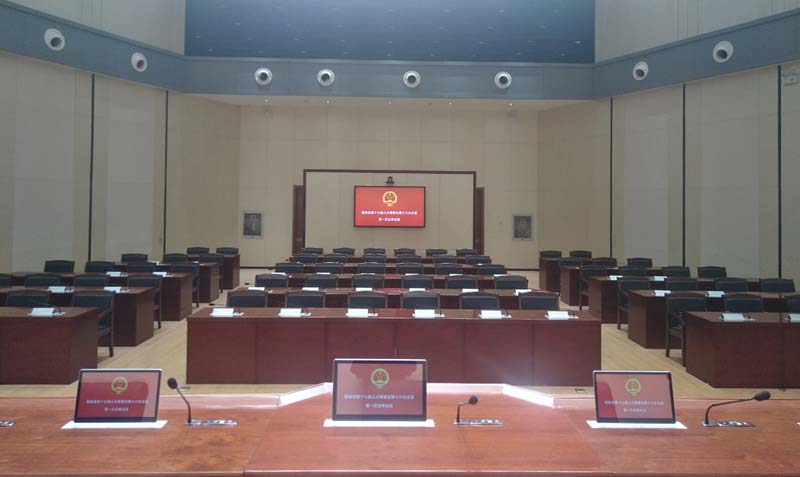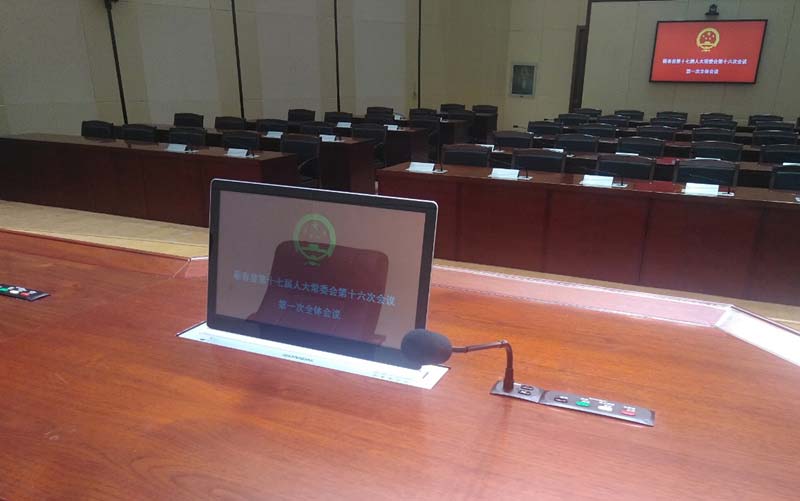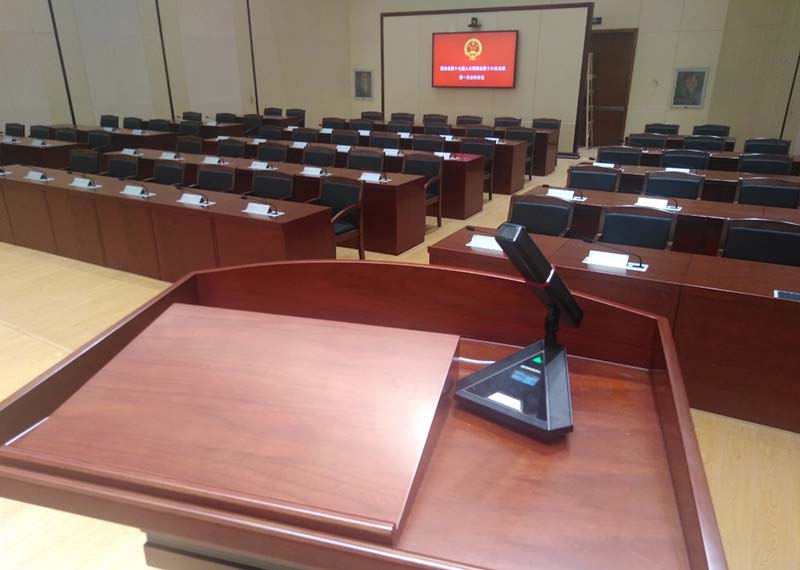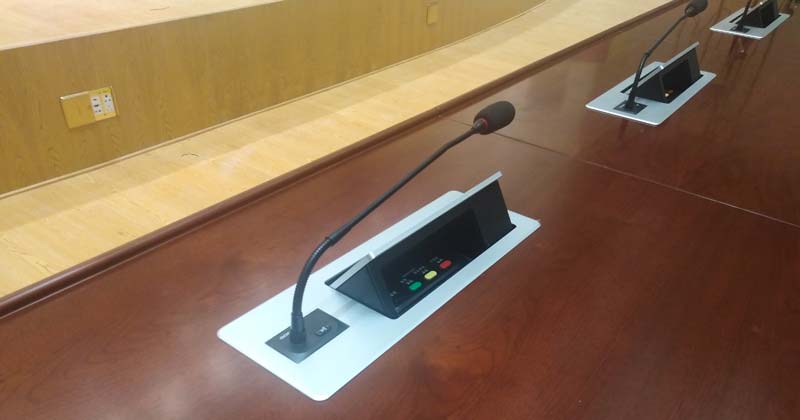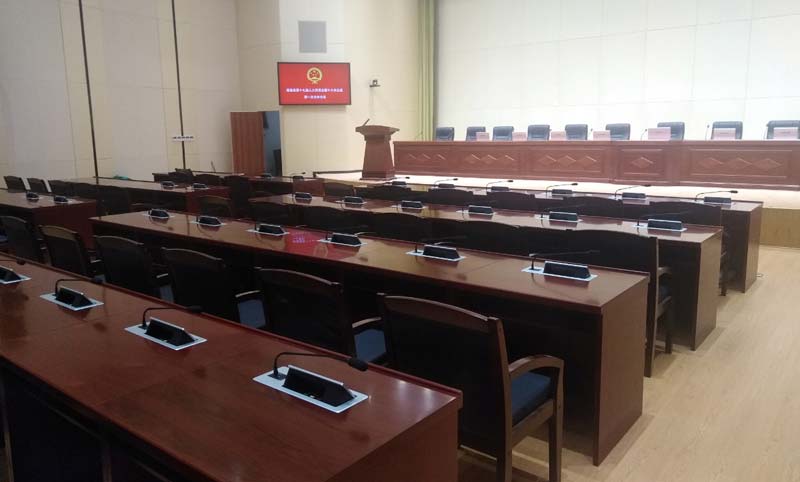 The whole solution is practical with overall functions, which meets different needs of conference. What's more, each system adopts advanced and reliable technology, which reaches the development level of intelligent conference system technology. At the same time, the expansibility of the whole system provides a basis for upgrading in the future.