Introduction: Recently, Gonsin conference systems have been installed in municipal offices in Europe. As a well-known provider in complete audio and video conference system solution, Gonsin has rich experience in municipal conferences, whose conference system not only satisfies basic user's requirements, but comes with a brilliant design for better user experience. The 3300 series digital conference discussion system was designed according to clients demand and has received a lot of recognition.
Projects: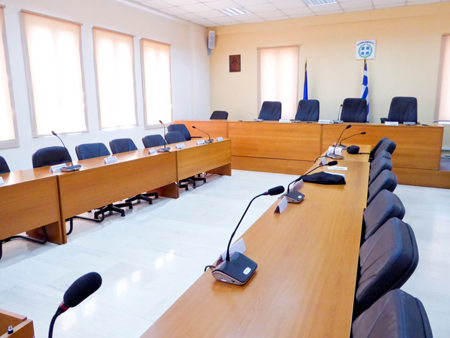 Greece Dafni-Municipality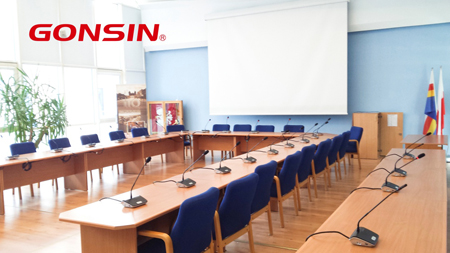 Poland Pulawy Municipal Office
Municipal office appeared in the Middle Age in Europe, different from Chinese city government buildings, municipal offices are not only for city government, but also for citizen activities. They are open to the public and they are regarded as the symbol of the city. As time passes by, the modernized conference systems have become an important part of these historic buildings.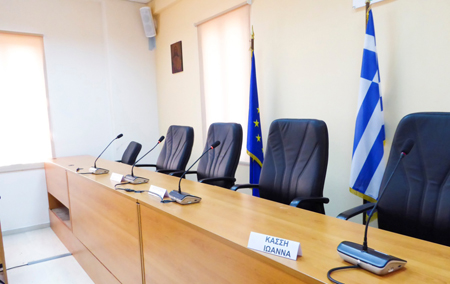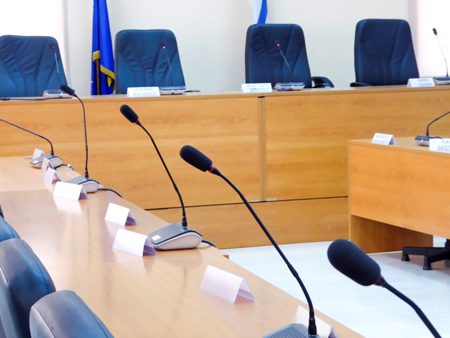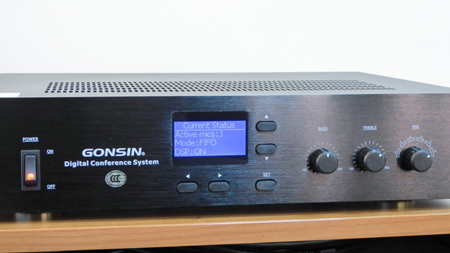 The excellent conference system comes with stable performance and clear hi-fi tone quality. Gonsin 3300 series desktop digital conference discussion system utilizes Electret cardioid pickup pattern microphone to make the timbre rich; resistance to mobile phone has been upgraded, exquisite structure design enables flexible cable connection according to installation environment, making it suitable to various conference venues.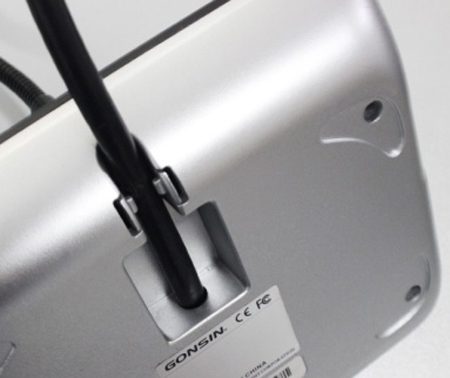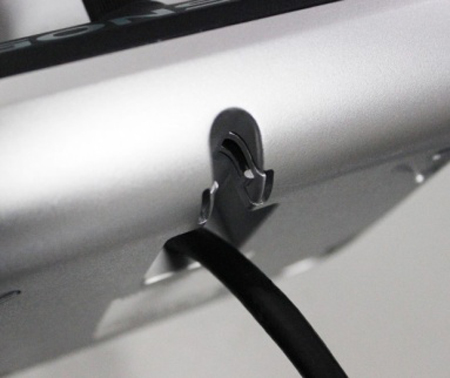 3300 series conference discussion system allows delegates to speak, request to speak and listen to speech. It supports SD/HD automatic camera tracking, which make it possible to be combined in the remote video conferencing system even broadcast television network; the discussion unit has built-in microphone that could amplify the speech in the small conference without any additional sound equipment; the pluggable microphone stems are easy to transport; it supports multiple chairman or vice-chairman units to meet the different conference management demands.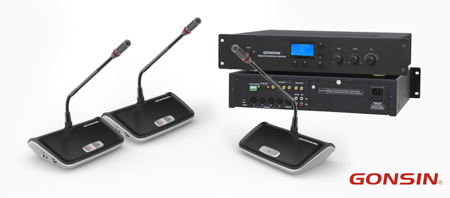 Full understanding on the customers demand and conference venues makes the design team offer the best solution. Gonsin continues to offer professional, excellent products and services for the customers. The customers' satisfaction drives us ahead.
Municipal Offices Projects: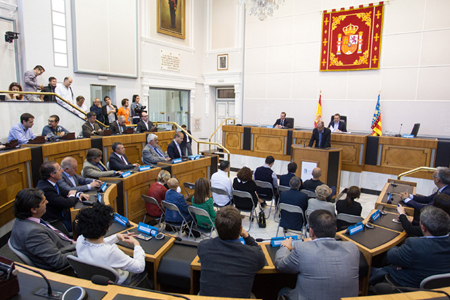 Plenary Hall. City ALICANTE (Spain)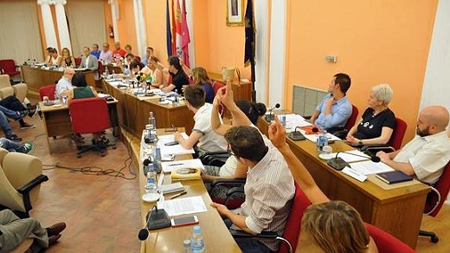 Town Hall of Medina del Campo(Spain)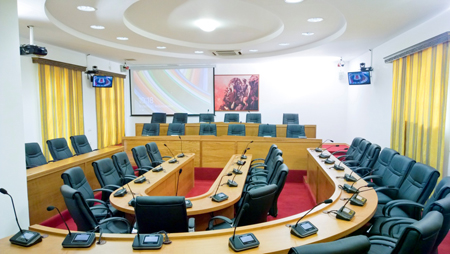 Municipality, Kos, Greece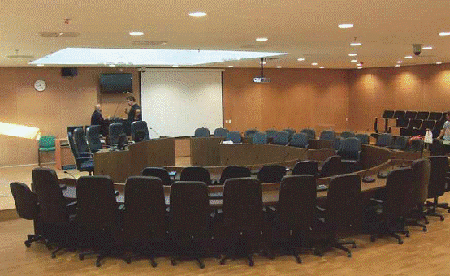 Korydallos Hall, Greece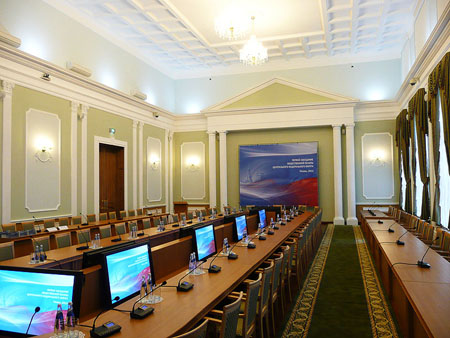 Municipality, Ryazanskaya Oblast, Russia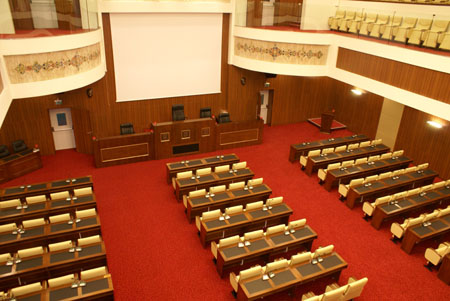 City Hall of Ankara, Turkey
Inquiry: https://www.gonsin.com