In recent years, with the obvious change of external environment, how to spend money on the priorities has become the development strategy of the tobacco industry, which can not only save cost, but also ensure good's quality.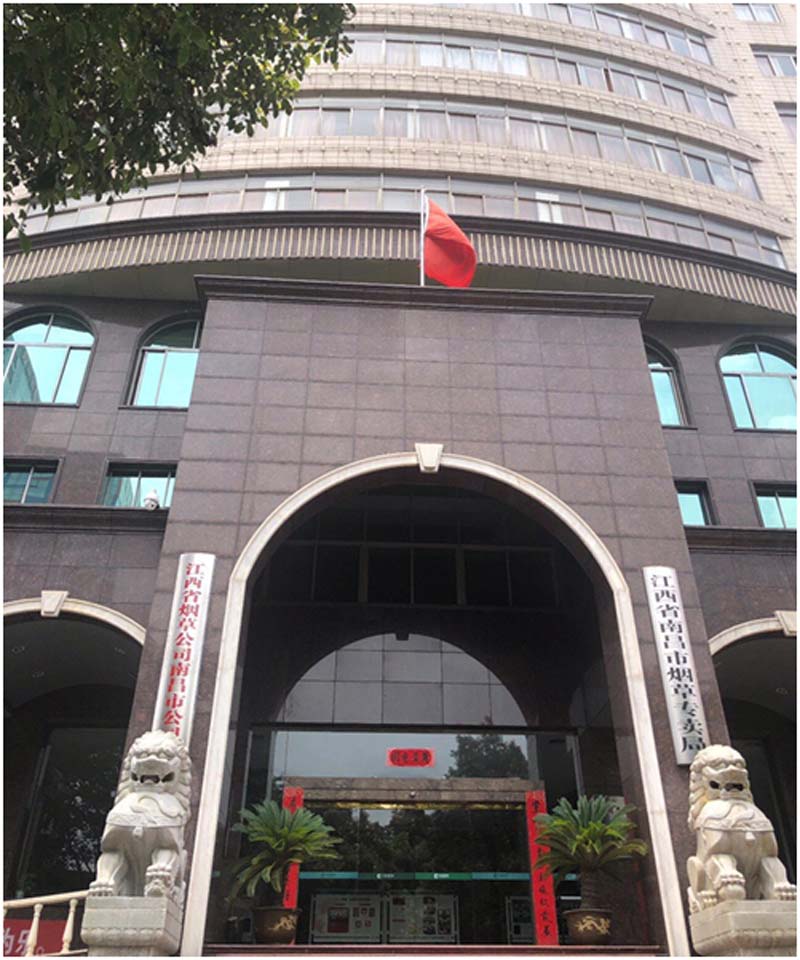 Nanchang Tobacco Monopoly Administration,Jiangxi Province, taking the opportunity of joining 36 key cigarette sales networks in China and building linkage cities, accelerates the pace of establishing digital conference.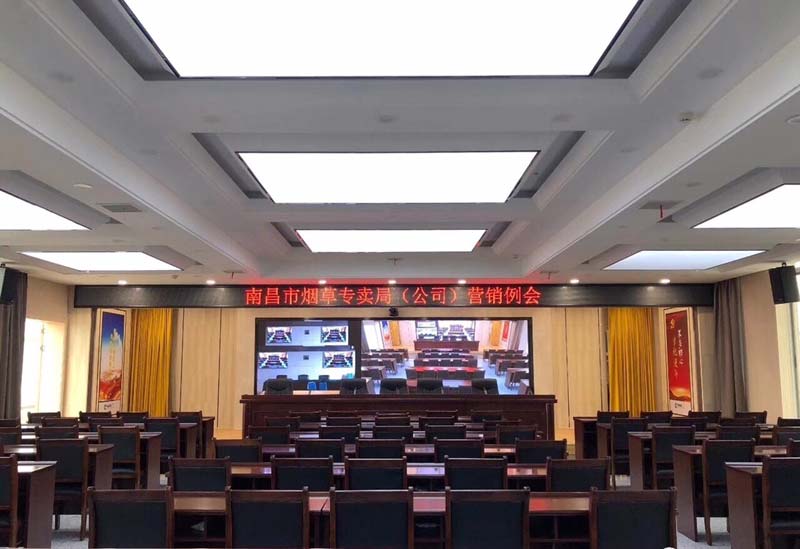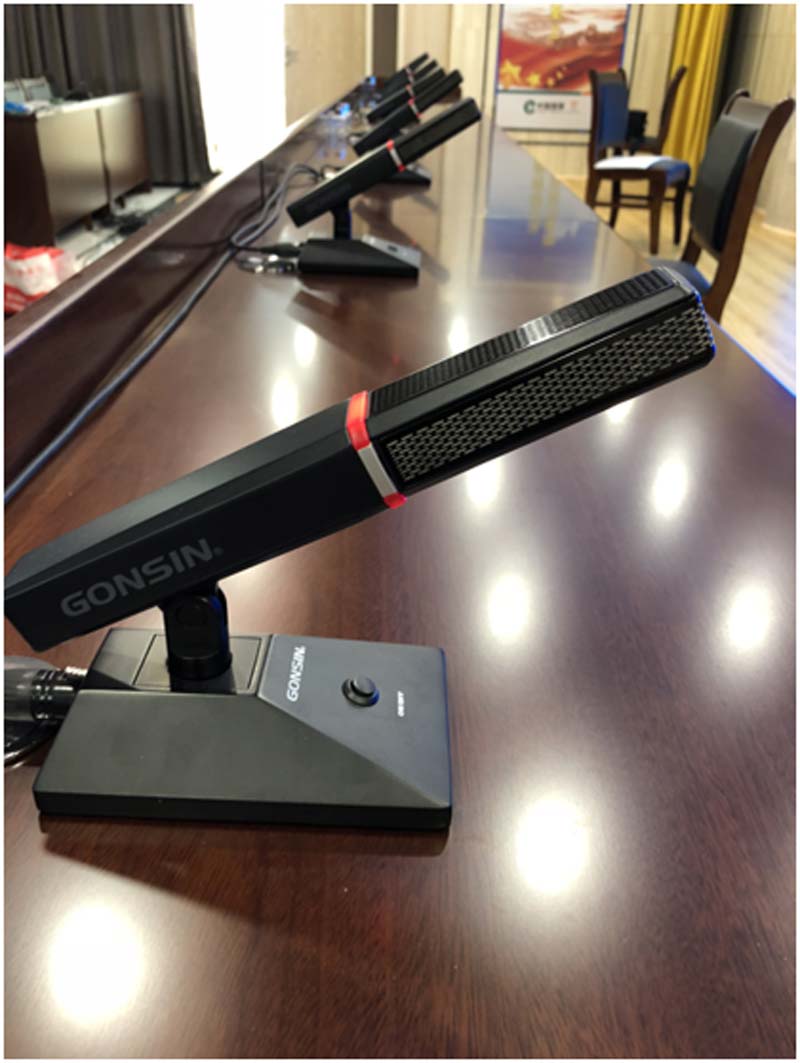 GONSIN Leader Series Rectangular Columnar Short Microphone MIC-240A was selected by the leader of Nanchang Tobacco Monopoly Administration as its excellent sound quality and elaborate design.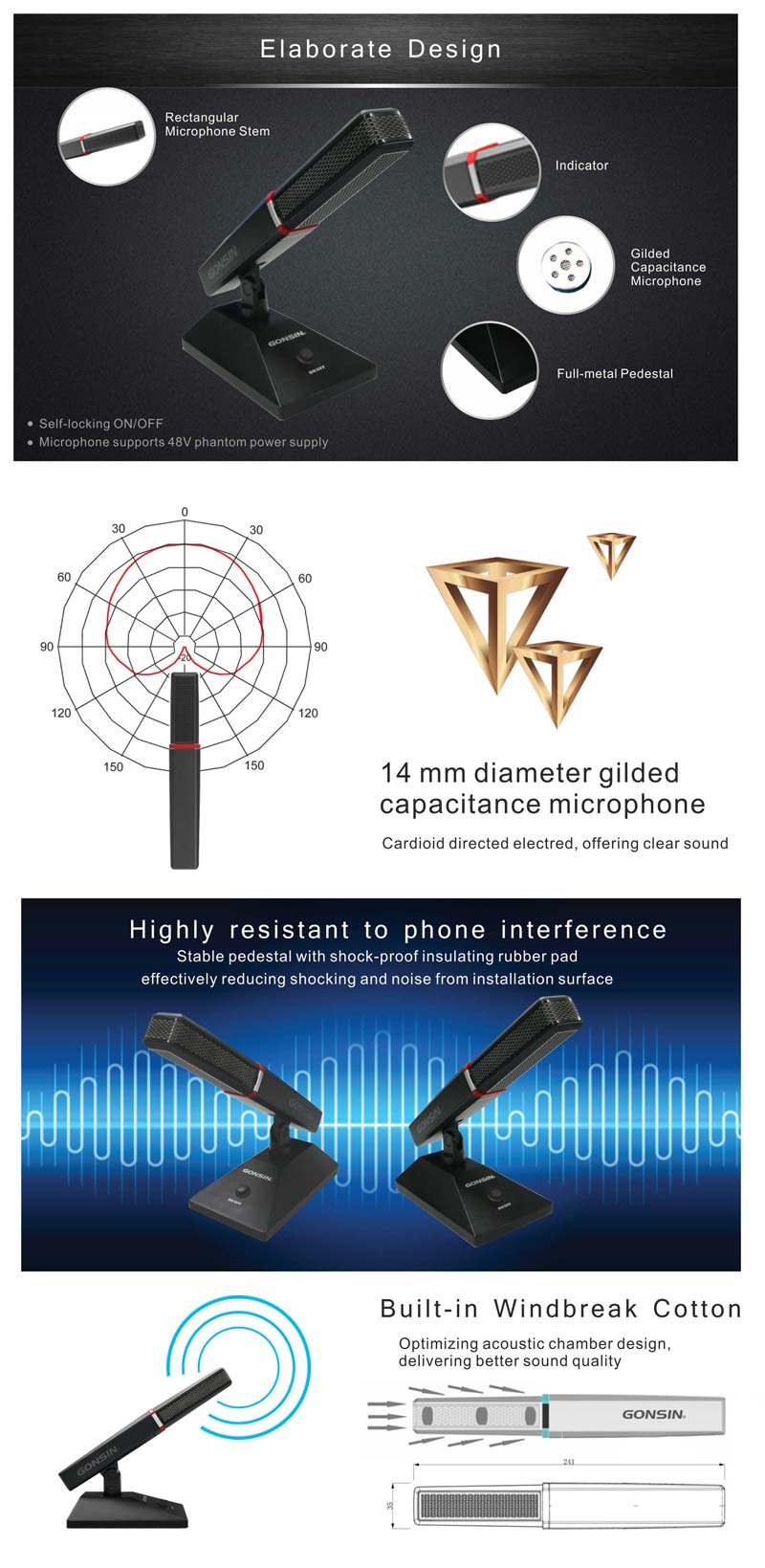 The design of the system meets the meeting requirements of Nanchang Tobacco Monopoly Administration——
48V phantom power supply
Flexible installation and disassembly mode can be adjusted at any time according to different meetings
Anti-interference, not affected by external environment, ensure the stability of the system