On NOV. 7th, Guo Wenhai, Secretary of Foshan Municipal Standing Committee and Shunde District Committee, led the leaders of the district and town to visit GONSIN conference to carry out research work. He also conveyed the important spirit of General Secretary Xi Jinping's speech at the private enterprise symposium, and boosted confidence for the long-term development of the company.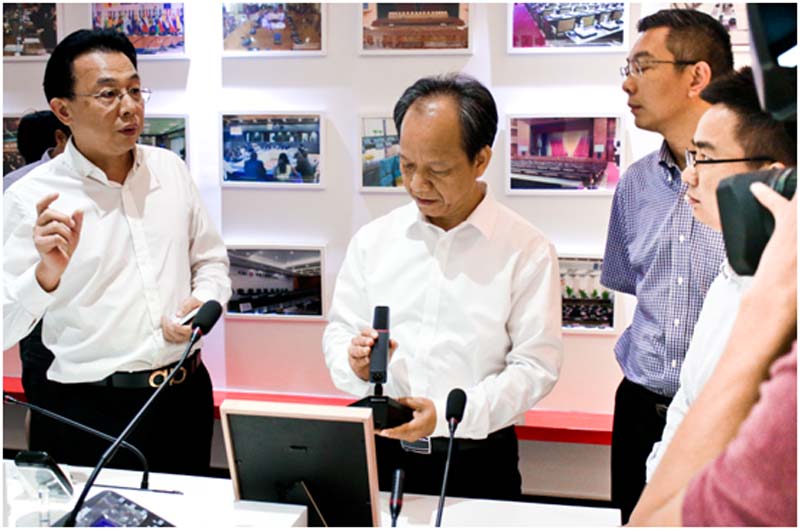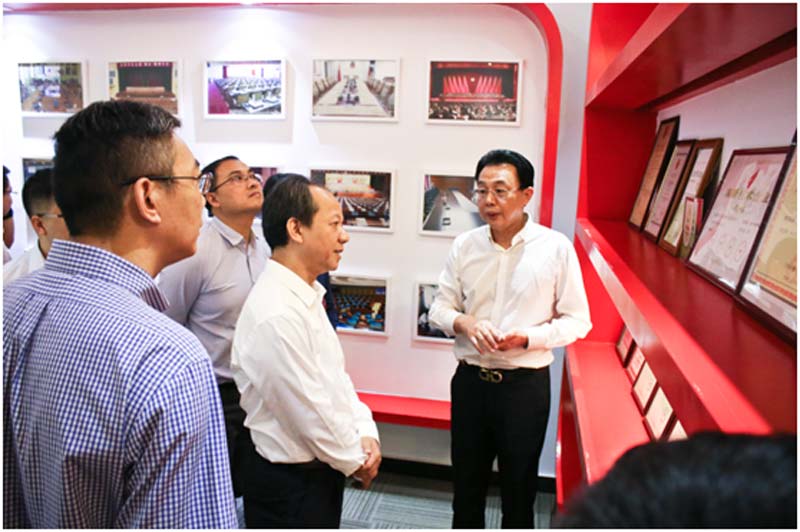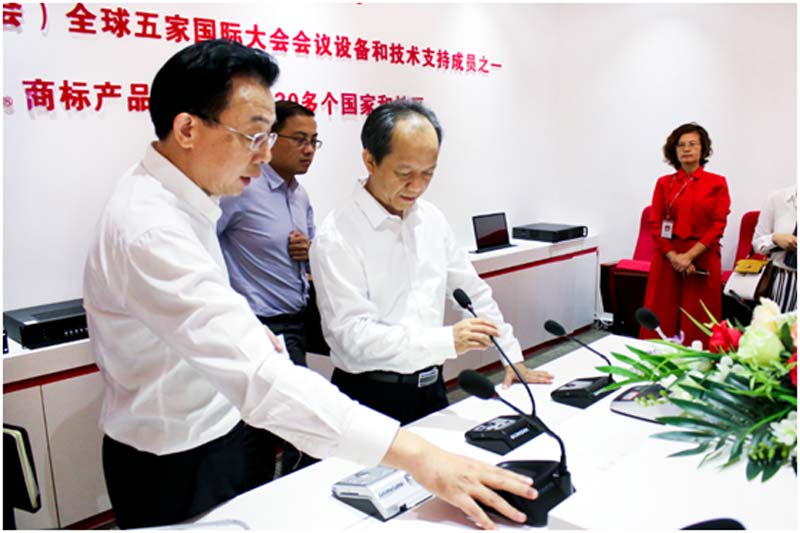 Accompanied by the Chairman Huang Huabao, Secretary Guo and other leaders visited GONSIN's headquarter. He pointed out that private enterprises have been under great pressure affected by various factors at home and abroad recently. The District Committee and district government took the lead in launching the "warm winter action", asking cadres at the district and town levels to step into enterprises and to listen to the demands of enterprise development. By doing this, they can provide close service to enterprises, solve problems for the development of enterprises, and vigorously support the development and growth of private enterprises.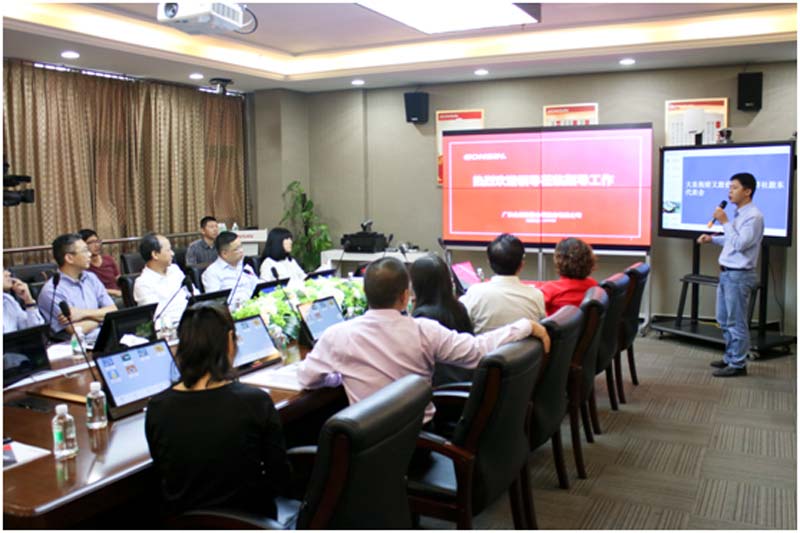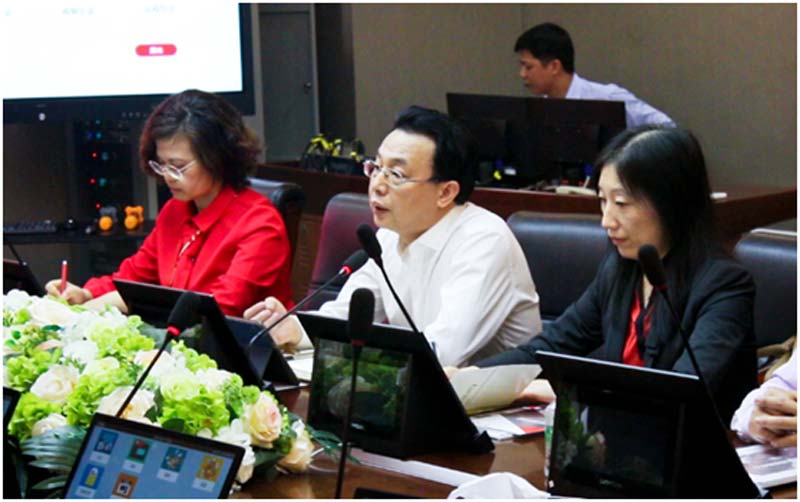 At the forum, chairman Huang Huabao introduced GONSIN's "Internet + grass-roots governance" system, an innovative product developed under the new normal where China's social governance mode is undergoing transformation and upgrading. GONSIN Conference gives full play to the advantages of Internet and network information technology, and constructs a comprehensive service management platform for grass-roots governance facing urban and rural communities, effectively promoting a new model of social governance of Co-construction and sharing.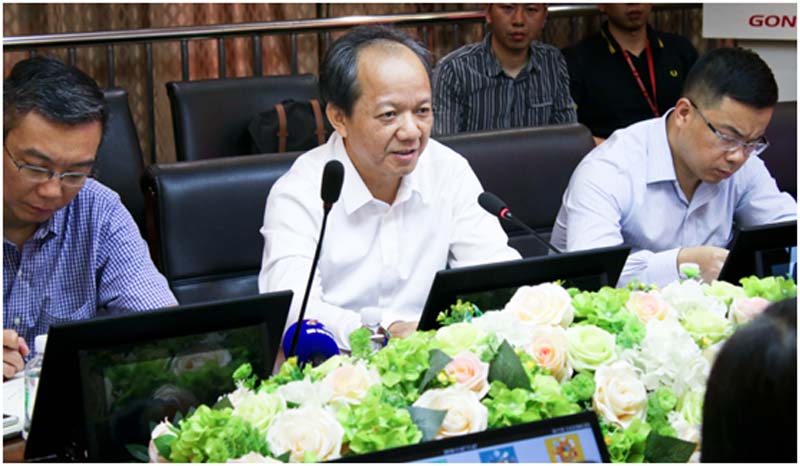 Secretary Guo said that as an invisible champion in the field of subdivision, GONSIN Conference should strengthen its confidence in development and continue to grow bigger and stronger. The "Internet + grass-roots governance" system is an information platform to enhance grass-roots governance capability. Mr. Guo hoped that Daliang could continue exploration and research, utilize the platform to enrich the content of grass-roots governance, strengthen interaction with the masses, and effectively enhance the level of grass-roots governance.