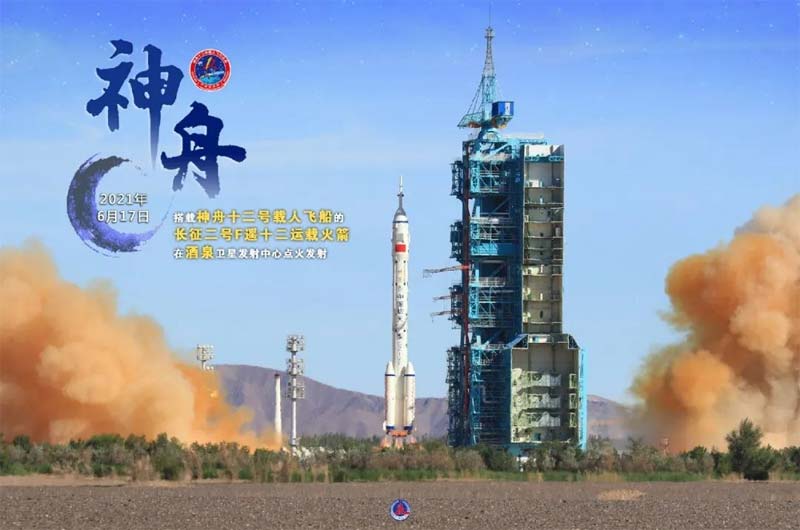 It was exciting that Shenzhou 12 launched succussfully on 17 June 2021! The flight marks the seventh crewed Chinese spaceflight and the seventh crewed flight of the Shenzhou program. The spacecraft is carrying three People's Liberation Army Astronaut Corps (PLAAC) taikonauts on the first flight to the Tianhe core module, the first module of the Chinese space station Tiangong.
Our country has launched three astronauts into orbit to begin occupation of the country's new space station. The three men - Nie Haisheng, Liu Boming and Tang Hongbo - are to spend three months aboard the Tianhe module some 380km (236 miles) above the Earth.
GONSIN has insisted on developing the audio and video conference industry for 18 years interms of the experience and continuous innovation. In the field of aerospace, the general unit of the manned space application system in China, the space application center of the Chinese Academy of Sciences, has successful project applications. In the center of payload operation and control, GONSIN 2043 series dual chain backup conference system was adopted.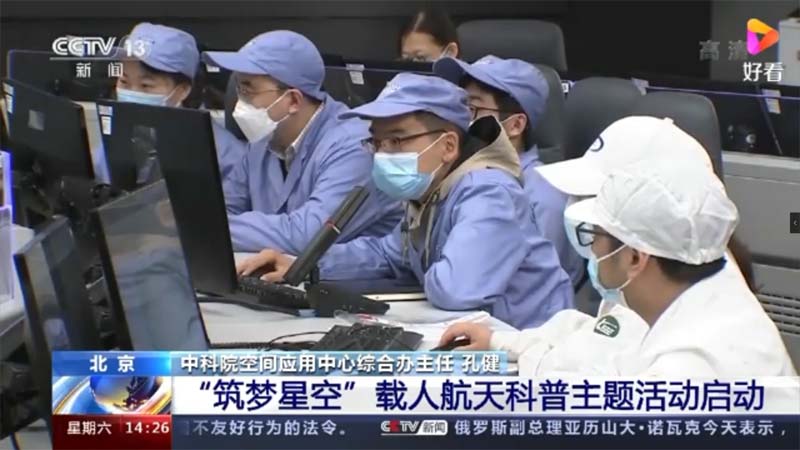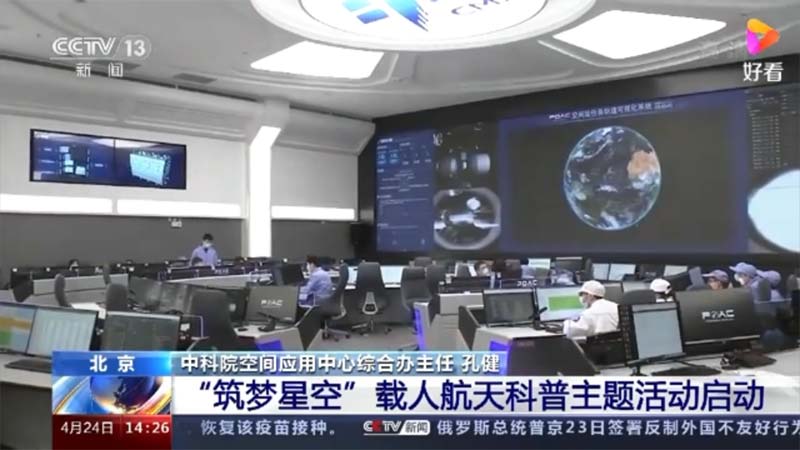 Three mechanisms for backups, escorting important conferences

Conference terminal obtains dual chain backups, including separated microphone digital signal output and analog signal output; when the main chain fails, the standby chain is available.
Daisy-chain connection: apart from the main communication line, the end devices are in daisychain connection; when the main communication line malfunctions, the daisy-chain connection will be automatically activated.
Hot stand-by function for the server: two servers with one at work and the other standing by; when the main server doesn't work, it will automatically switch to the stand-by server, securing the continuous work.
GONSIN will continue to work hard and insist on innovation to escort the development of national aviation industry.
Salute to the heroes of astronaut, waiting for your triumphant return!