5,000 People Attended This Conference
With Three Languages, Chinese, Japanese, Korean.
So Simultaneous Interpretation Is Necessary.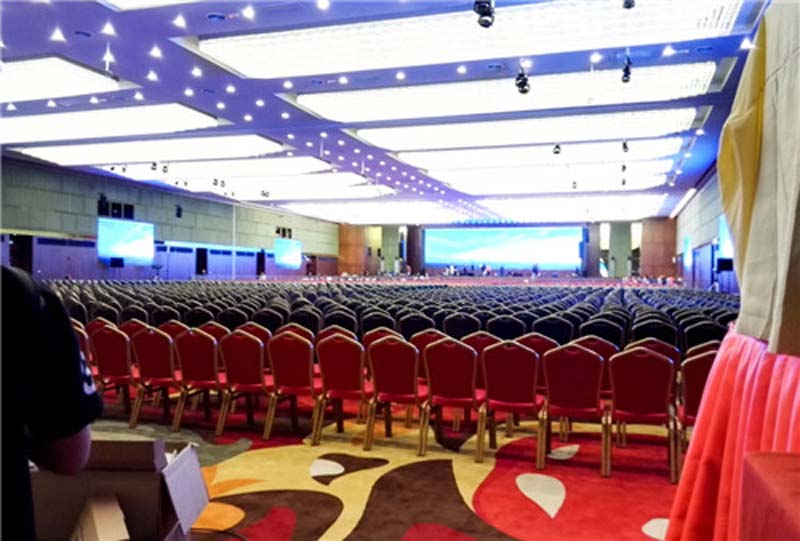 It is the last month of 2017 when various annual events happen, which requires technial support from qualified Audio & Video companies.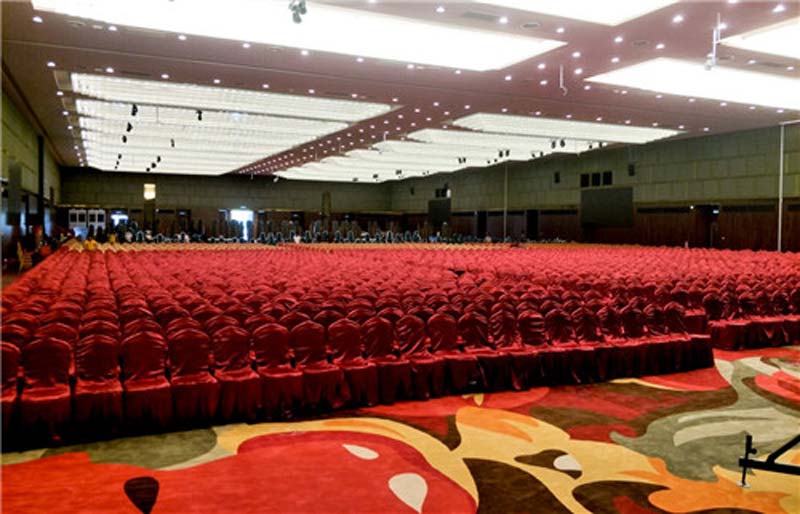 So, here is the question:
How to find advanced elegant product for high-end Conference?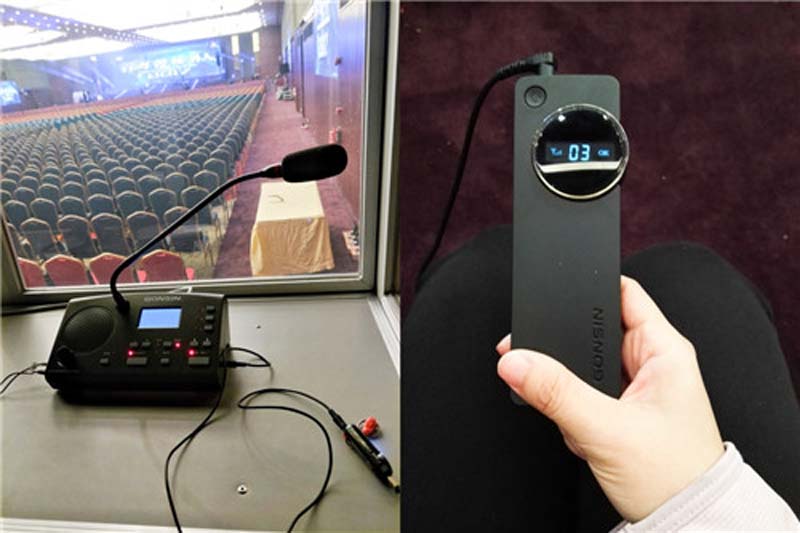 Don't worry, GONSIN can help you!
Normal conference only need basic device to support. However, Imagine the conference with 5,000 participants, with complicated wireless conference environment,how we can support the large conference ?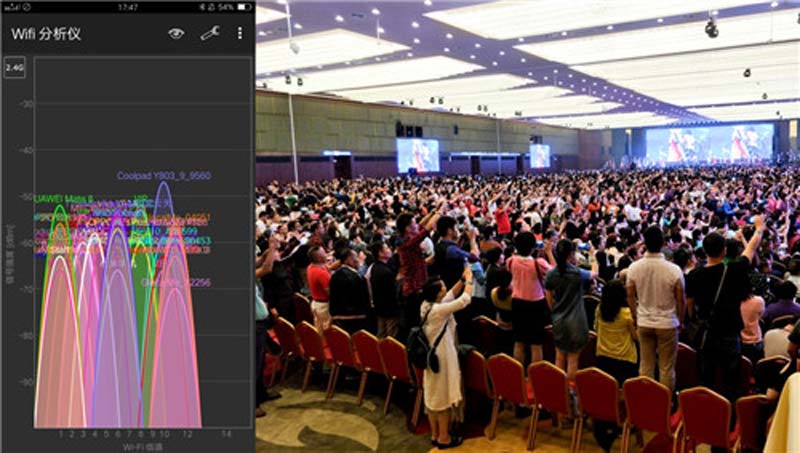 GONSIN FS-FHSS wireless simultaneous interpretation system is developed to satisfy various demands from different scales conference. By its unqiue FS-FHSS technology ( frequency selecting and frequency hopping spread sepctrum), it support stable communication with limited wireless resource. It can automatically detect the wireless environment, forming a dynamic frequency points database by selecting the usable wireless resource, conduct wireless communication by hopping frequency to realize frequency selecting and hopping double mechanism.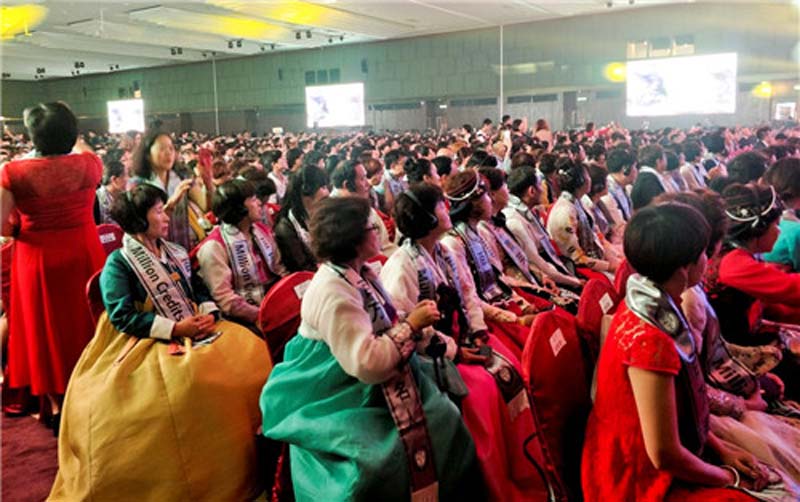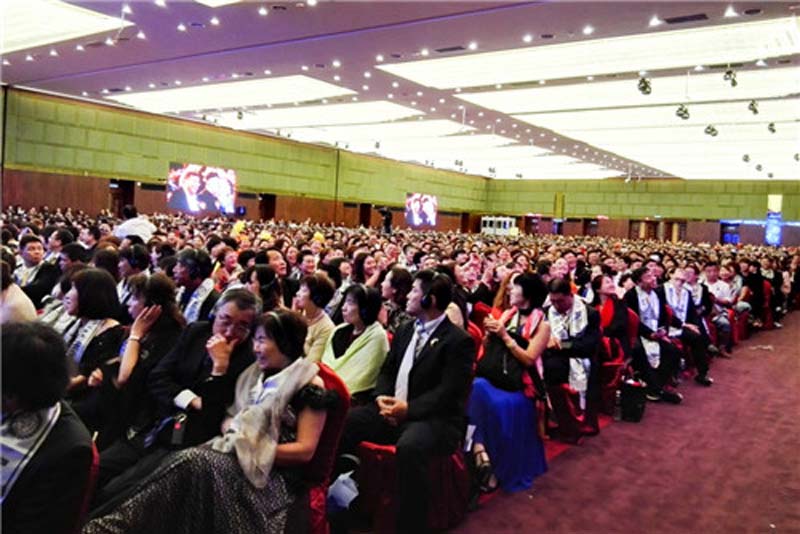 How to realize frequency hopping in limited frequency band resource? It is a huge obstacle for most products. However, GONSIN has kept on wireless technology research and made technial breakthrough in usable rate of frequency point. Efficent digital audio coding and decoding technology, one frequency point in narrow band can support 4 channels audio transmission.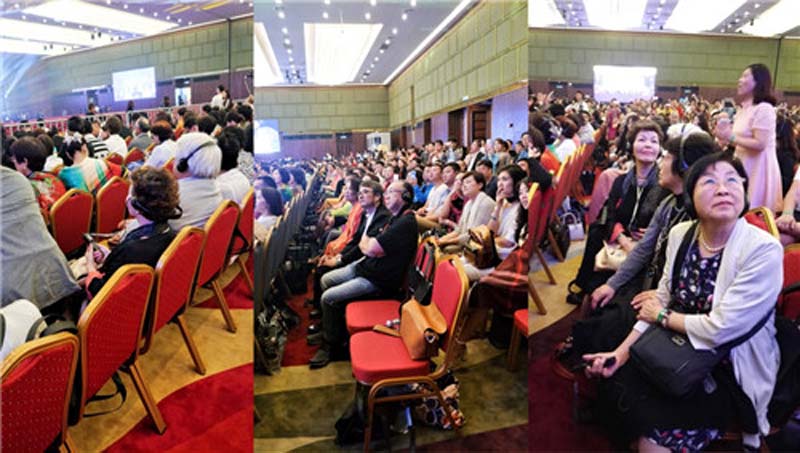 For wireless products, communication distance is an important indicator. For IR simultaneous interpretation system, the common method used in the industry, just has 30-100 meters effective communication distance. For some large scale conference venue, the raditor can not be fitted in an ideal position, and technians just install them on triple stands, which may causes inconvenience for people. By contrast, GONSIN FS-FHSS simultaneous interpretation system support 50-500m adjustable effective distance. The customized version can even cover 2000 meters, which can meet the demand for mass conference venue.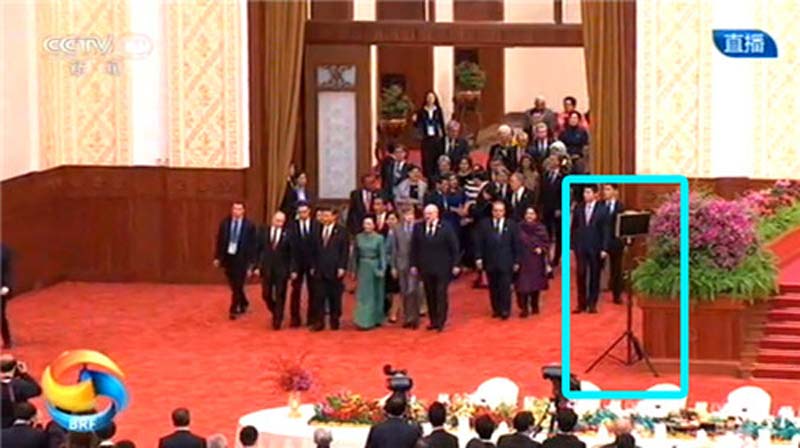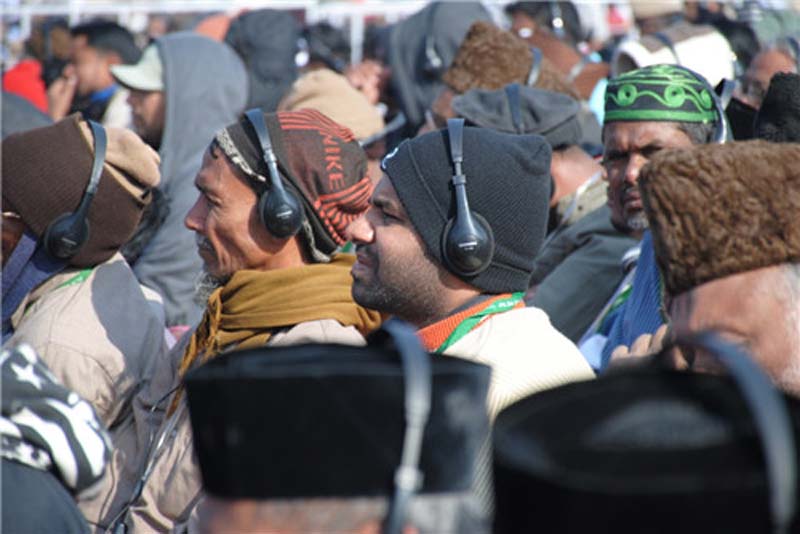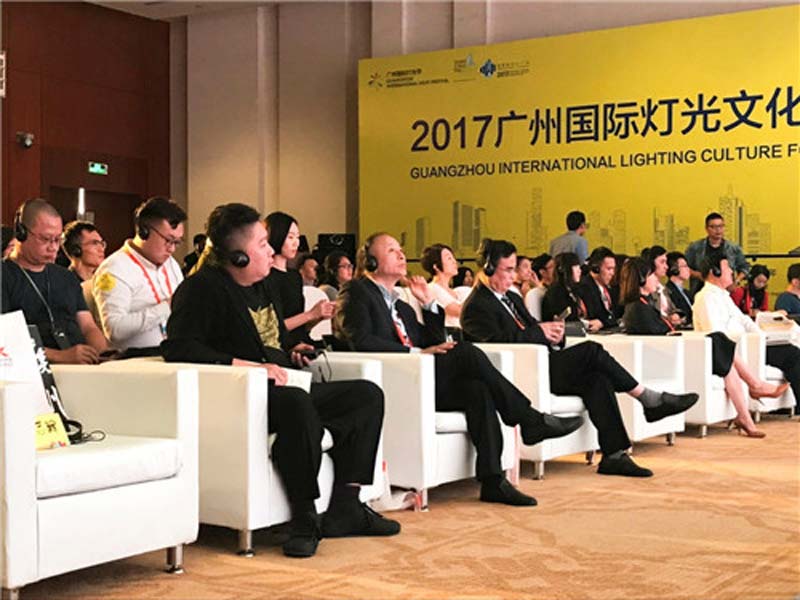 For encryption, besides the basic physic methods, GONSIN FS-FHSS simultaneous interpretation utilizes 128 bits AES encryption and grouping technology, which ensure the security of conference information.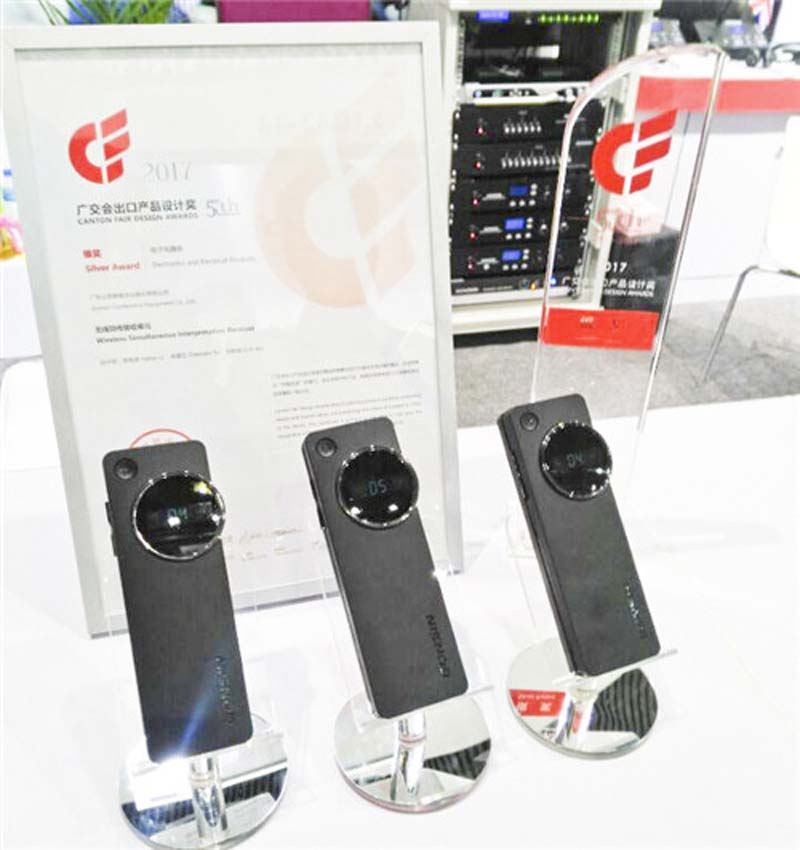 GONSIN
Offers you better choices
We
Devote ourself to innovation
Build up a open win-win Platform
Inquiry: https://www.gonsin.com
Or scan WeChat QR code: