From motorcycles to cars, from domestic sales to global strategy, among various car brands, Honda has gained its reputation. By 2016, the cumulative sales is up to 23 million and 170 thousand cars. How could Honda achieve this? Because it keeps pursuing the best.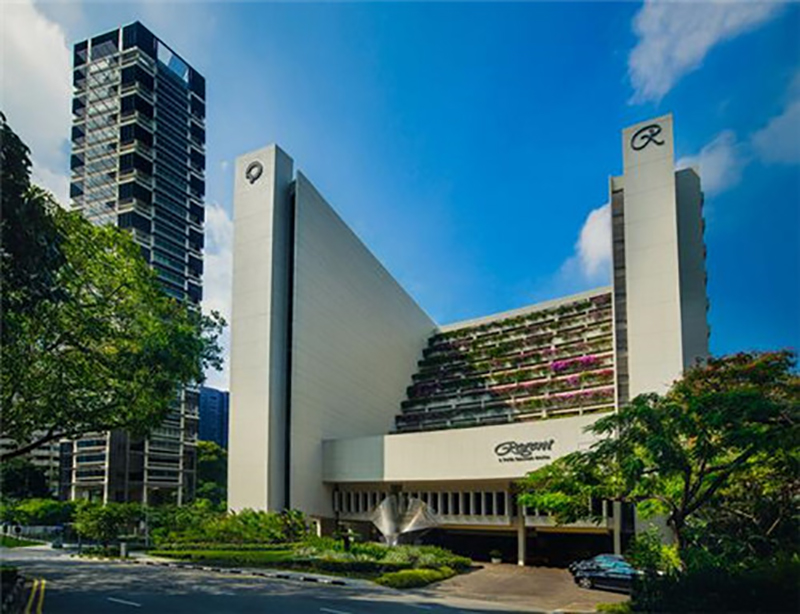 On 27-28 June, Honda held an internal conference in Regent International Hotels. GONSIN FS-FHSS simultaneous interpretation system and TL-3300 desktop digital conference discussion system have been applied in the conference.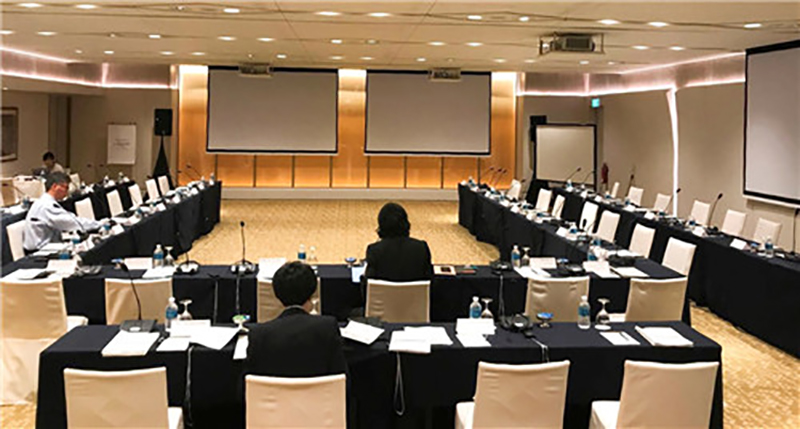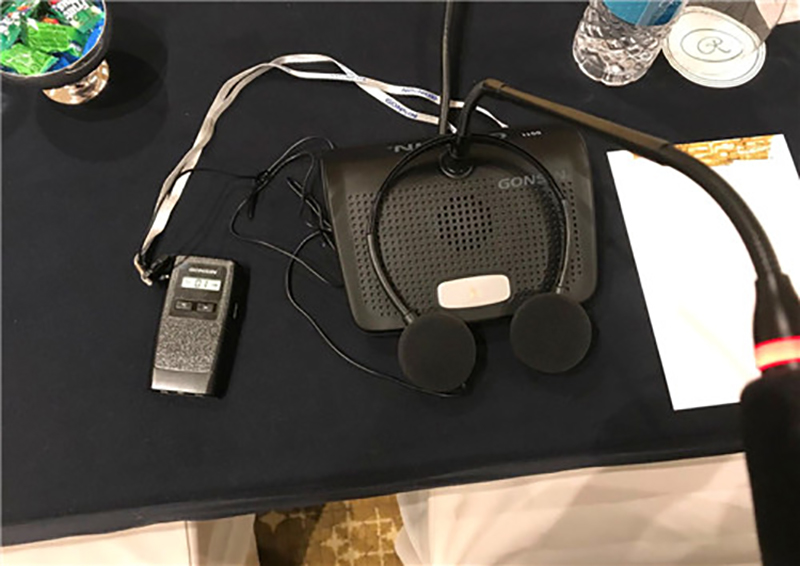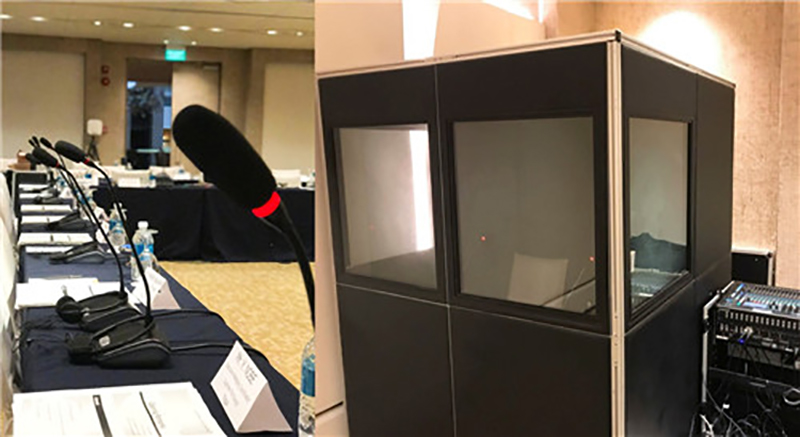 As a famous international provider of complete audiovisual conference system solutions, GONSIN has its product applied in various key conferences. GONSIN prides itself on its independent innovation strategy and product differentiation strategy ever since its inception in 2003.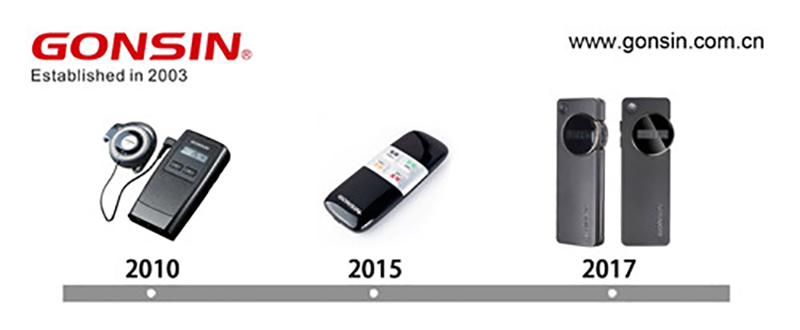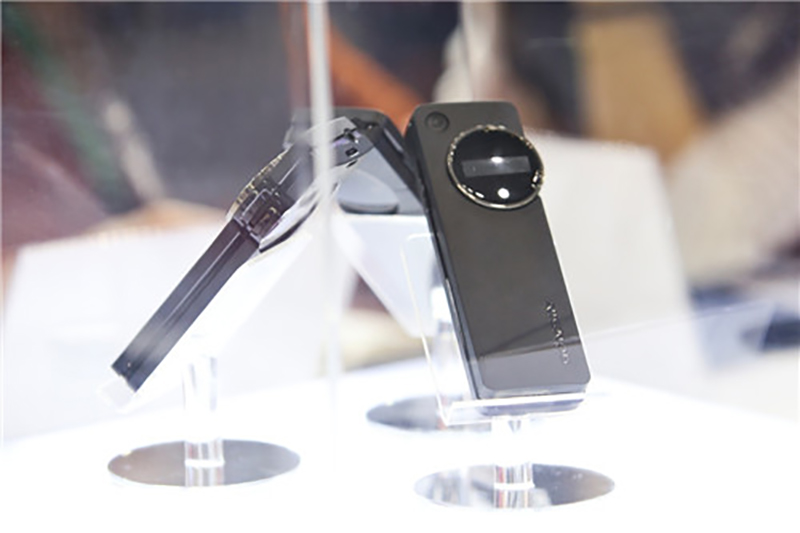 Its unique FS-FHSS(frequency selecting-frequency hopping spread spectrum) technology has realized the frequency selecting and hopping double mechanism to ensure stable communication without any interference from block or strong light source. Not to mention, it comes with large signal coverage. All the above allows it to offer convenience to outdoor applications.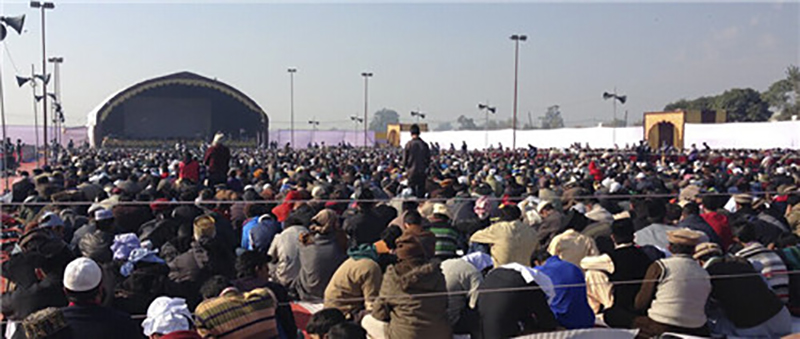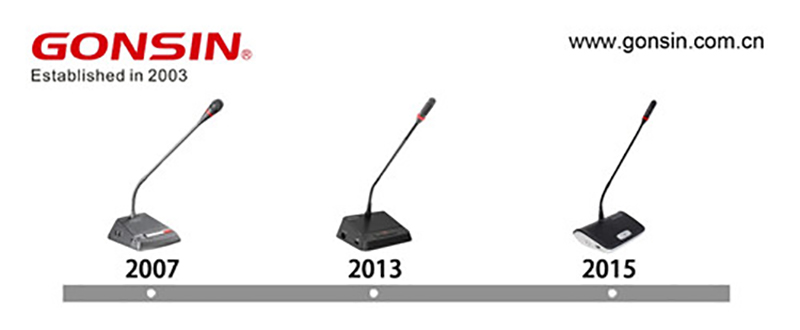 Since it was launched in 2015, the TL-3300 desktop conference discussion system has been a popular product. After years of the upgrade, its anti-interference has been one of the best in the industry, which makes the conference held smoothly.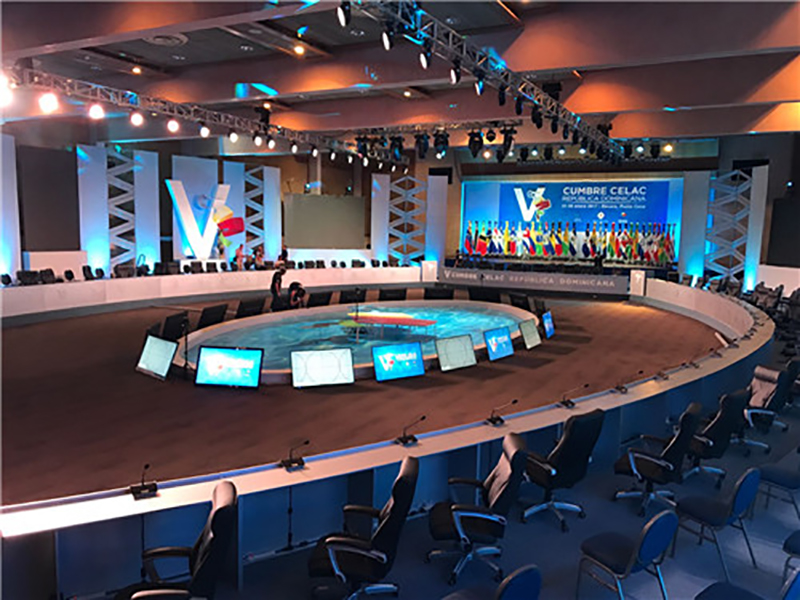 With fierce competition, GONSIN's goal in 2017 is not only to build its brand but also to upgrade its product chain. Keeping the product advantage is the way to be the best.
Inquiry: https://www.gonsin.com
Or scan WeChat QR code: