UNESCO World Heritage Committee 34th session was held in Brasilia, Brazil from 26th July to 3rd August 2010. GONSIN DSSS wireless digital simultaneous interpretation system and digital discussion system were used to equip this session.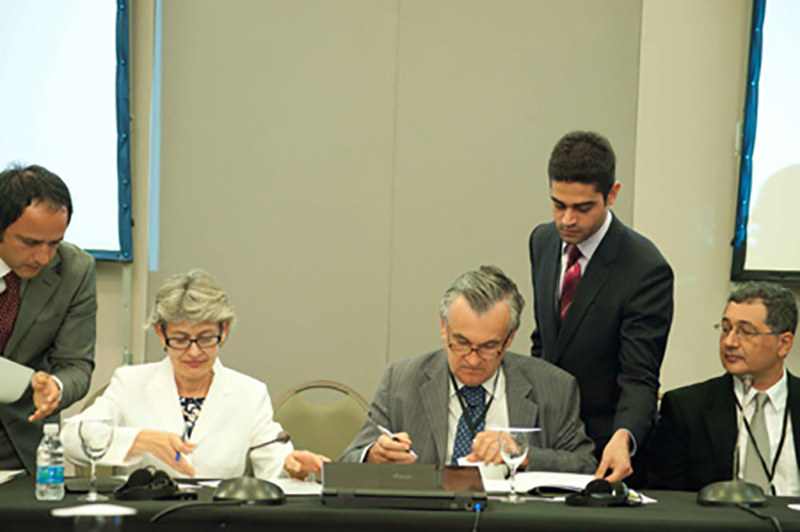 34th Session of World Heritage Committee
The session was attended by 800 delegates from 187 member states. They discussed 40 declared items of 35 member states and reviewed the current situation of 31 items of world heritages in danger.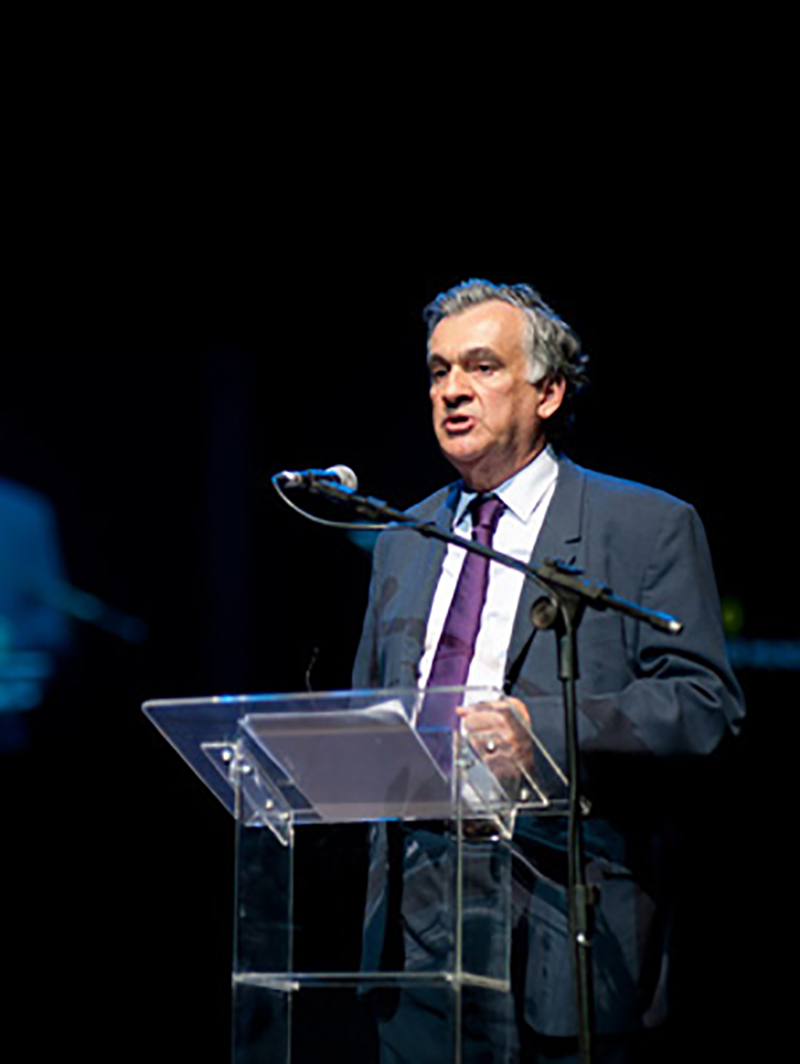 Irina Bokova, Director-General of UNESCO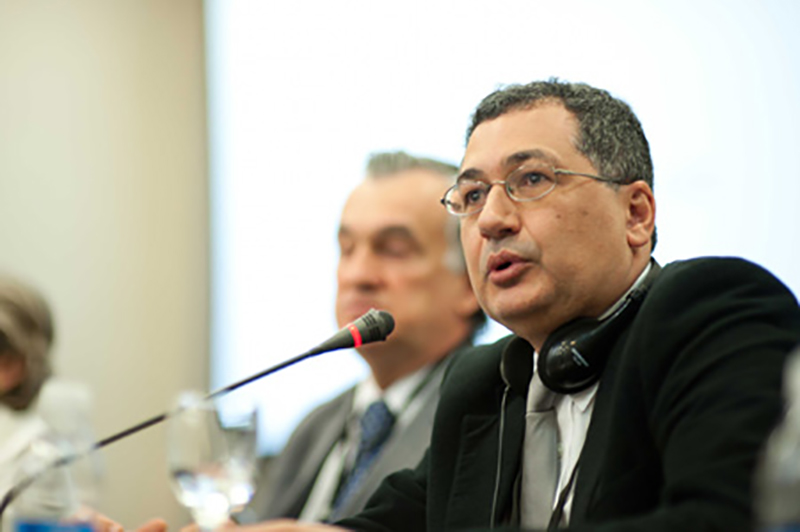 Luis Fernando Almeida , Chairman of IPHAN Association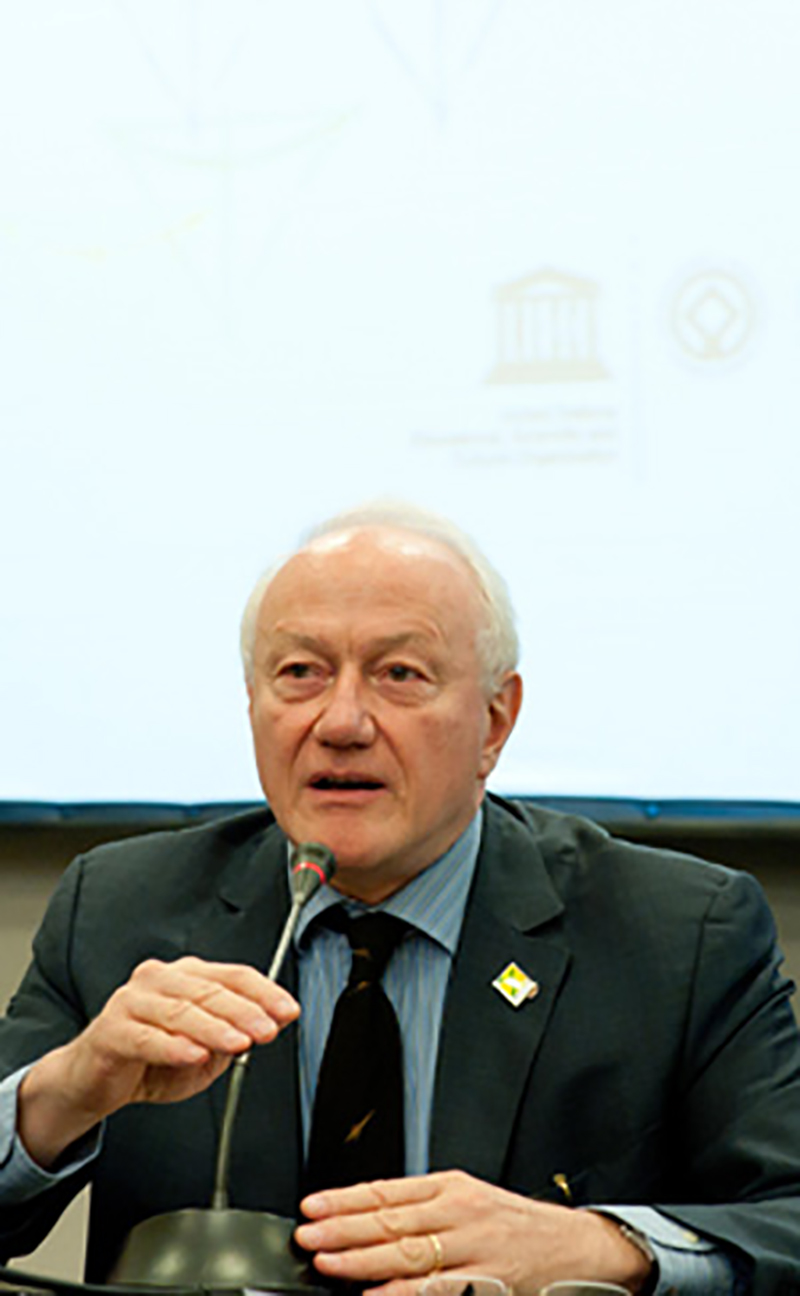 Francesco Bandarin, Director of the World Heritage Center
34th session of World Heritage Committee
The World Heritage Committee is held once a year. The main task is to deliberate the declared items of world heritage and to supervise the protection work. This is the second time for Brazil to hold the annual session of the World Heritage Committee.