China Mobile Group Qinghai Company Limited is a wholly-owned subsidiary of China Mobile, which is responsible for the network construction and business development of China Mobile in Qinghai. It is the largest communication operator in Qinghai Province.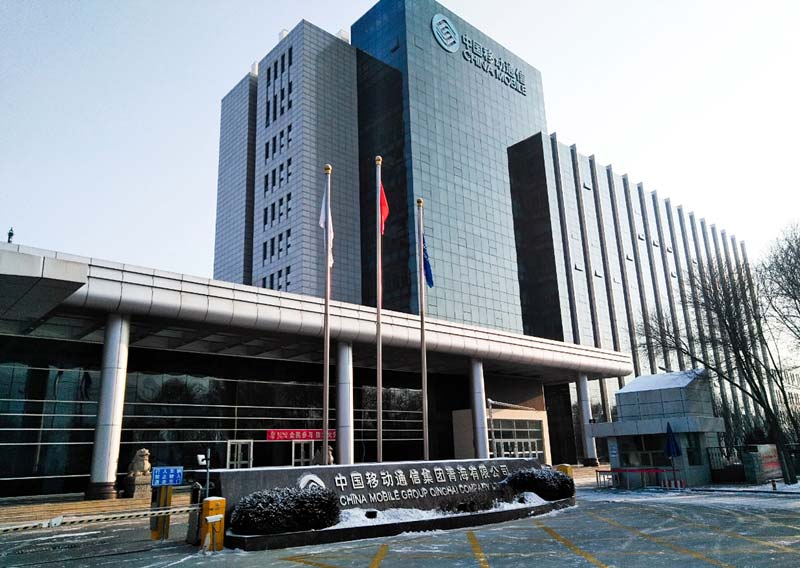 China Mobile of Qinghai is committed to building a high-quality communication network, which replies on two parts-service and equipment. Therefore, it not only improves the quality of service, but also purchased some advanced equipments to increase working efficiency.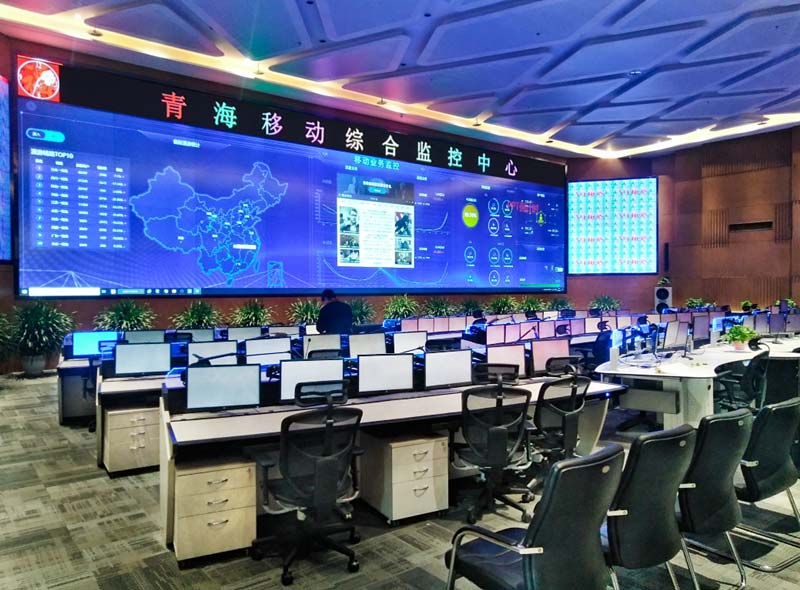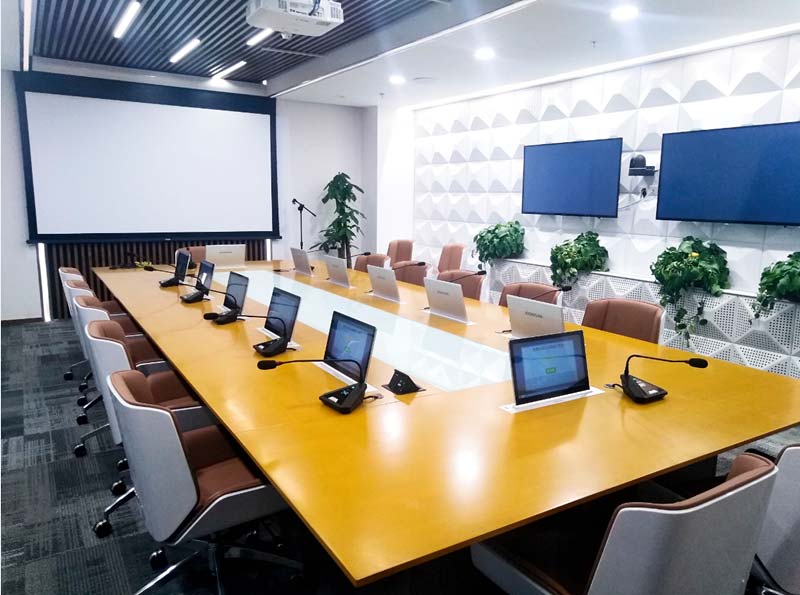 Gonsin offers the customized conference solution for China Mobile of Qinghai with 4300 digital discussion system and lifting paperless conference system, according to the requirements.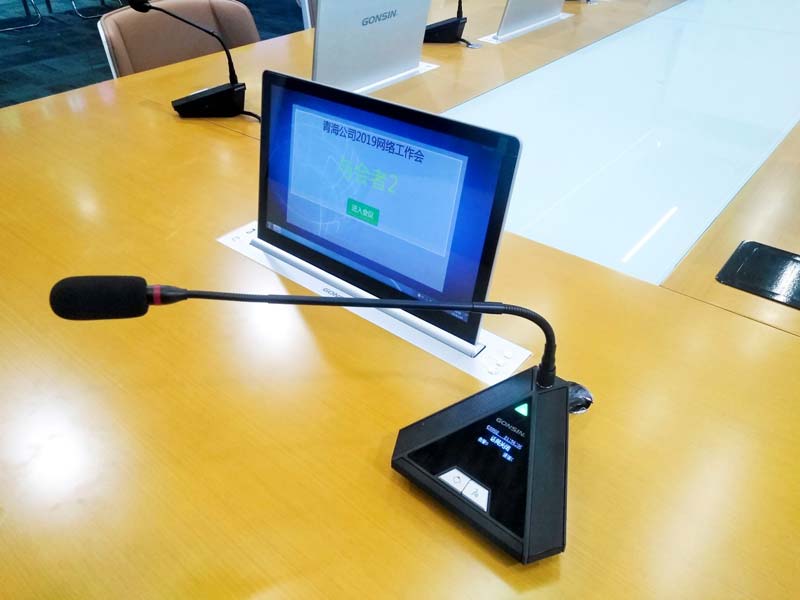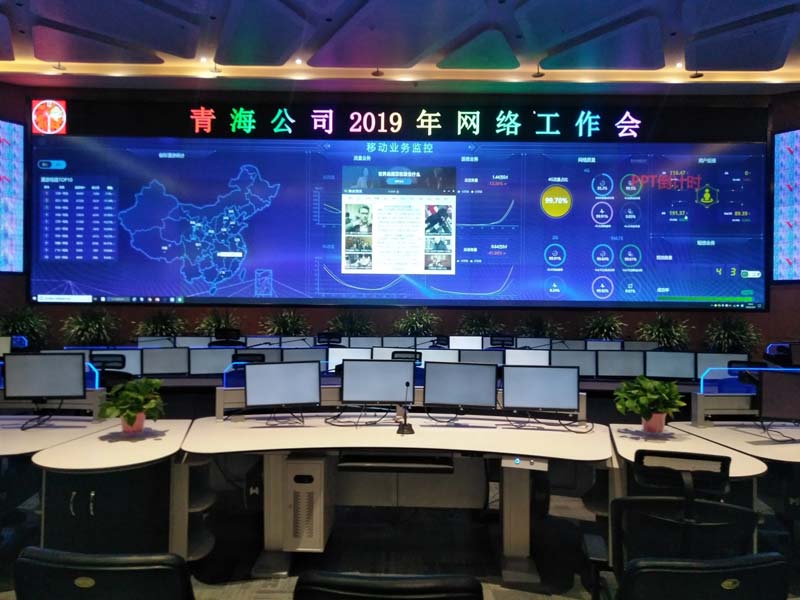 4300 digital discussion conference system adopts "T" type hand-in-hand connection, which makes installation easier. Microphone's sound quality is excellent as the advanced audio technologies and the design of it is full of strong sense of science and technology, with high-quality materials and processes.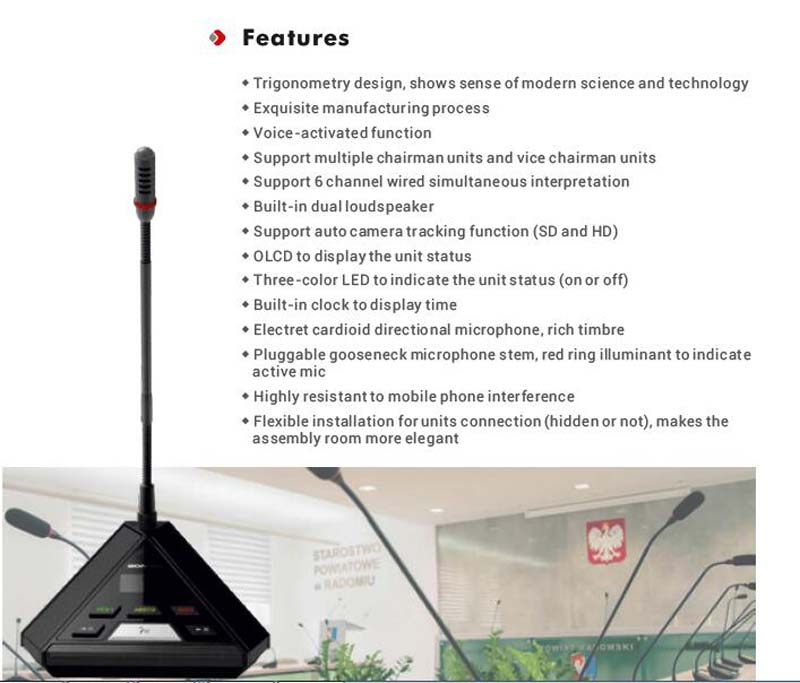 The lifting paperless conference system can meet the different needs with various functions, and can effectively reduce the cost, improve the working efficiency, ensure information security, and improve the conference quality, so as to bring new conference experience for participants. At the same time, the expansion interface is reserved to realize expansion function by adding corresponding modules when upgrading.