ISE (Integrated System Europe) 2020 came to an end successfully at RAI Amsterdam from 11-14 February. During the show, Gonsin made an amazing appearance with industry-leading conference solutions and exquisite products — achieved perfect results.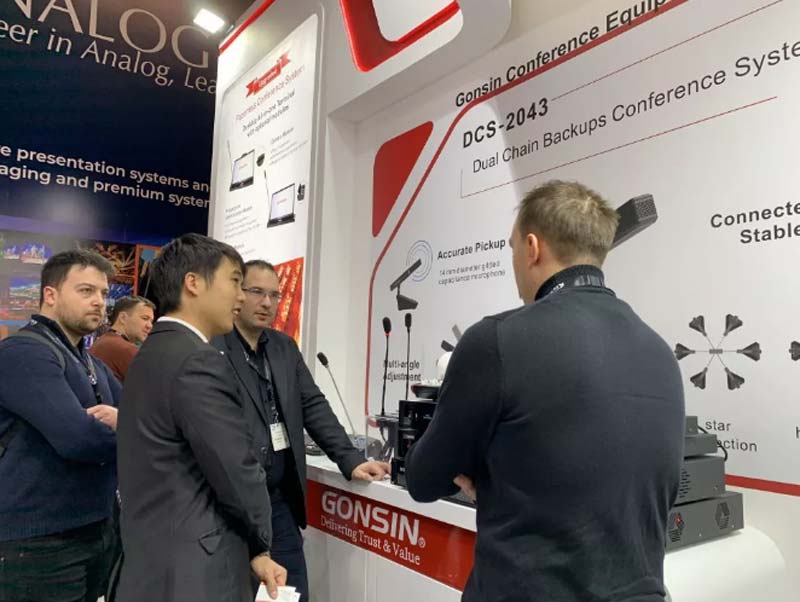 What we displayed:
Automatic Speech Recognition System
Paperless Conference System
10000S Series Triple-band Wireless Congress System
20000S Series Fully Digital Congress System
All-in-one Intelligent Conference System
FS-FHSS Wireless Simultaneous Interpretation System
IR Simultaneous Interpretation System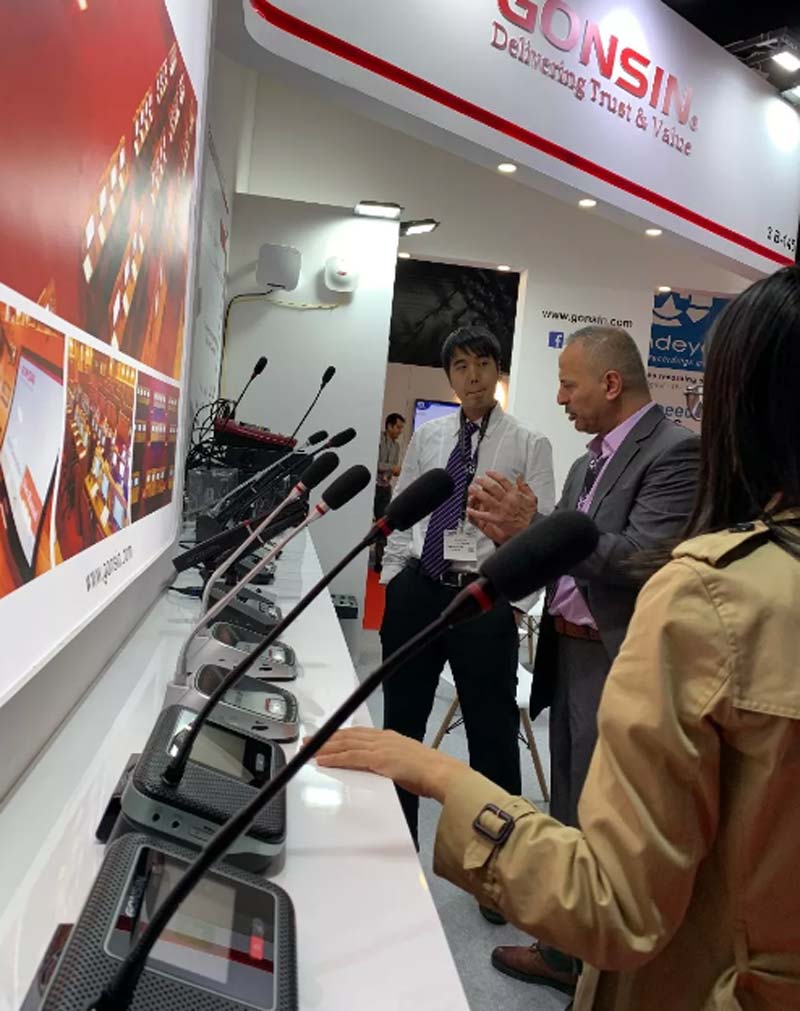 Numbers of visitors were attracted by the products and recognized them.
Thanks for all the guests we met this time and your supports are always our driving force for continuous progress. What's more, thanks to our team for their professionalism and sincerity to every clients — making the brand of Gonsin more powerful.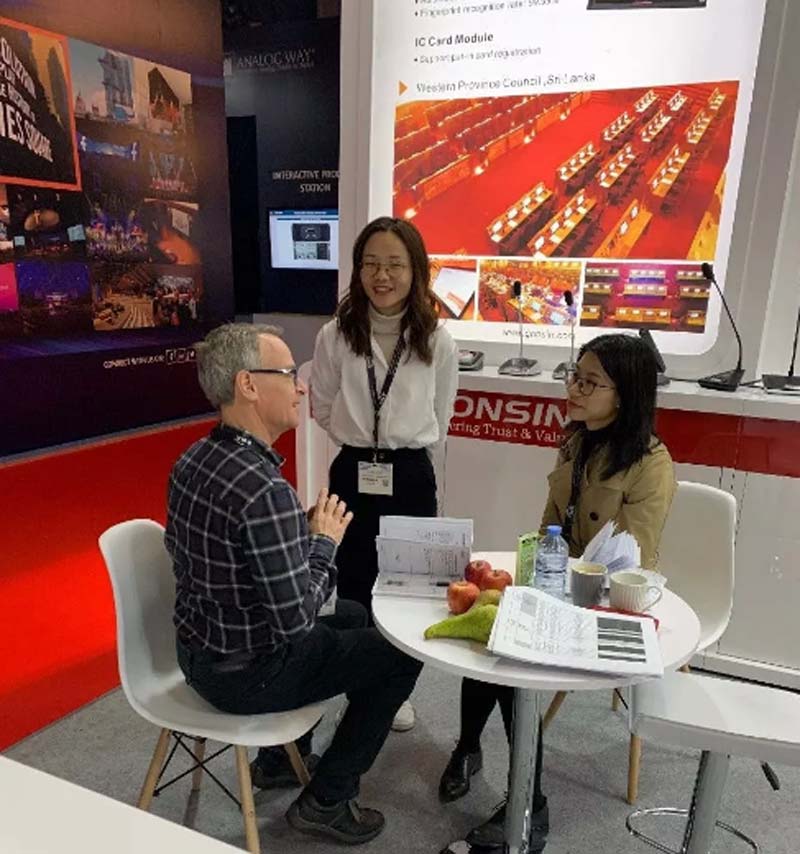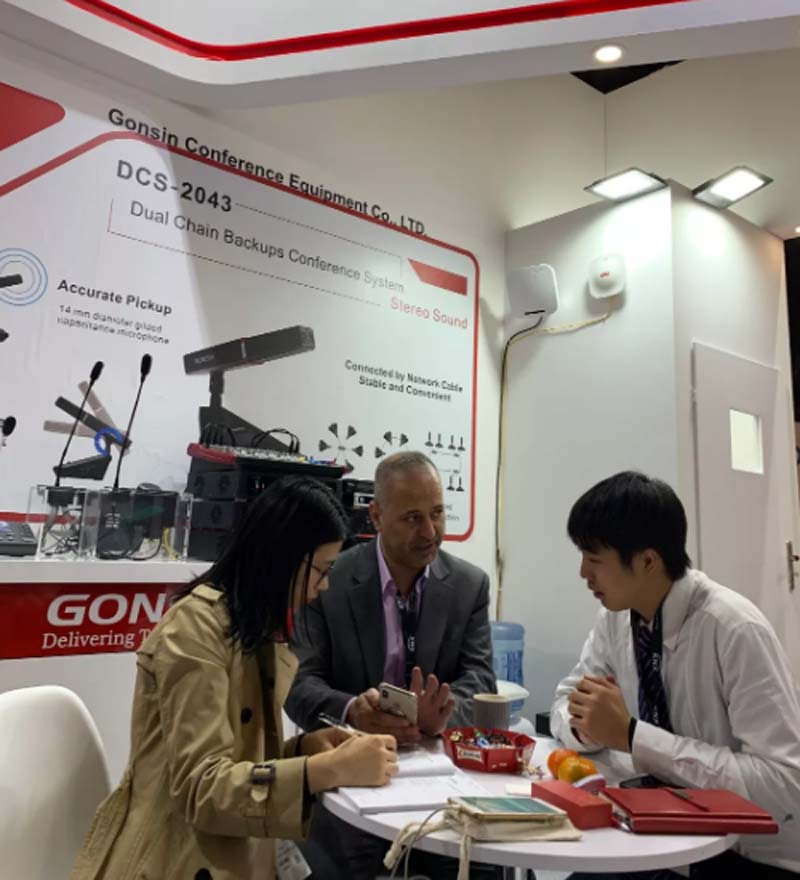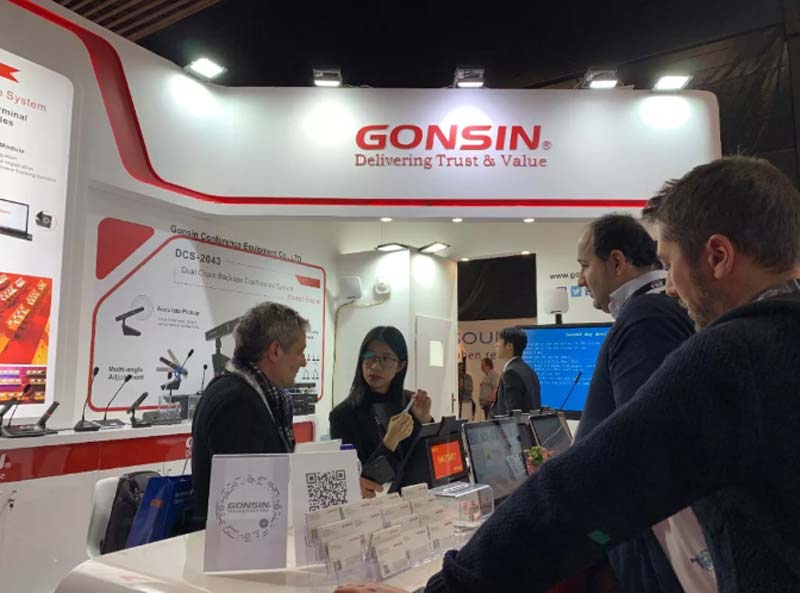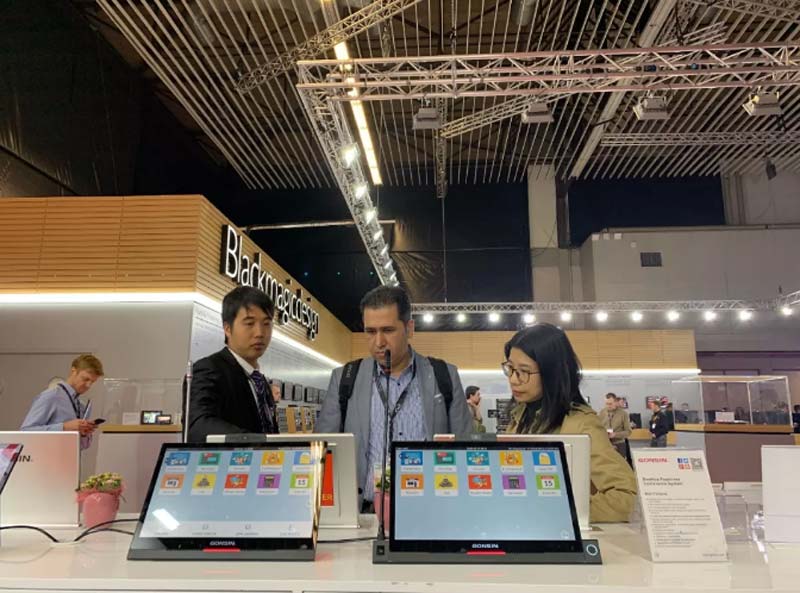 Bye Amsterdam, Hi Barcelona
ISE2020 was the last ISE show held in Amsterdam. In 2021, the venue of ISE will officially move to Barcelona. In the closing ceremony, the organizing committee of ISE officially bid farewell to RAI Amsterdam, while expecting the venue in Barcelona will bring more development space for ISE. "This event will mark the end of an era, but also the beginning of an exciting new era," said Mike Blackman, general manager of ISE organizing committee.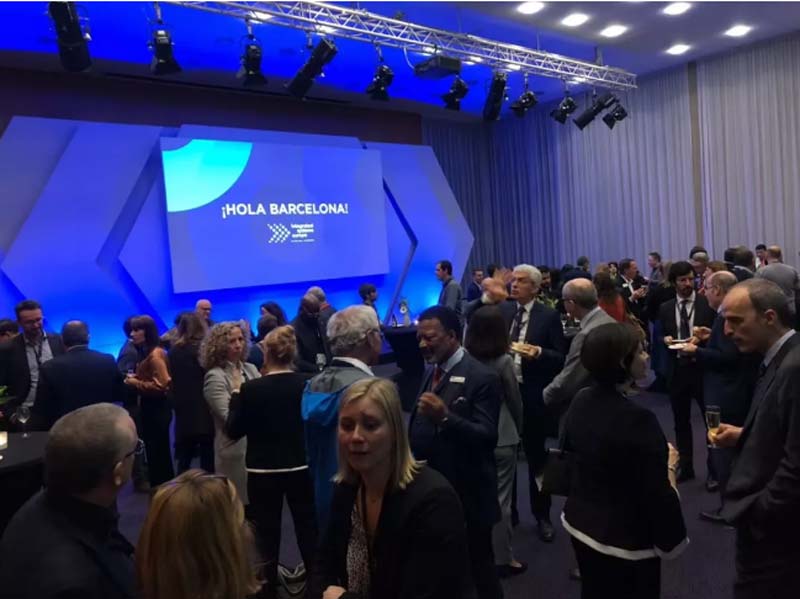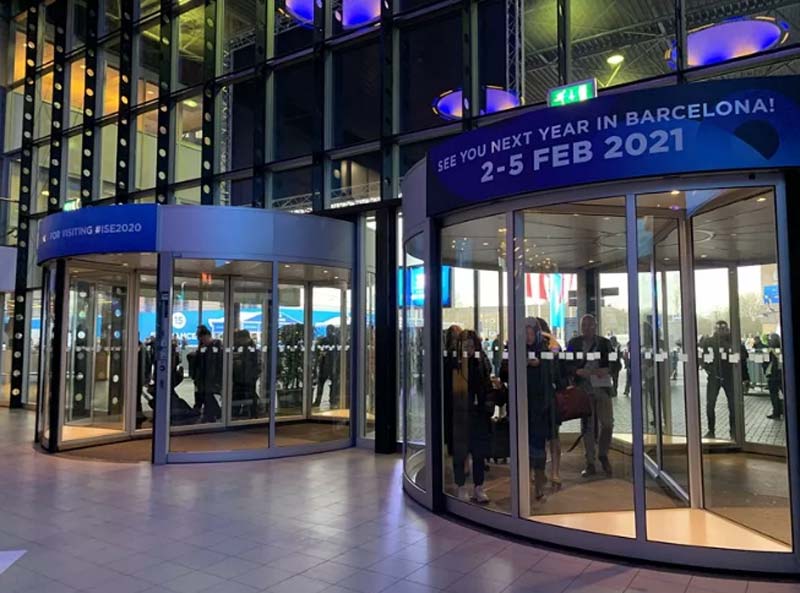 In 2021, Gonsin will keep following the pace of ISE, and continuously develop and innovate to make Chinese brands more acknowledged. Moreover, Gonsin will continue to be stronger on the international stage with independent innovation technologies. See you in Barcelona next year!