The hottest topic on"5.17 World Telecommunications Day" is the fifth generation communication technology (5G) with the slogan "4G changes life, 5G changes society". The biggest feature of 5G is to promote the development of Artificial Intelligence (AI), big data and other new scientific technologies, forming an "Internet of Everything (IoE) " pattern, highlighting the high value of industrial application.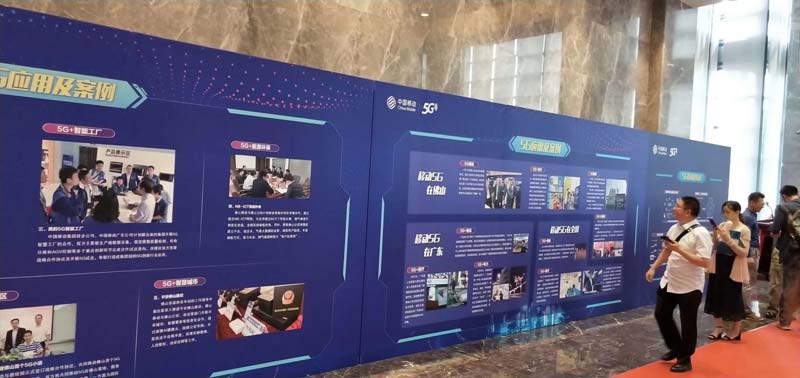 On the same day, Foshan Mobile launched the "Win-Win New Business Model To Create a New 5G Era" Cooperation Alliance Conference, which push the use of 5G technology to strengthen deep integration in the medical, education, people's livelihood, party and government industries, with the advanced information technology of big data, cloud computing, AI and so on. At the same time, Foshan Mobile cooperates with a group of partners to create an information and communications technology(ICT) industry ecosystem and a new era of 5G ,increasing the investment in resources, enriching customer channels and enhancing support capabilities.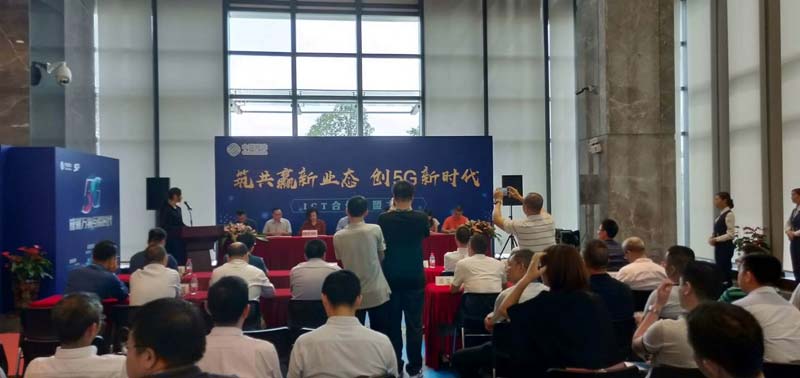 Since the project was initiated, Foshan Mobile has selected a number of outstanding enterprises as its strategic cooperation partners through a rigorous evaluation method and related requirements in accordance with the provisions of the recruitment documents. Consequently, GONSIN was successfully selected as ICT cooperation supplier of CMCC as smart government representative enterprise , and officially signed at the conference. It has accumulated rich experience in the field of information and communication technology for many years,with the outstanding performance of the "Internet + Grassroots Governance" System in grassroots governance affair.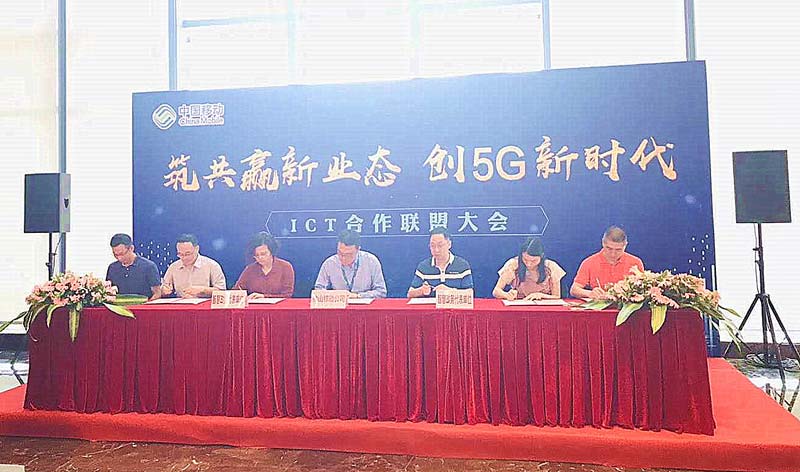 Intelligent interconnection is coming, bringing the historic development opportunities. In the new era of 5G, GONSIN ,facing the world, will continue to innovate as always and to help promote the development of regional informatization ,which pays attention to technology and quality guarantee.