Kangda Intl.Environmental Co., Ltd. is a listed company in domestic environmental pollution control industry, provide complete water solution for customer.
As one of private enterprises in domestic environmental pollution control industry, Kangda Intl covers such businesses as water, solid waste disposal, sanitation, venous-industry-based eco-industrial park, new energy development and environmental protection equipment manufacturing.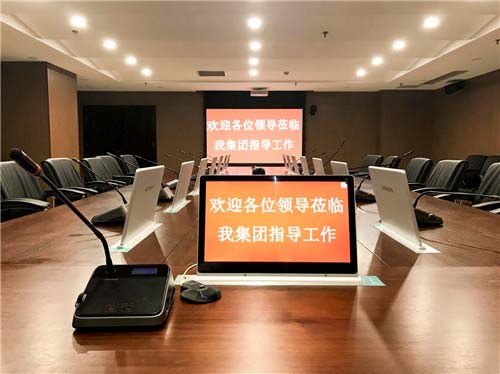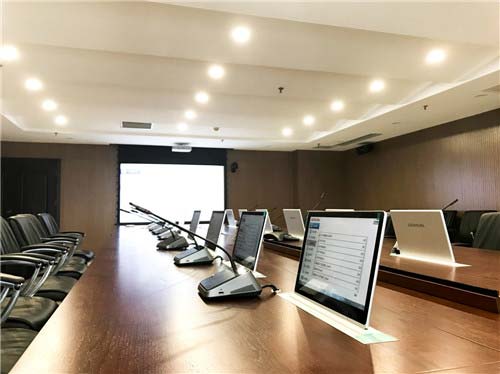 With rapid growth of the company and more internal conferences, in order to improve its working efficiency, Kangda Intl requires a set of stable and efficient conference system. As the leading provider of conference system, GONSIN has provided a set of complete solution with the core of 20000 series economical paperless conference system.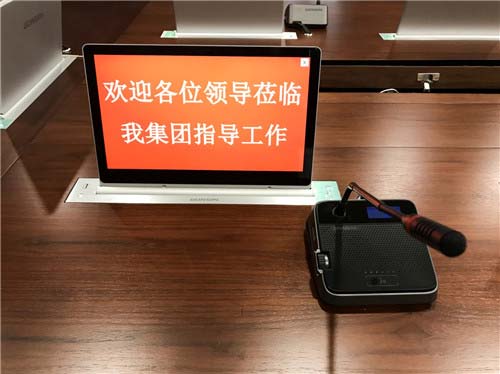 Paperless conference system is a new type of conference integrated with modern communication technology, professional audio technology, intelligent control technology, advanced software, which reduce the conference cost, ensure information security and improves conference quality. It is suitable for high-end business, political conference venue. In addition, it meets the trend of low-carbon environmental social development.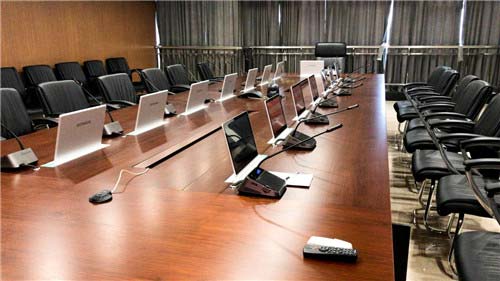 By GONSIN paperless management software to realize digital files exchange, it comes with features such as network tranmission, digital display, intelligent editting, controllable input and output. The real-time information interact among users makes conference more efficient.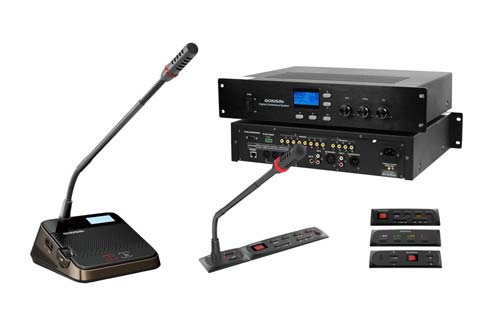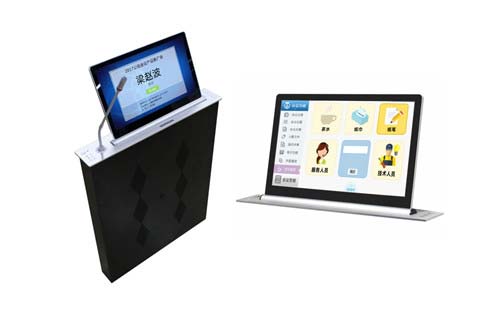 GONSIN paperless conference system has several functions, such as: conference agenda, conference topic, conference minutes, USB flash disk, real-time sharing, digital whiteboard, internal communication, call service, attendance registration, voting, connecting with external video, synchronized broadcasting; It has interfaces for extra modules to realize conference voting, simultaneous interpretation functions, which allows users can configure product in according to their demands, and phased investment.

GONSIN has been advocating the idea of efficient and convenient conference, and bringing better conference equipment for our customers.
Inquiry: https://www.gonsin.com
Or scan WeChat QR code: