From June 10 to 12,2019, The first Global Health Forum (GHF)of Boao Forum for Asia (BFA)was held in Qingdao, China, co-hosted by BFA and People's Government of Shangdong Province and organized by Global Health Forum of Boao Forum for Asia Committee and People's Government of Qingdao.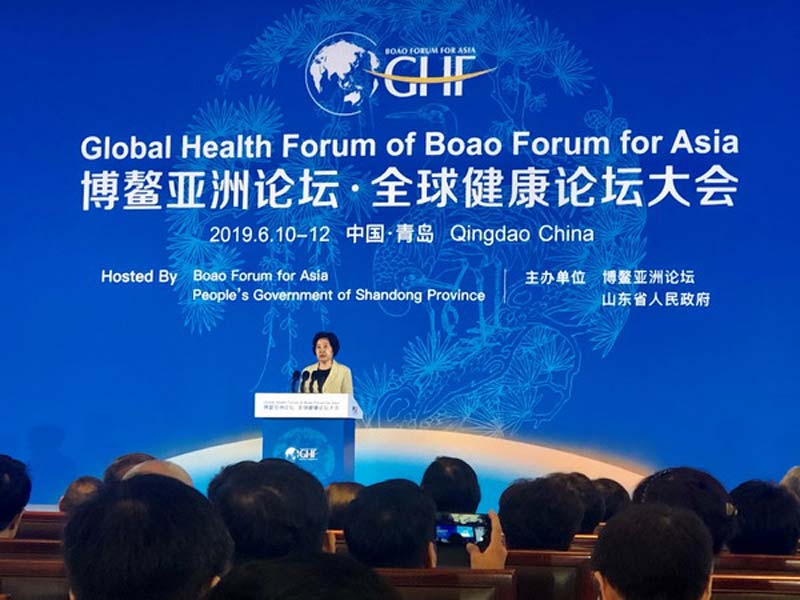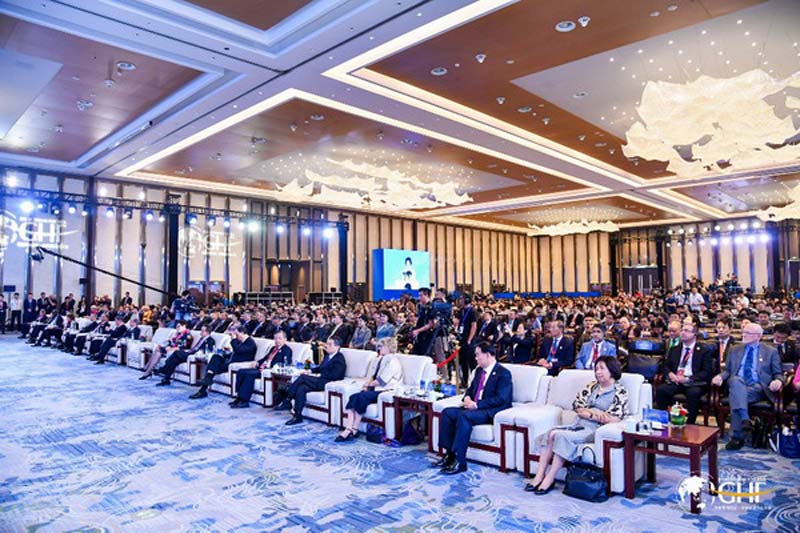 The forum attracted more than 2600 experts, scholars, entrepreneurs and politicians from 55 countries and regions, from the World Health Organization, the Global Alliance for Vaccine and Immunization, the World Intellectual Property Organization and other international organizations, and was chaired by the Honorary Director-General of the World Health Organization, Dr Margaret Chan.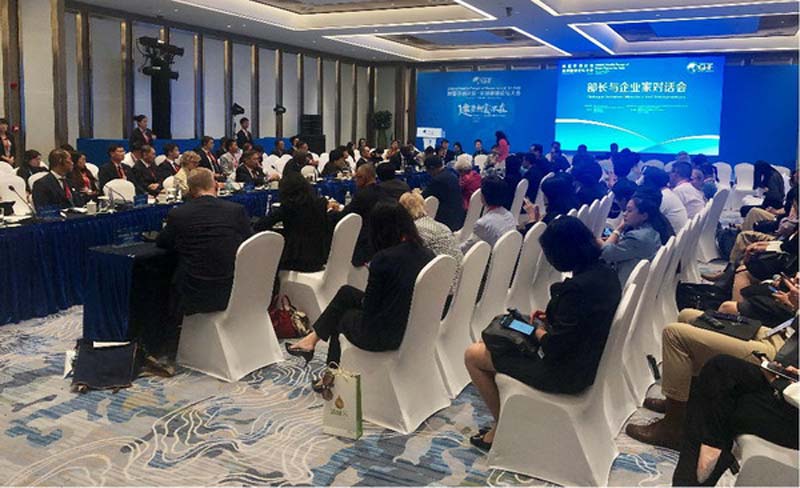 At the opening ceremony, Vice Premier of the State Council of China read out a congratulatory letter from the President of the State. Dr Margaret Chan, the chairman of the forum, said that national health is an important symbol of the country's sustainable development capacity and an important topic of high consensus among the international community.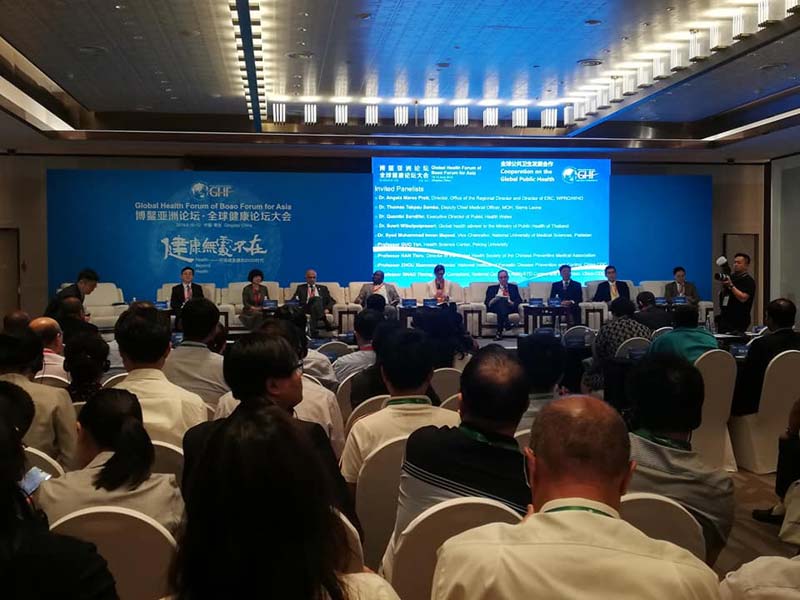 The agenda of the GHF includes 28 sub-forums,16 important events and the opening ceremony. GONSIN was fortunate to be the conference equipment supplier for the forums with Digital Conference Discussion system, which made them run smoothly.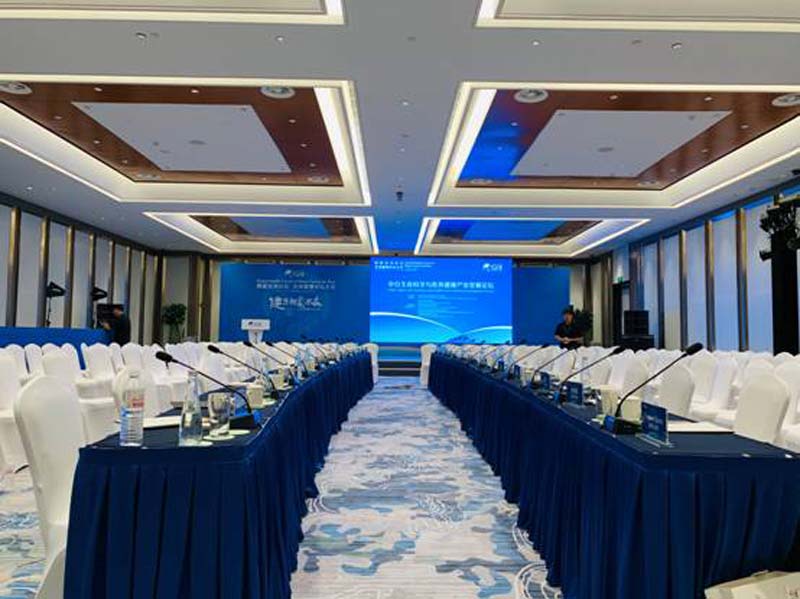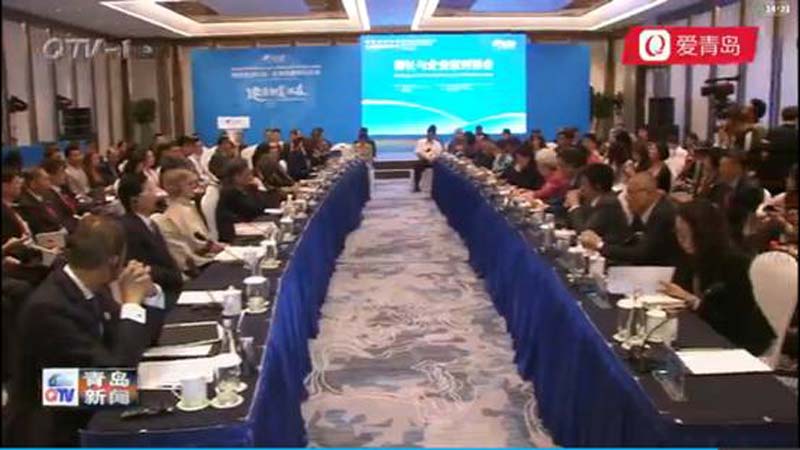 Since established in 2003, GONSIN has insisted on developing the audio and video conference industry and continued to consolidate and enhance its competitive advantage worldwide. In the past 16 years, our products was selected in many important conference projects at home and abroad. As a well-known brand in the industry, we have actively responded to the national "One Belt, One Road" economic development policy and continuously innovated to help promote the development of the industry.