The old GONSIN brand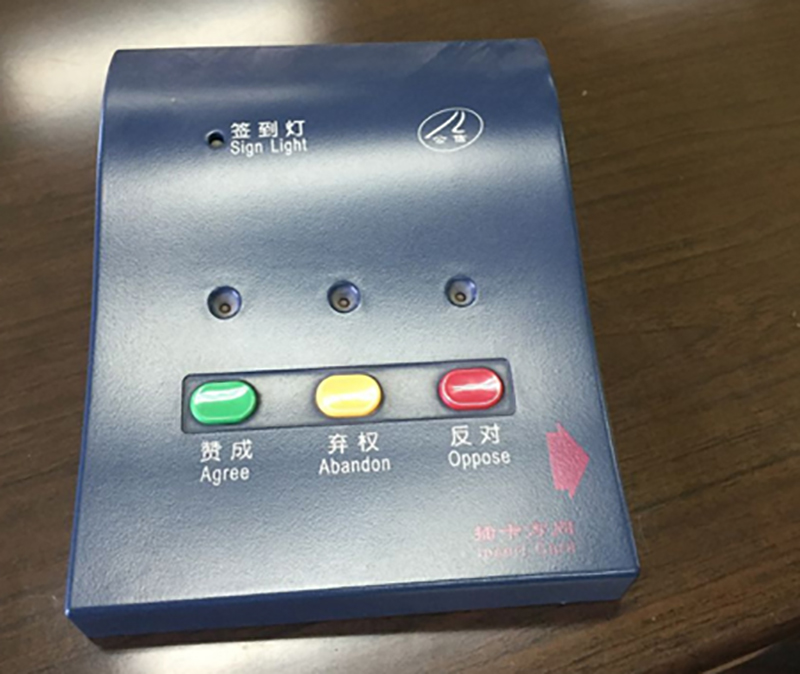 GONSIN BJ-02
In 2002, the GONSIN brand was affiliated with the business division of Junhua Technology. As the products launched into the market, Gonsin has received recognition from many People's Congresses. In December 2003, GONSIN has been established as a company and focused on the R&D, manufacturing, and sales of professional conference systems. GONSIN's products have entered all levels of party committees, people's congresses, people's political consultant conferences, governments, and other public institutions. GONSIN has become a famous leading brand in the conference system industry.
Since its establishment, Gonsin has been specialized in R&D, manufacturing, and sales of digital conference equipment and has become a leading global conference system solution provider. Besides, it is a state-level high-tech enterprise in China and a proud member of the International Congress and Convention Association (ICCA), and so far has gained 52 patents including patents for inventions, utility model patents, and design patents.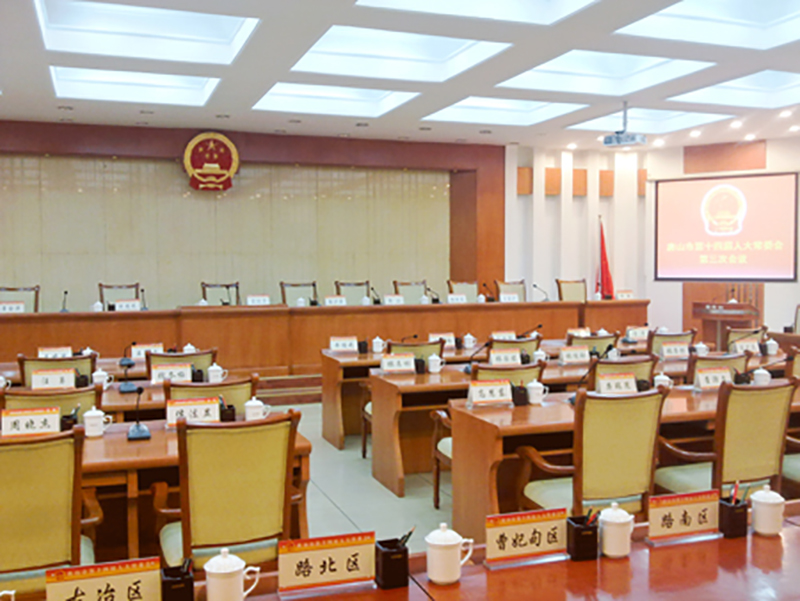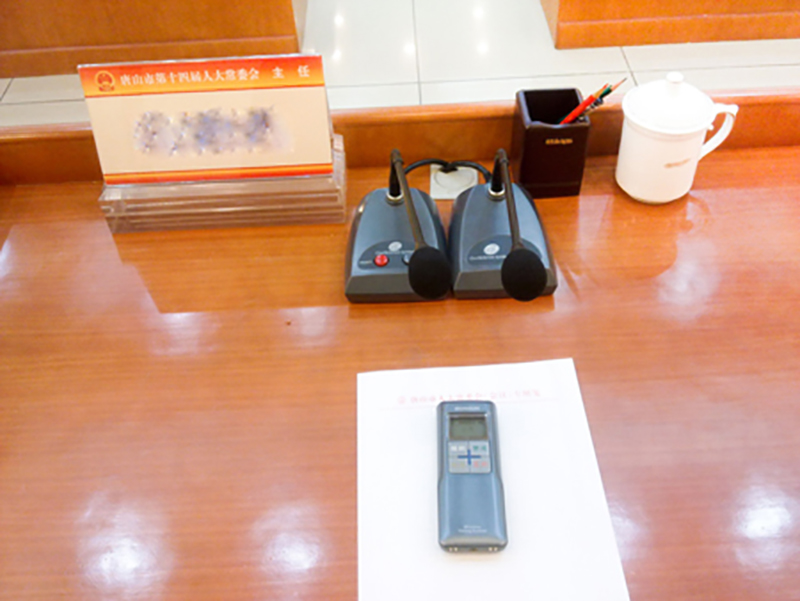 The standing committee of the People's Congress of Tangshan City
During 11 years, the standing committee of the People's Congress of Tangshan City has witnessed the durable quality of the Gonsin system. The after-sale staff of Gonsin has been continuing to provide technical support to the system. In 2013, when the committee was intending to upgrade the conference system, Gonsin has been selected as the first choice. GONSIN BJ-W4 series wireless voting system was installed this time and the original GX-700K basic discussion system is still of service after 11-year-operation.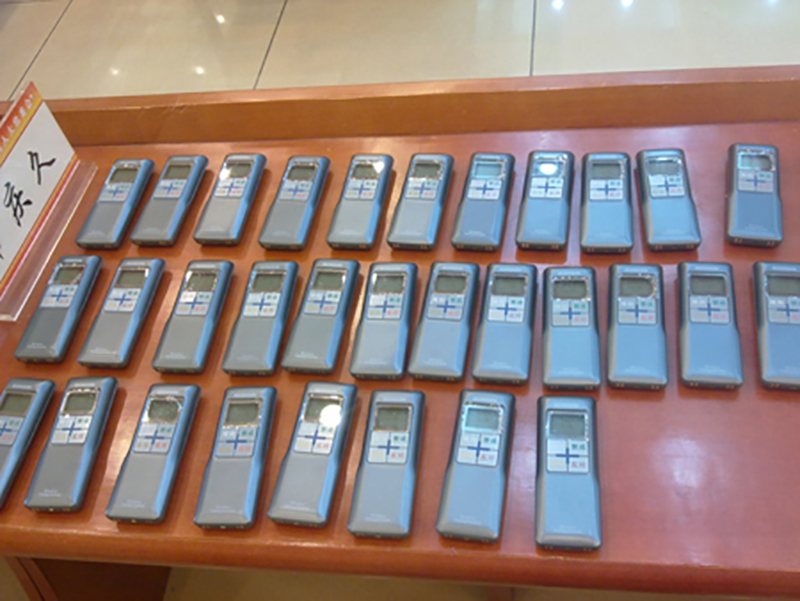 BJ-W4 wireless voting system is developed especially for all levels of people's congress, party committees, people's political consultant conferences, and governments. No complicated wiring is needed. It utilizes DSSS( direct sequence spread spectrum) wireless communication technology which is of anti-interference, anti-multiparty-fading, strong confidentiality, and high invisibility. The system could select the clear frequency point to ensure stable communication; the window operating system and human-friendly human-machine interaction make it easy to use.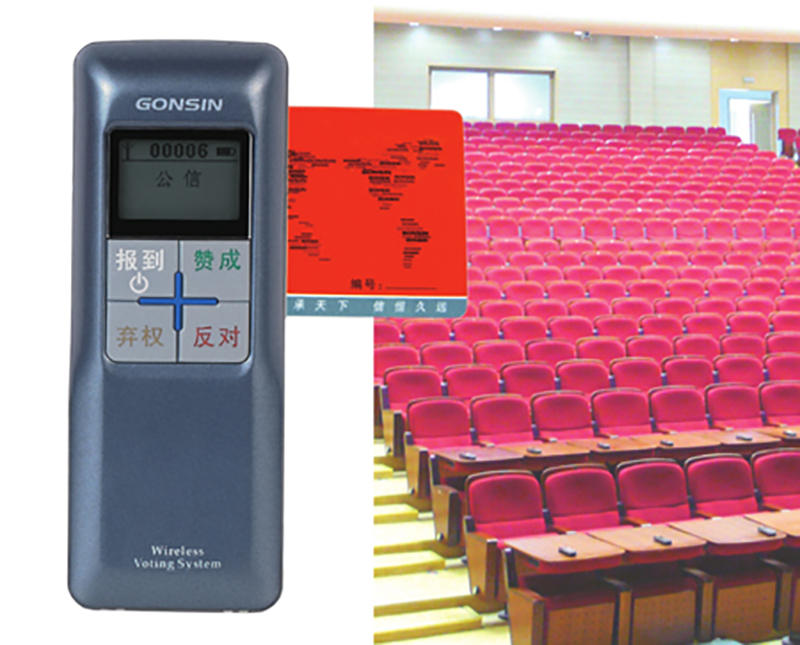 Inquiry: https://www.gonsin.com
Or scan WeChat QR code: