Since the outbreak of Novel Coronavirus (COVID-19), on the Chinese New Year's Eve, the medical teams from the whole country have arrived in Wuhan to supporting local medical treatment, including the team of Renji Hospital affiliated to Shanghai Jiaotong University School of Medicine (refer to" Shanghai Renji Hospital"below).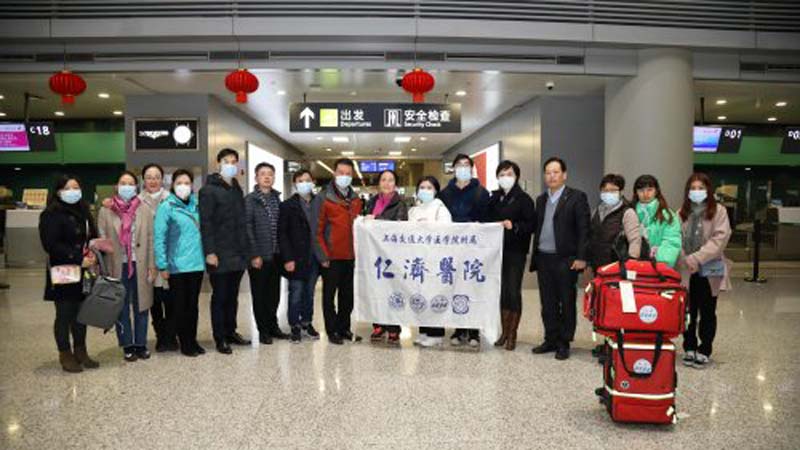 Focus on the epidemic situation and take the social responsibility —
Gonsin would help to flight against the epidemic and offer the strong back up for the medical treatment.Moreover, Gonsin escorted the epidemic prevention and control with the independent R&D products: Gonsin paperless conference system with HD camera tracking system was used in Shanghai Renji Hospital, which can access remote video meeting. With the auxiliary functions of screen and file sharing, it provided strong support for emergency meetings during the epidemic, and helped back-up medical team to assist in.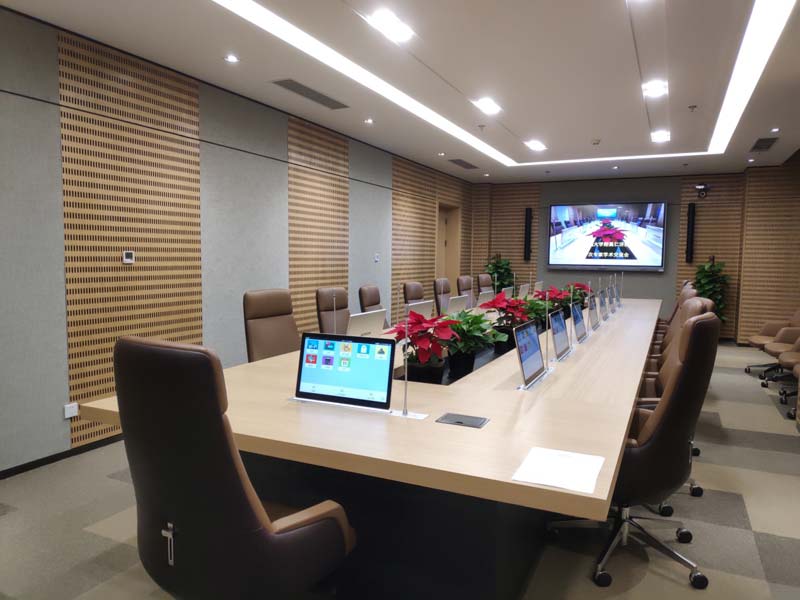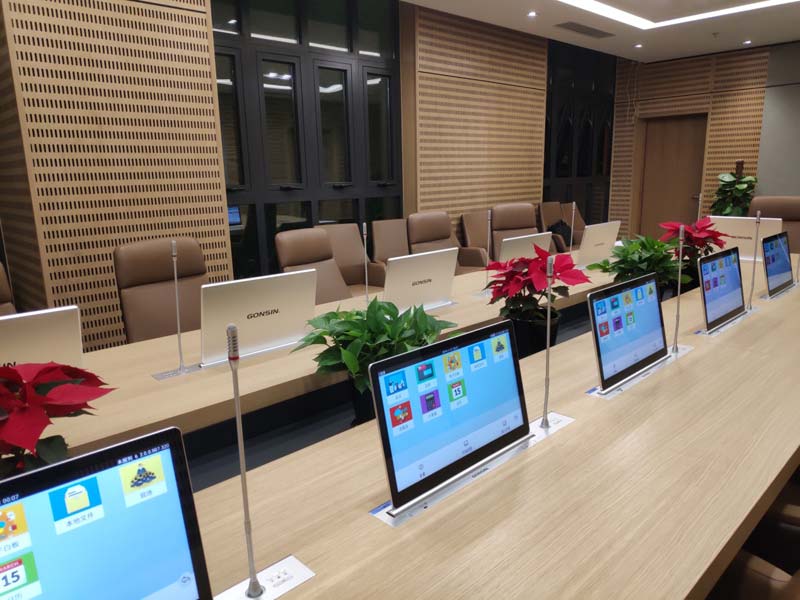 Hold a meeting to deploy the power supply work of Leishenshan Hospital
On January 24, the head of Hubei Jingzhou Zidian Electrical Equipment Co., Ltd. received an emergency mission, that was the construction of Huoshenshan Hospital and flat field relocation. All drawing designers of state grid company worked overtime to discuss the design scheme, to ensure the completion of the power supply construction project within the time limit, and to fully guarantee the power consumption of emergency hospital. Gonsin 20000s series Full Digital Conference Discussion System escorted the whole process.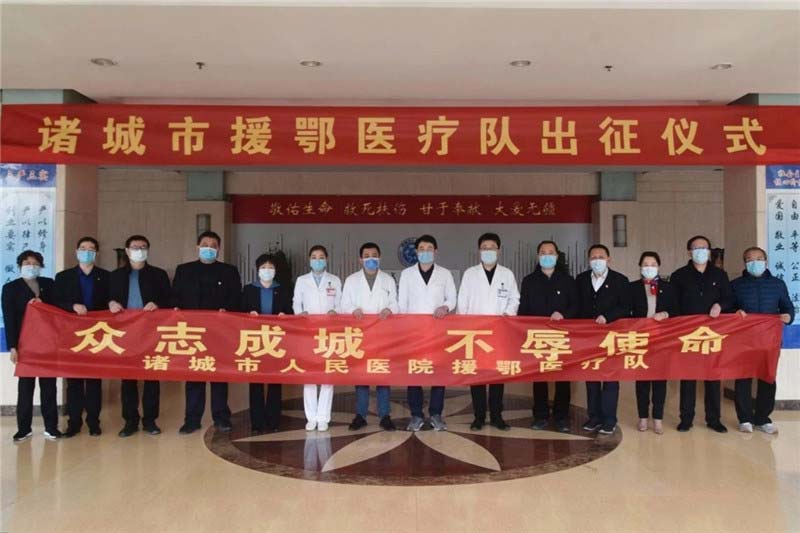 In the early morning of February 8, Zhucheng People's Hospital received an urgent notice that some of the medical staffs need to go to Hubei to support the treatment, The Party committee of the hospital attached great importance to it, and finally appointed the first batch of medical team members after meeting discussion. And in the meeting, they used Gonsin Leaders Series Rectangular Columnar Short Microphone, which ensured the quality of meeting with high-quality sound effect.