Municipal office appeared in the Middle Age in Europe, different from Chinese city government buildings, municipal offices are not only for city government, but also for citizen activities. They are open to the public and they are regarded as the symbol of the city. As time passes by, the modernized conference systems have become an important part of these historic buildings.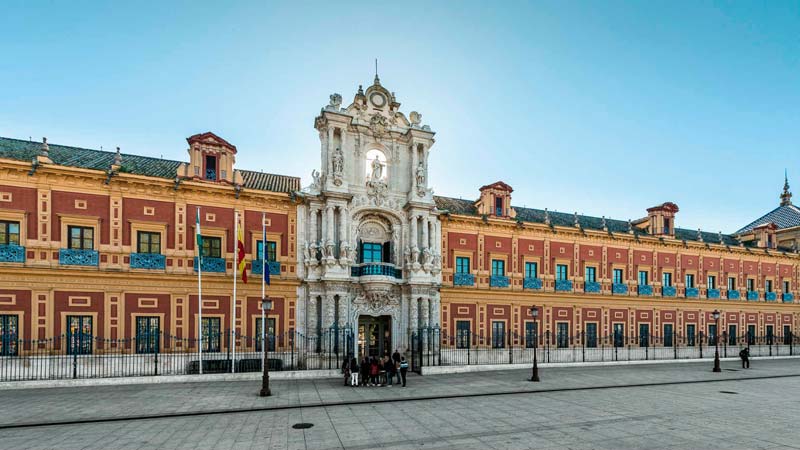 For many years, GONSIN conference discussion systems have been installed in the municipal offices around the world. As a well-known provider in complete audio and video conference system solution, GONSIN has rich experience in municipal conferences, whose conference system not only satisfies basic user's requirements, but comes with brilliant design for better user experience.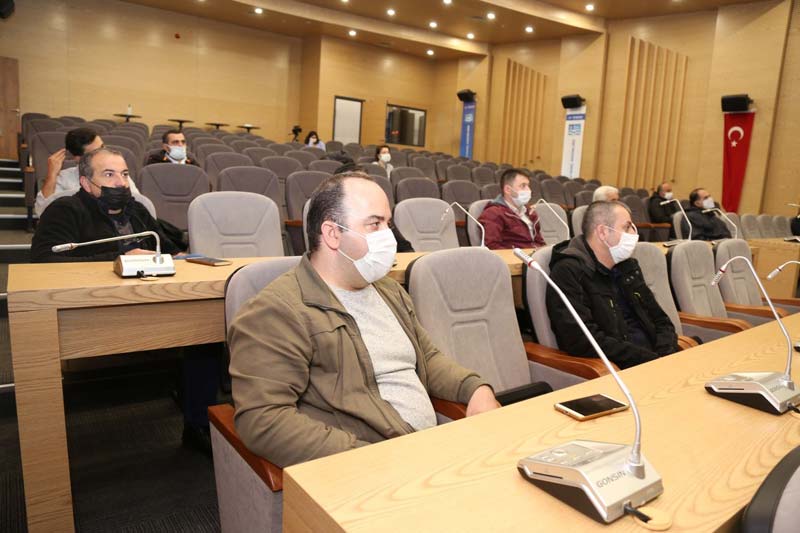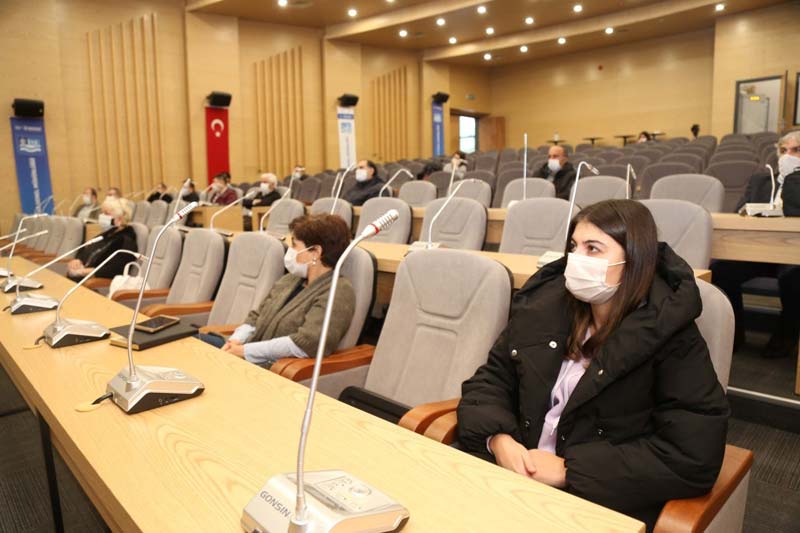 Kocaeli Metropolitan Municipality, Turkey
Kocaeli Metropolitan Municipality in Turkey has both the fixed venue and the temporary space for holding the conferences. Therefore, it requires the conference equipment with multiple and flexible functions.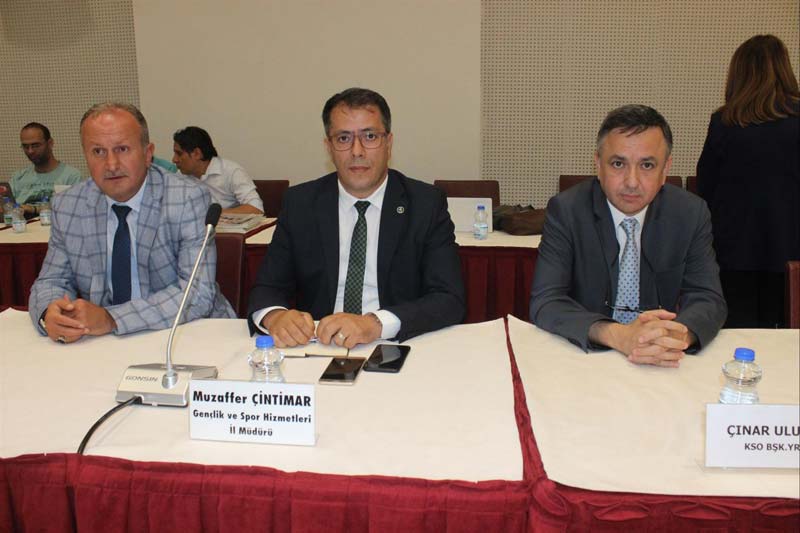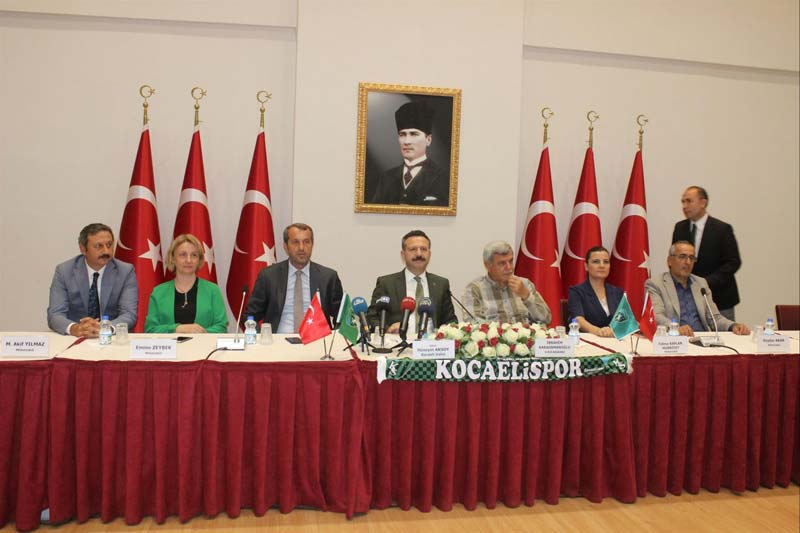 GONSIN 4200 Series Desktop Digital Conference System was adopted by the client. It allows the delegate to speak, request to speak and listen to speech and register attendance, expanding function including voting, interpretation hearing. This model also has VOX (voice activated mode) to support visually impaired person. The VOX is very sensitive, once voice detected, and microphone will automatically turn on, in the pre-set time limit, microphone will be off.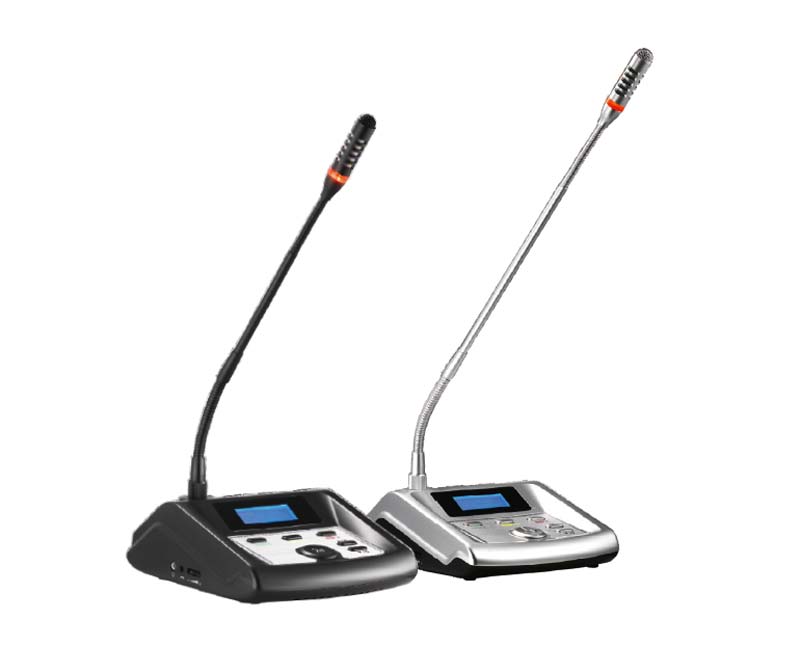 GONSIN has developed overseas markets for more than ten years, and has established a perfect international marketing network, with many benchmark cases in more than 140 countries. GONSIN conference products have been used in municipal offices around the world.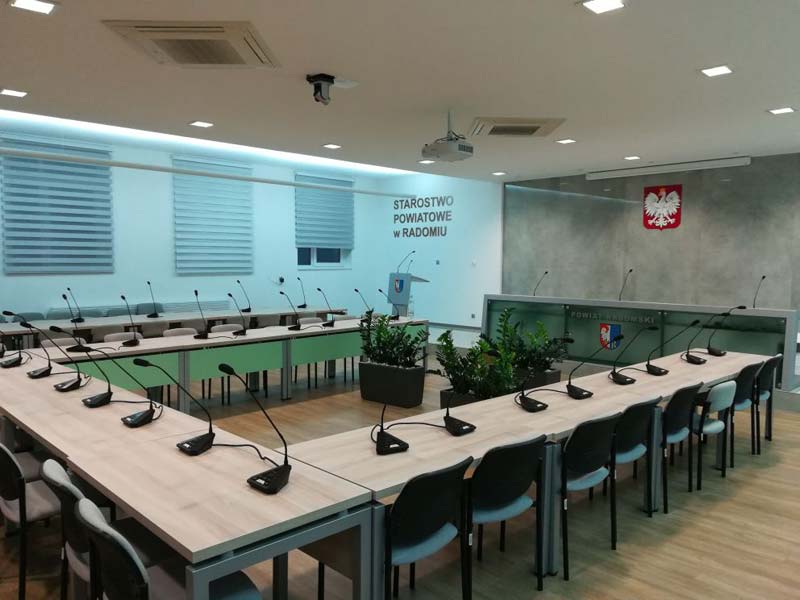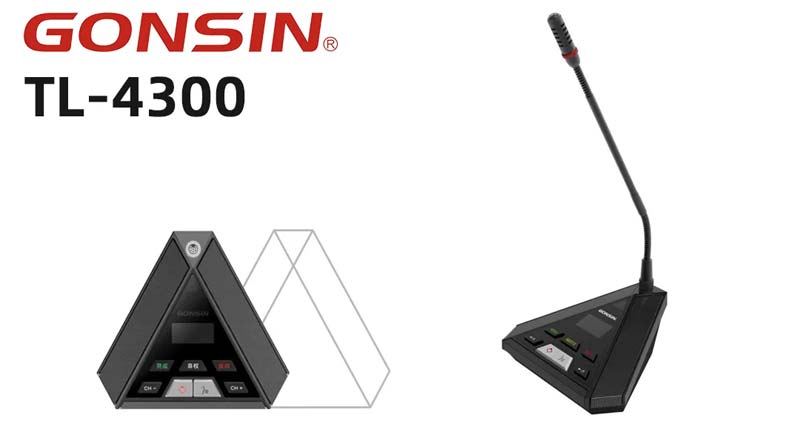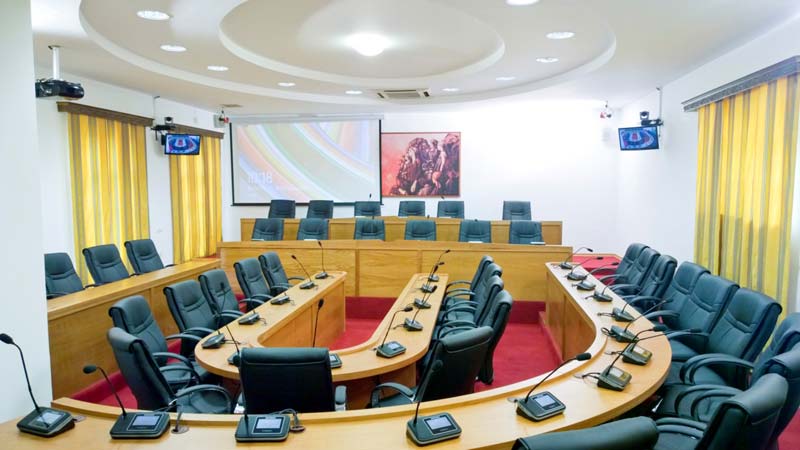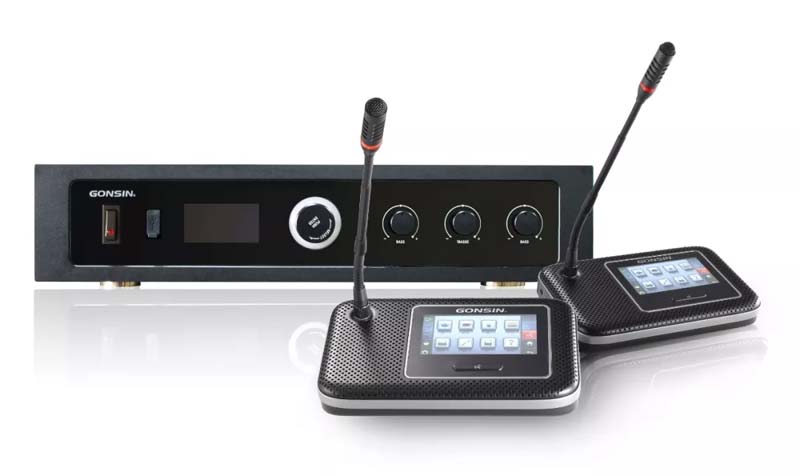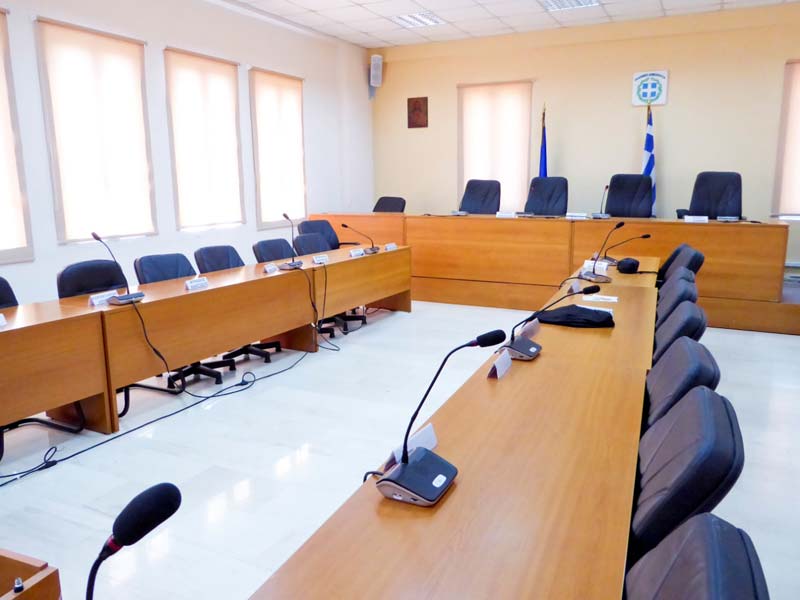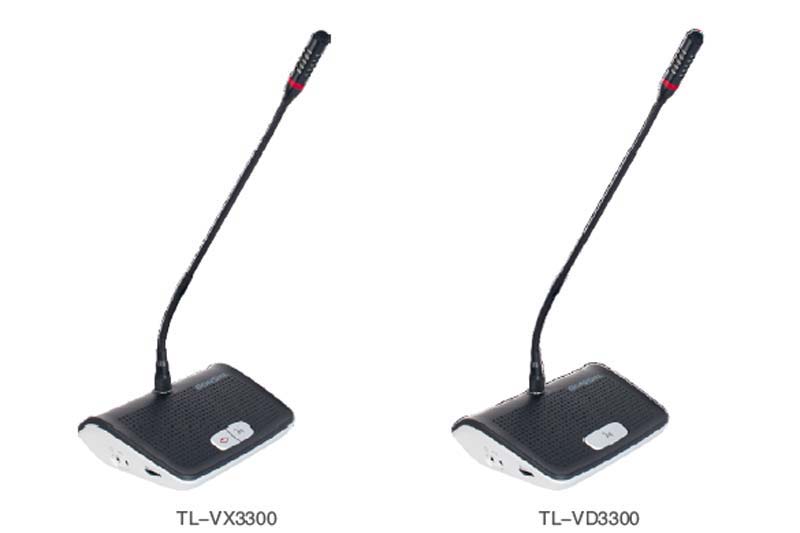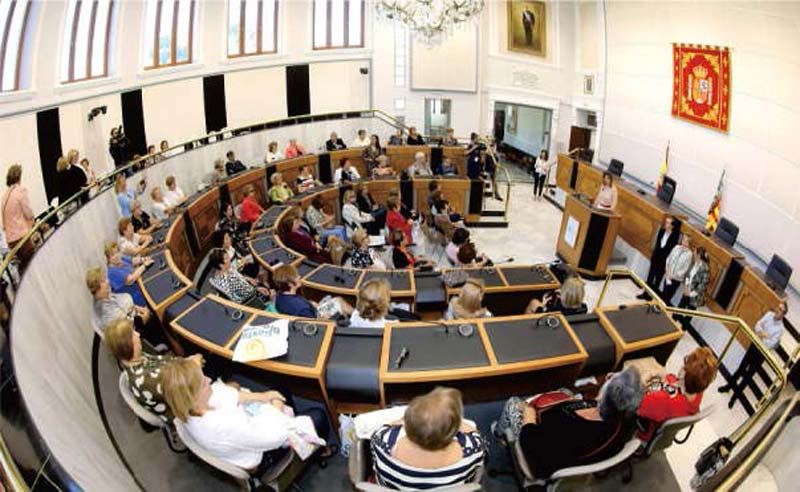 GONSIN TL-5600 digital conference system is designed to provide a versatile flush mounting solution including five function modules include basic module, simultaneous interpretation module, voting module, extended handheld voting keypad module, loudspeaker module. All these modules are self-contained and can be flexibly configured, enabling conference terminals to offer more or less functions.