Introduction: Kos island belongs to Greece, located in the southeast of Aegean Sea, is the second-largest island in the Dodecanese and distance from Turkey only for 5KM, The special geographical position make buildings and facilities on the island with a more diverse style. Here was the flourished ancient medical center and the birthplace of medicine father Hippo crates, there are many well preserved architectural monuments in ancient Greece and Rome, is a tourism-oriented city with exquisite scenery of nature.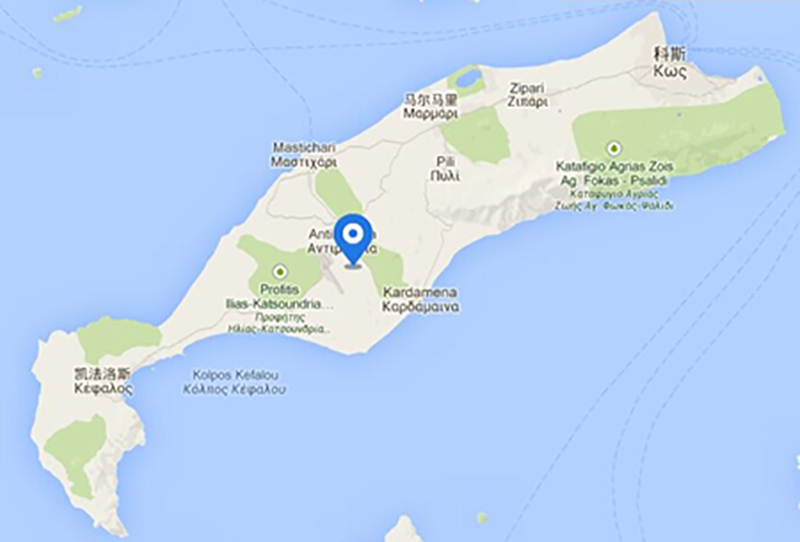 Map of KOS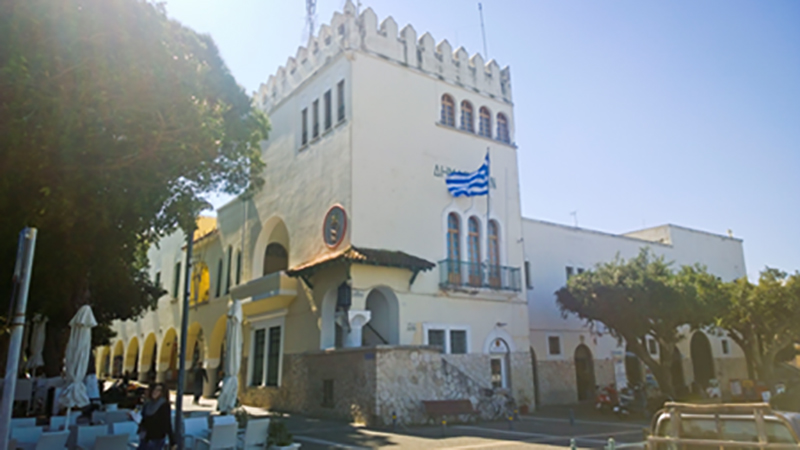 Municipality of KOS
The Municipality of KOS in Greece installed GONSIN distributed conference system DCS-1022 series. This series of products break the traditional concept of the conference system from the design and function of innovation. Convenient, stable, and intelligent are the biggest characteristic of DCS-1022; the product is applicable to a variety of conferences, build a large-scale system, realize the graphical user interface conference terminal, is equipped with a 4.3 inch LCD touch screen, easy to operate and convenient. Both the appearance and connotation of DCS-1022 bring you an unprecedented experience of the conference.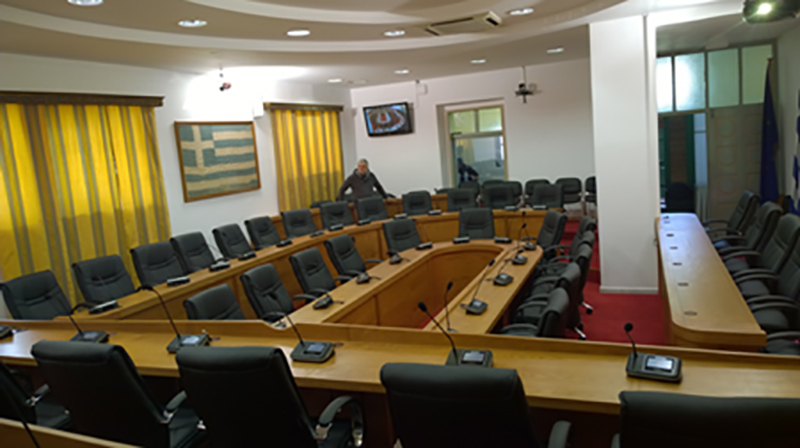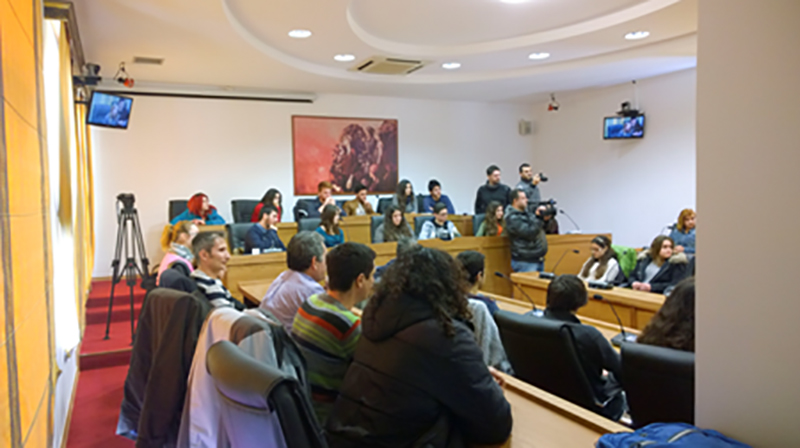 "We need a strong function, clear voice, good flexibility of the products" this is the voice of the customer, and the GONSIN DCS-1022 series design is focused on the functional requirements of diversity, high requirements on the performance of the product users, using a variety of ways to register interchange, support HD and SD; camera tracking; anti-jamming; speech is very clear; with the upgrading of the system interface; easily extended voting function; these functions allow delegates to get more good conference feeling. According to user needs, the project is equipped with a GX-HD3300 HD video conference camera, in the speech it can realize automatic camera tracking on the speaking person. dynamic image GX-HD3300HD video conference camera can reach 2070000 pixels, 18 optical zooms, can quickly track the speaking person, HD CMOS sensor assure conference image is perfect.

After the completion of the project, the system has been applied by Kos municipal departments in all major conferences, For the stable operation of the conference system and the quality, a user is satisfied with the performance.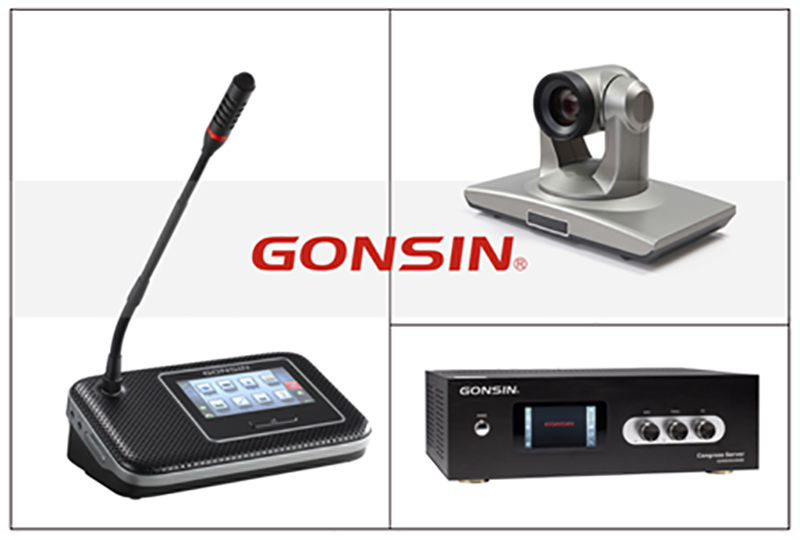 DCS-1022-WF SPECIFICATIONS
COMMUNICATION MODE WI-FI
FREQUENCY RANGE 2.4GHz/5.8GHz
FREQUENCY RESPONSE 30Hz~20KHz(±4dB)
SENSITIVITY -46dB±1Db
RATED VOLTAGE 12V
BATTERY CONSUMPTION 3000mAH
POWER 8W
DISPLAY 4.3-inch TFT true color touch screen
PHONE JACK 3.5mm stereo
MIC STEM LENGTH 310mm standard,
410mm / 510mm optional
DIMENSIONS(L*W*H) 212mm×139mm×67mm
WEIGHT 0.8kg
OPERATING TEMPERATURE 0~45℃
STORAGE TEMPERATURE -20~50℃

Further information please click https://www.gonsin.com.cn