Southwest Minzu University, founded in 1950, is one of the top Chinese minority universities in the country with 56 nationalities. It is a multi-disciplinary higher education institute.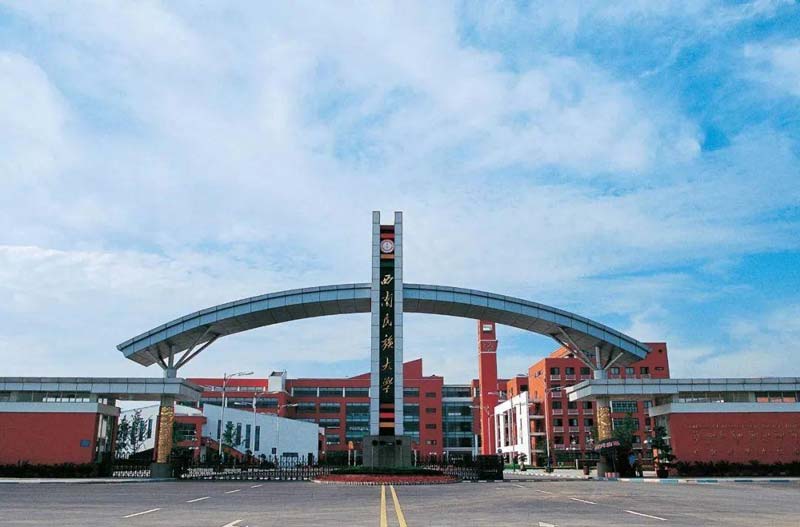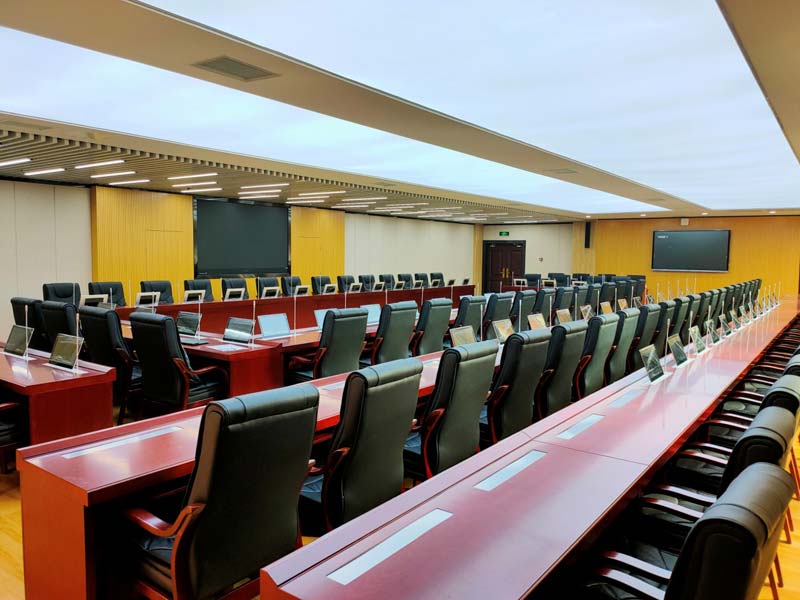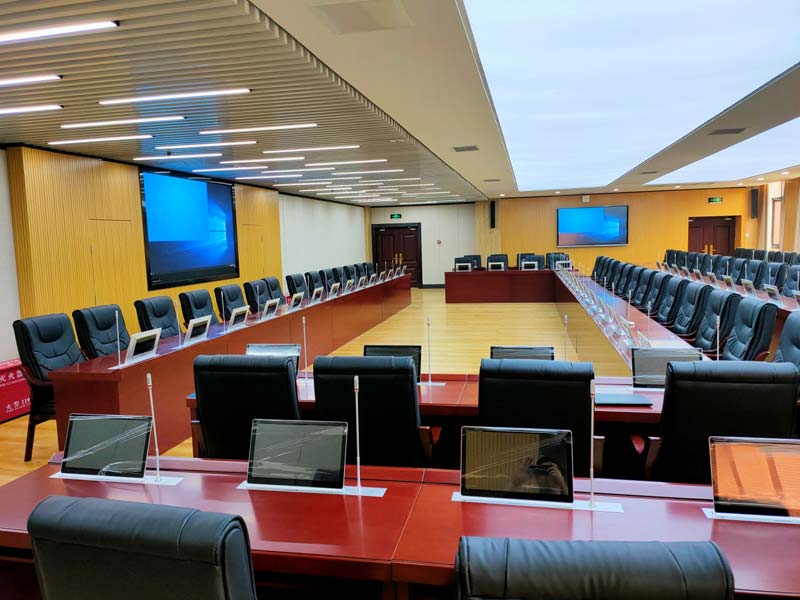 GONSIN 70 seats lifting paperless conference system & conference PA system were applied in the university. In order to improve the education quality and develop a talent training system, Southwest Minzu University introduced the advanced educational equipments. As the leading manufacturer of conference system complete solutions, GONSIN was proudly chosen as the provider for the university.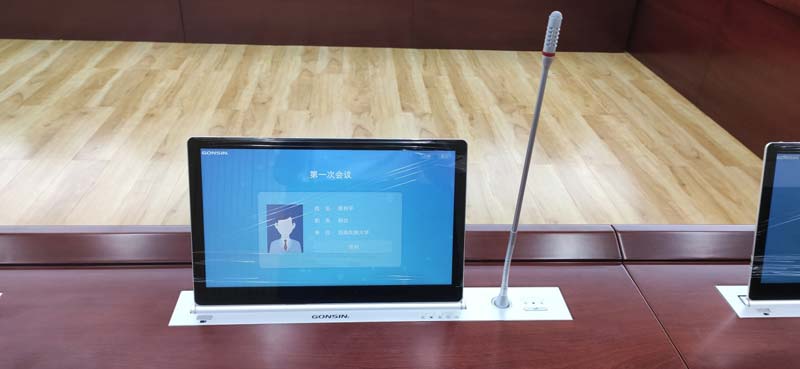 The LCD screen and microphone stem of GONSIN Lifting Paperless Conference System adopt an independent lifting design. The panel buttons individually control the lifting of the LCD screen or the microphone stem. It is flexible and easy to use. It easily solves the problem of equipment hiding and storage, and keeps the venue clean and tidy. The product has excellent performance in many aspects such as function, appearance, structure, mute design and other aspects, and has been recognized by users of Southwest Minzu University for its sophisticated craftsmanship and excellent quality.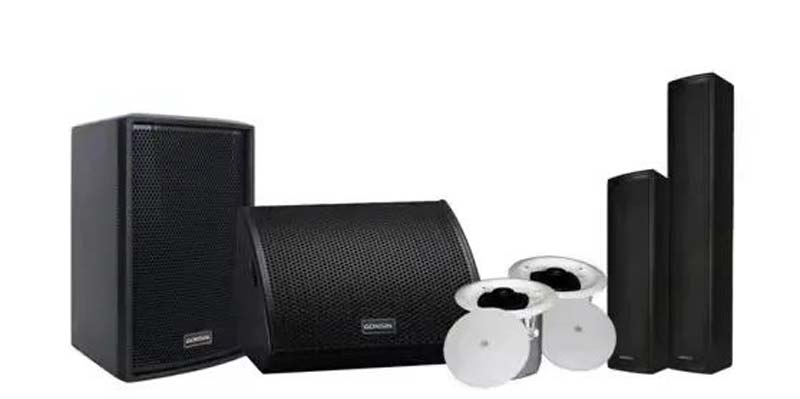 GONSIN paperless conference system has a variety of forms such as desktop, lifting, tablet, etc., which can be selected according to different application scenarios of customers. Besides, the advanced TCP/IP connection control method is adopted between the equipment, which greatly facilitates the installation and debugging of the conference system.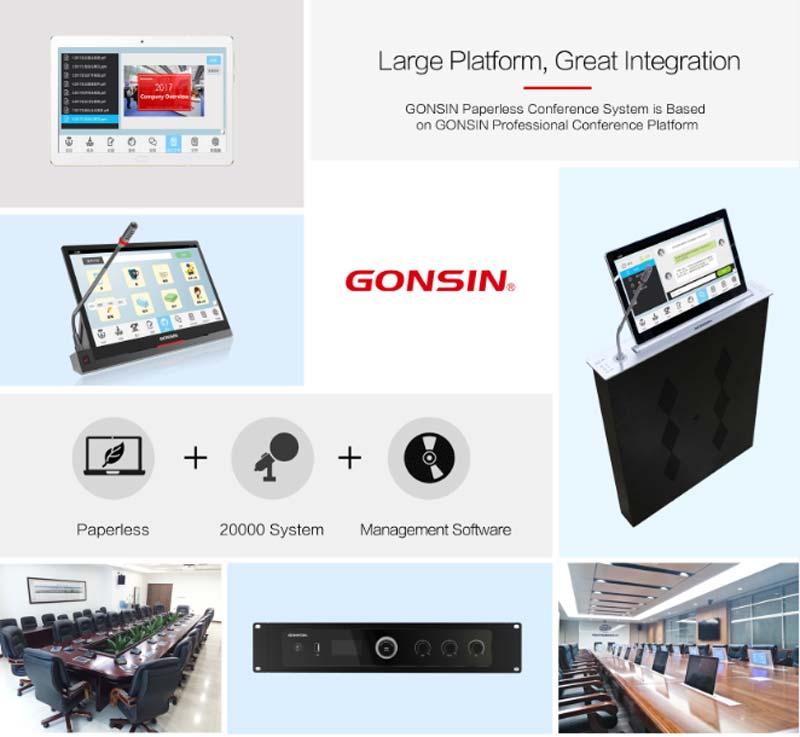 For the overall solution of audio and video conference system in educational institutions, GONSIN has formed a set of system design process, which won the recognition of users in the field of education with its leading technology, stable performance and excellent quality.
More Cases in the universities or institutes