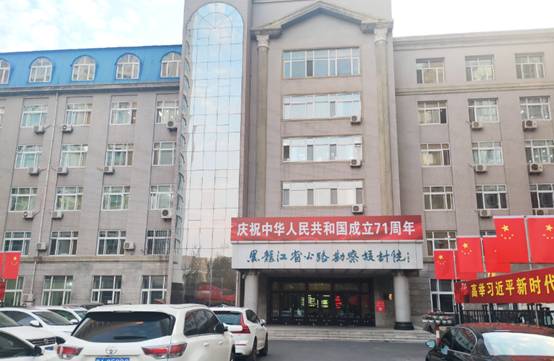 Heilongjiang Provincial Highway Survey and Design Institute is comprehensively promoting internal optimization work and strengthening enterprise information construction, which is conducive to the long-term development of it.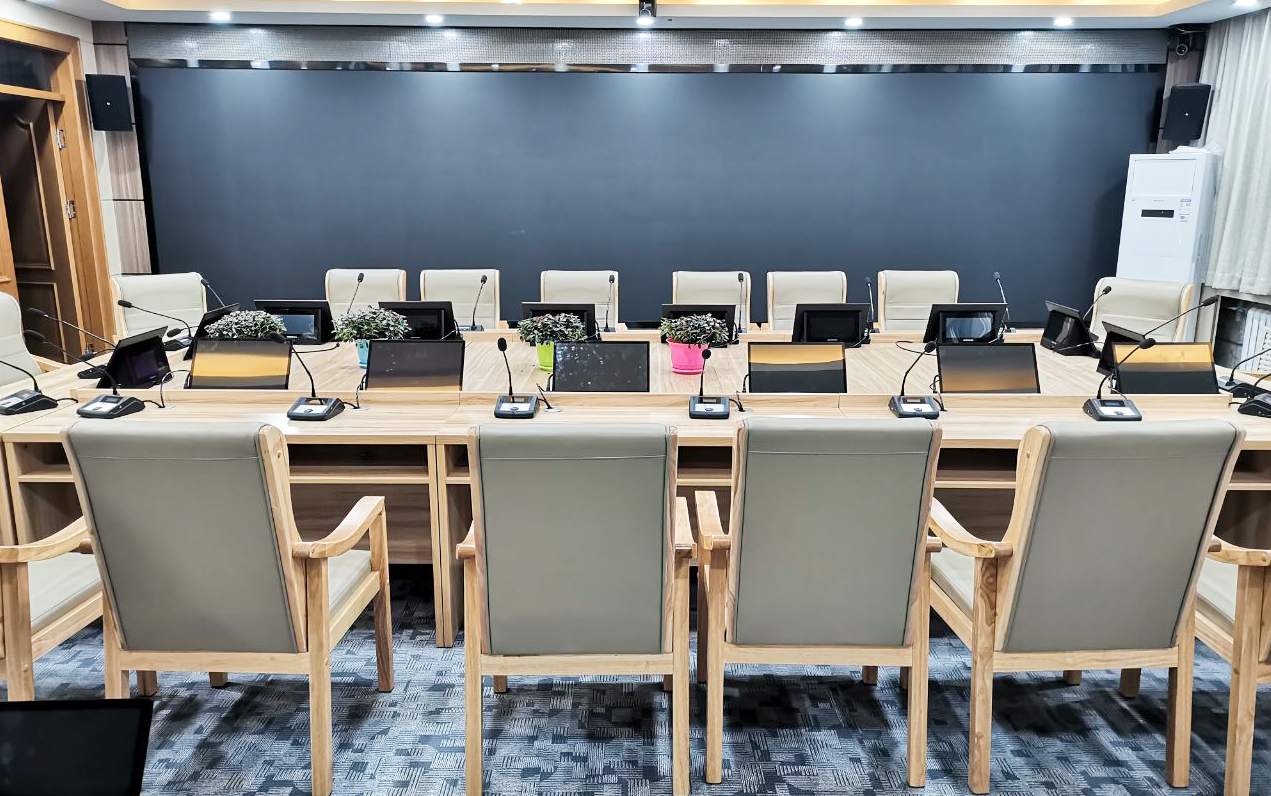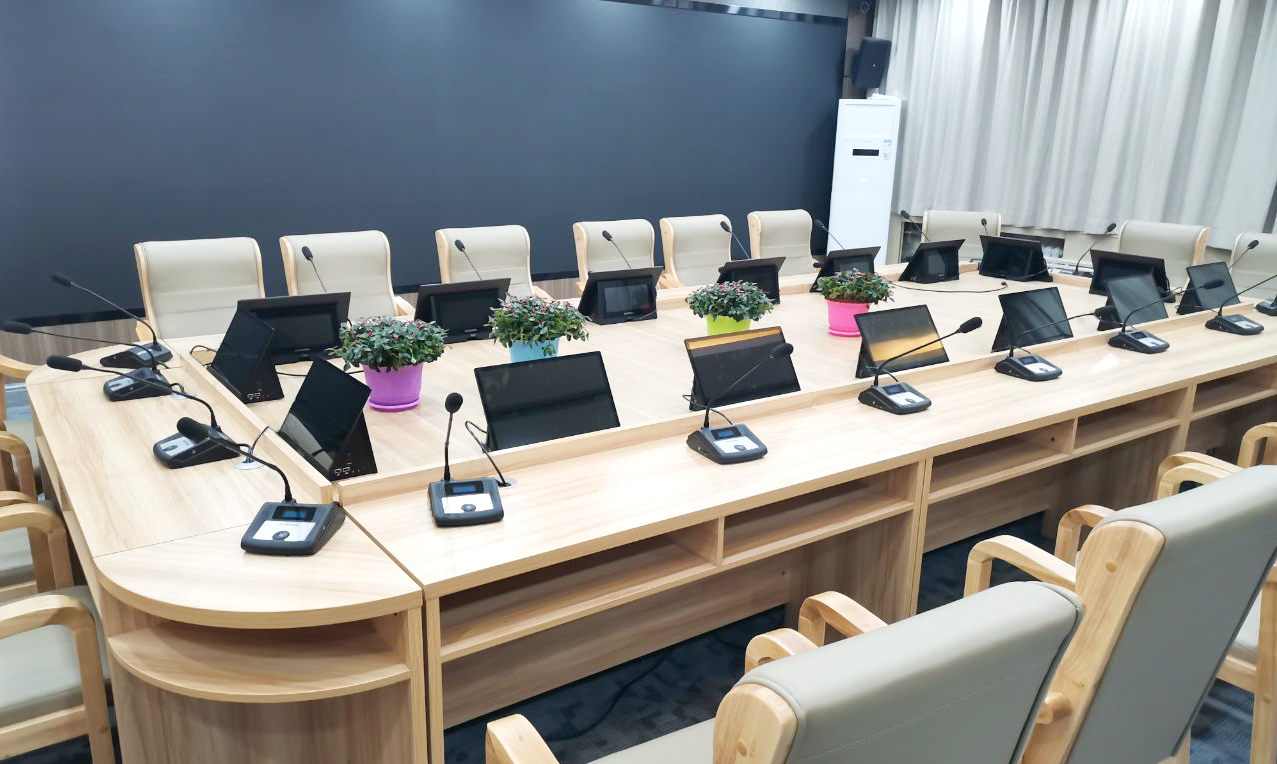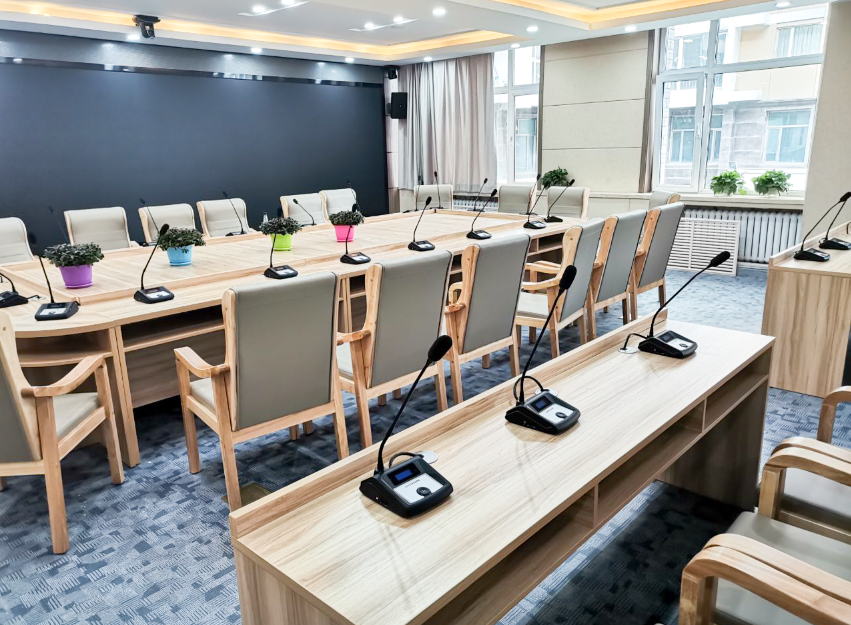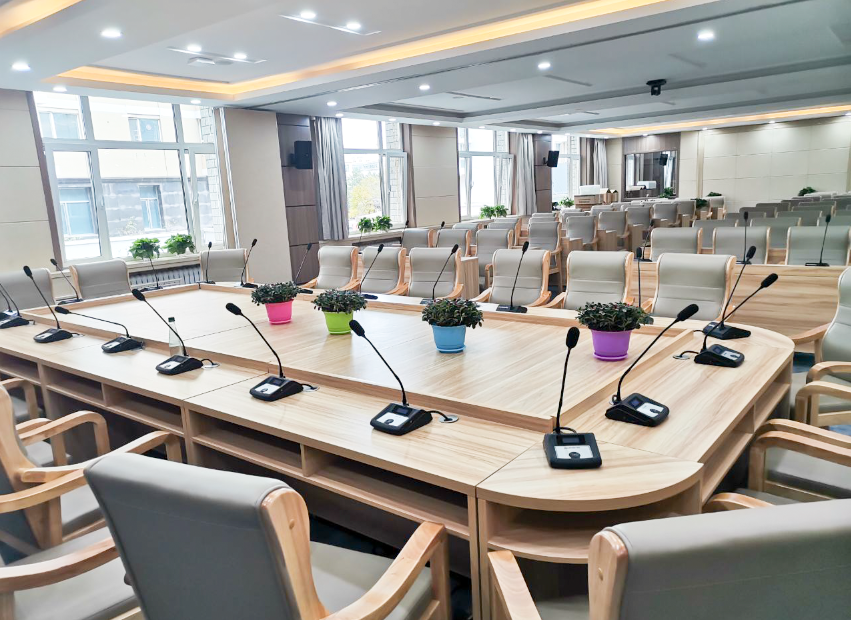 Therefore, the institute conducted procurement bidding for the conference system in its building, and finally selected GONSIN Desktop Paperless Conference System and Digital Conference Discussion System.
GONSIN Desktop Paperless Conference System has its unique advantages in installation, application and maintenance. And it does not effect the venue decoration for its desktop installation mode, which is especially suitable for the projects of conference room upgrade.
What's more, it supports multiple connection methods, making wiring construction more flexible, and easily applying to different types of venues. And its operating system has been deeply optimized based on the Android system to fully meet the needs of conference functions. At the same time, it also realizes the zero cost of operating system copyright, effectively reducing project costs.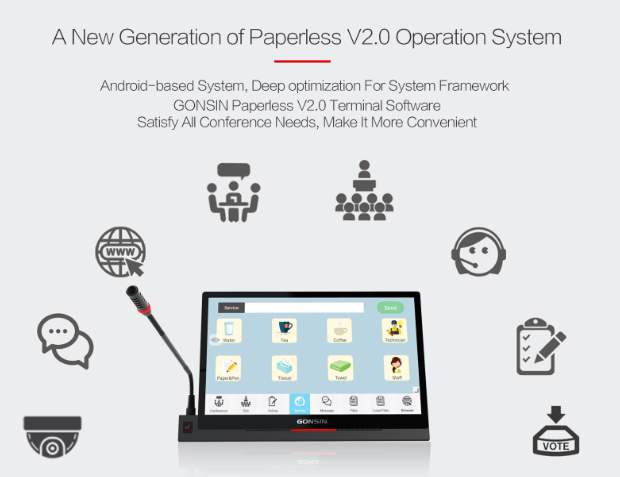 The newly designed of expanded modules can better enrich the application functions of Desktop Paperless Conference System. Customers can freely choose face recognition module, fingerprint recognition module or intelligent IC card module according to their needs, so as to create a more intelligent and convenient conference.

GONSIN 4200 series Discussion System is our classic product. Since it was put into the market, the system has been successfully applied in many major international conferences and venues. The stable operation, and clear sound quality can meet the basic requirements for users. And at the same time, it can also realize the linkage between local conference and remote video conference by using the automatic tracking camera. After the real-time camera tracking screen is connected to the remote video conference system, it can display the whole view of the meeting room, and also can display a close-up of the speaking person, which greatly enriches the effect of the meeting.
GONSIN relies on the accumulation of professional conference technology for many years, to deeply develop the application needs of users, and will continuously create the value for customers.