On 29th Nov 2017 Audio and Lighting Industry Brand Awards Ceremony has been held in Guangzhou. As an annual event of the Chinese professional light and sound industry, it has attracted more than 600 people including leaders of entrainment equipment association, manufacturer's representatives, distributors, reporters.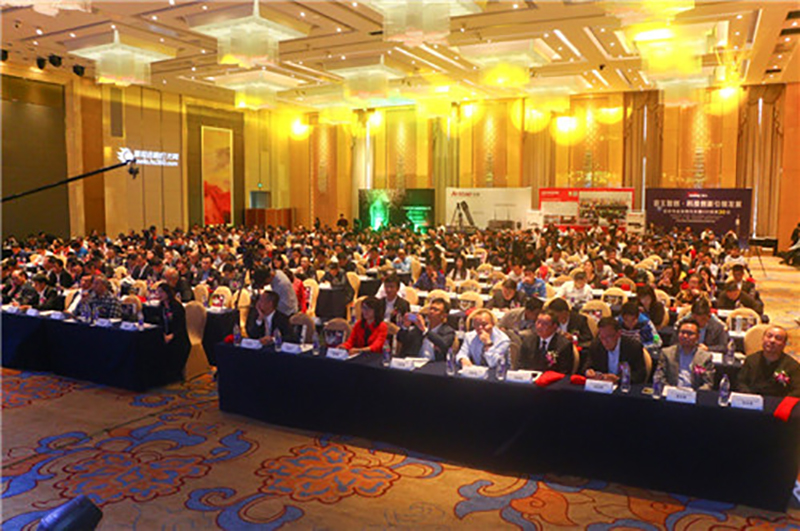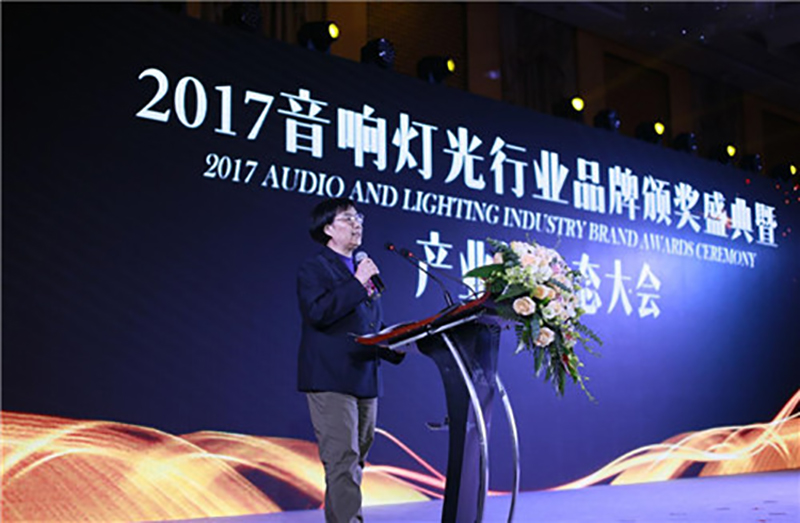 After 4 months of selection by experts and users, Gonsin Conference Equipment has won the 2017 Audio And Lighting Industry Top Ten Broadcast Conference Brand Award with its advanced development ability and high brand recognition.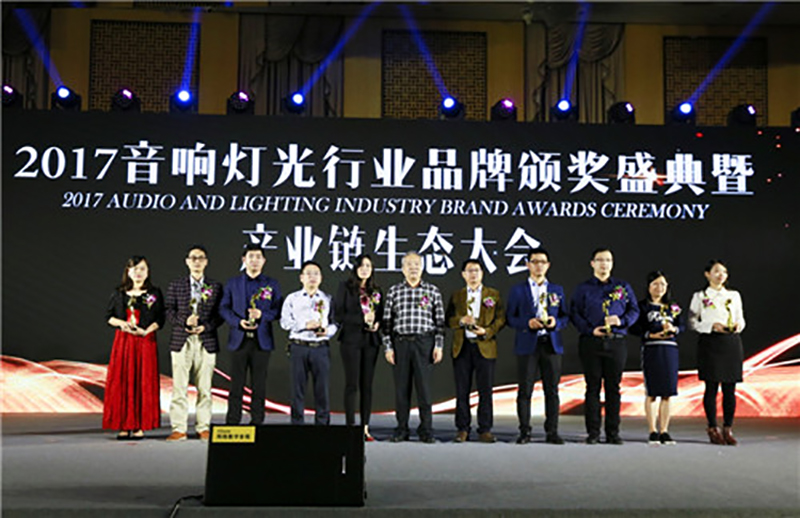 In this changing world, to meet the new market demand raises the higher requirements for us. In 2017, GONSIN has kept increasing R&D investment and introduced new products into the conference market segment. With the success of the FS-FHSS technique(frequence selecting-frequency hopping spread spectrum), GOSIN has gained multiple awards.
In the 2017 Guangzhou Prolight+Sound Show, GONSIN third-generation FS-FHSS simultaneous interpretation system has been officially launched. In the 122th Canton Fair, out of 1086 entries, it has won Canton Fair Silver Design Award(short for CF Award).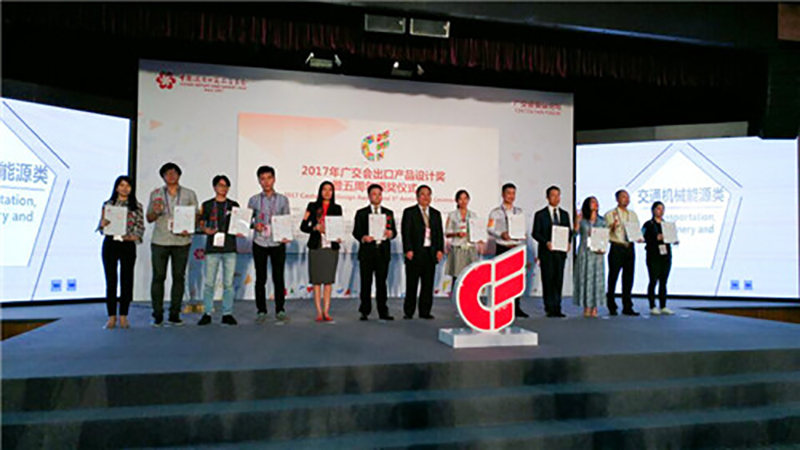 Because of its profession and persistence, GONSIN's products have been successfully applied to Turkey G20 Summit, 4th United Nations Conference on LDC, BRICS Summit, CELAC - European Union Ministerial Summit, Chile Congress, Congo Congress, and other high-end conferences and venues.
Inquiry: https://www.gonsin.com
Or scan WeChat QR code: