Sri Lanka has been undergoing fast economical development recent years. By seizing the opportunities brought by China's "Belt and Road" initiative, Sri Lanka has encountered a new round of development, with China being its largest trade and infrastructure partner.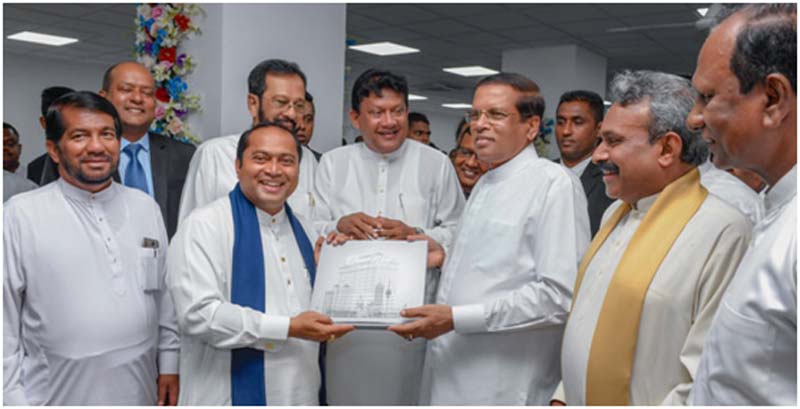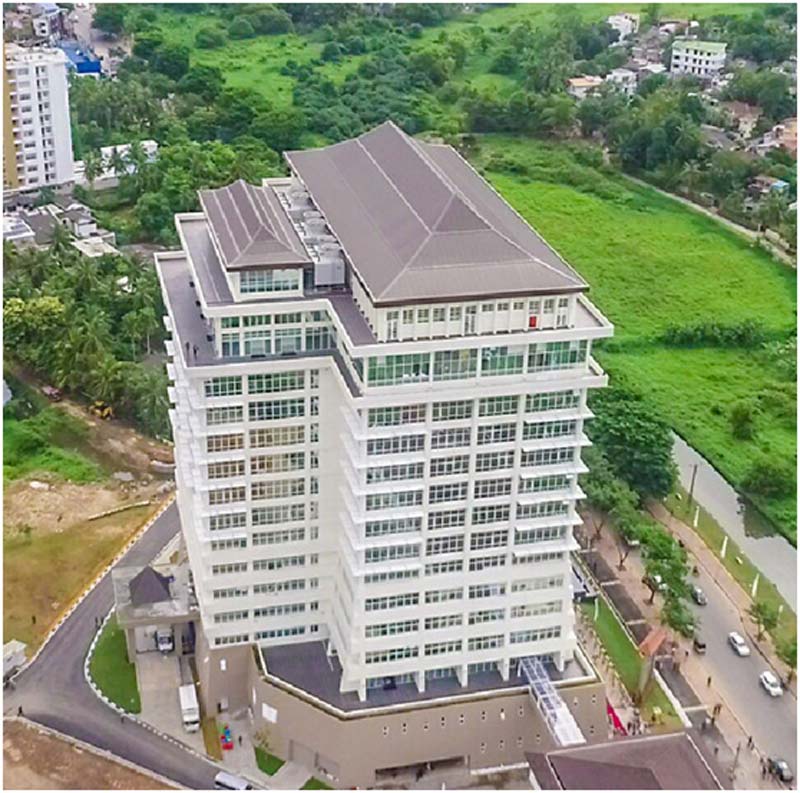 Located in the Battaramulla, the Western Provincial Council Building brings all the Ministries and Institutes of Western province in one building to provide better service to the public.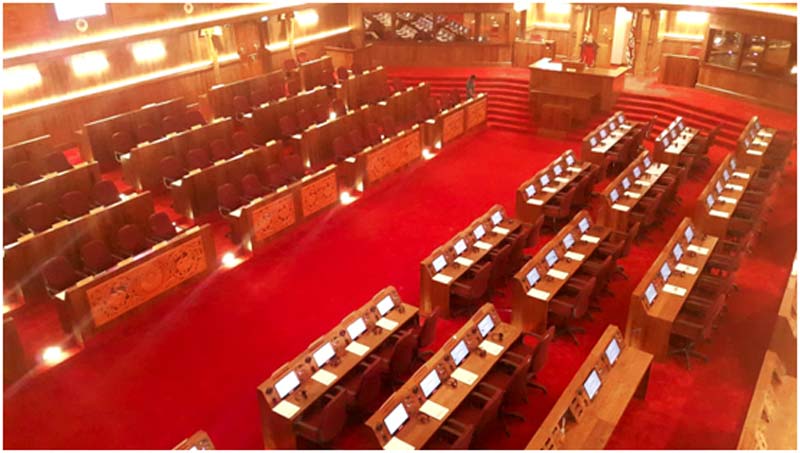 On 19th November, the Western Provincial Council held the Budget Planning Meeting in the Provincial Council Hall equipped with GONSIN's Desktop Paperless Conference System. As part of informationization construction, using the multi-functional paperless conference equipment made the meeting more efficient.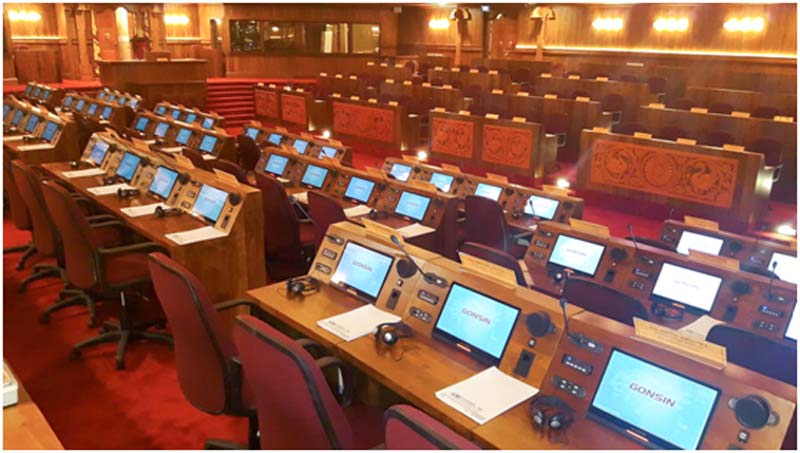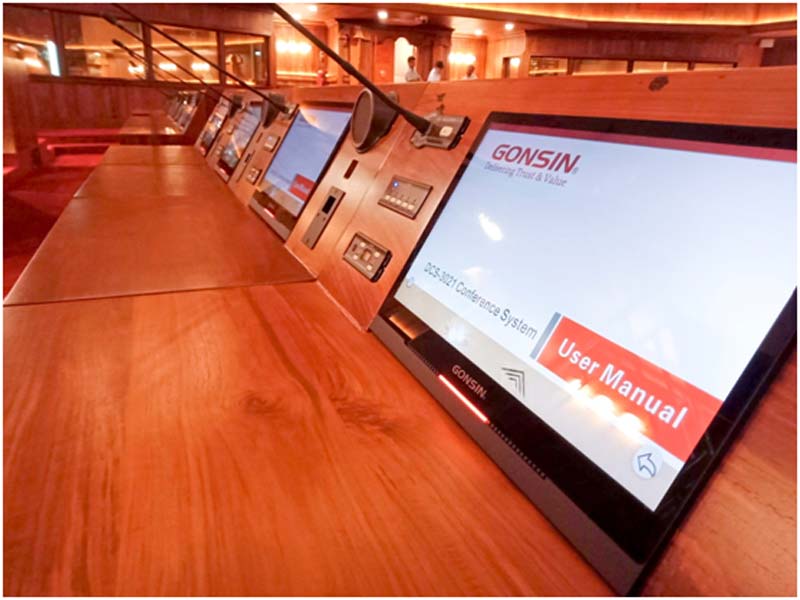 150 Desktop All-in-one Terminal DCS-2061 were installed at the conference hall. Upon completion of this conference system, it can carry out comprehensive conferences of multiple functions and formats, creating a new one-stop intelligent conference experience for participants.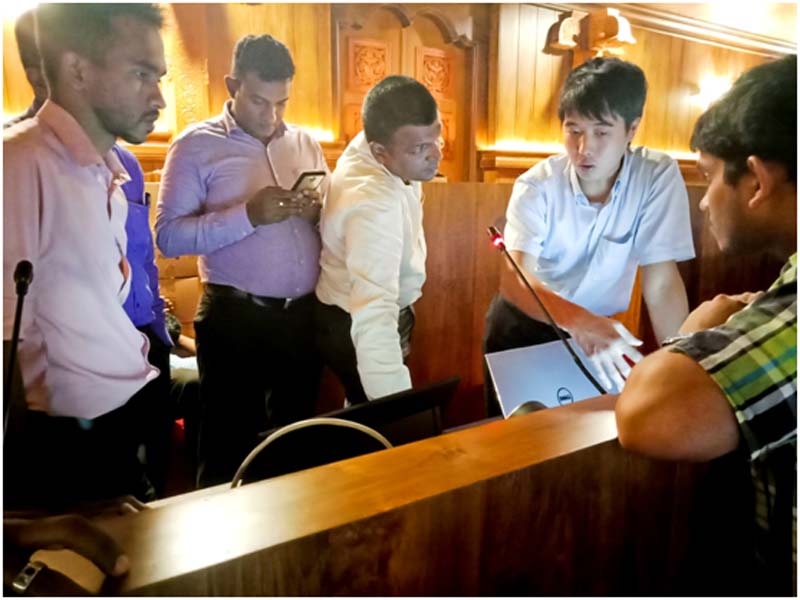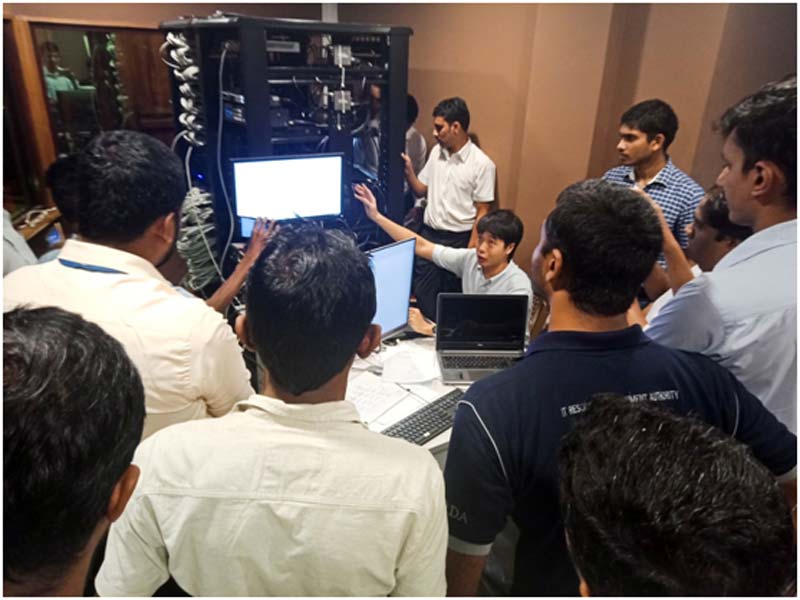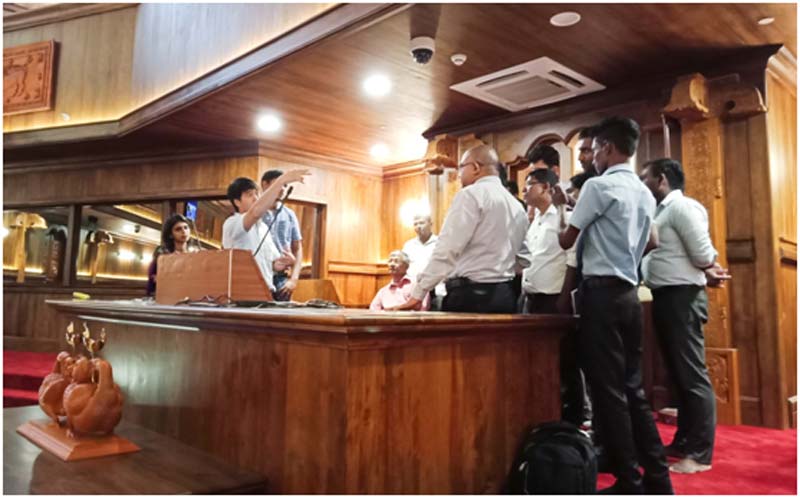 In order to better cooperate with the project landing, the GONSIN team went to Sri Lanka, bringing all-round training services to customers. With careful service every client can get the most professional technical support.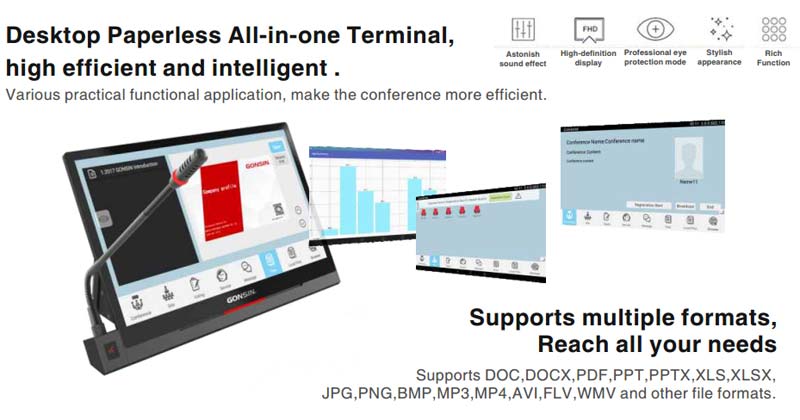 Through terminals, parliamentarians can do many things, such as registration, voting, meeting minutes, document annotation, internal communication, call service, external video interconnection, and on-screen broadcasting, effectively reducing conference costs, improving efficiency, ensuring information security and improving conference quality. By converting tedious paper materials into simple electronic data, it reduces the burden of sorting out paper files. Electronic archiving also brings great convenience to conference work, strengthens the digital management level of western provincial councils, and deepens the information construction into every filed of government work.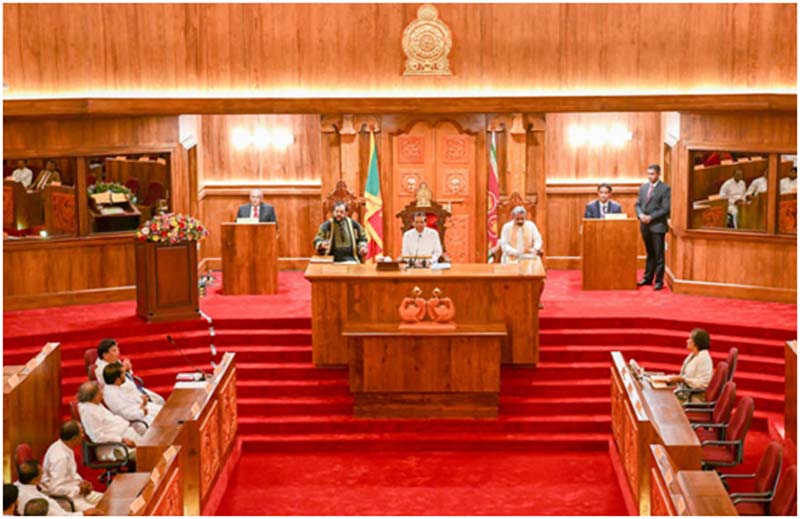 Launch of Western Provincial Council once again proved GONSIN's capacity in large conference application. We have being doing our best to win clients trust, and concentrating on providing better products. We focus, accumulate and innovate. Upholding the mission of GONSIN Conference, we strive to cast our brand, and achieve win-win with our clients.