Efficiency is crucial to the bank. With internet-finance, bank industry need to boost its working efficiency to ensure a sustainable development. And recently, GONSIN paperless conference system has been installed in the People' s Bank of China.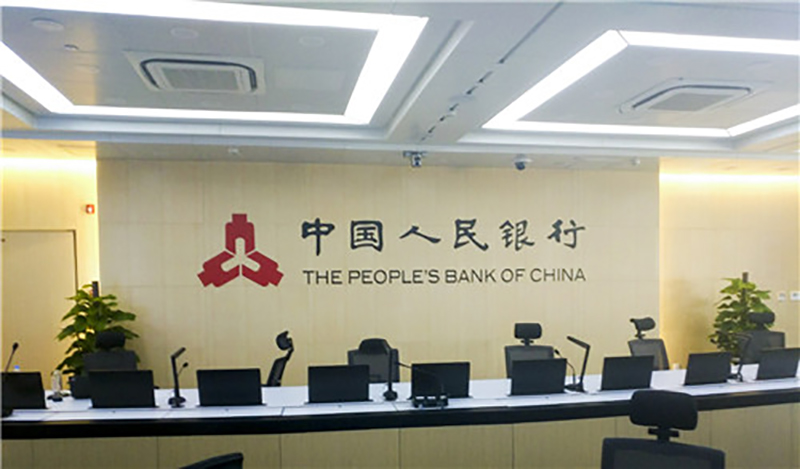 The quality of bank branch illustrates the competitiveness of the bank, the communication and cooperation between branches and the headquarter is critical for its operation. There are lots of conferences in the bank, all reuqire paper material which is time-consumped, impacts the conference efficiency, even cause leakage of confidential information.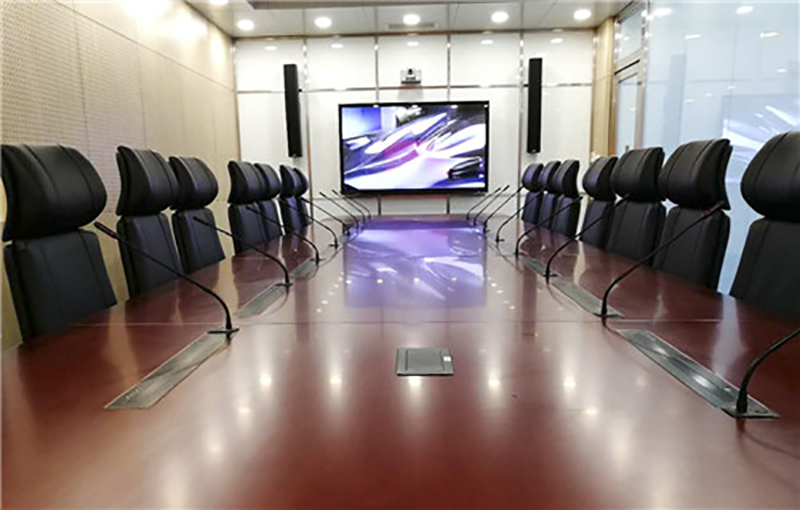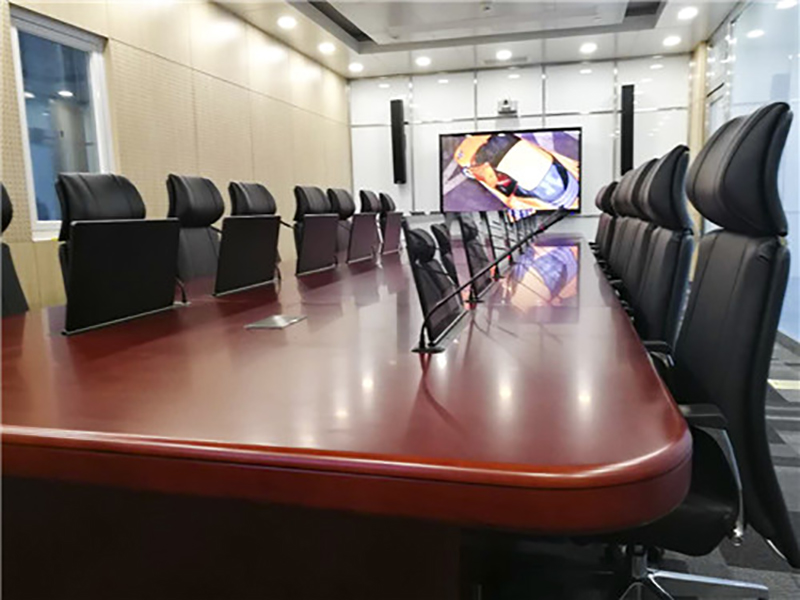 The concept of a paperless office is widely accepted in various industries, and the paperless conference system is one of the core applications, which is recognized by governments and companies, especially in the bank industry.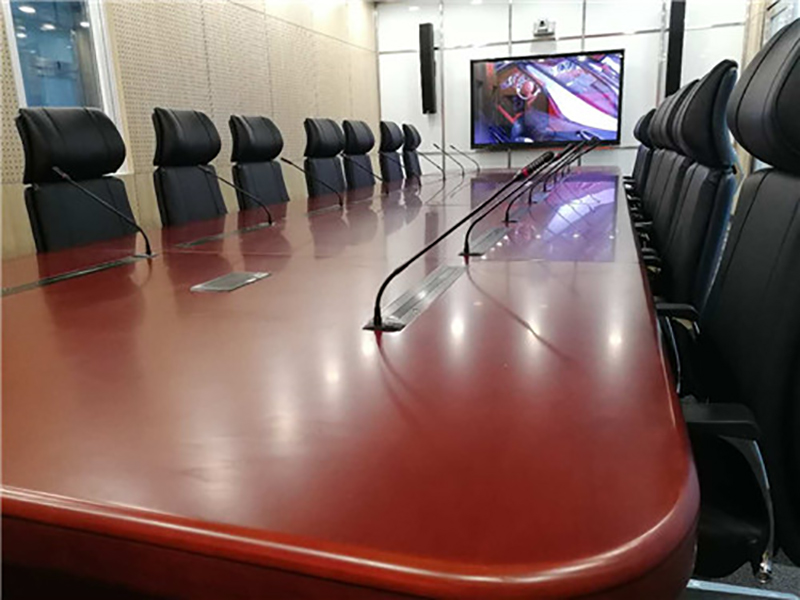 GONSIN's paperless conference system makes holding conferences easier, more intellectual, and stable.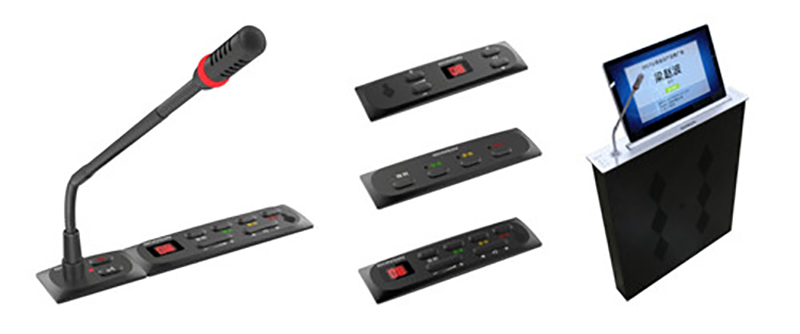 Desheng Meng Branch of People's Bank of China has applied GONSIN DCS-Q2057 economical paperless conference system. The GONSIN DCS-Q2057 economic paperless conference system utilizes the full-metal durable casing with high-end texture. It also has CD-quality sound, which offers a better conference experience for participants.

With the trend of cloud application, GONSIN paperless conference system can realize attendance registration, voting/election/ appraisal, synchronized file presentation, call service, file transmission and review, and other functions. Strong and practical functions meet the demand of business and political conferences. Meanwhile, it saves massive of paper by using a digital files.
Inquiry: https://www.gonsin.com
Or scan WeChat QR code: