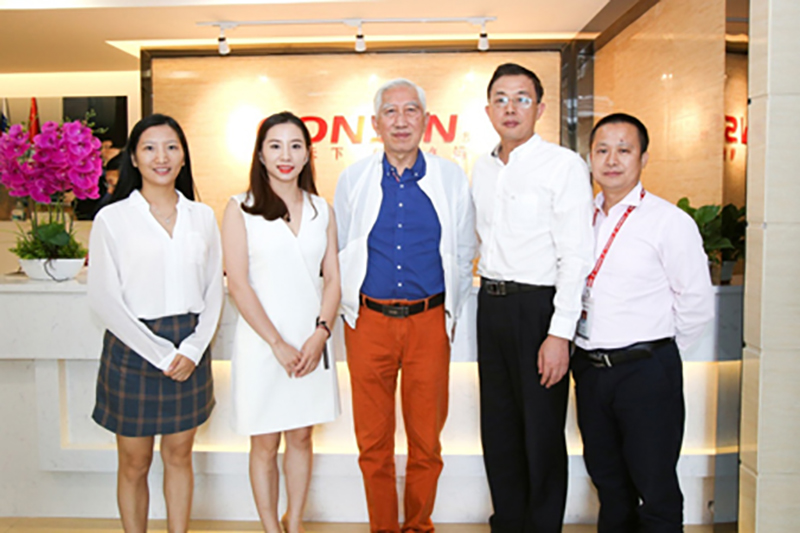 With the rapid development of the world economy, current industry products have transformed themselves from simply function meeting demand to multi requirements, more human-friendly, comfortableness, security, and excellent user experience. The market competition no longer lies in the product function, technology, and price, but also in the comprehensive overall competition. As Apple rises, product design is the key to winning in homogeneous competitions. Put it in other words, industrial design is one of the core ways for innovation.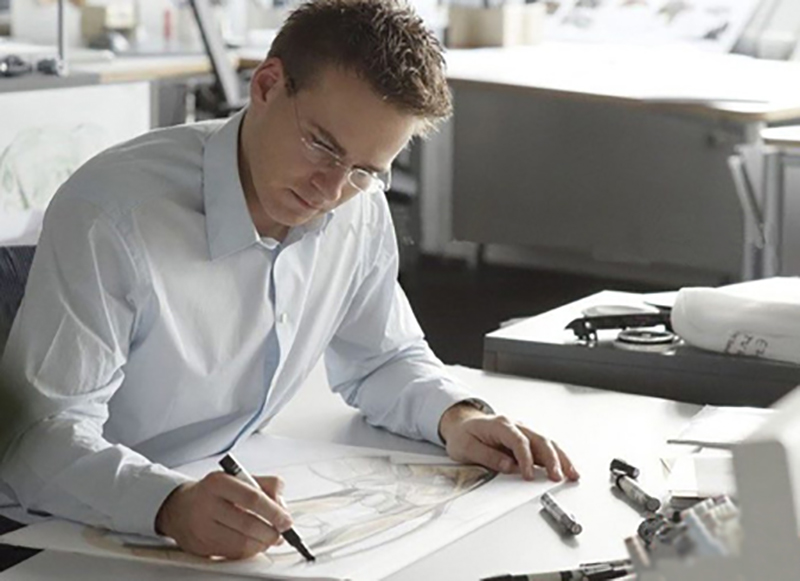 By industry design, GONSIN can promote product innovation, set up the company brand, increase additional value and make it more competitive.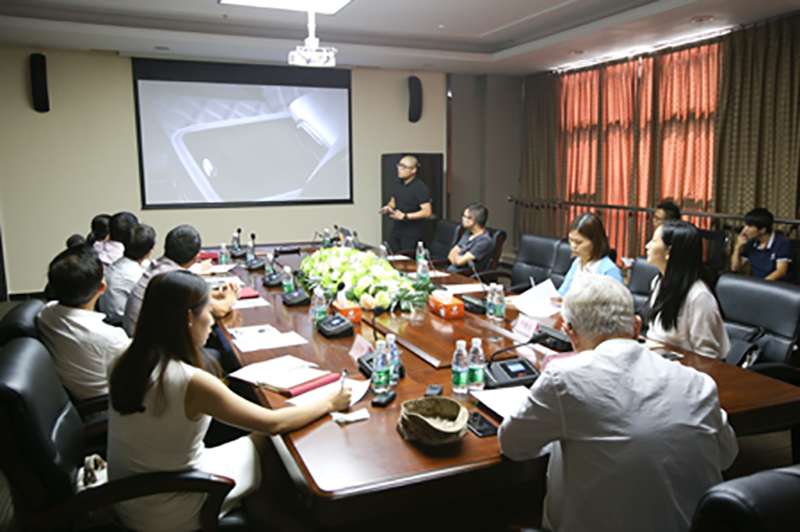 GONSIN prides itself on its independent innovation strategy and product differentiation strategy ever since its inception, with independent intellectual property rights for its wide range of products. In recent years, GONSIN has launched ten series of new products including voting, discussion, simultaneous interpretation, paperless conference. They have drawn much attention from the market. In 2016, what GONSIN does is just one thing-pursuing more superior products, better quality, and after-sale service.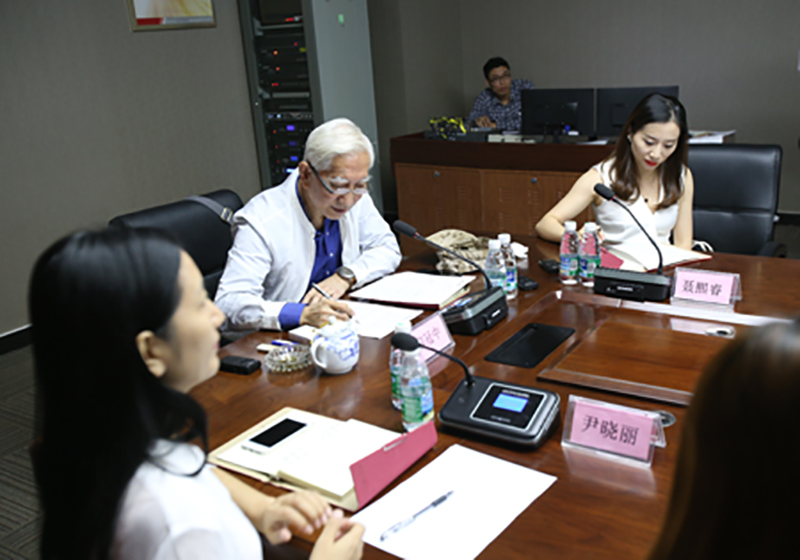 Devotion makes profession is fundamental for GONSIN to develop in the market. In 2017 the GONSIN will launch more competitive products. We work hard only for the best products! GONSIN invites Professor Liu Guangzhong, the father of Chinese industry design, NieXiRui, the general secretary of Shunde Industry Association, Yinxiaoli, general manager of Qianlong Industry Design Company to be the judges. They will judge the designs from several companies.
In this meeting, Shao Youjie, marketing manager of GONSIN, introduced the judges and the judge rules. And then, other companies illustrated and presented their design solution one by one. In the end, judges discussed, reviewed, and graded solutions.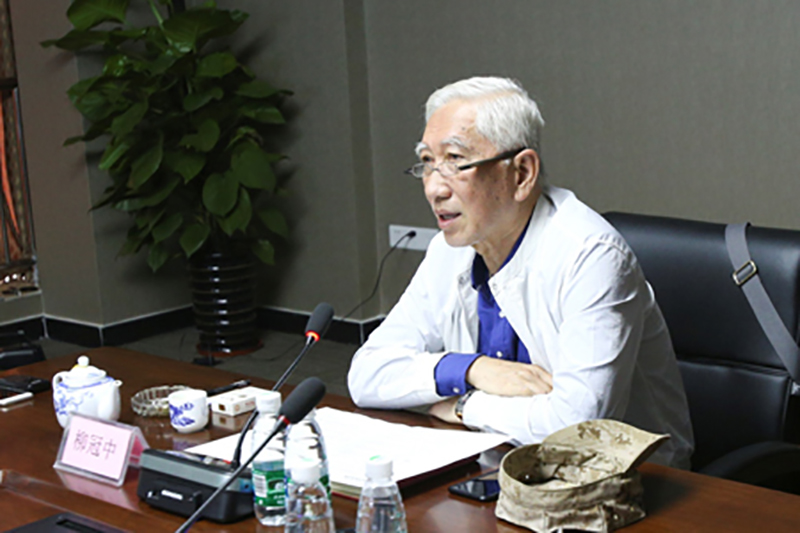 The goal of this product design is to strengthen product innovation, especially the product industry design ability. To relocate the product and build up a new product framework, responses to the challenges in 2017 positively.
GONSIN has dedicated itself to the conference system sector for years, tried to produce the best product, which has already gained wide recognition in the industry. Strain after being perfect in every link, keeping customers' needs in mind, GONSIN will grow with customers.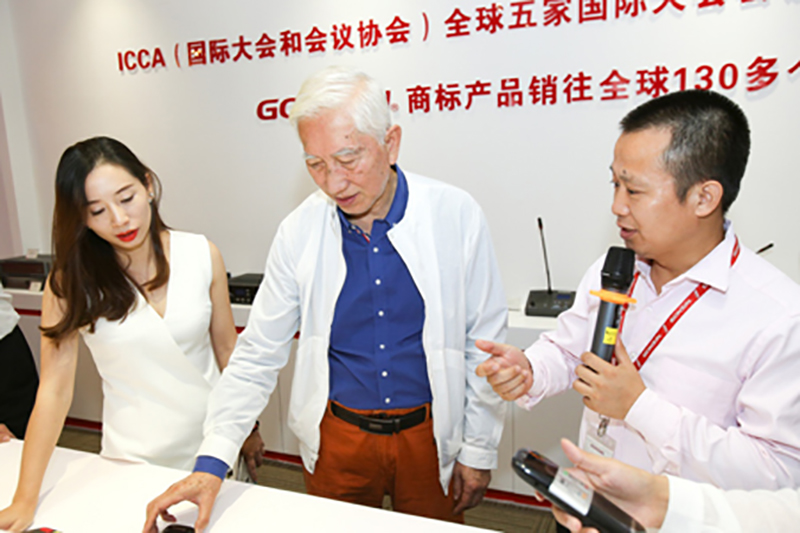 Professor Liu Guangzhou Visited GONSIN Showroom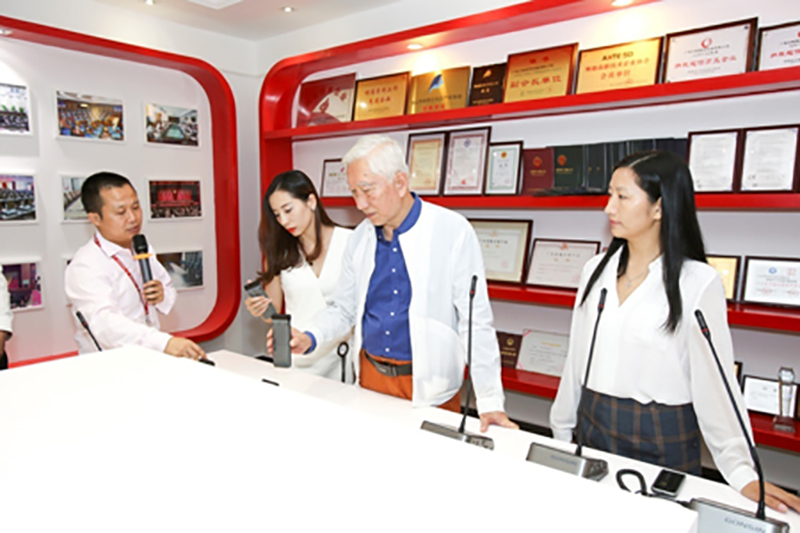 Professor Liu Guangzhou Visited GONSIN Showroom
Inquiry: https://www.gonsin.com
Or scan WeChat QR code: