The 3rd ASEAN TRANSPORT SAR FORUM was held from 17-19th, March, 2015 in Singapore.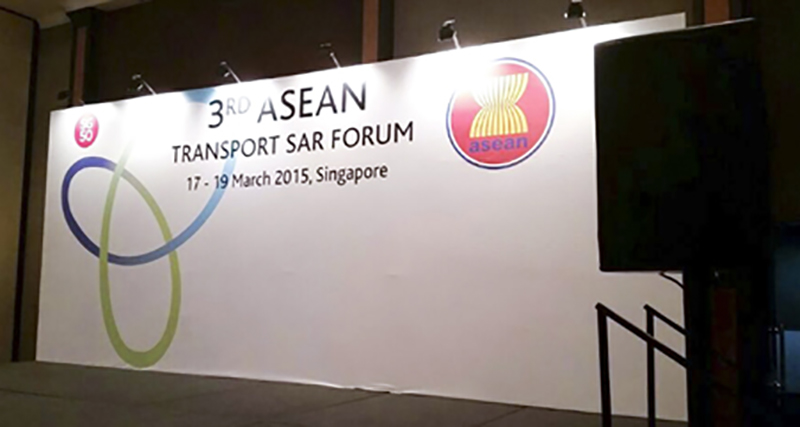 This year's forum was mainly to build smooth transport among the ASEAN countries, so to develop and boost the economics in these regions.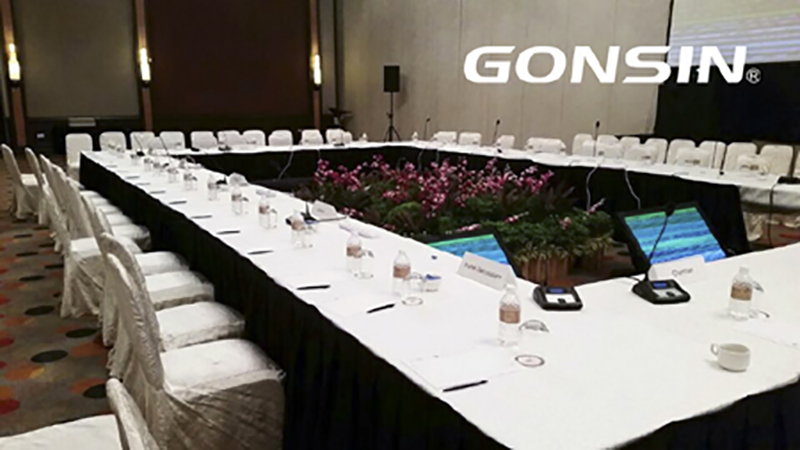 Gonsin, as the leading conference system solution provider and manufacturer, offered TL-4200 conference microphones. This model is very easy to set up, operate, and get very positive feedback from the event organizer. Its stable performance, crystal clear sound quality won the hearts of participants and gave them a comfortable conference experience.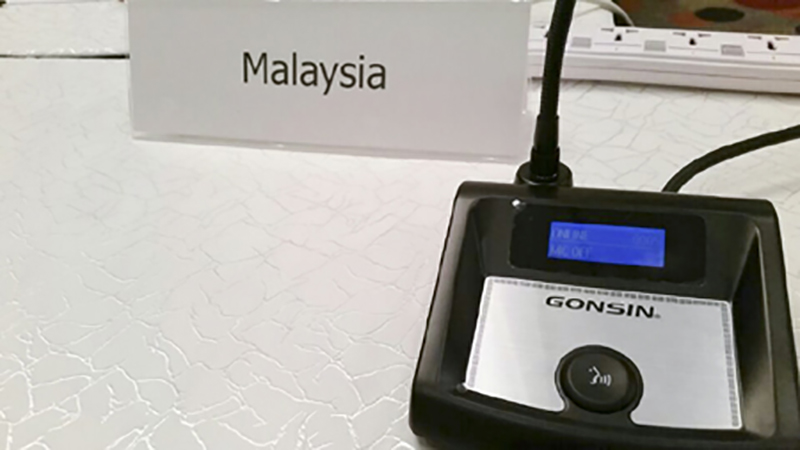 TL-4200 conference system offers a multifunctional tabletop conferencing solution featuring microphone discussion, attendance registration, camera video tracking, audiovisual recording, and software control. It allows the delegate to speak, request to speak and listen to the speech, and register attendance, expanding functions including voting, interpretation hearing. This model also has VOX (voice-activated mode) to support visually impaired persons. The VOX is very sensitive, once the voice is detected, and the microphone will automatically turn on, in the pre-set time limit, the microphone will be off. Two colors are available, black and white.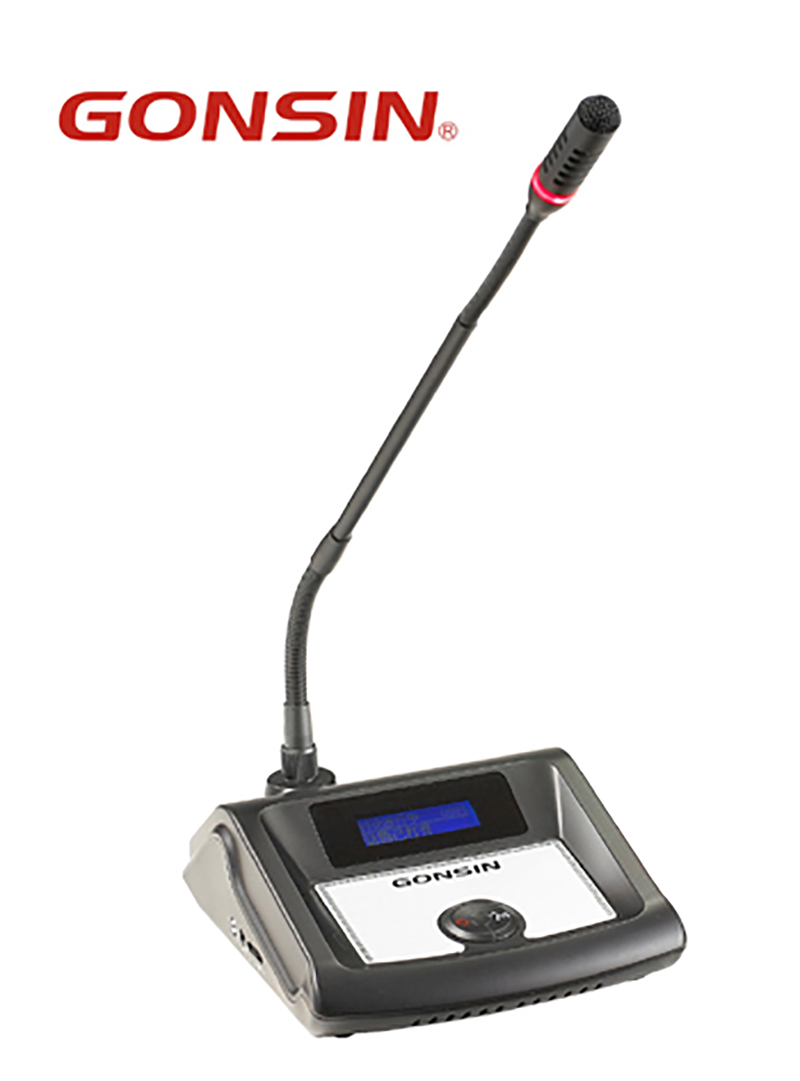 Gonsin TL-4200 model are very popular with customers and widely equipped in many big projects covering the international conference, government, parliament, etc.
More successful projects: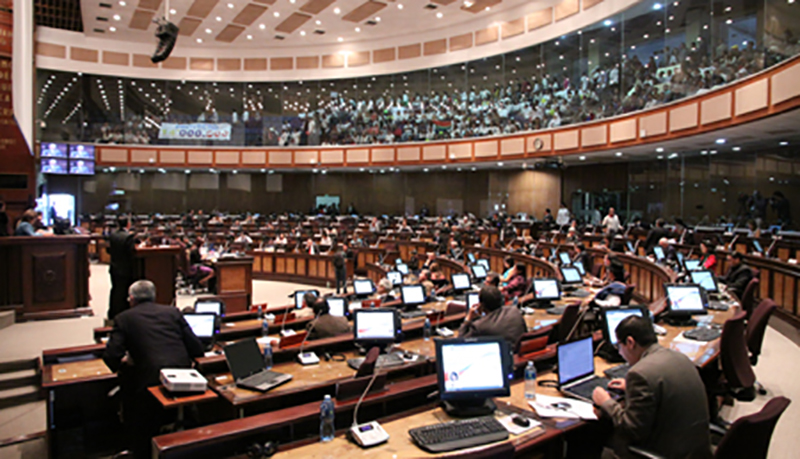 Asamblea Nacional del Ecuador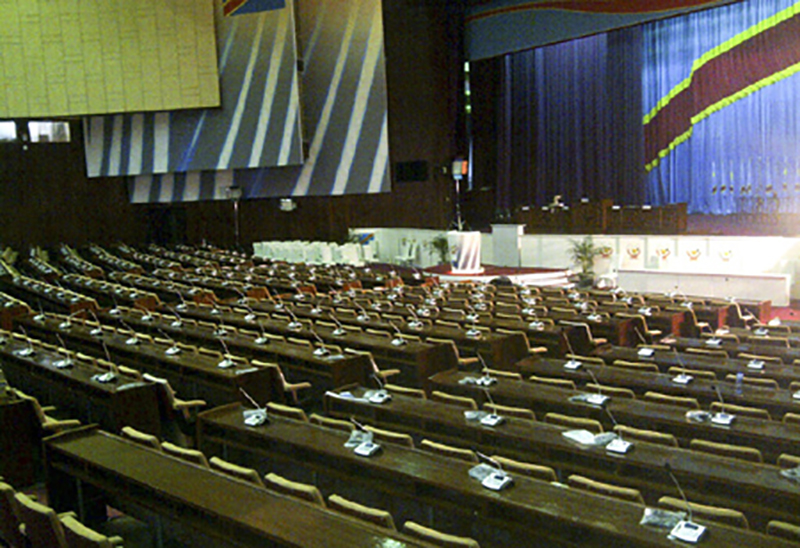 Parliament of Congo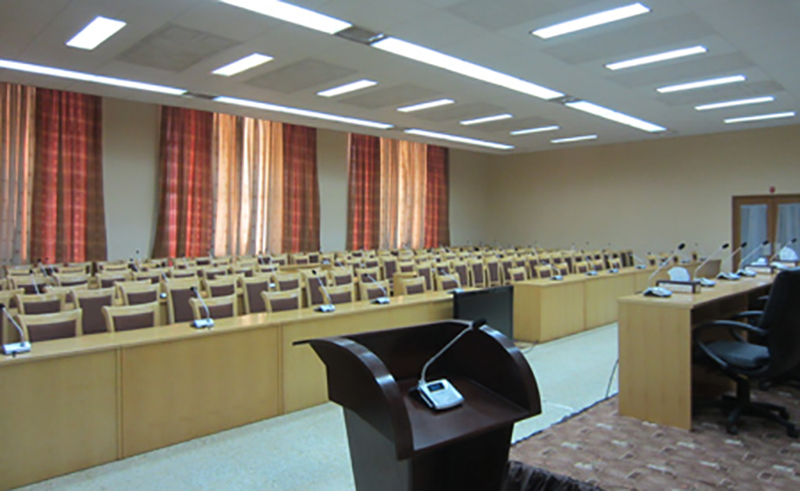 Sudan Friendship hall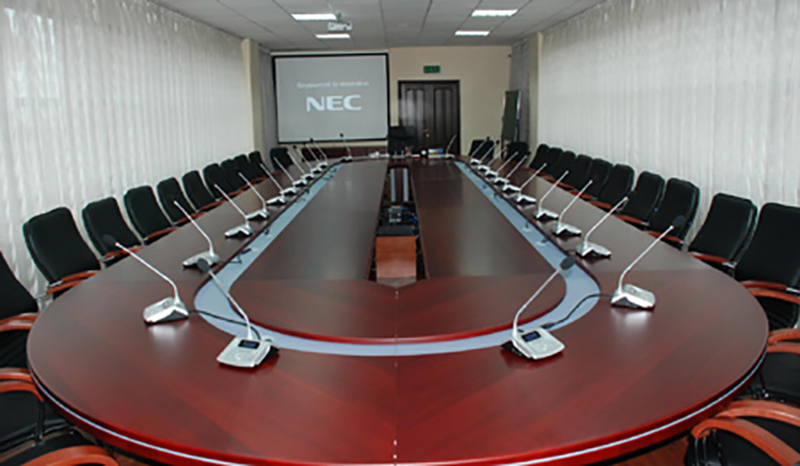 Institute of National Economy in Kazakhstan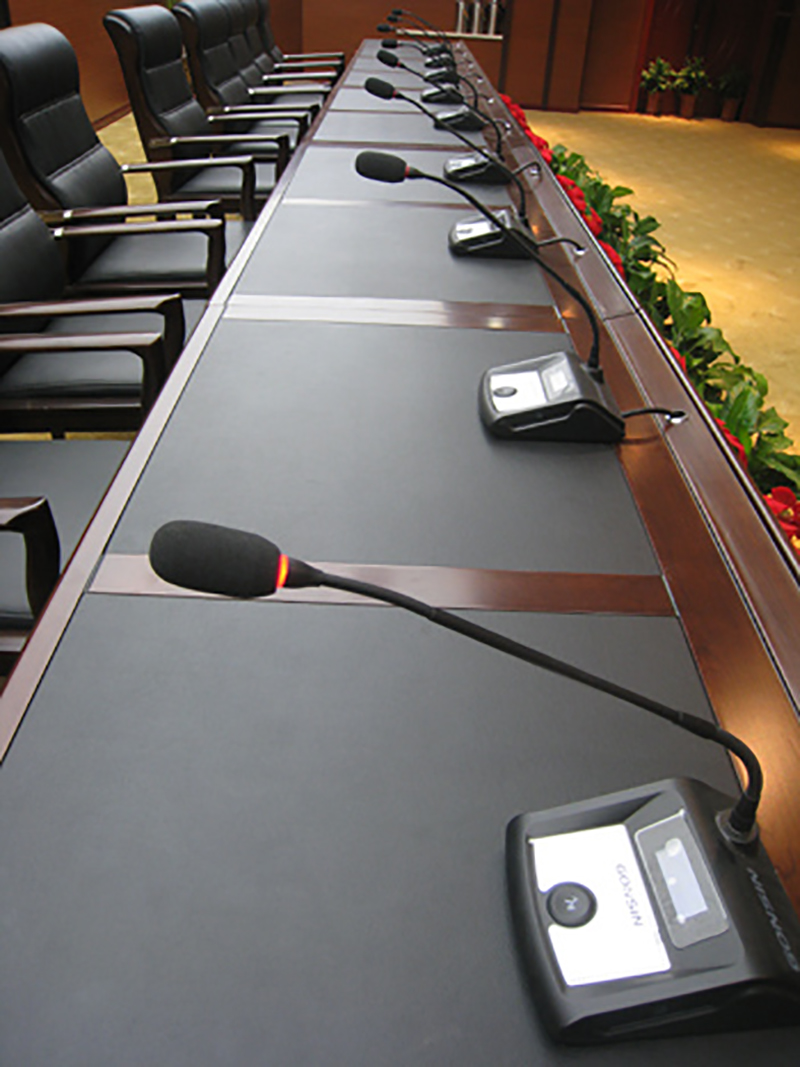 Department of Commerce of the Inner Mongolia Autonomous Region