On June 26, the 6th session of the 12th Maoming People's Congress was successfully held. The mayor of the Maoming People's Government and the members of the Standing Committee of Maoming People's Congress were selected by GONSIN Voting System.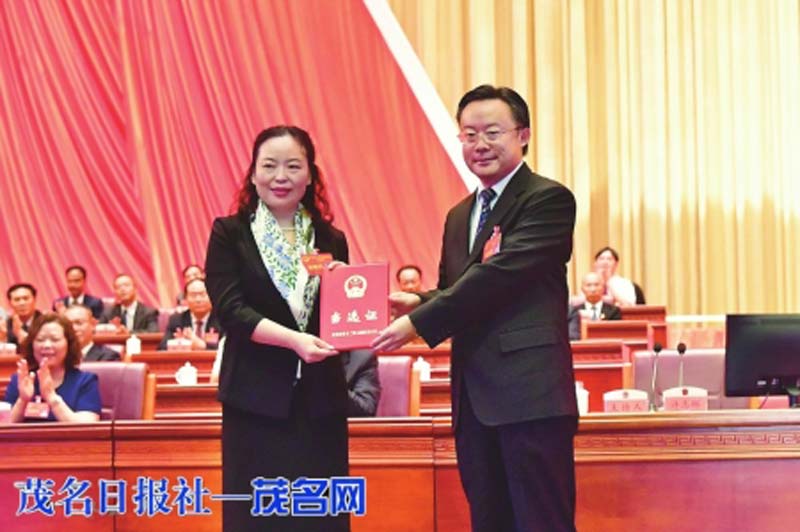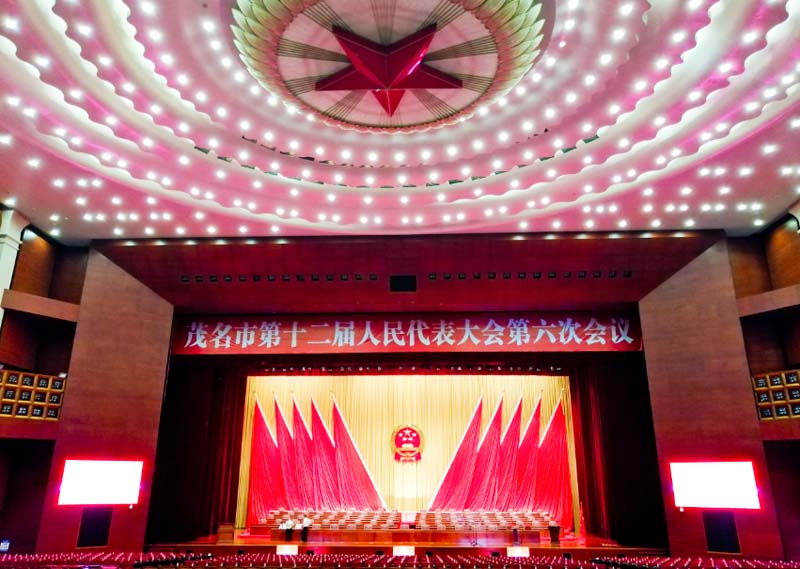 1832 voting units guaranteed the smooth running of the election in Maoming Citizen Activity Center.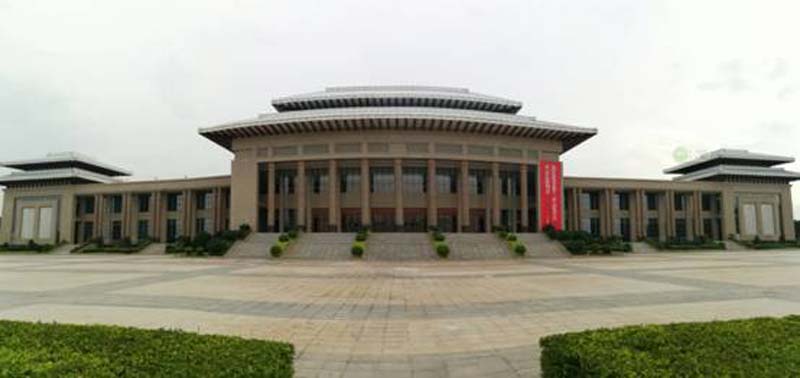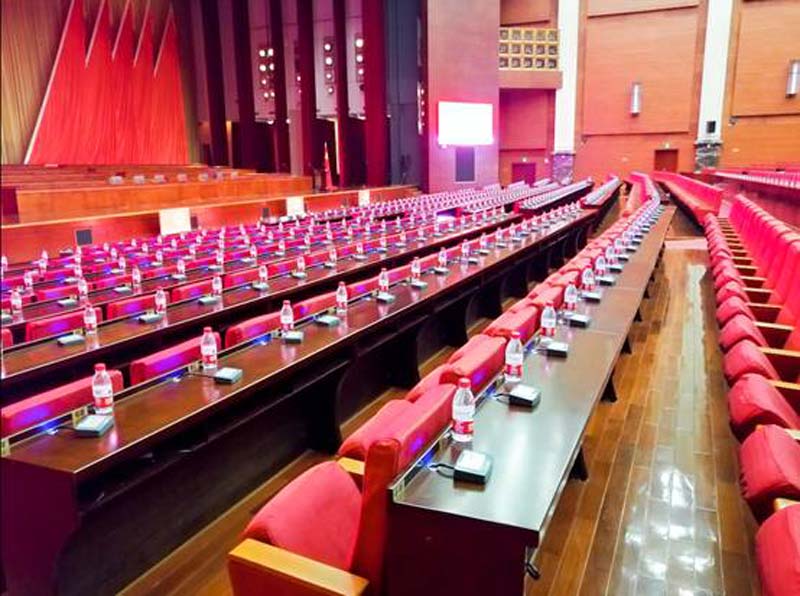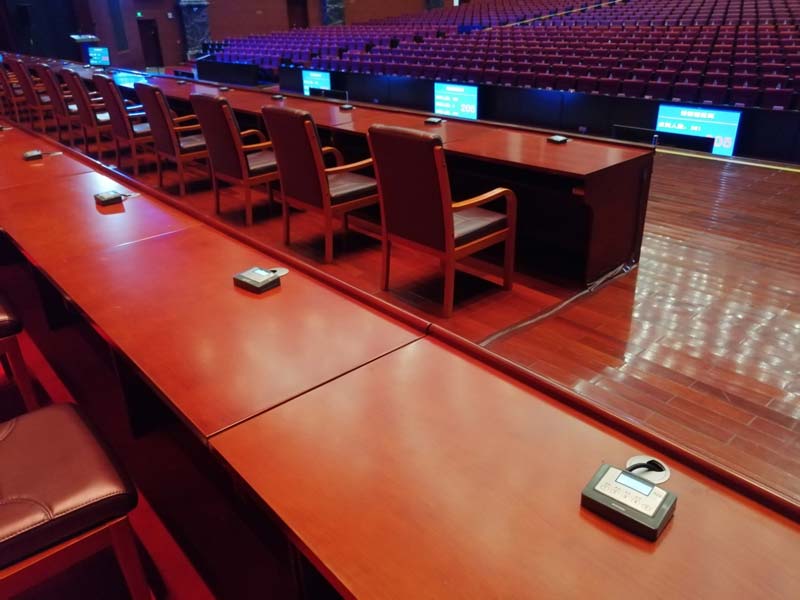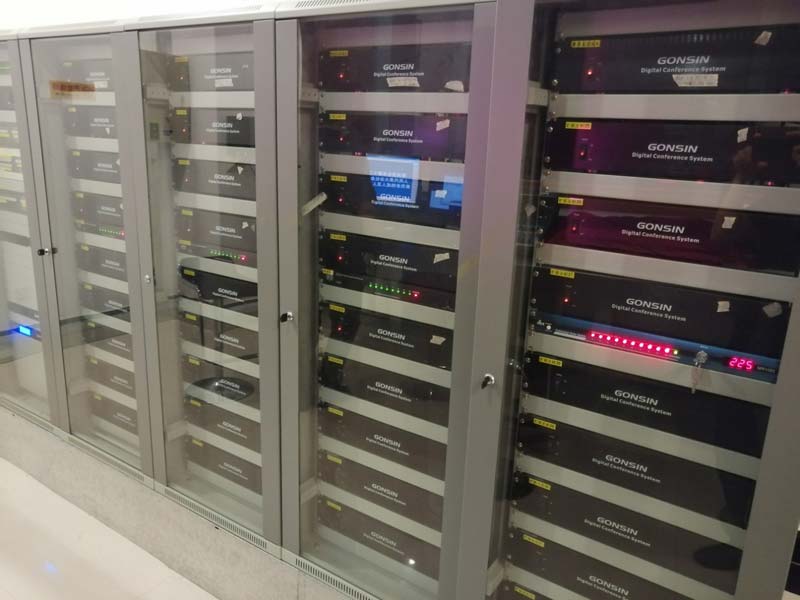 Why is GONSIN?
NO.1 Know the Laws
GONSIN Digital Conference Voting System is researched based on a thorough study of the Election Law of the National People's Congress and Local People's Congresses of the People's Republic of China and its relevant laws.
NO.2 Multiple Functions
The units are connected hand-in-hand for easy wiring and can form a large system with a maximum capacity of 4096 seats. Participants can use the voting units to achieve functions such as registration, voting, evaluation, and election. The results will be counted automatically by system and displayed on a large screen or the other display devices in real time, as well as, can be printed and saved.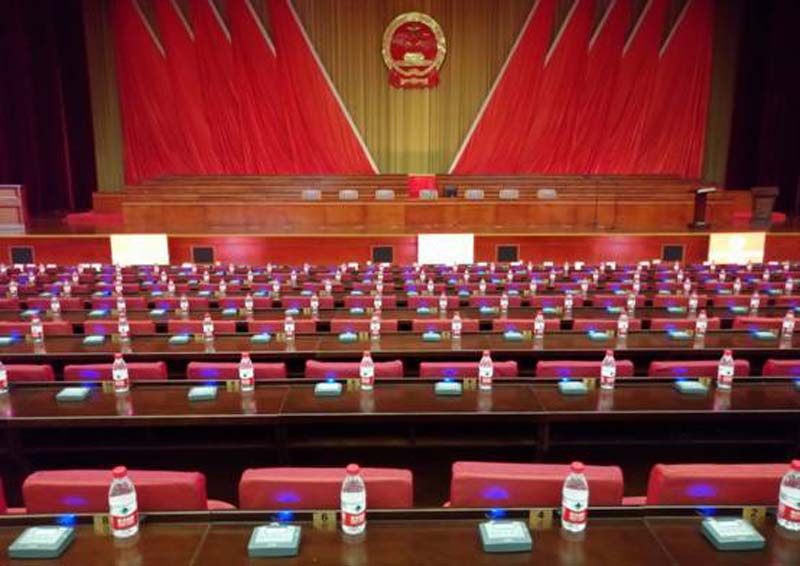 NO.3 Quality Assurance
Since installed in 2012, the voting system has been used in the Maoming Citizen Activity Center for seven years. GONSIN has a comprehensive mechanism for quality assurance, including the systematic management documents, an independent quality management department, standardized production operations, regular staff training and so on.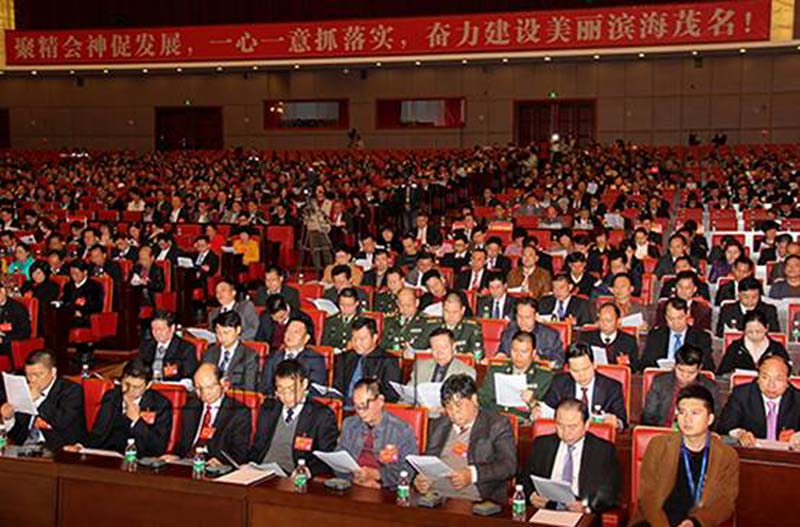 NO.4 Professional After-sales Team
Over the past 16 years, GONSIN have been escorting political party organizations in China, overseas council and congresses, various types of enterprise groups, financial institutions and other business meetings.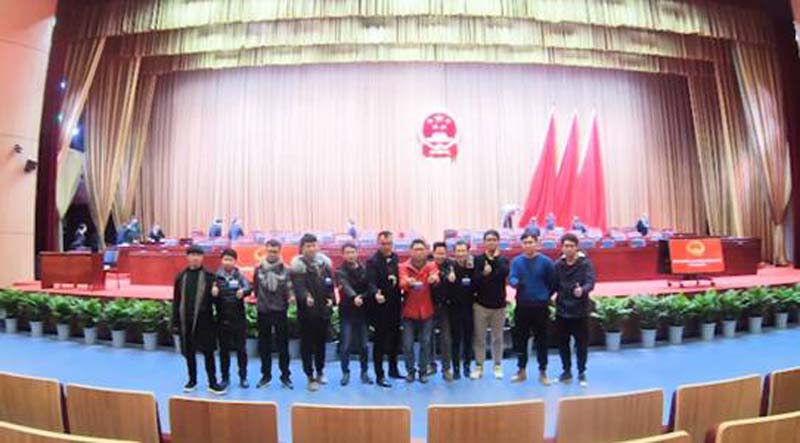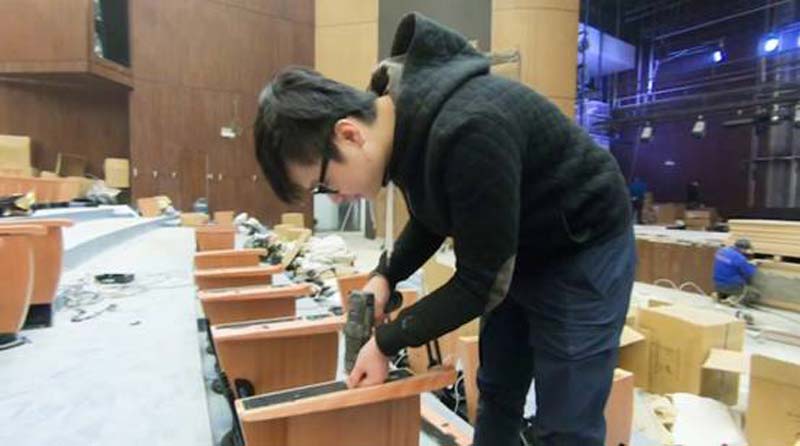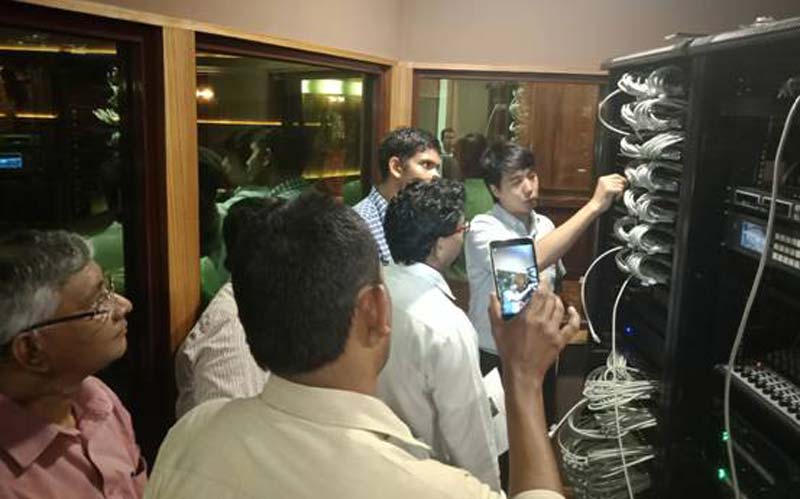 NO.5 Sustainable Innovation
GONSIN has prided itself on its independent innovation strategy and product differentiation strategy ever since its inception, with independent intellectual property rights for its wide range of products.