【About Alibaba Group】
As we known, Alibaba Group is the top company in the world. Its' businesses are comprised of core commerce, cloud computing, digital media and entertainment, and innovation initiatives. In addition, Ant Financial, an unconsolidated related party, provides payment and financial services to consumers and merchants on our platforms. A digital economy has developed around its platforms and businesses that consists of consumers, merchants, brands, retailers, third-party service providers, strategic alliance partners and other businesses.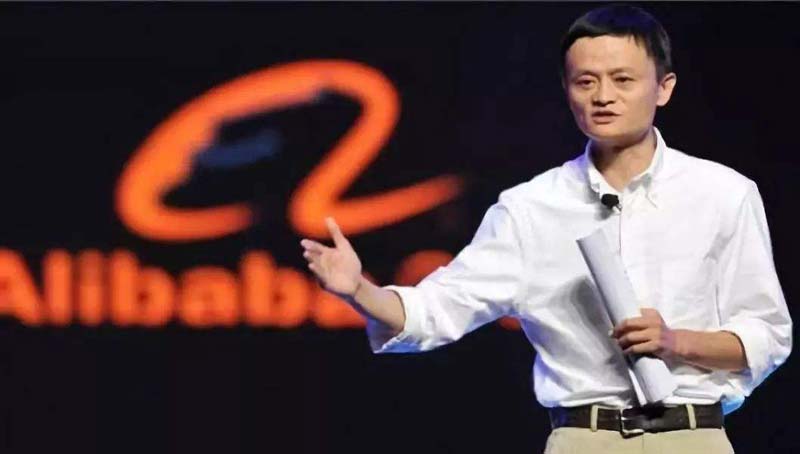 【Alibaba' s Voice Recognition Technology】
In the 21st century, it is a new era of AI-Artificial Intelligence. The intelligent laboratory of Alibaba Research Institute has opened up a new generation of voice recognition model—DFSMN, which has improved the global voice recognition accuracy rate to 96.04%. At the Yunqi Conference, this model showed an excellent performance.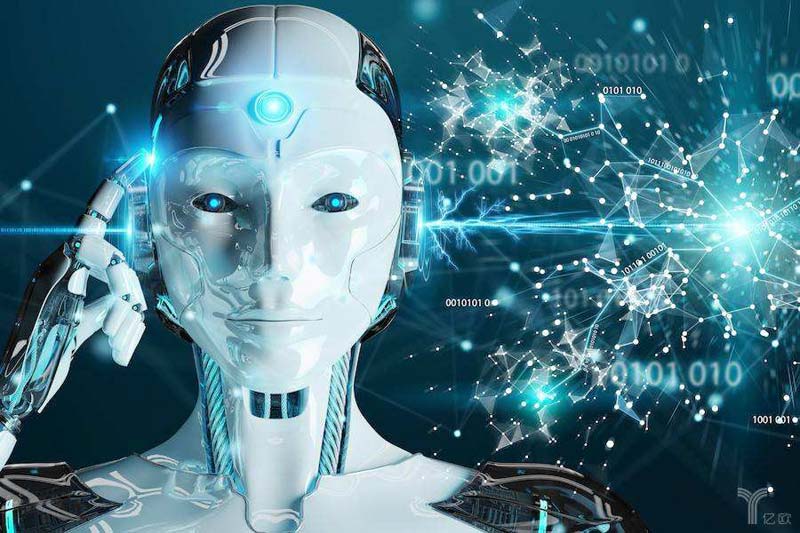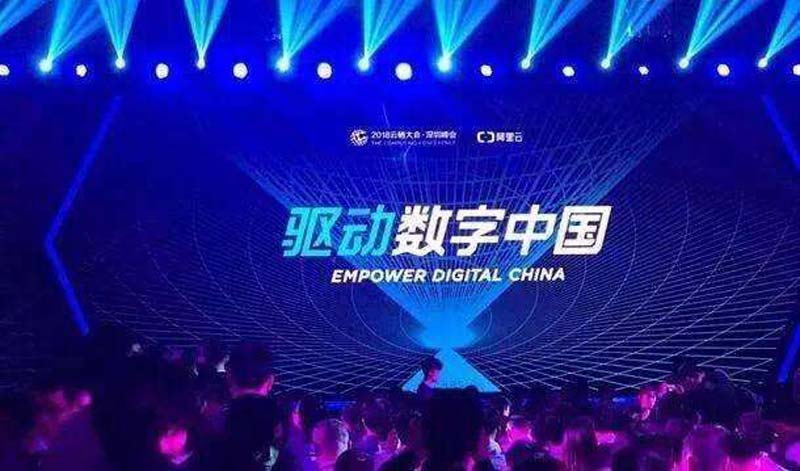 【Gonsin' s Full Digital Audio Technology】
As the leading provider of conference equipment, Gonsin has been focusing on the audio and video conference industry for 16 years. The VIP Conference room"Guangmingding" in Alibaba was equipped with Gonsin's 20000S series Conference System, which has a number of patented technologies and has won many honors such as Intelligent Architecture Innovation Product and Canton Fair Innovation Design.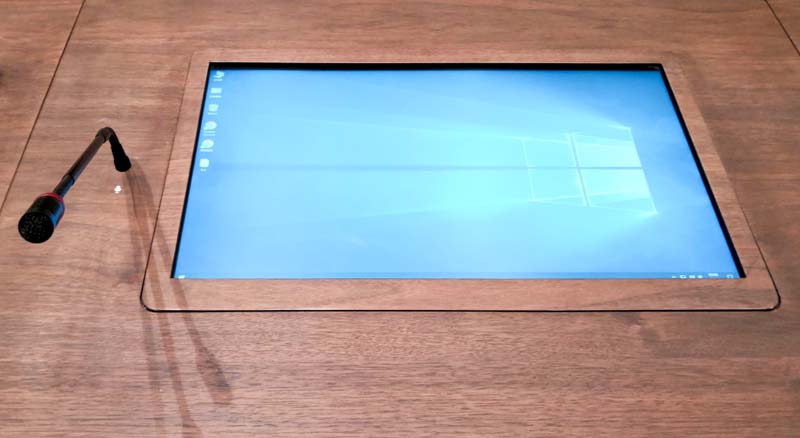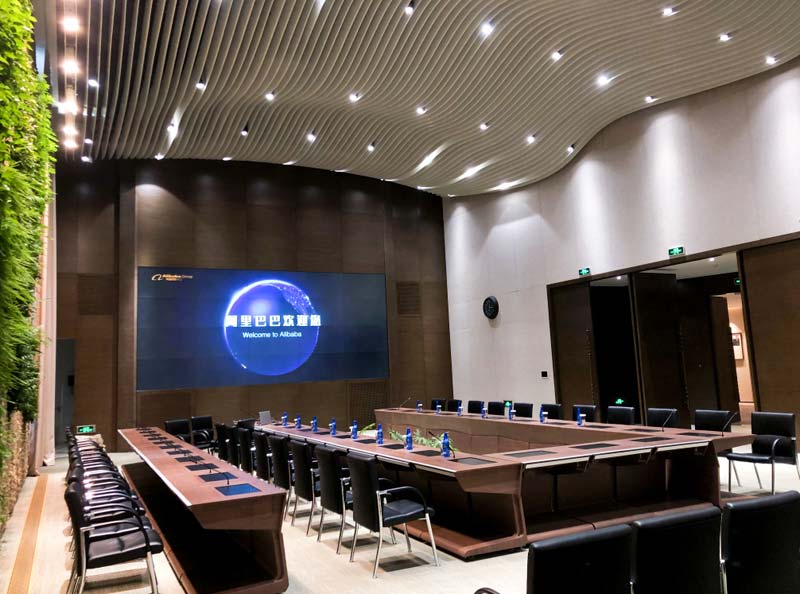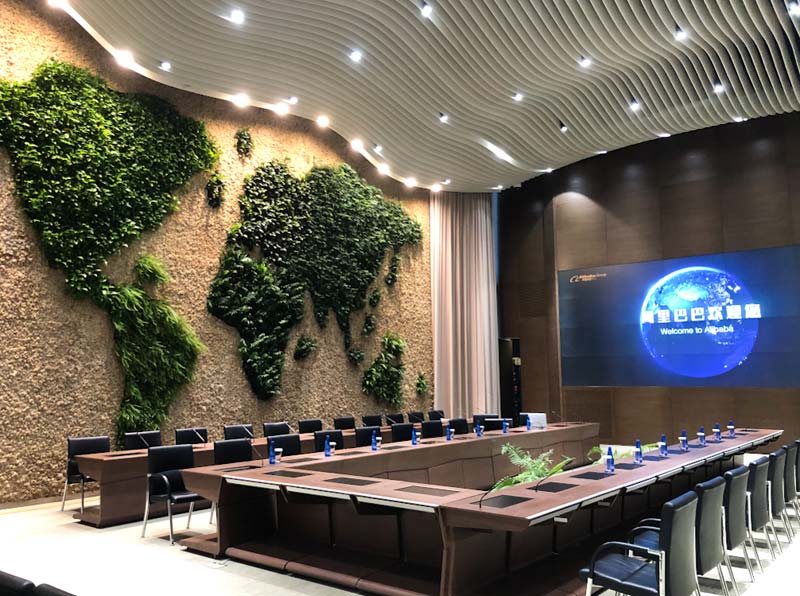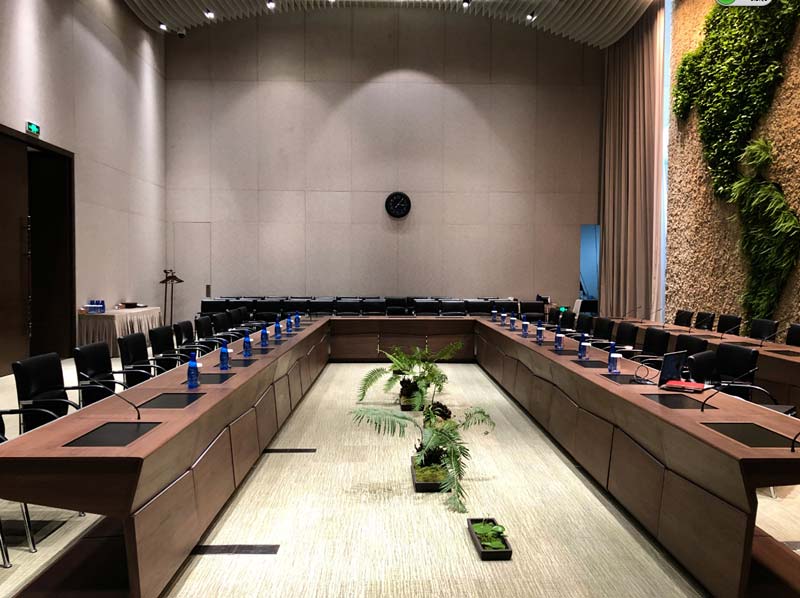 【Successful Cooperation】
Alibaba's automatic speech recognition technology integrated with Gonsin's Full Digital Audio Technology, successufully realizing cross-system management and data interconnection, which is a solid step for the development of digital construction.