Ji an International Convention and Exhibition Center is located in the core area of Ji an High-speed Railway New District, Jiangxi Province. It is a large-scale exhibition complex integrating exhibitions, conferences, performing arts, competitions and catering. It covers an area of 62.16 acres and is a modern comprehensive exhibition center in Ji'an City. It is also one of Ji'an's projects to improve the quality of urban functions.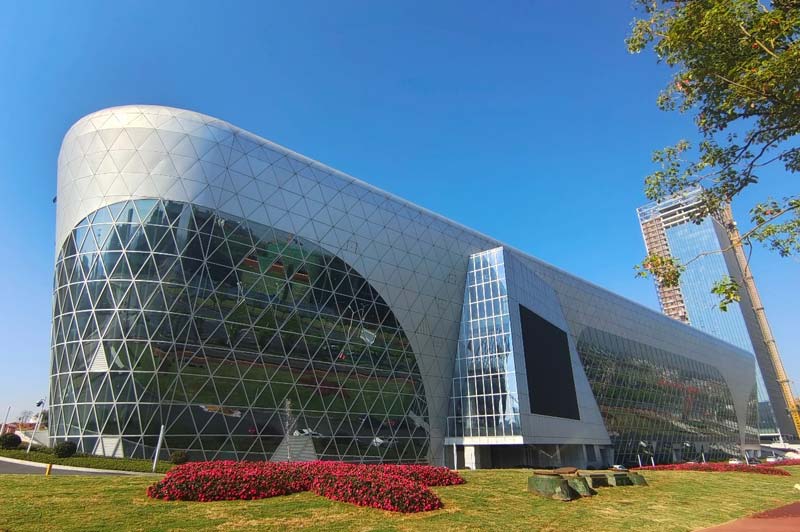 The Convention and Exhibition Center has 7 conference rooms with different functions, ranging from small meetings to large-scale conference. Two of the large conference rooms adopt GONSIN wireless voting system with 800 seats W5 series wireless voting system. The system is composed of handheld wireless voting units of delegate, wireless voting central controller in the venue, computer and display equipment in the control room. The system is simple in structure, avoiding unnecessary equipment nodes, and ensuring stable and convenient operation.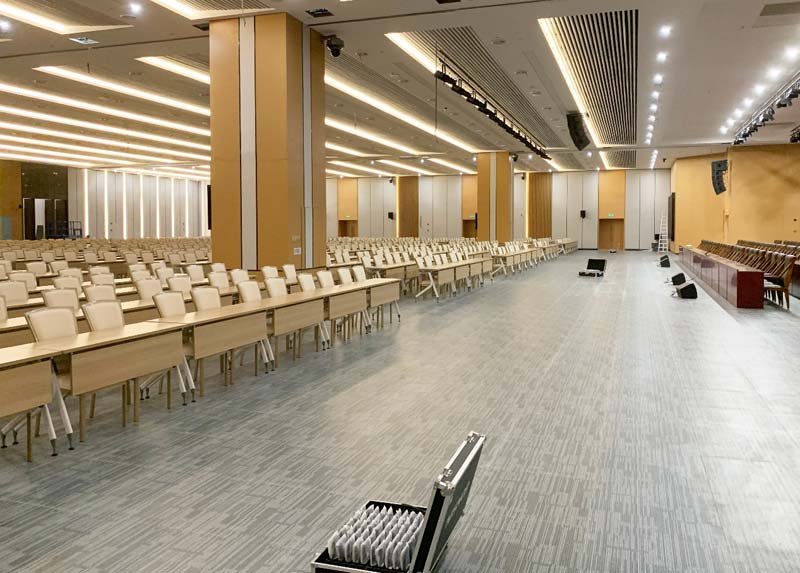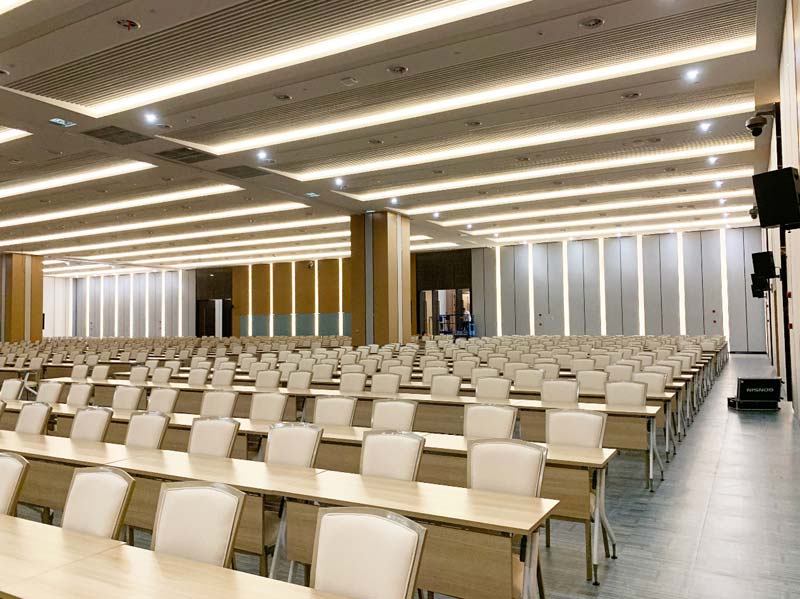 Through GONSIN conference voting system, delegates can easily complete the electronic voting process from meeting sign in to various proposals by gently pressing the voting button according to the conference agenda. The whole process is simple, clear and easy to operate. The system will automatically and quickly count the results of registration, voting, election and evaluation, and display them on the large screen and other display devices. The voting results can be printed and saved, which greatly improves the efficiency of the meeting. The software can customize voting options and voting methods, support language and screen customization, meeting different needs.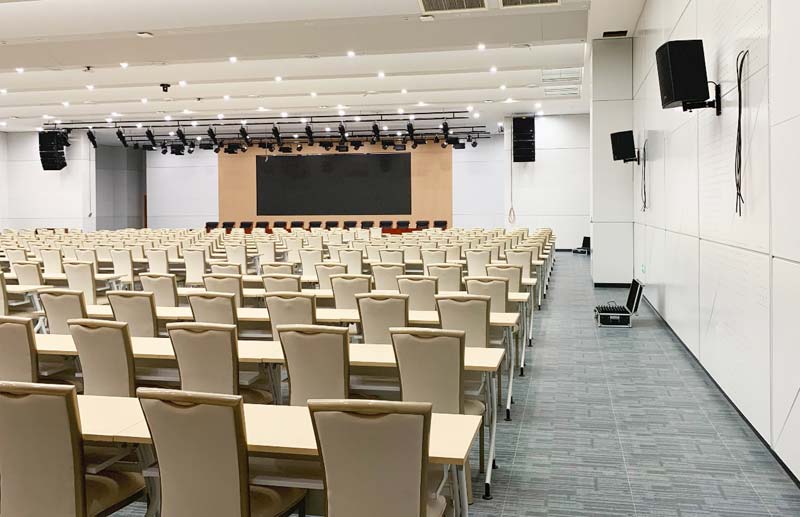 GONSIN conference voting system has wireless voting system and wired voting system, which can be collocation according to different application scenarios of customers. It can also be used in seamless interaction with the conference discussion system and simultaneous interpretation system, and can be combined to achieve function expansion.