After 10 days competition, the 7th CISM Military World Games came to an end. More than 9300 military athletes from 109 countries competed in Wuhan, with their best efforts.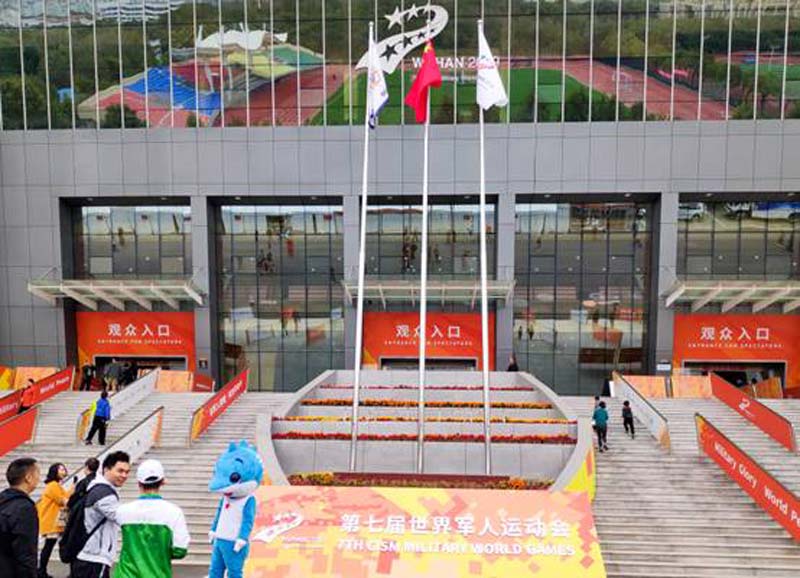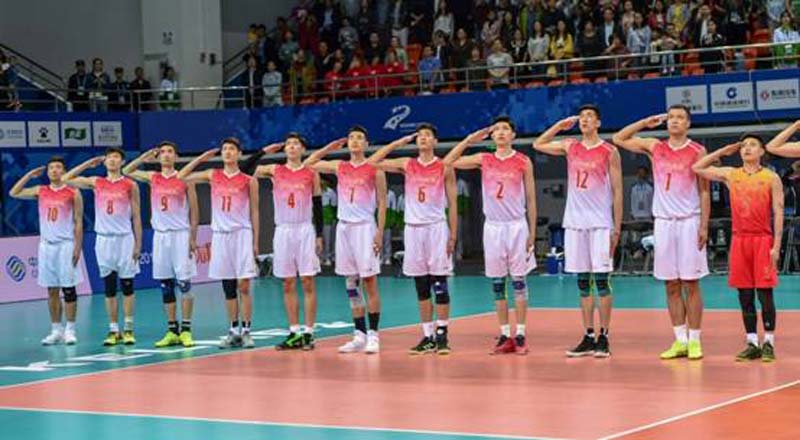 A number of game records have been broken this time. And it is excited to see Chinese delegation won the most gold medals over 100 in the top place.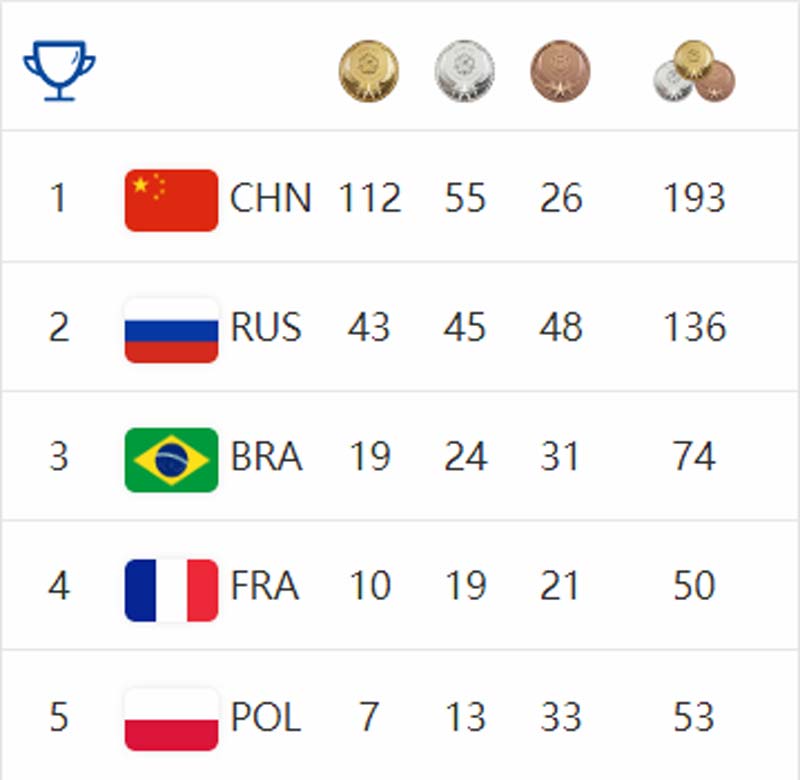 China as the host in this game, shows its image with responsibility, organizing 27 competitions with 250,000 volunteers.
Gonsin, one of the participants, escorted the press conferences in this game with best service and excellent products.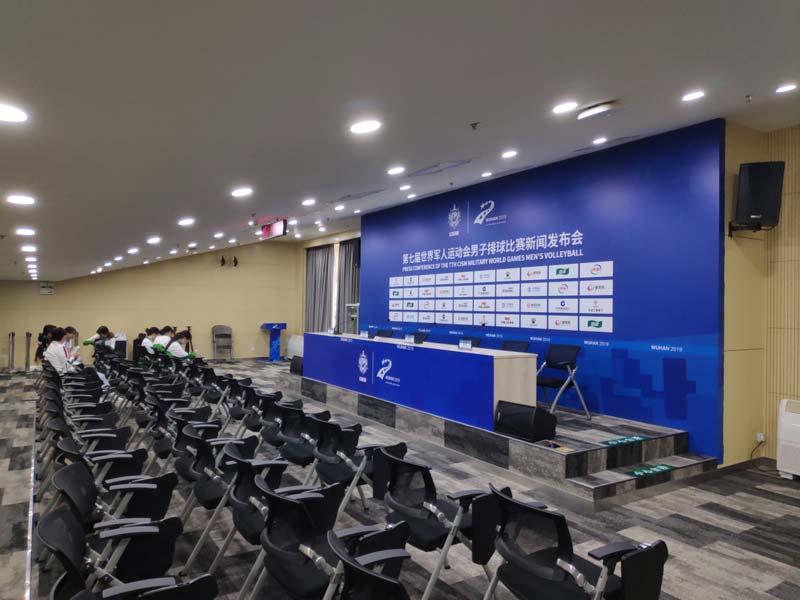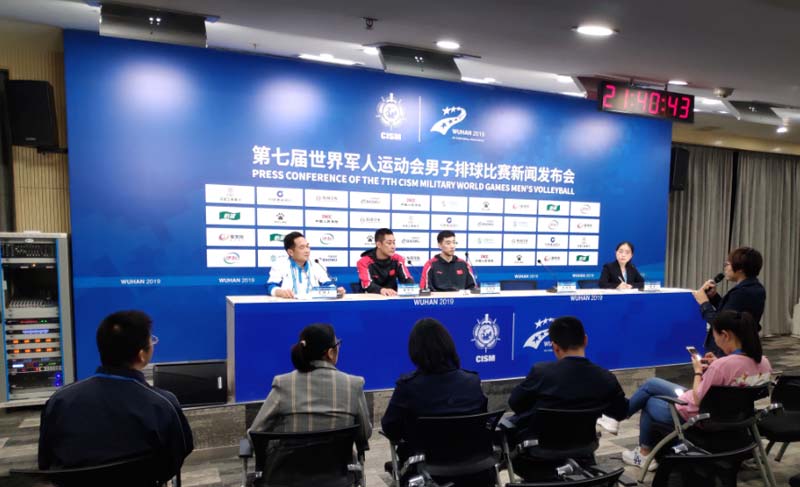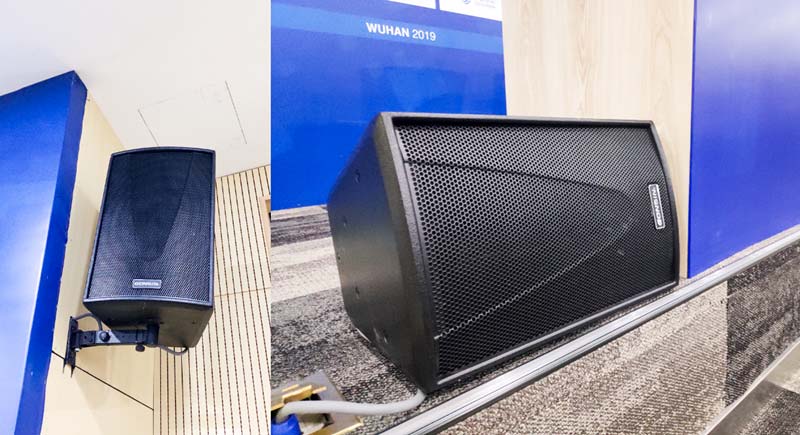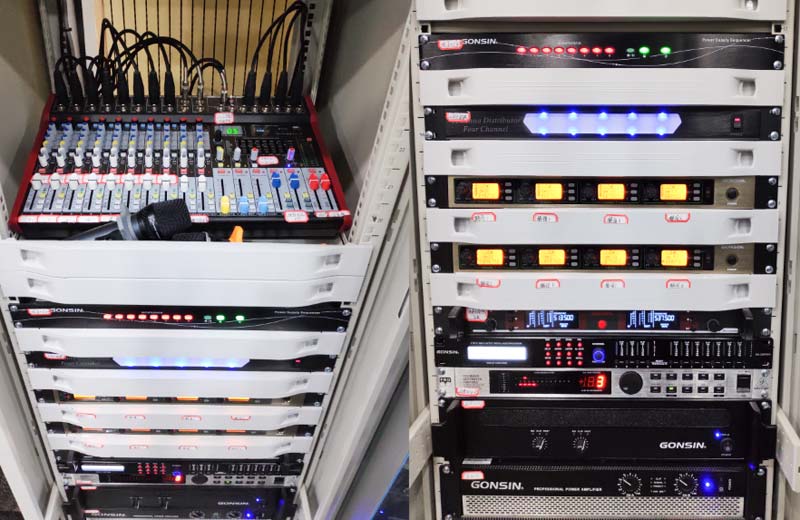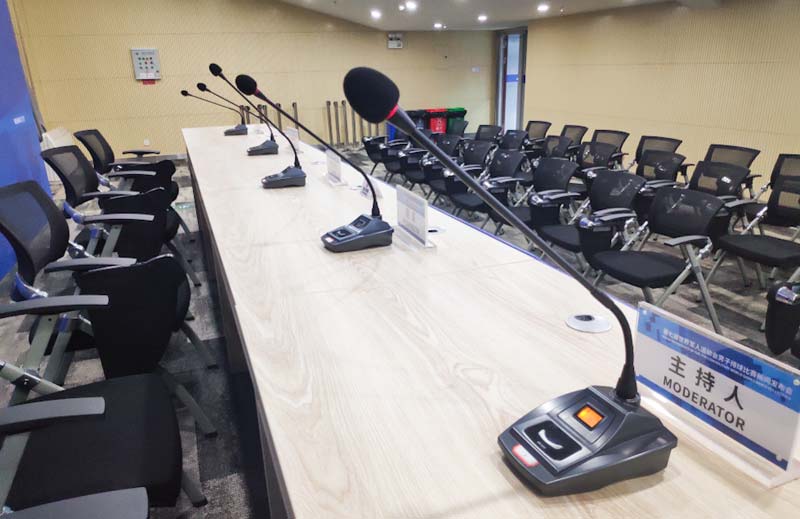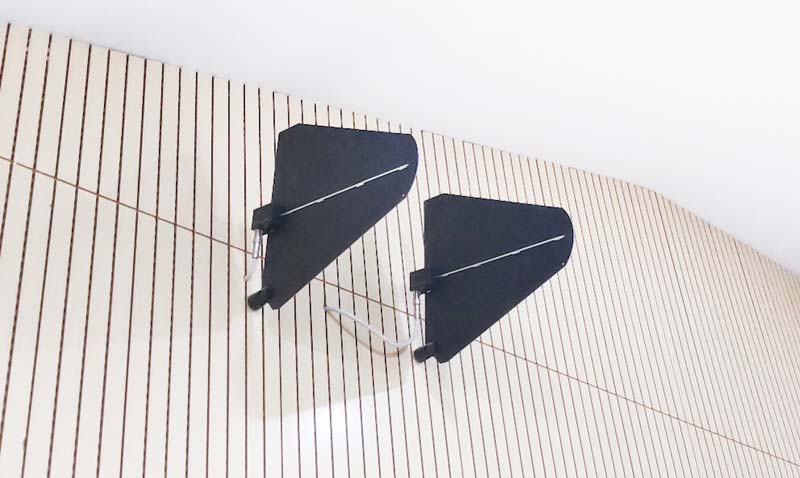 The PA system offered the excellent sound environment with the characteristic of clear sound and high reproduction.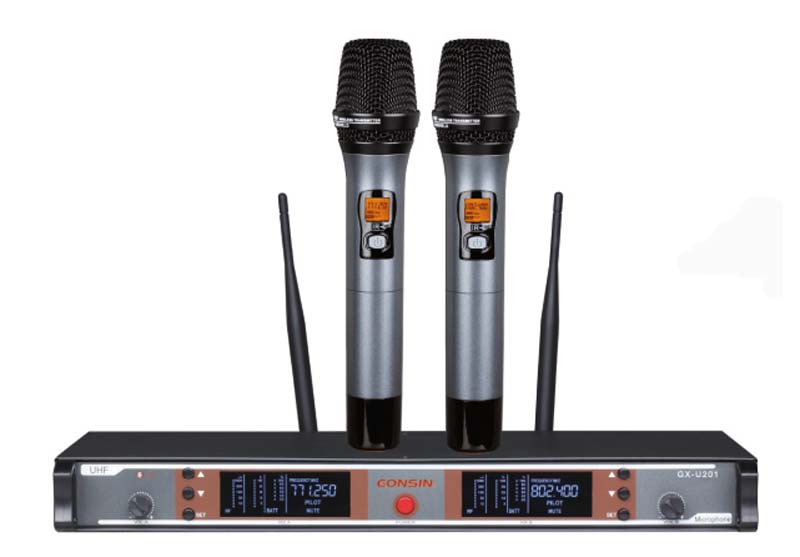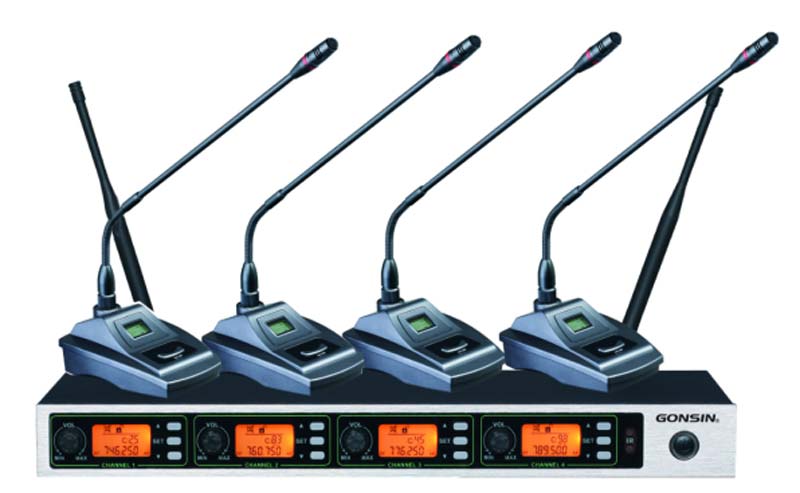 UHF frequency transmission and antenna diversity reception are adopted for Gonsin's wireless microphone. And the receiving distance reaches 80 meters, effectively covering the blind area. What's more, the system is stable as for using PLL frequency synthesis technology, and the international top-level high-performance CPU intelligent processing, to achieve the best dynamic performance.
Godin's full frequency speaker makes the sound more accurate and clear with rotatable horn installation structure. According to the venue requirements, it can be adjusted to horizontal or vertical angle, to achieve the quick response with high-power output. It is suitable for high-end business venues, conference rooms, multi-functional halls, banquet halls and auditoriums.
Godin's digital audio processor has strong DSP processing ability with the fourth generation audio DSP chip. Its unique core DSP method, ultra-low bottom noise and low distortion design, provide high-quality sound for the press conference, meeting the application requirements of large, medium and small professional stadiums.
Gonsin makes efforts to escort every press conferences with its professional technologies and complete solutions, which is the another special way to support our athletes.