2017 Ecobank Fintech Challenge, which was organized by Ecobank Transnational Inc (short for ETI), has just ended recently. The activity is to encourage developers, programmers, fintech elites in Africa to use innovative technology to create new solutions for financial system. The winner will be awarded with generous funding.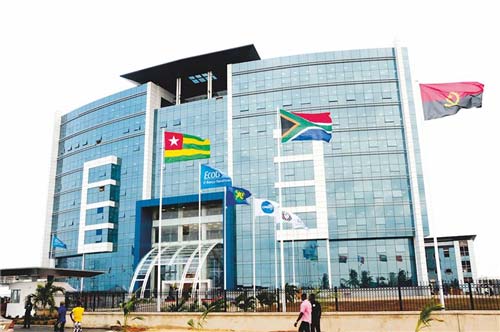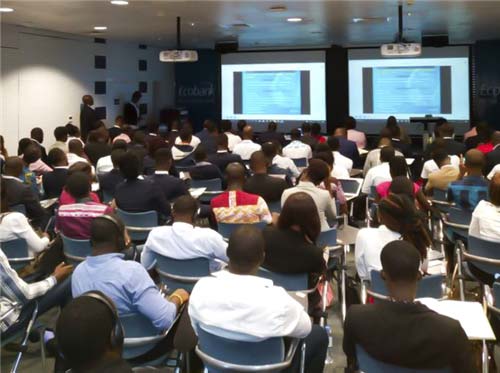 ETI has been established since 1985 with its headquarter in Lome. After three-decade development, it has become a strong commerical bank group with business network spreading in 36 countries among Africa, including thousands of branches. GONSIN, as the leading provider for audiovisual conference system, has gained its reputation and dozens of intellectual properties with years of hardworking and innovation, and it has been fully approved by many important conference events. Due to remarkable achievements, ETI chooses Gonsin equipments.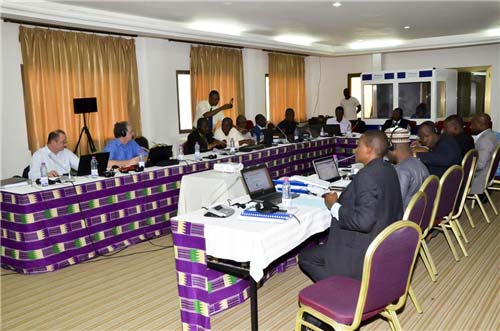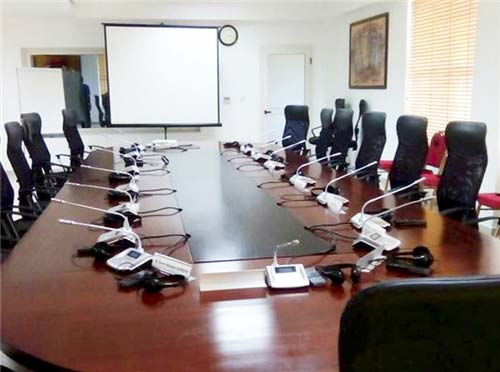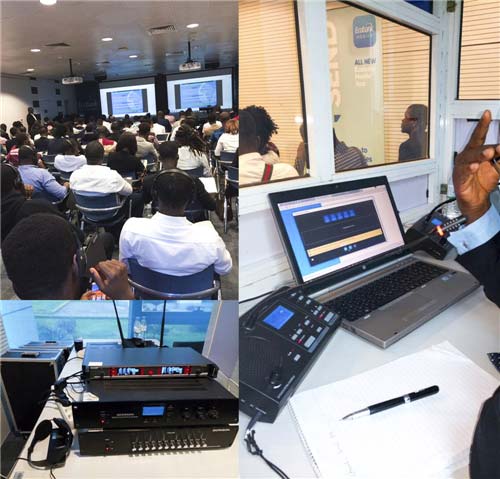 After financial crisis, governments around the world have shifted economic growth to innovation development. Innovation boosts productivity, and reduces labor time cost. That is how innovation fuels the economy.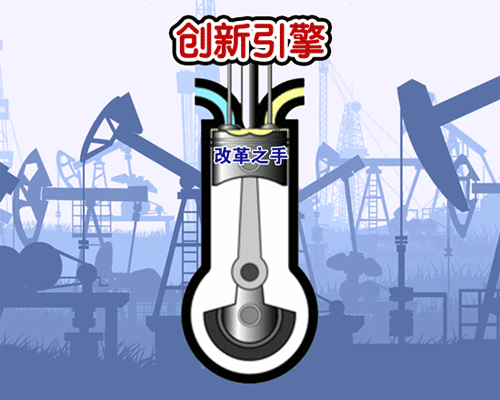 The Fifth Session of the Twelfth People's Congress has approved Guangdong-Hongkong-Macao Greater Bay Area Development Plan. With the progress advances, the area will play an important role in the Belt and Road as the operating center.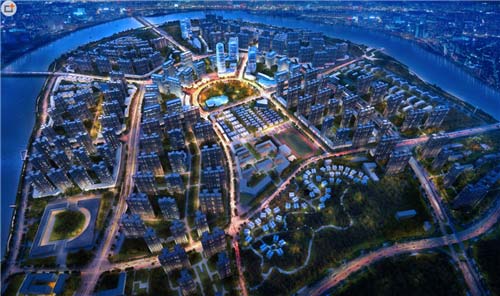 GONSIN locates in the center of bay area, and will meet new upcoming competition and opportunities. In fierce competition, core patented technology counts greatly. GONSIN knows this and keep innovation all through the years. Recenty, we has gained another invention patent, which is the GONSIN 20000 series economical paperless conference system.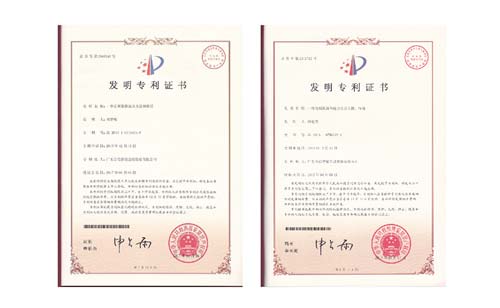 Innovation is everywhere!
GOSIN considers product innovation as root of the company, especially in this high product homogenization period. GONSIN creates 20000 series economical paperless conference system, which utilizes unique digital audiovisual data transmission and processing technology, which solves the information delay caused by network latency, and makes stable and reliable information processing for in large-scale application.
Besides, GONSIN 20000 series is flexible combination with paperless conference terminal and conference terminal. The two systems can operate independently or collaboratively. Customers can expand the existing system function in stages according to their demand. By adding the extended paperless conference terminal, it realizes the paperless multimedia function. Extra voting function is also supported simply by adding the extended hand-held voting terminal.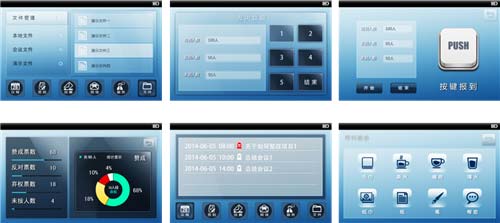 GONSIN 20000 series can realize attendance registration, voting, election, evaluation, call service, document display and so on by extended paperless terminal. Strong supporting functions make the complicated conference simple, high efficient and environment-friendly; It displays electronic files and saves printed paper documents.
Innovation brings brighter future, and Gonsin will steady keep on innovation.
Inquiry: https://www.gonsin.com
Or scan WeChat QR code: