Since the year of 2021 has come, the people's Procuratorate of Lu'an City held a meeting to comprehensively summarize and analyze the progress of key business work in 2020.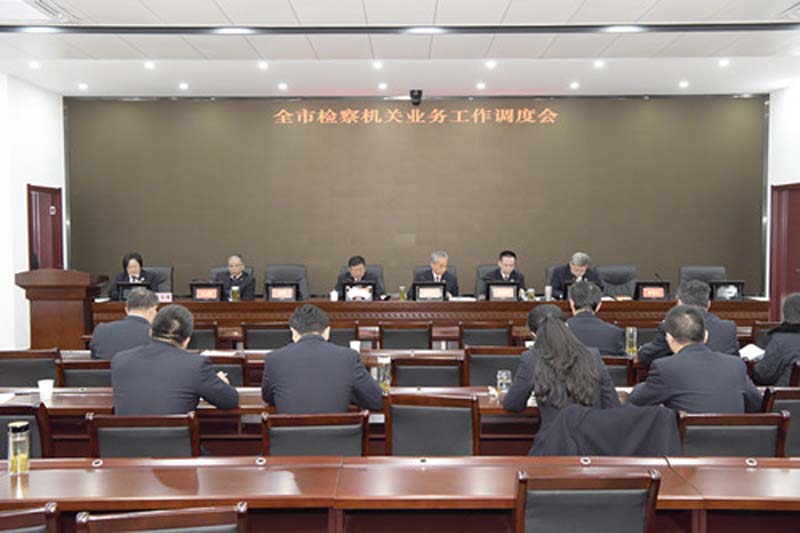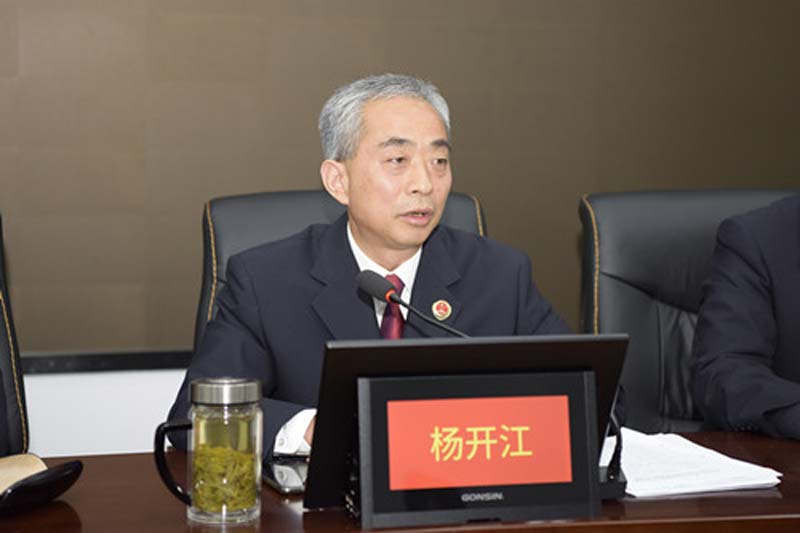 Yang Kaijiang, the chief procurator, commented on the business work, and put forward requirements on how to further do the business work in the new year, by using GONSIN desktop paperless conference system.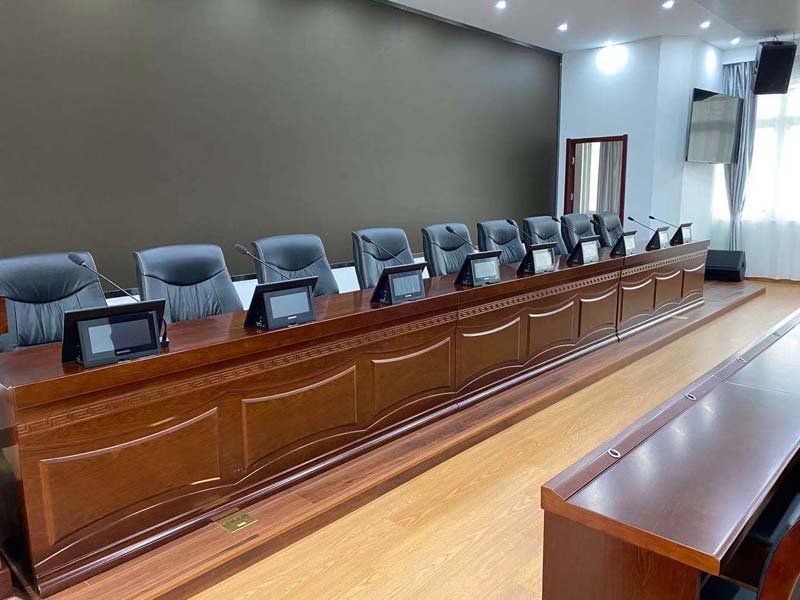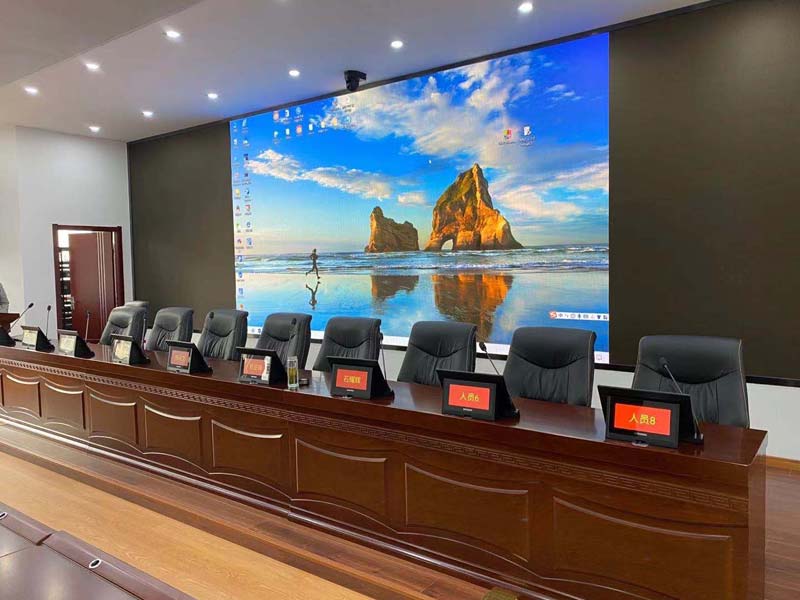 In order to further advance the information construction of the People's Procuratorate of Luan City, GONSIN has designed an overall conference solutions of desktop paperless conference system for it. Most importantly, the application of the system brings a brand-new conference experience to the attendees and creates a modern conference platform.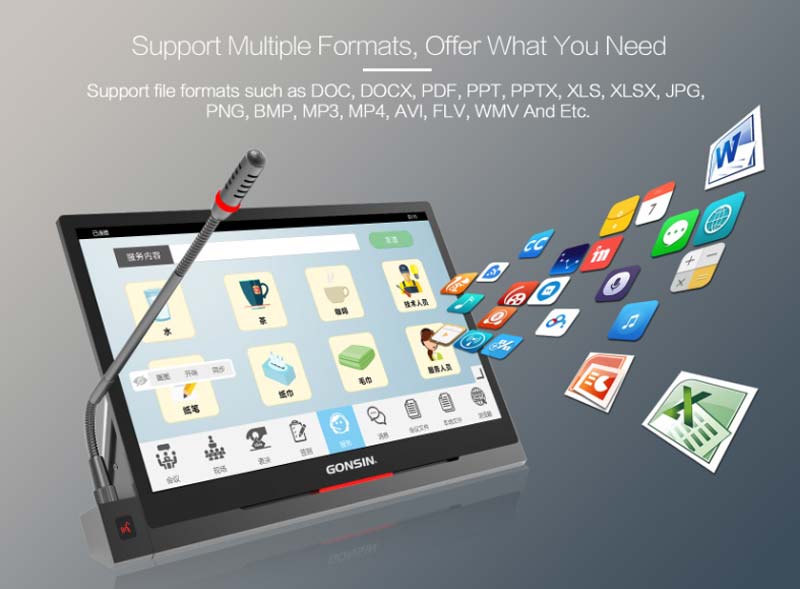 GONSIN Desktop Paperless System can meet the requirements of discussion, case study, voting and other functions, which integrates advanced technologies, realizing modern conference human-computer interaction.
In addition to the basic requirements, the system also can integrated to other systems, such as the automatic camera tracking system, which can realize the linkage amount the meetings in different counties in Luan city.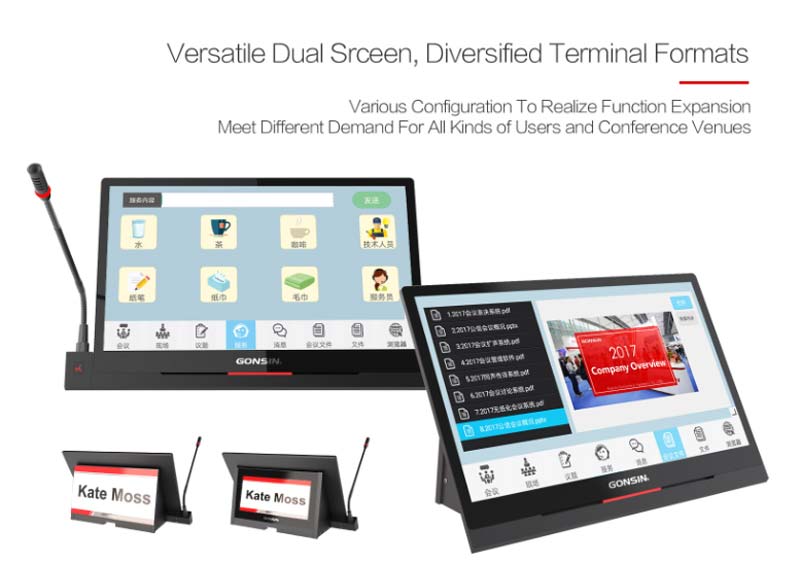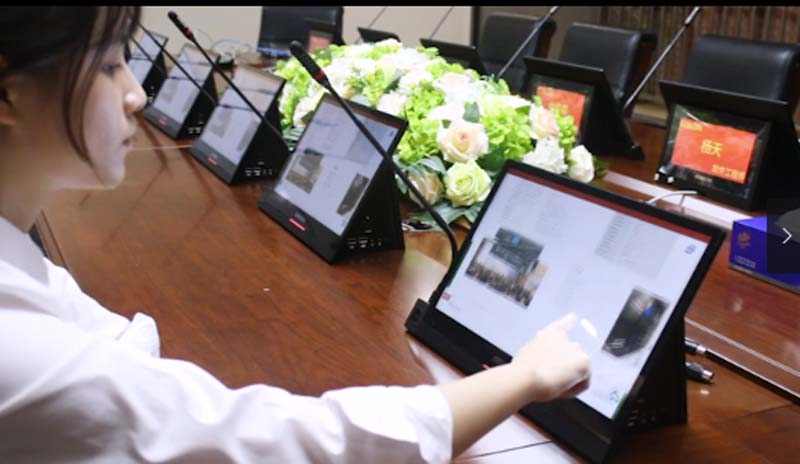 After the system is put into use, the leaders of the procuratorate don't need to carry paper documents before the meeting, and they can upload and download the documents through the device; during the meeting, it is convenient to annotate documents, read the files, make a vote, initiate discussion, screen sharing and make meeting minutes; after the meeting, the record can be save. Through the conference authority management function, the download of conference materials is controlled, ensuring the security of information.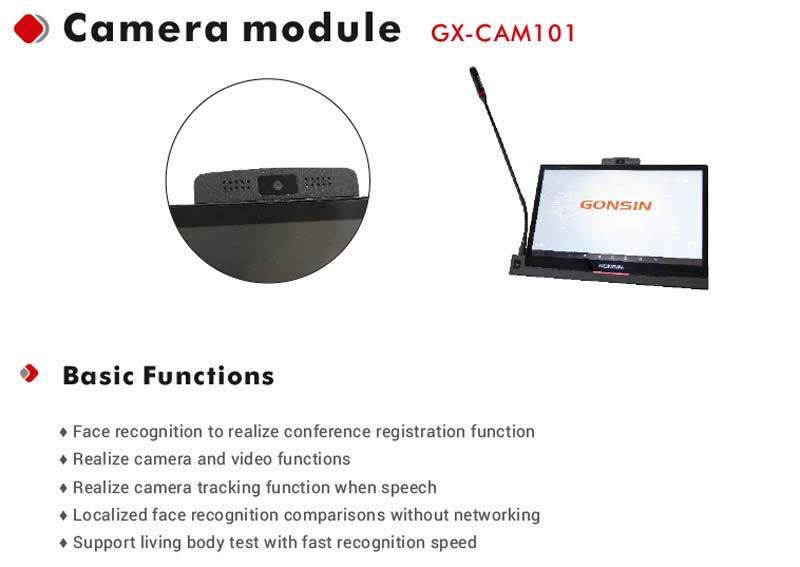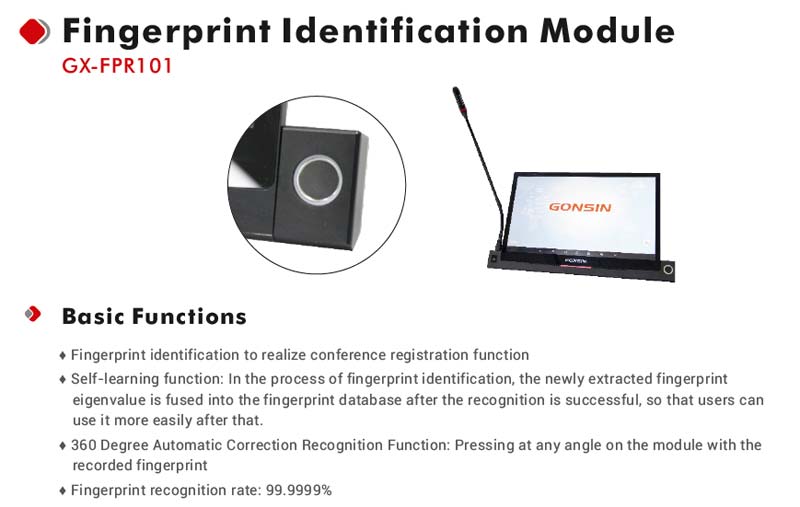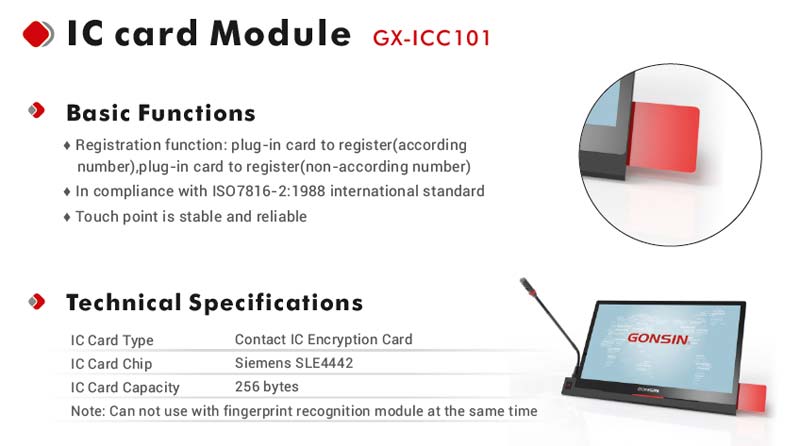 What's more, the upgraded design of the desktop paperless system better enriches the application functions, which makes the customers can freely choose the expanded modules, like face recognition module, fingerprint recognition module or intelligent IC card module.
Case Sharing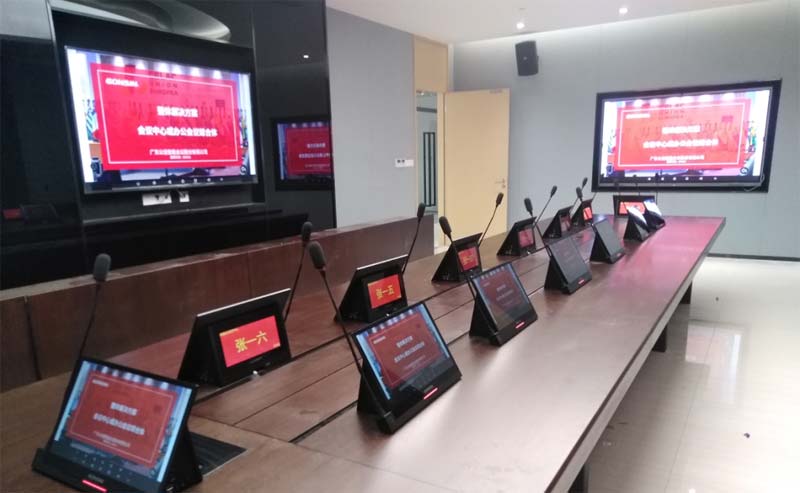 Chengdu Frontier Medical Center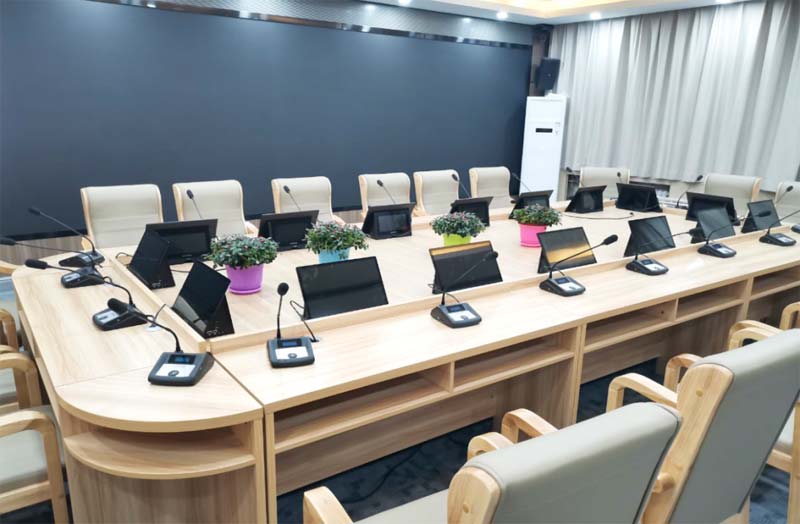 Heilongjiang Highway Survey and Design Institute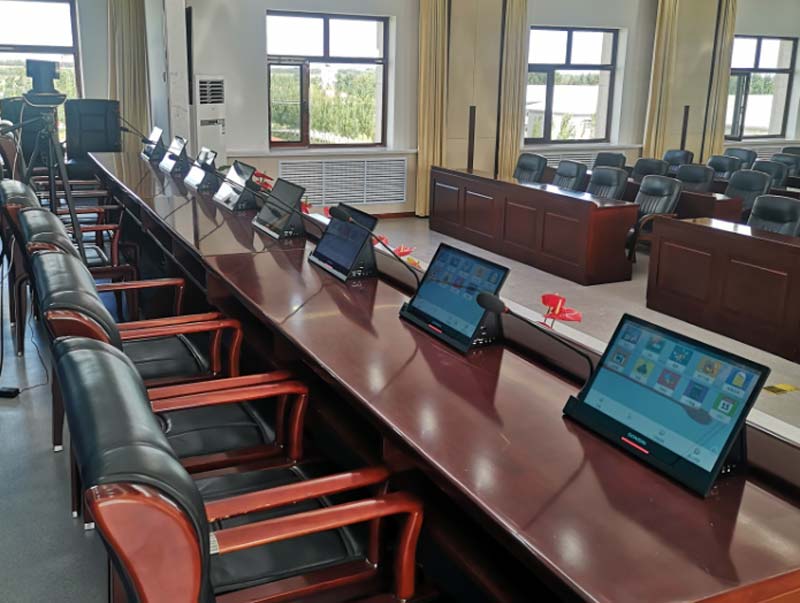 A troop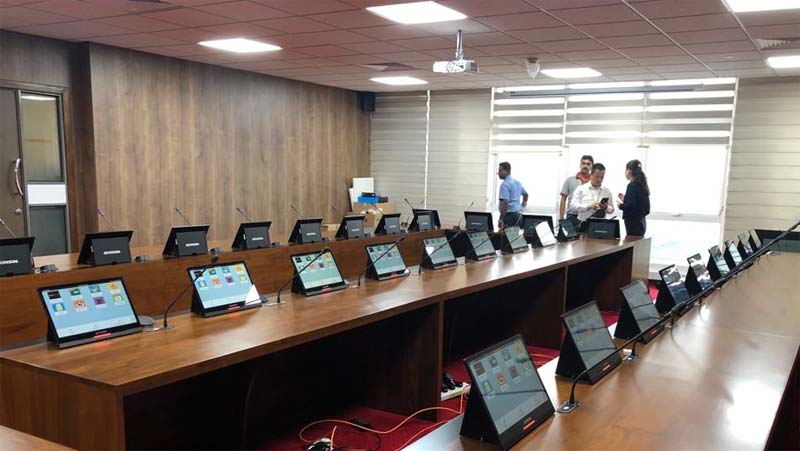 Western Provincial Council of Sri Lanka