The interpretation industry has seen significant changes over the years, driven by technological advancements such as the development of wireless simultaneous interpretation systems. These systems have revolutionized the way communication is handled in large events and meetings, particularly in cases where people with different languages need to interact. In this article, GONSIN will discuss the evolution of wireless simultaneous interpretation systems and their impact on the interpretation industry.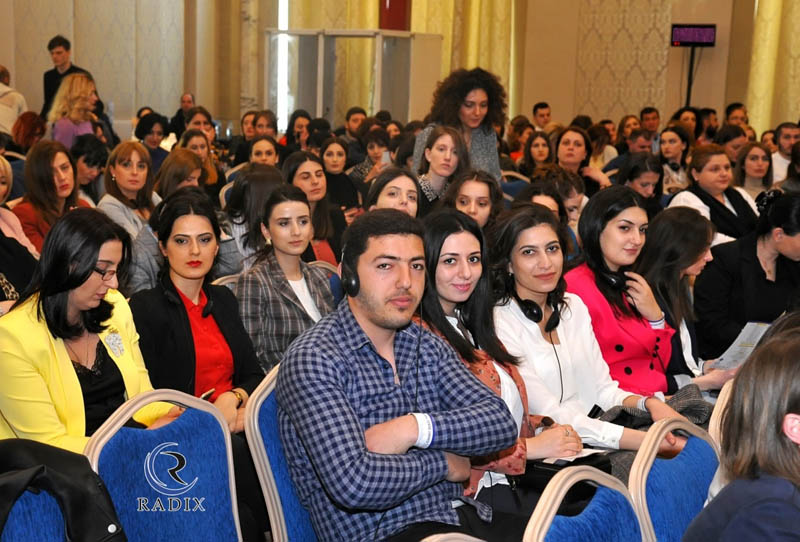 Evolution of wireless ismultaneous interpretation systems
When simultaneous interpretation was first introduced in the 1940s, it was done using wired systems, which involved the installation of microphones and headsets for the interpreters. This was an effective solution, but it had several limitations, including the need for cables that could restrict movement and cause tripping hazards.
Over time, wireless technology became available, and this paved the way for the development of the wireless simultaneous interpretation system. These systems use radio frequency or infrared signals to transmit audio from the interpreters to the audience, eliminating the need for cables and improving mobility.
Wireless simultaneous interpretation systems have continued to evolve, and today's systems feature advanced features such as digital sound processing, noise-cancellation, and wireless control software. Additionally, many systems now support multiple languages, allowing for more diverse communication during events.
Impact on the interpretation industry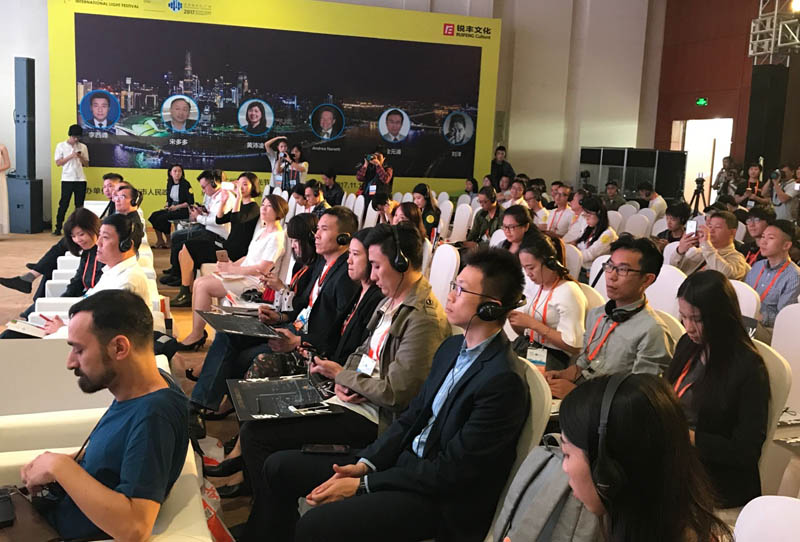 Wireless simultaneous interpretation systems have had a significant impact on the interpretation industry, facilitating prompt and efficient communication among speakers of different languages. Some of the advantages of these systems include:
Improved mobility
Wireless systems eliminate the need for cables, allowing interpreters and participants to move around with greater ease, which is particularly important in large conferences and meetings.
Better audio quality
Wireless systems are designed with advanced features such as noise-canceling microphones and digital sound processing that ensure high-quality audio output.
Cost-effective
Wireless interpretation systems are cost-effective compared to traditional wired systems. Moreover, they require less equipment, making them easier to set up and maintain.
Wireless simultaneous interpretation systems have revolutionized the interpretation industry, offering a convenient and cost-effective solution for communication among people speaking different languages. Their evolution has seen the introduction of advanced features that improve audio quality and mobility, making them more efficient and effective. With the increasing globalization of businesses and organizations, the demand for wireless interpretation systems is only bound to increase, making them an indispensable tool for the interpretation industry.