In today's digital age, businesses are gradually shifting towards paperless operations in a bid to enhance collaboration, productivity, and sustainability. One of the major initiatives towards achieving this goal is through integrating cloud computing technology in meeting systems. Paperless meeting systems provide several benefits such as reducing paper waste, improving efficiency, and cutting costs. However, it is the role of cloud computing that makes these systems truly transformative and revolutionary. In this article, we'll explore how cloud computing is changing the landscape of paperless meeting systems.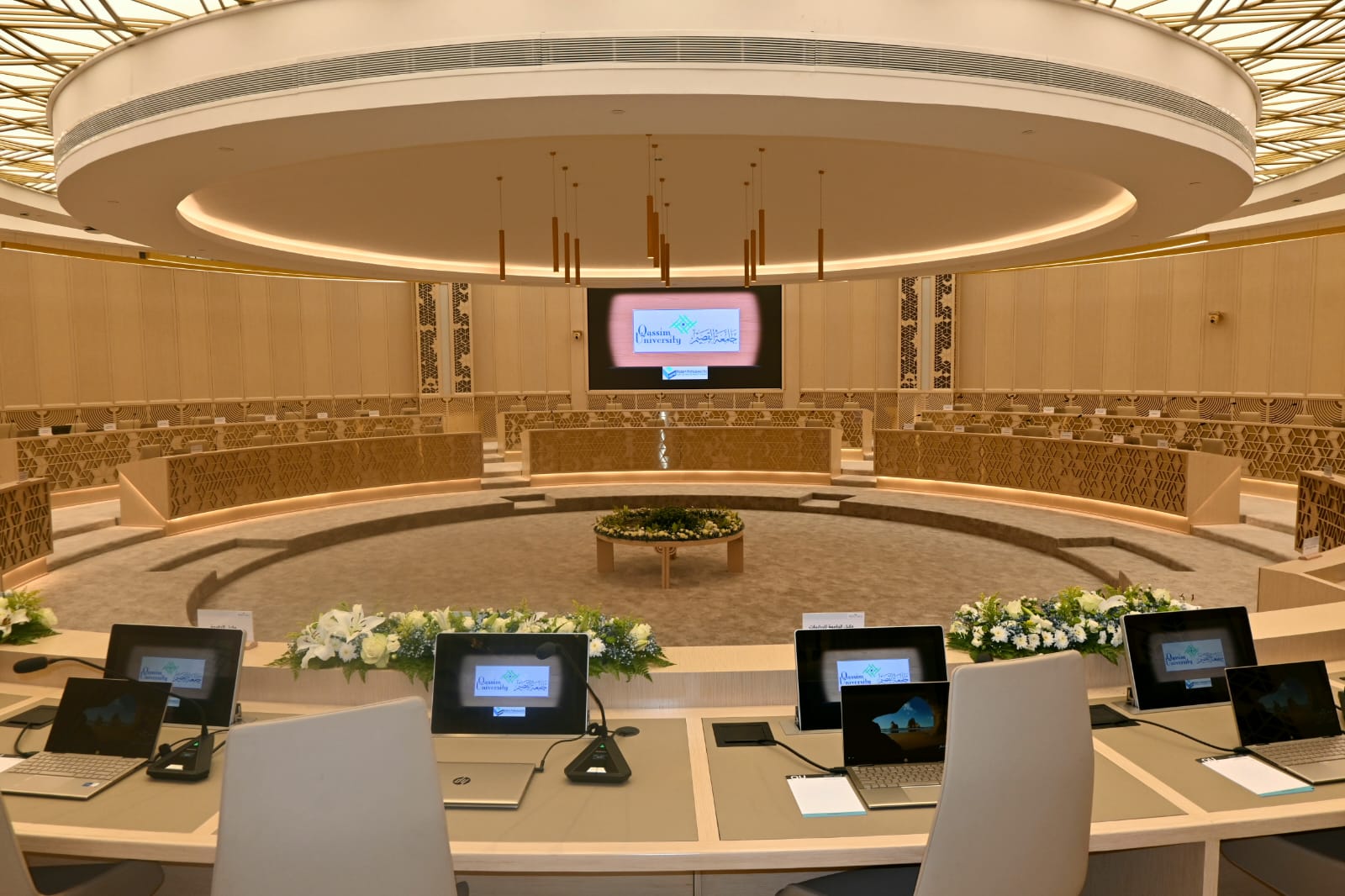 Cloud-based collaboration
Cloud-based solutions have become immensely popular among businesses due to their immense collaboration capabilities. In the case of paperless meeting systems, cloud platforms play a critical role in enhancing collaboration both during and after meetings. With cloud storage, participants can upload and access documents in real-time, making it much easier to share information and collaborate on projects. Participants can work on the same file simultaneously while having instant access to other individuals' updates. Furthermore, cloud-based collaboration provides participants with the ability to quickly switch between devices, making it much easier to pick up work from where they left off.
Increased accessibility
Another significant benefit of cloud computing in paperless meeting systems is increased accessibility. With cloud-based storage, information is stored virtually, meaning that it can be accessed from anywhere. Since modern businesses are rarely limited geographically, this means that participants can access critical files even when they are on the road. This has been especially useful during the Covid-19 pandemic, where remote working has become the norm. With cloud computing, individuals can easily access meeting information without being physically present, making it much easier to schedule meetings that work for multiple time zones.
Improved data security
Lastly, cloud computing has become an essential tool for businesses seeking to enhance their data security. In the case of paperless meeting systems, this means ensuring that confidential information shared during or after meetings is secure. Cloud-based storage allows businesses to safely store information online and have it protected from unauthorized access. This is particularly important concerning data breaches, which can be catastrophic for businesses, both financially and in terms of reputation. With cloud computing, meeting participants can be assured that their data is safe, and privacy remains a top priority.
In summary, cloud computing has transformed the way businesses manage and operate their meetings by providing a platform for paperless meetings. The technology has paved the way for businesses to increase collaboration, accessibility, and data security. With cloud computing, paperless meeting systems have become more than just a way to save paper; instead, it has become a powerful tool for businesses seeking to enhance productivity and communication. Moving forward, we can expect cloud computing to continue playing a critical role in business operations.