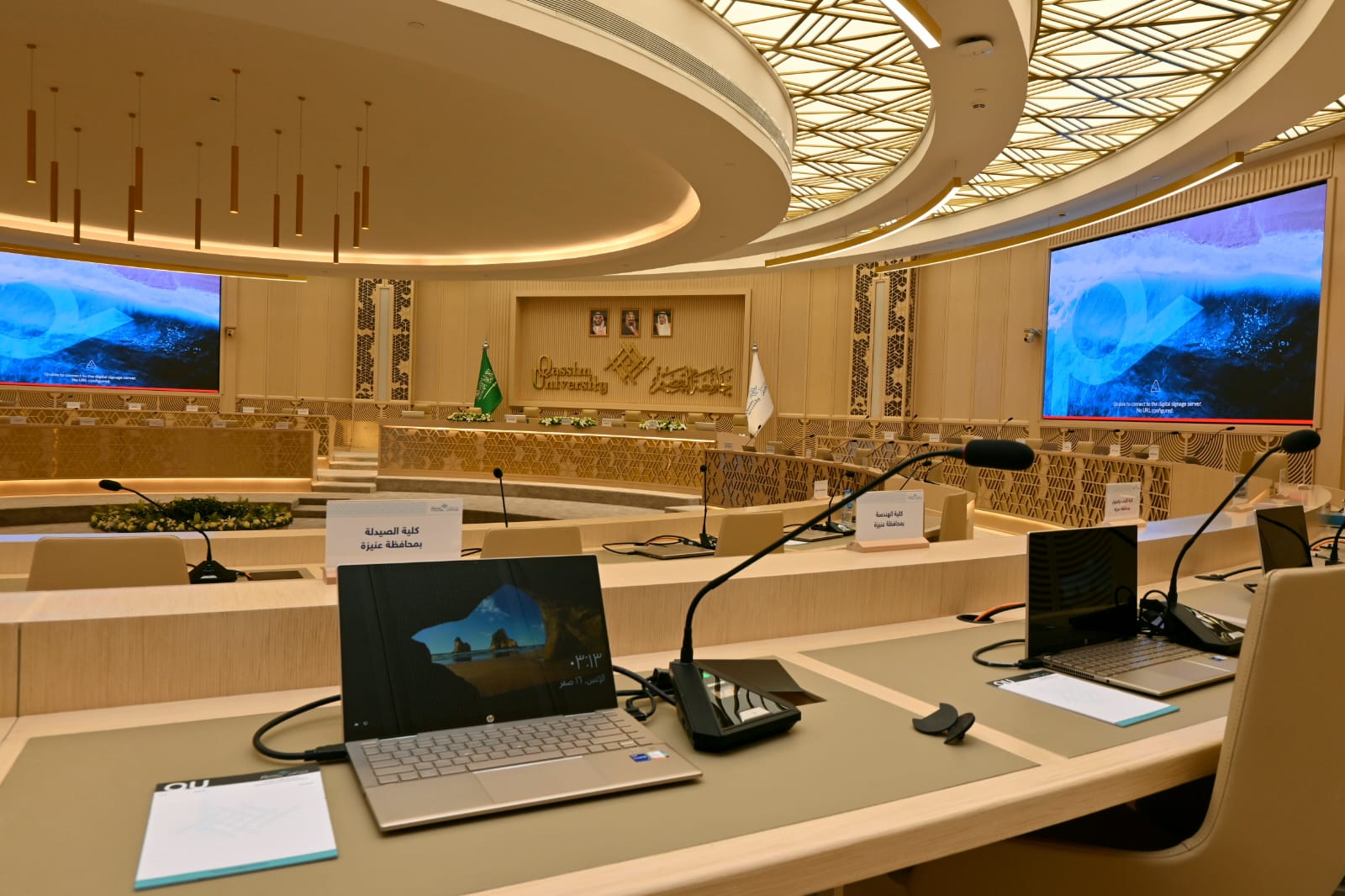 The principle of advancement of audio and video conference systems
The system adopts the most advanced and open architecture, which embodies the current level of conference technology. It possesses advanced features including security, confidentiality, anti-interference, stability, ease of use, etc. Ensuring smooth progress of every conference is the primary requirement for every conference. Many conferences involve important decisions for businesses or different locations, which requires high confidentiality and anti-interference capabilities. Stable and mature control systems are basic requirements for successful conferences. Full and fast delivery of speech, switching of other audio and video sources are necessary conditions during conference proceedings.
The principle of practicality of audio and video conference systems
The system can maximize practical requirements of work, considering user business management as the primary consideration. The paperless conference system is based on centralized management and control mode to satisfy functional requirements, which provides user-friendly operation, simple maintenance and easy management.
The principle of scalability and maintainability of audio and video conference systems
The system needs to reserve space for future upgrades. Maintenance of audio and video conference systems is the most significant proportion of the entire system lifecycle. It is necessary to fully consider the rationality and standardization of structural design, which enables maintenance of the system within a short period of time.
In the actual process, factors such as rational system structure and strong scalability are carefully considered. Connecting other devices for expanding functions, such as voting systems and projection display systems, connecting other mobile devices, etc. Adding an expansion controller host is sufficient to expand the system's capacity. Gonsin is one of the professional audio conference system manufacturers in the world, if you have such needs, you can contact us.
The principle of economy of audio and video conference systems
Under the premise of ensuring advanced, reliable, and high-performance systems, the goal of optimal design is reached to achieve the most economical conference system. The output-input ratio of funds reaches the maximum value. The system operates with low cost and less personnel investment to provide high efficiency and benefits, achieving the most comprehensive and optimal method of configuration.
Our company is the industry leader in research and development, manufacturing and marketing of digital conference equipment, management software, and conference+ products. We are a national-level high-tech enterprise in China and a proud member of the International Conference and Congress Association (ICCA). Please contact us for further information.