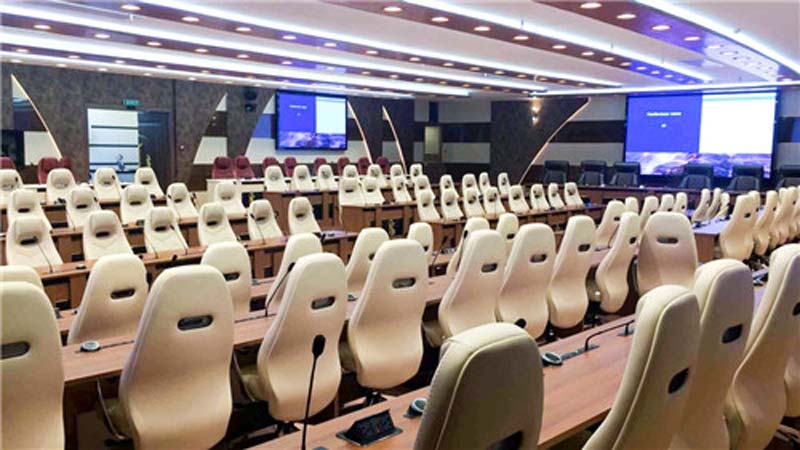 In the beginning of the any engineering project, there is always a common question, how to select the right brand from numerous brands in the market. In general, clients used to know what they want to purchase is the best and the most cost-effective. But one thing will not change: the desire to build up a high-end conference venue.
Different demands from different cusomters, the same solution can't attract clients' attention. Customized solution is based on client's demands with professional design. A superior solution is kind of masterpiece, which not only meets clients demands, but comes with artistic effect.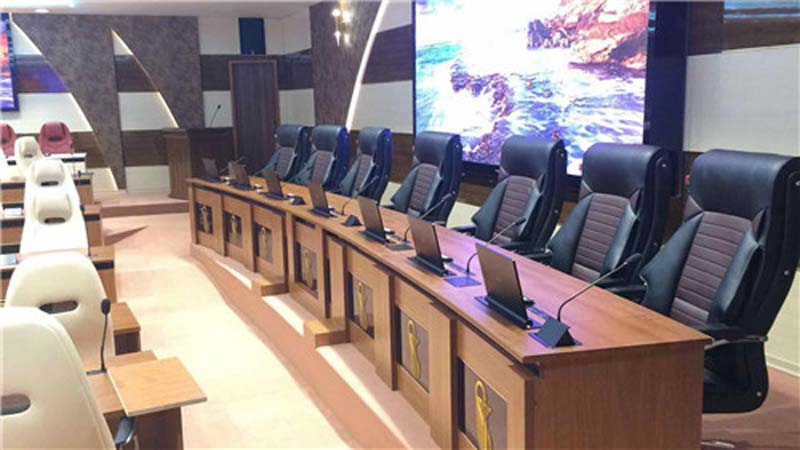 How to make a customized high-end solution? GONSIN has its unqiue anwsers with winning-applause projects.GONSIN 5600 series flush mounted digital conference discussion system has been selected in the Iranian university's conference hall.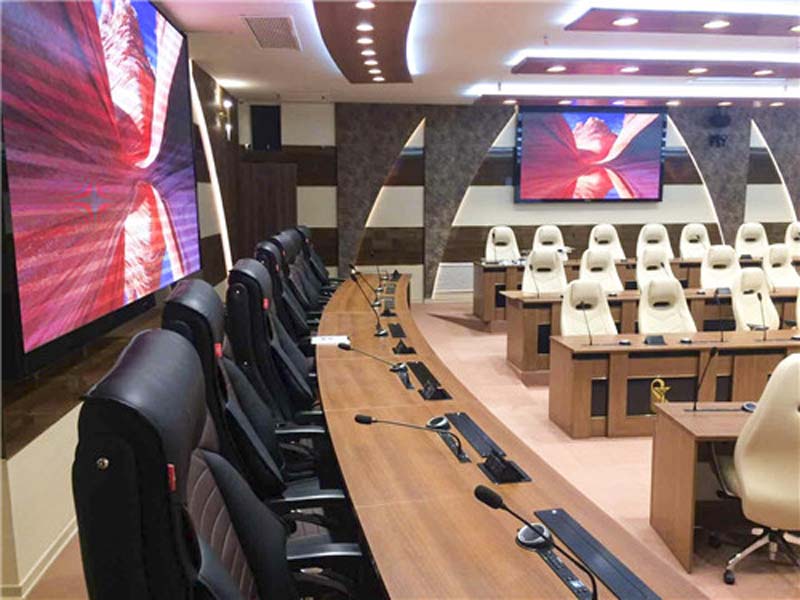 As one of five of ICCA technial and equipment support members, GONSIN takes pride in a R&D team that covers audiovisual coding technolgy, intelligent contronl technology, information and communication technoloyg, software technology and so on. GONSIN products have served in Turkey G20 Summit, BRICS Summit, the 4th United Nations On LDCs, World Heritage Committee Secessions, CELAC - European Union Ministerial Summit and other high-rank conferences.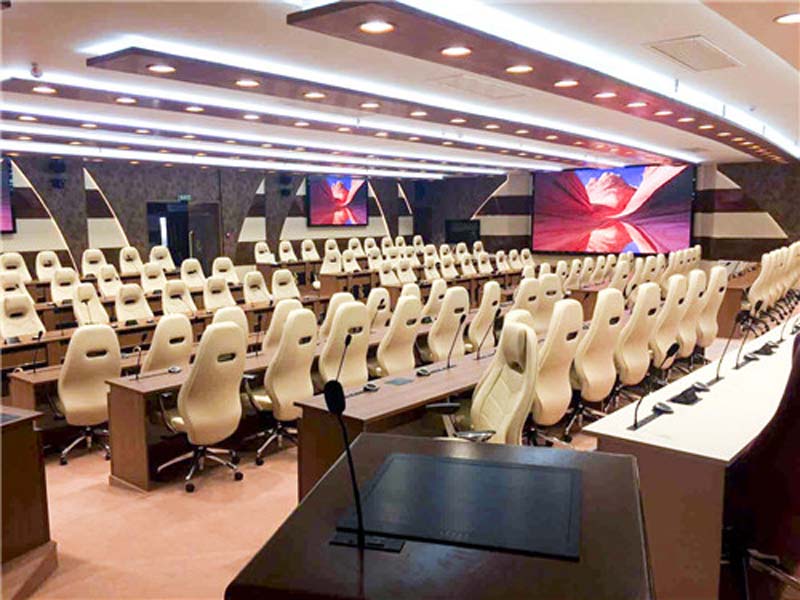 5600 series flush mounted combined digital conference discussion system including basic discussion, voting, extensive hand-held voting, speaker modules. All function modules are independent, flexible to combine with each other, which makes the system a good choice for high-end conference venue.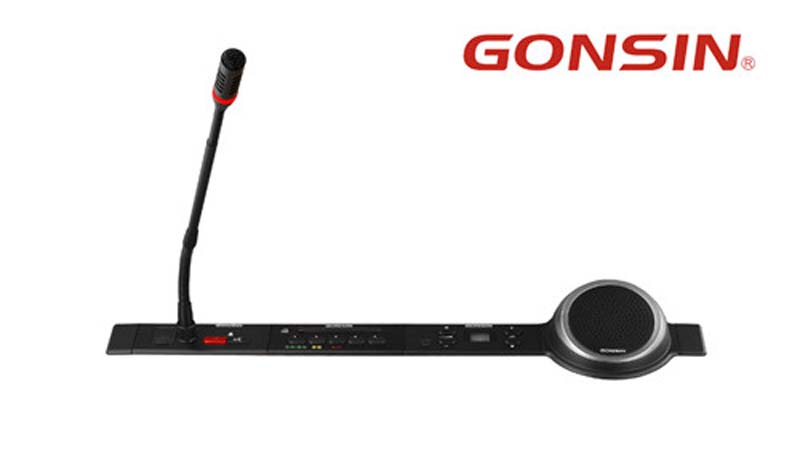 After years of development and accumulation, GONSIN has been the leading provider of conference systems. We keep on innovation, delivering trust and value.
Inquiry: https://www.gonsin.com
Or scan WeChat QR code: