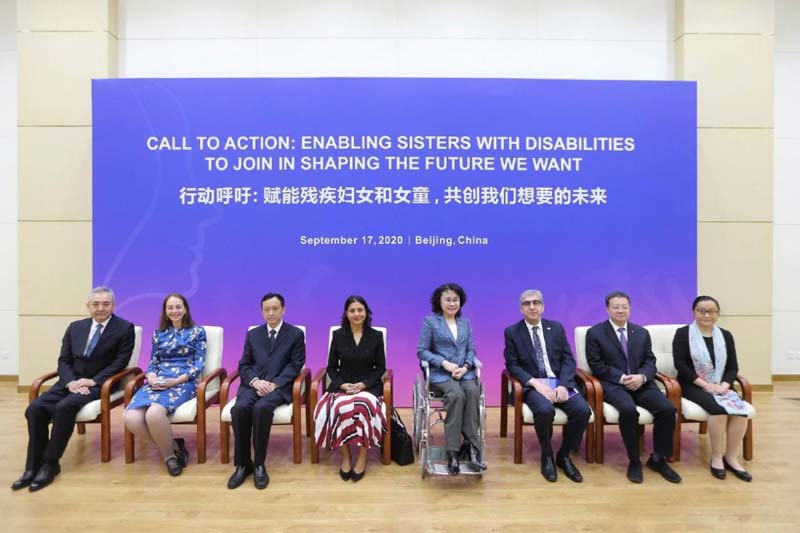 On September 17, the launching ceremony of "Call to action: enabling sisters with disabilities to join in shaping the future we want" initiated by the China Disabled Persons' Federation and supported by the United Nations Economic and Social Commission for Asia and the Pacific, UN women's programme, United Nations Population Fund and Rehabilitation International, was held in Beijing.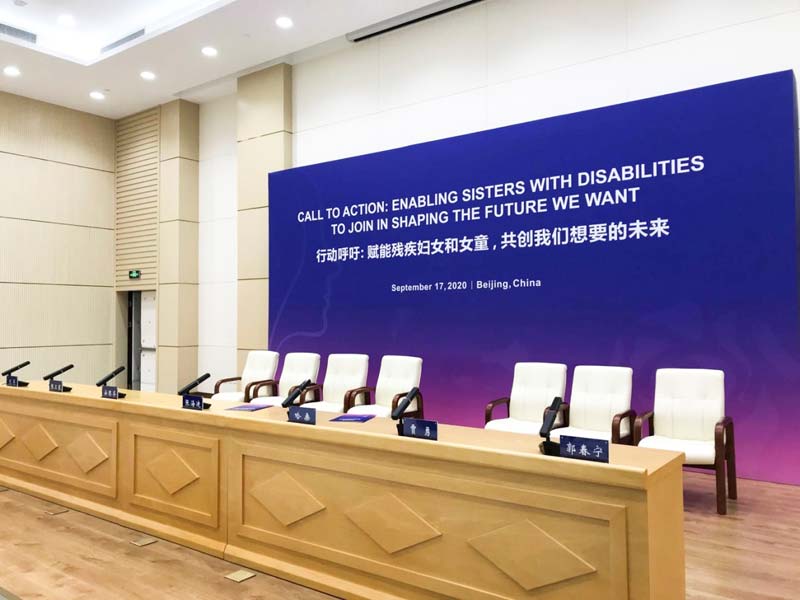 Zhang Haidi, President of the China Disabled Persons' Federation, pointed out at the ceremony that disabled women are an important force for peace and development, and they are also the important members in the human family so as to create a better life with them.
Godin's star product-2043 dual chain backups conference system escorted the launching ceremony, which is with high performance DSP and high quality sound, to perfectly express the conference content.
The terminal of 2043 is rectangular columnar short design, built-in 14 mm diameter gilded capacitance microphone and built-in windproof cotton, optimizing the structure design of the acoustic chamber, bringing better sound quality of the conference.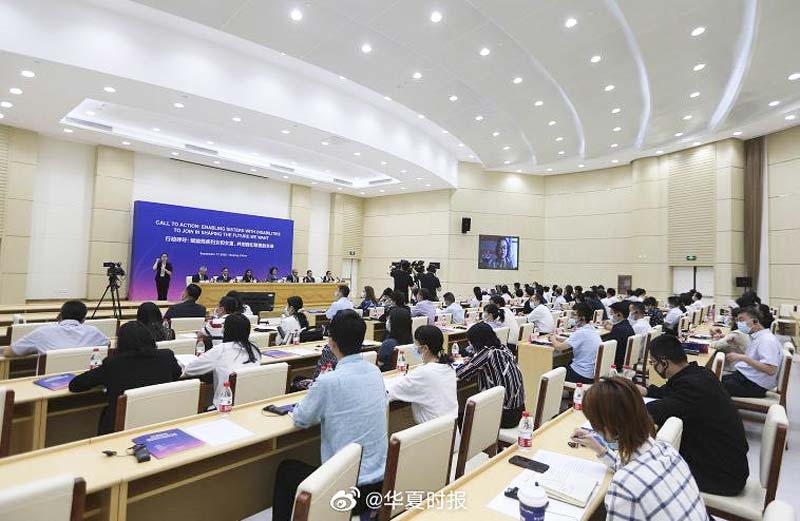 It can also realize the remote conference and expand the discussion, simultaneous interpretation and voting functions, which improve conference efficiency.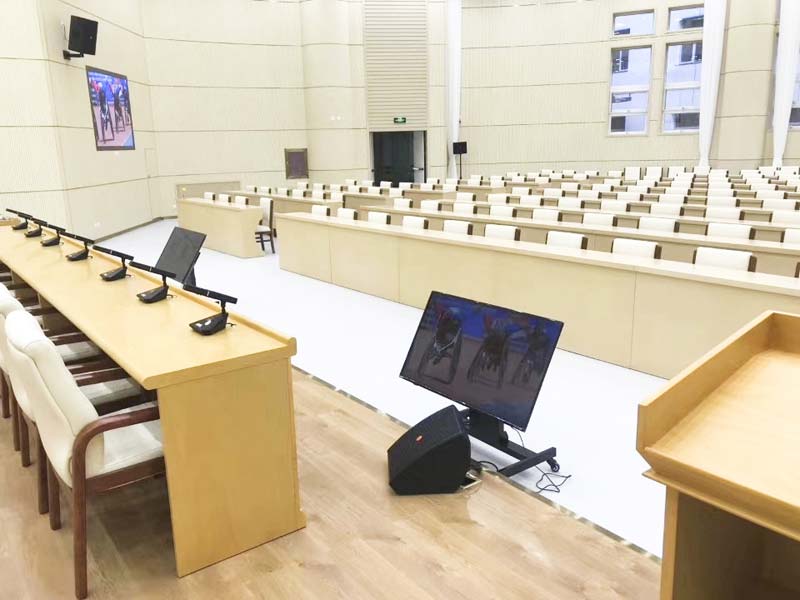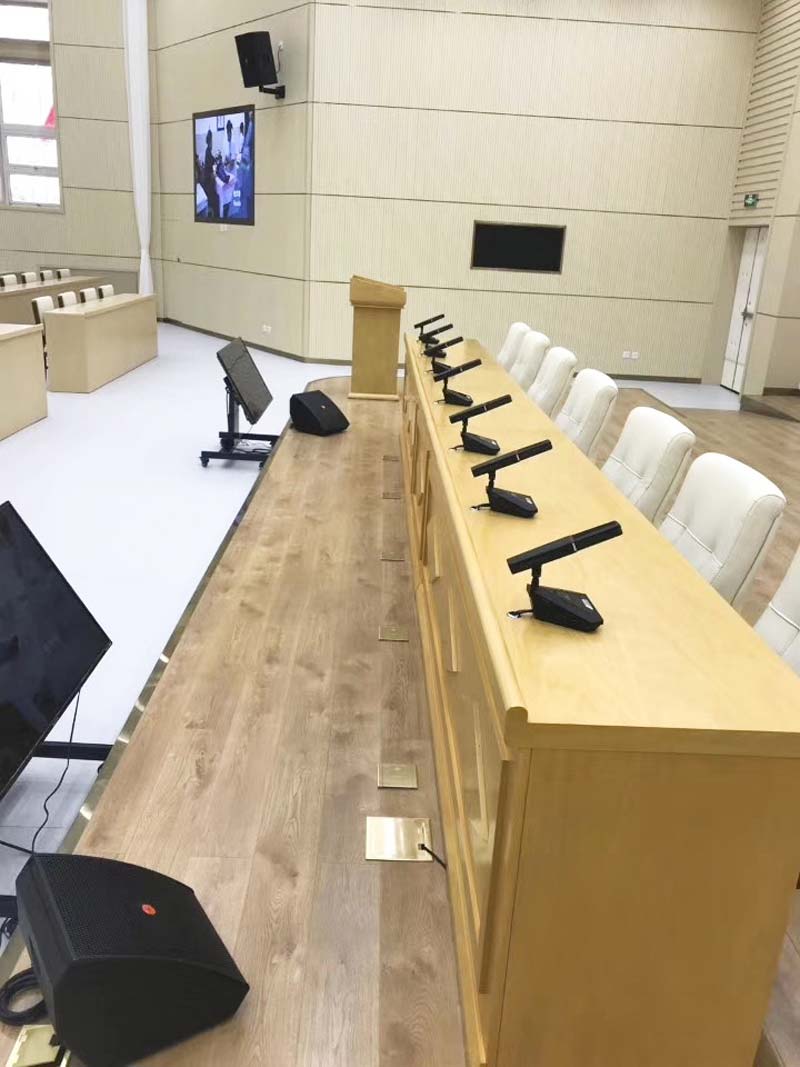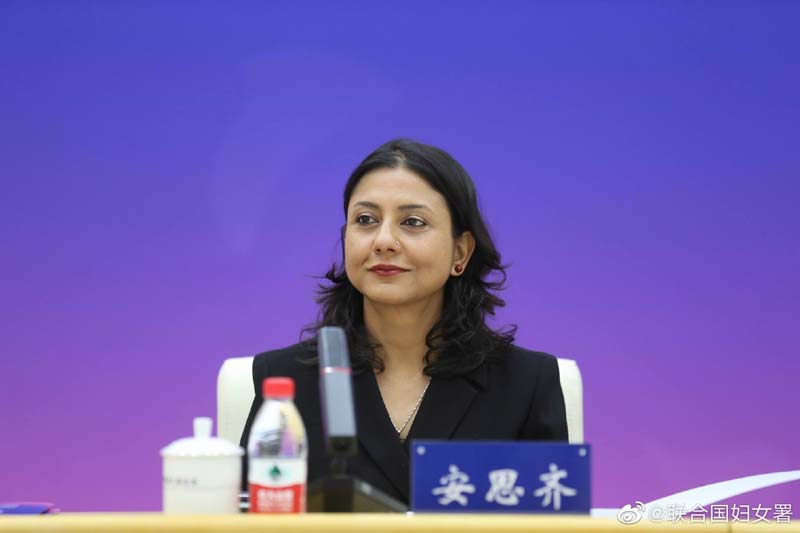 There are about 1 billion disabled people worldwide, and about half of them are disabled women and girls. In this context, the call to action aims to further promote governments and the international community to guarantee equal rights for women and girls with disabilities. GONSIN assisted China Disabled Persons'Federation in this special and historic event, acting for love and delivering a trustworthy voice.