The Conference Center of Shenzhen University Town is a complex building with multiple meeting rooms of different sizes for a total of 2,000 people, which can hold varied events at the same time. Moreover, it is also an international academic exchange center that requires simultaneous interpretation equipment.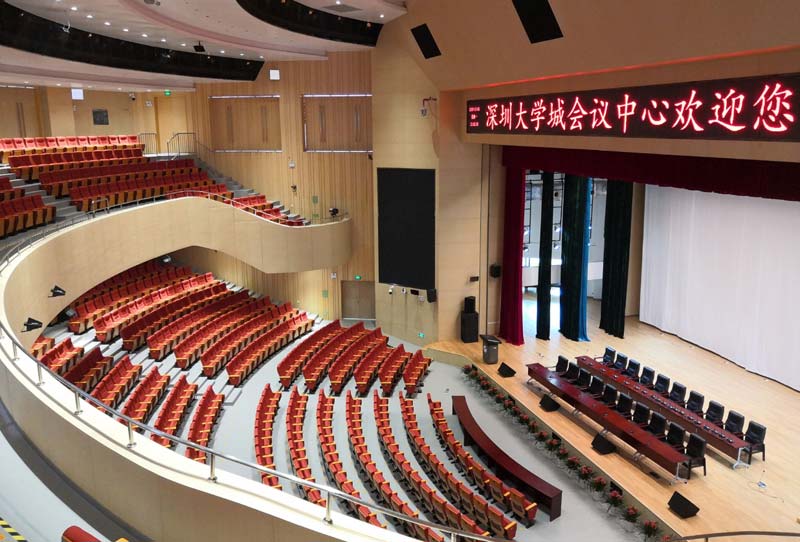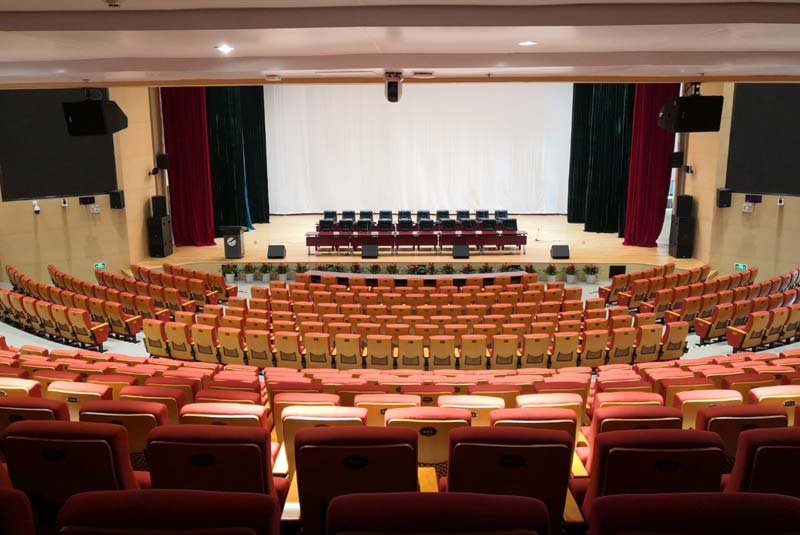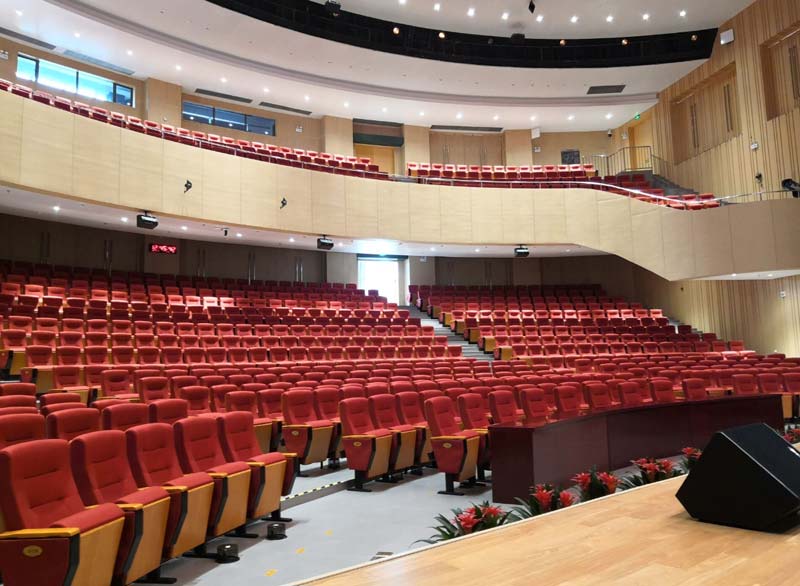 As the top leading of conference system in AV industry, Gonsin has designed a complete IR simultaneous interpretation system solution for the conference center based on 17-year experience in project application. Gonsin team fully considered the design and key factors of the building, such as the layout, floor height, obstacle distribution, decoration, high-frequency light source, and the location of display screen. Finally, Gonsin IR simultaneous interpretation system with 1000 units applied in the conference center.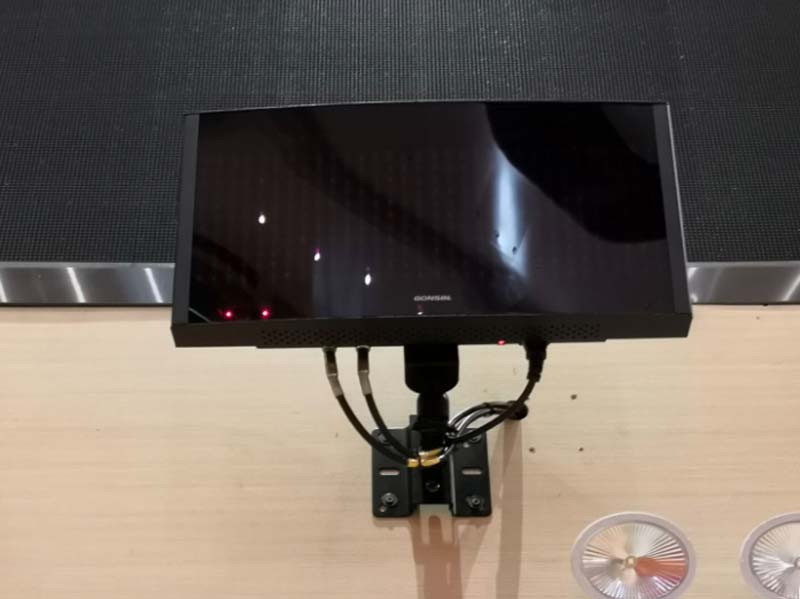 IR Radiator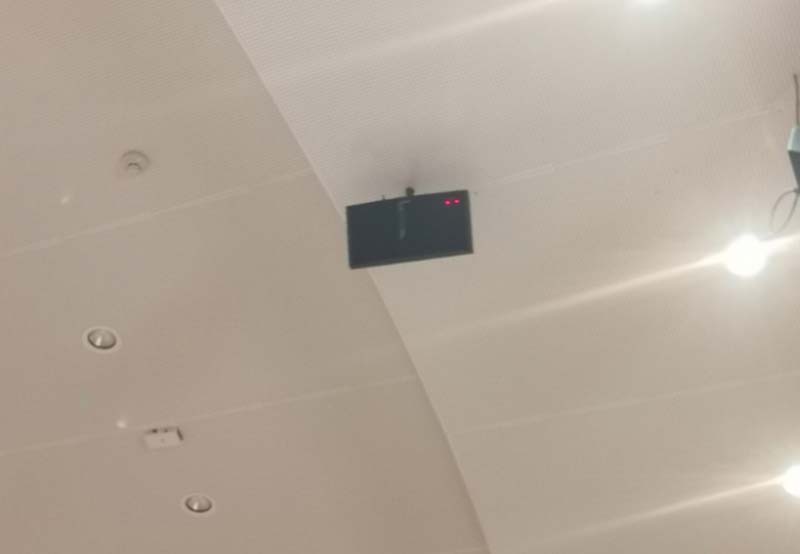 Features
Compliant to IEC 60914 and IEC 61603;

Transmitting in 2.0~6.0MHz frequency (IEC61603 BAND4);

Eliminates disturbance from high frequency lighting systems;

Emission power 25W/35W available;

Three working status indicators;

Strong emission ability;

Indicator to show operation mode;

Synchronization ON/OFF with transmitter;

Manual/Auto power switch.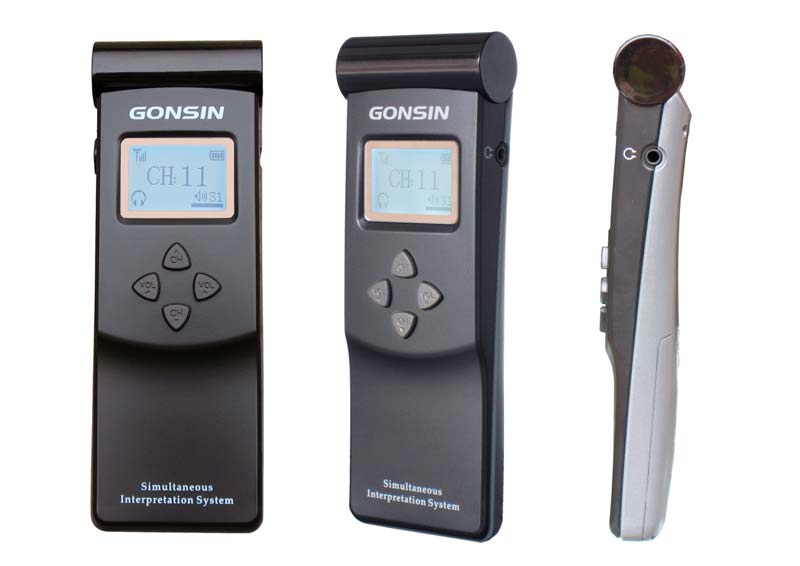 IR Receiver
Features
Streamlined design;

Language of every channel can be displayed;

Unique 270º super wide reception angle;

Channel selection via up/down button;

Supports 4/6/8/12 channels;

Chargeable lithium battery;

Battery can continuously work up to 30 hours;

Headphone detection function;

Operating information display on the LCD;

Clear sound, high fidelity;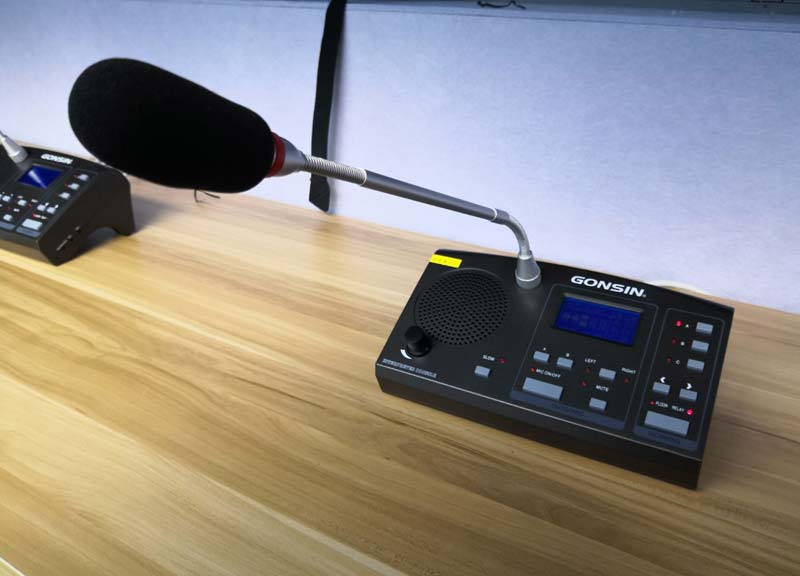 Interpreter Console
Features
Personal volume adjustment and automatic feedback eliminator function

Three pre-select incoming channels, quick switch by A/B/C key

Same channel interlocking function to ensure the channel is related to the correct language

Support up to 6/16 channels(including floor channel) simultaneous interpretation

Three output volume levels, user can adjust by volume switch

Support direct interpretation and relay interpretation

Support relay interpretation, the interpreter can listen to others' interpretation when he or she can not understand the speaker language

LCD screen to display various information such as input/output channel, occupied or unoccupied channel
Gonsin IR Simultaneous Interpretation System is with good performances, like offering the clear sound and preventing interference, by using unique technology which can modulate and transmit up to 12 languages at the same time. Participants only need to hold an IR receiver, and they can listen to the content by selecting suitable language channel.