With the development of science and technology, the equipment of traditional meeting room can no longer meet the needs of modern meetings, especially important government and business meetings. In addition to the on-site meeting audio and video effects, the stability, security, and intelligence of the meeting system are also becoming more and more important.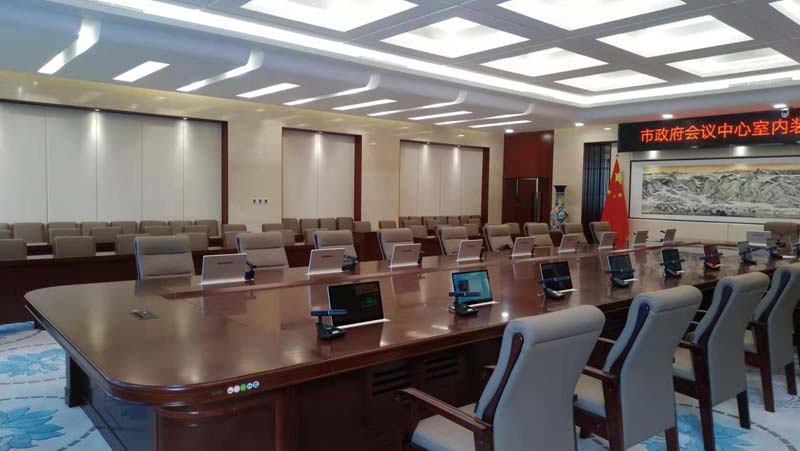 As a leading provider of professional audio and video overall conference solutions, GONSIN has provided customized solution for Yongji Municipal Government of Shandong Province with lifting paperless conference system, dual-chain backup conference system, automatic camera tracking system, broadcasting and recording, and the central control system. It has been highly recognized by users in terms of stability, safety, and ease of operation.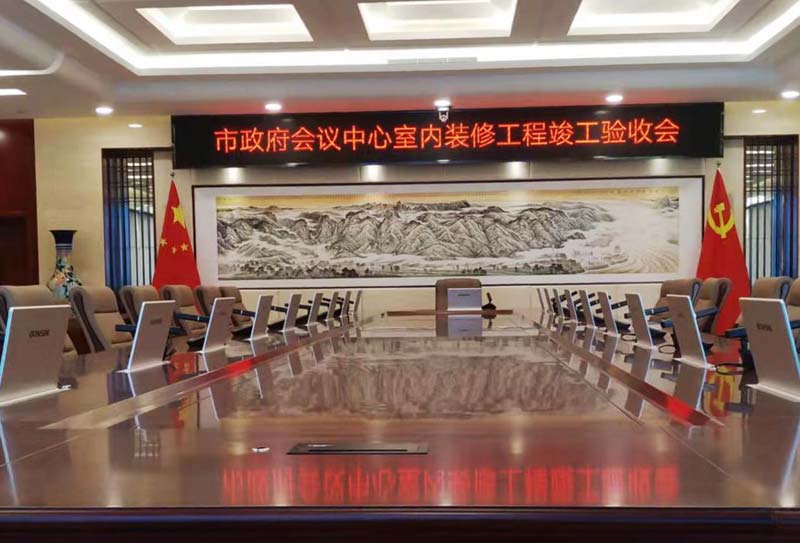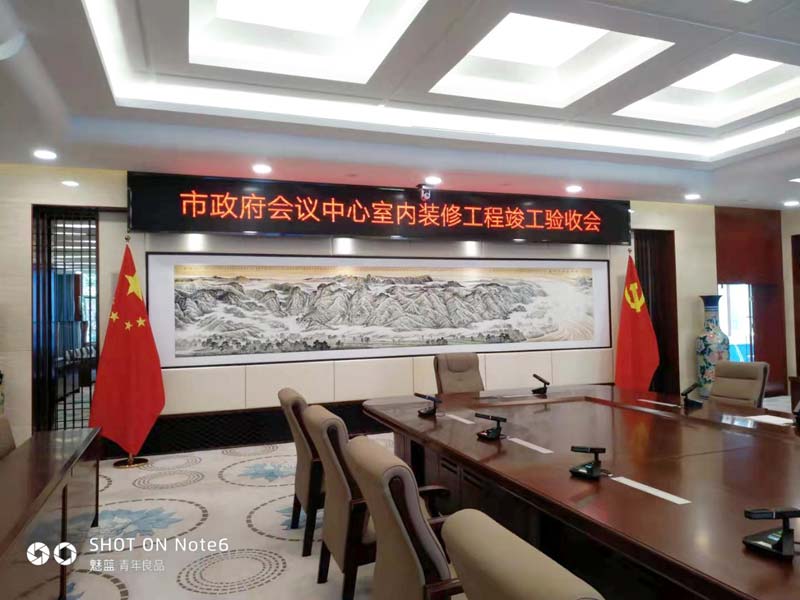 The core functions of the paperless conference system cover the meeting agenda, topic materials, file browsing, USB files reading, temporary files, electronic whiteboards, message sending, call services, conference registration, voting, remote video, screen sharing, large-screen display, electronic table card, document comments, etc. A variety of connection methods can meet the needs of a large-scale conference.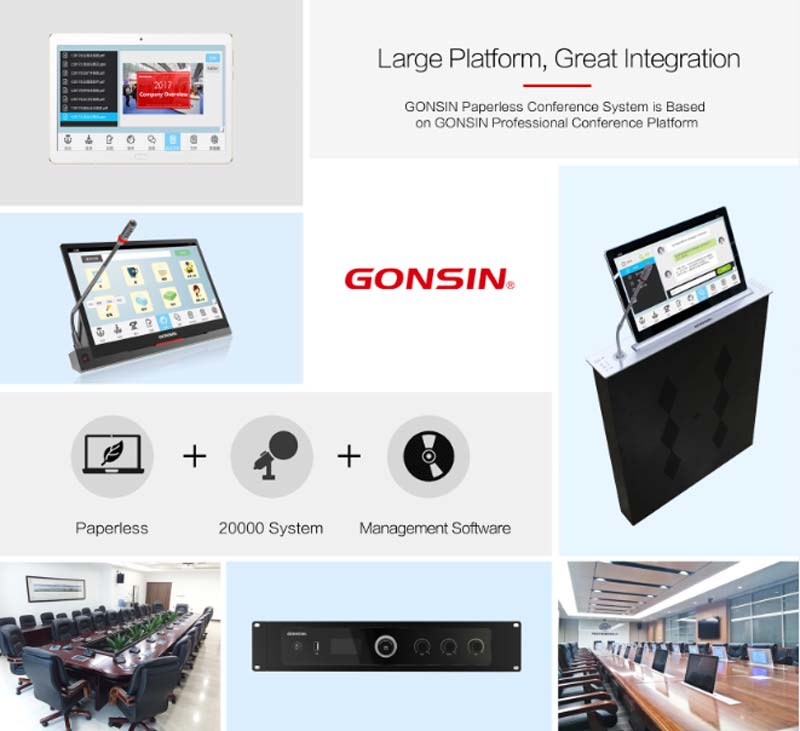 GONSIN dual-chain backup conference system has many patented technologies, which integrates high-performance and high compatibility technologies. Most importantly, it ensures the high security of information, the stable operation of the system and the high quality of use experience, under the protection of the backup mechanisms. Meanwhile, it was successfully applied in the high-end conferences around the world.

With the Automatic Camera Tracking System, the automatic camera tracking function can be realized for the speakers. In addition to hold the local meetings, it can also support local audio and video access to remote video meetings, providing more flexible conference modes and simple to hold a remote conference.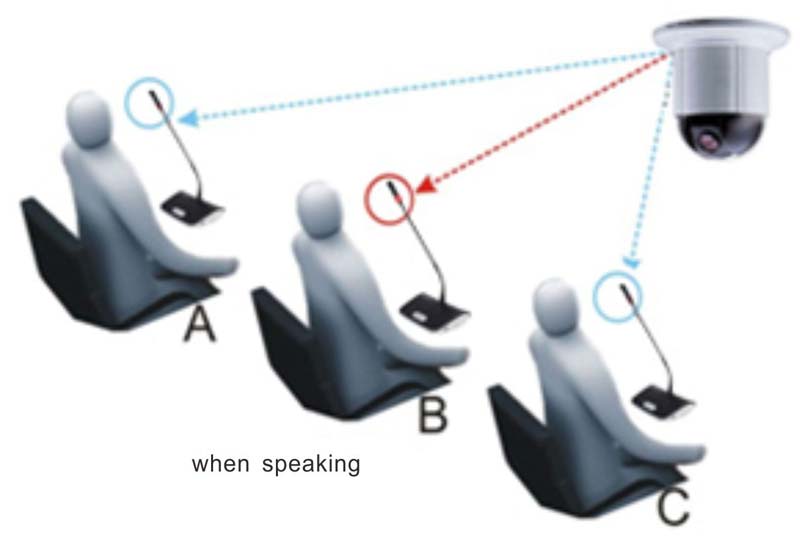 With efficient and convenient meeting concept, GONSIN is committed to optimizing the meeting process to make the meeting more convenient, smarter and more stable. GONSIN has escorted over ten thousand important projects in dozens of fields with high-quality products and professional services.