According to the application requirements of the emergency command center, Gonsin designed the conference system integrated solution, which can realize the functions of command and dispatch, information sharing, early warning and prevention, emergency linkage, and etc.
The solution is composed by Full digital conference discussion system, AP system, Camera tracking system and so on, matching the functions of the emergency department, so to realize the accurate reception and transmission of emergency information, realize efficient management, and quick response to the emergency.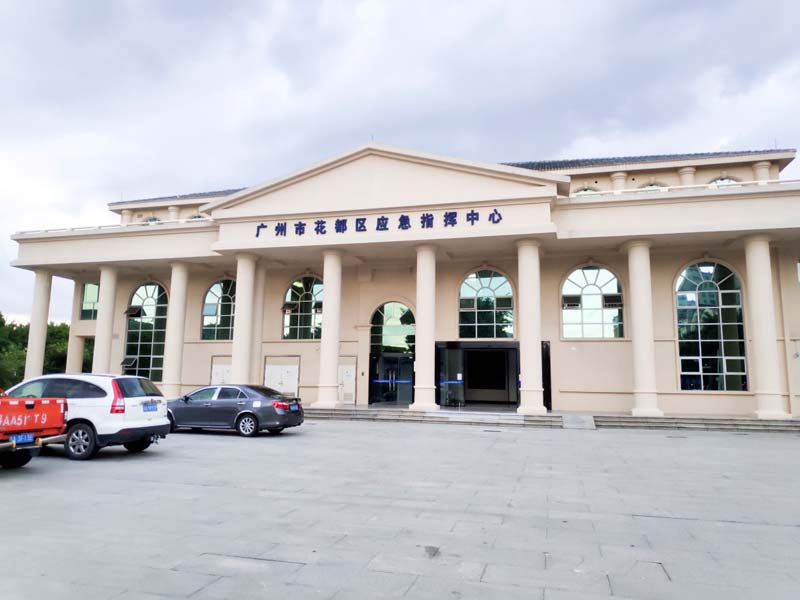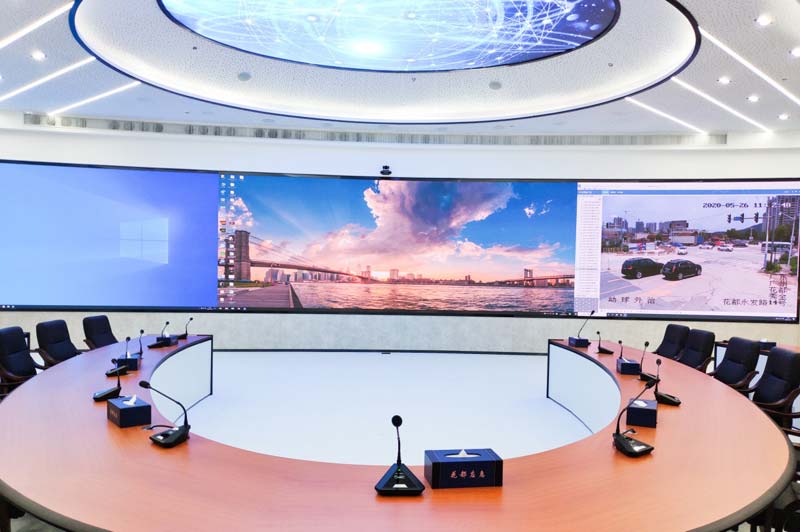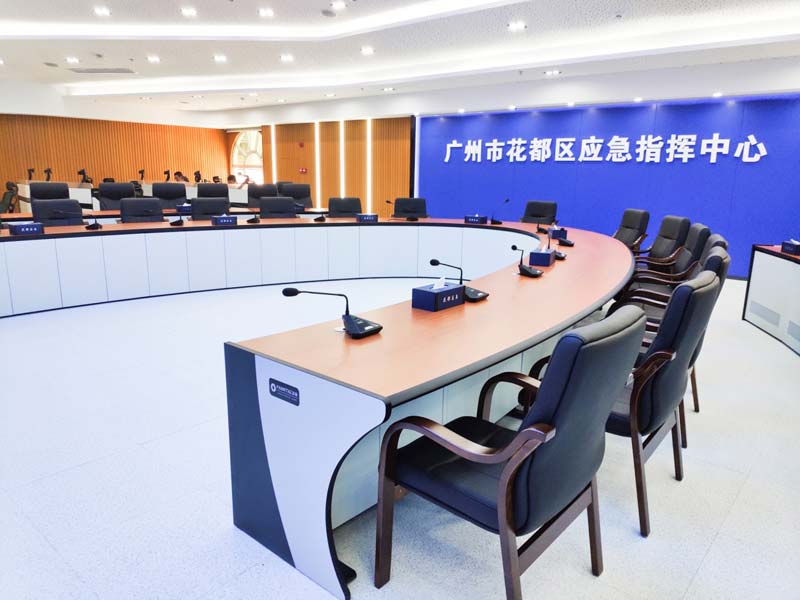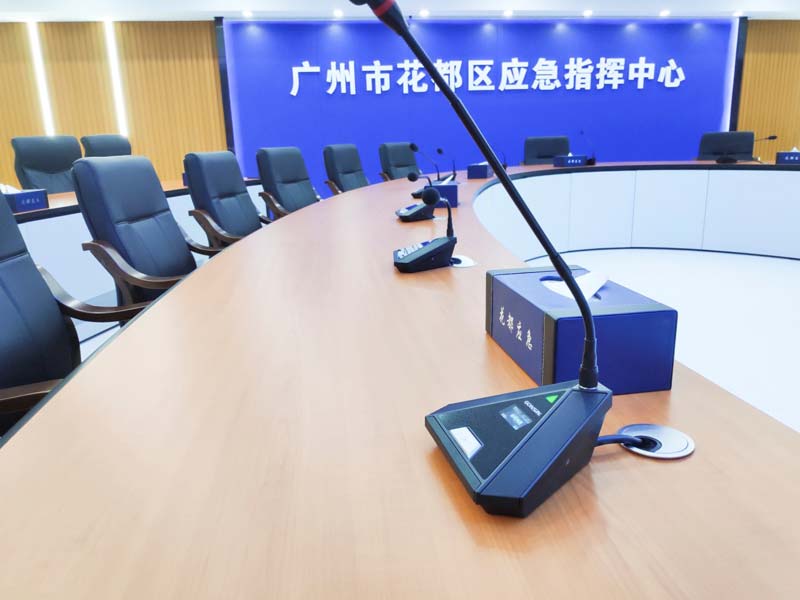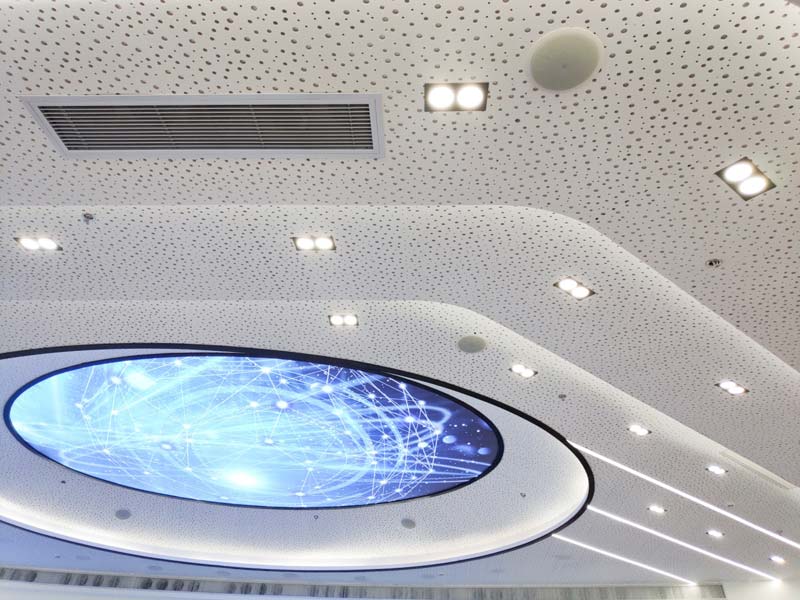 Ceiling flush-mount speaker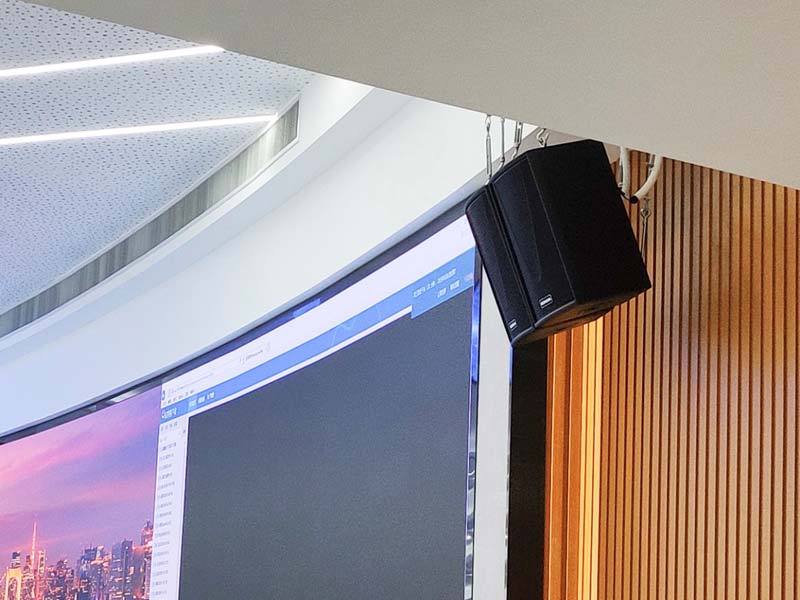 Wall-mount speaker
Gonisn is expert at providing the overall solutions for command center by fully using the advantaged technologies, such as modern communication technology, AV technology, networking technology and so on.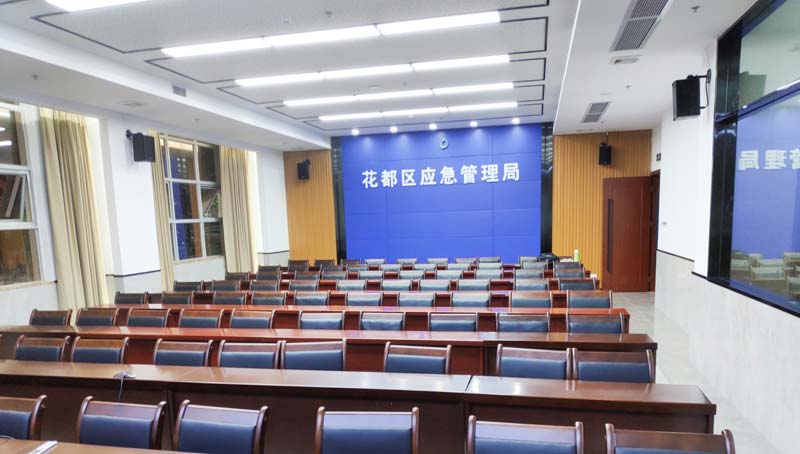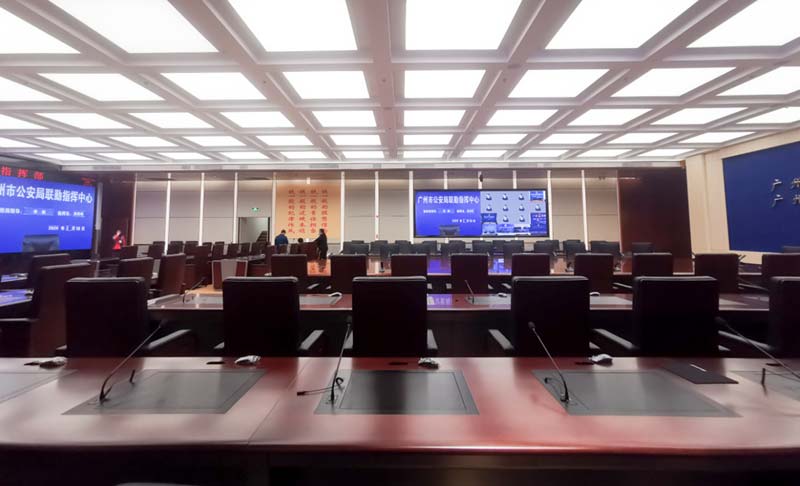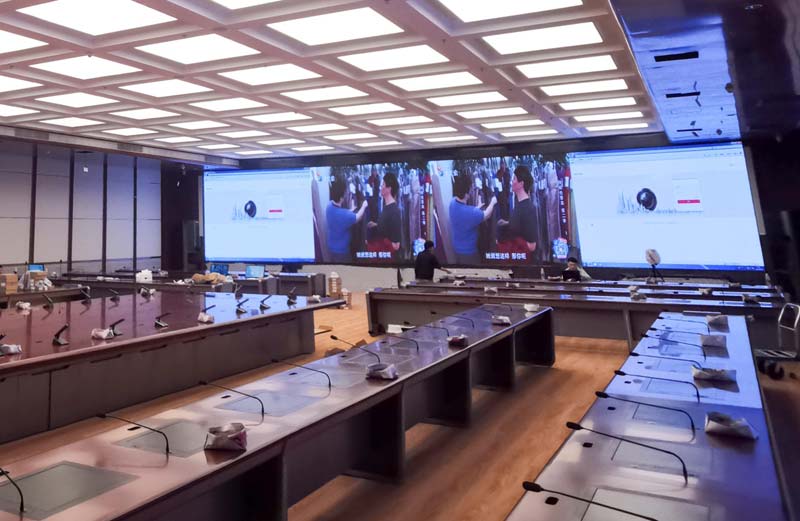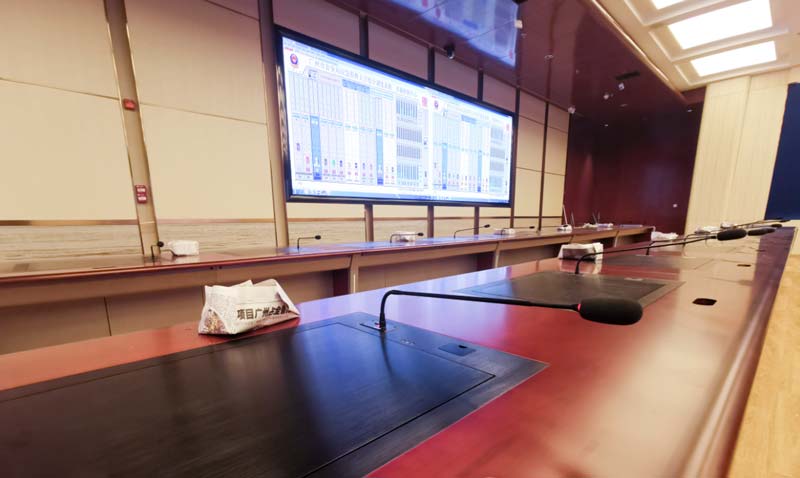 Project in Command Center of Guangzhou Public Security Bureau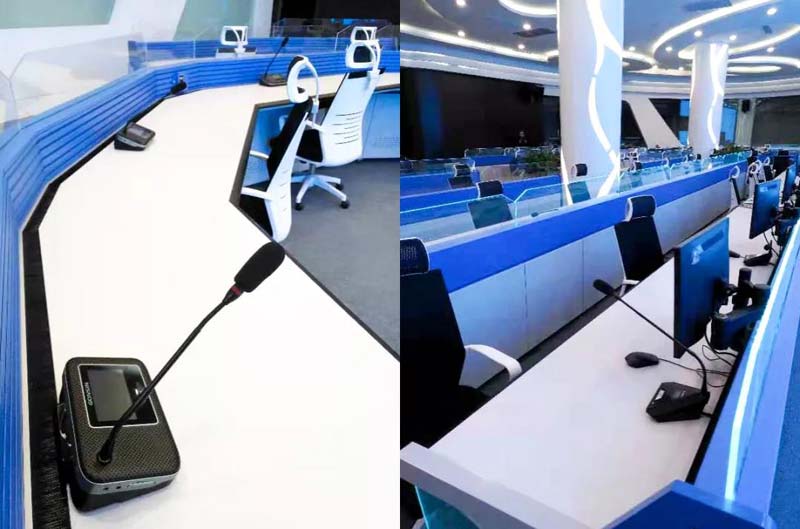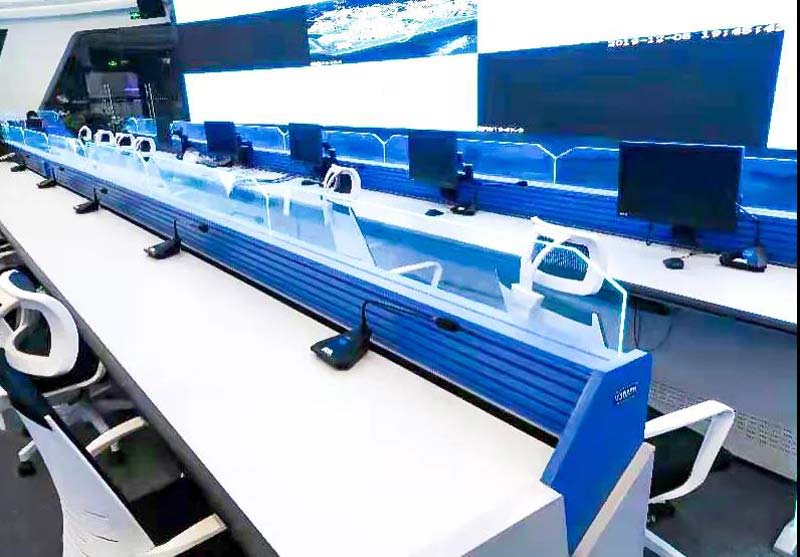 Project in Liangping Smart City Command Center in Chongqing