Recently, Guangzhou International Lighting Cultural Forum has been held in Guangzhou Baiyun Internationl Conference Center. As one of the activities of World City Day, with the theme of Lighting makes City Better, the forum was attended by Professor Jin Yuanpu, director of Cultural Creative Industry Institute of Renmin University of China, Associate Professor Andrea Nanetti from Nanyang Technological University, Li Xifeng, deputy mayor of Hancheng and others experts.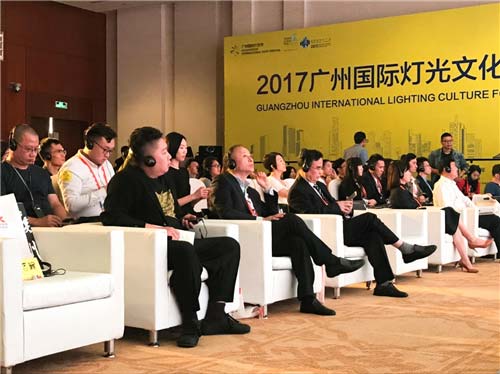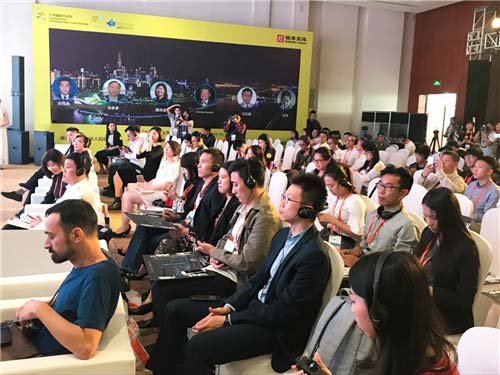 Excellent Performance, Advanced Technology, Special Conference Experience
Andrea Nanetti has said there was interconnection between light and sound, Guangzhou Internation Light Festival is a project combined with light and sound, which is a spectacular event. Promoting the artistic form by designing various light with differenct technology. The participants of forum shared lighting artwork from all over the world and discuss the future of city light.
On this day, more than 200 people from home and abroad attended the forum. They used GONSIN FS-FHSS wireless simultaneous interpretation system to listen the discussion, which realize the real-time information sharing. Although the conference agenda is tight, GONSIN FS-FHSS wireless simultaneous interpretation system offered strong technical support for the forum by its easy-to-install, easy-to-use advantage.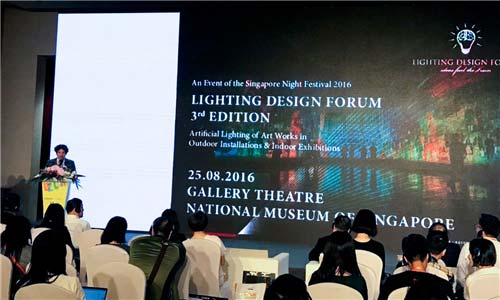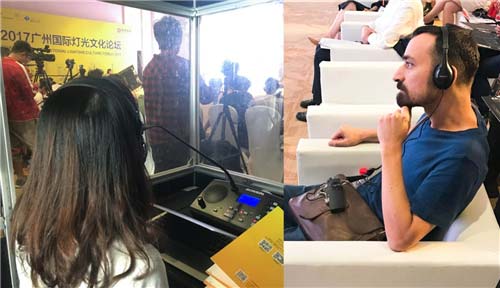 Unique Technical Advantage, Leading The Industry
GONSIN has self-developed FS-FHSS( frequency selecting-frequency hopping spread spectrum) technology with the base on frequency-hopping communication. It allows the styem automatically detect the wireless environment of conference venue and select the usable wireless resource, form a dynamic frequency points base, and conduct wirless communication by random frequency hopping. By frequency selecting and frequency hopping double mechanism, it ensure the stable communication on site. The system operation just requires one wireless adjustable AP to cover the whole conference venue.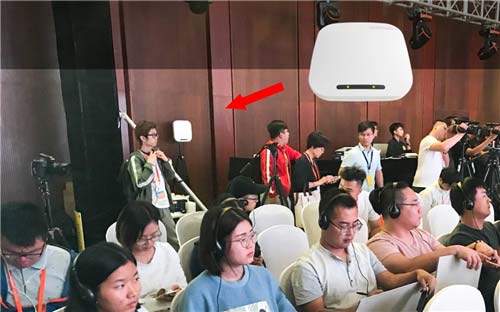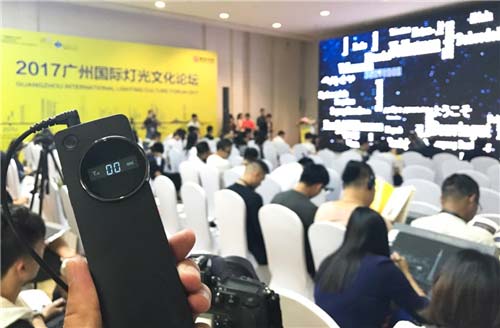 As a kind of brand-new simultaneous interpretation system, it has comes with multiple advantages.
A. One wireless AP support 8 language channels, the whole system supports up to 16 languages, which can save budget.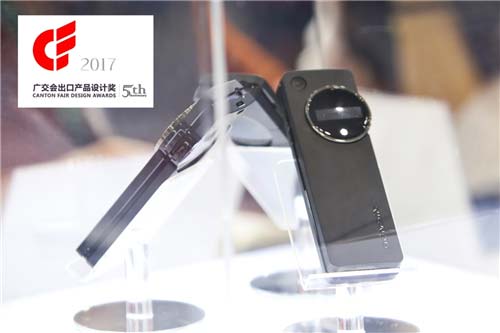 B. Effective communication distance is 50-500m, which is suitable for various conference venue, especially for rental market. The customized vernsion can be up to 2000m, satisfies the demand of super-larege conference.
C. RF transmission is immunce to interference from obstacles and light sources( including sunlight, strong light source). Simple installation, quick commissioning, make it suitable for outdoor application.
D. Exclusive digital audio coding and decoding technology, AES encryption technology and grouping technology.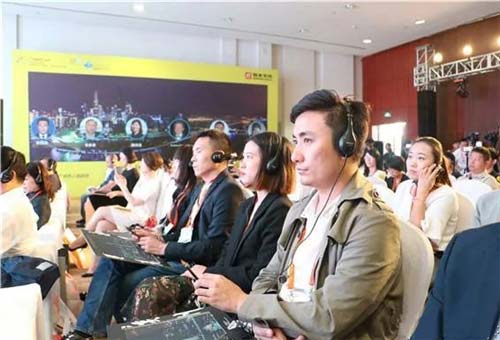 With accelerating globalization and multidirectional communication, excellent simultaneous interpretation system can solve the language barrier problem. GONSIN FS-FHSS simultaneous interpretation system offer a better conference experience to users.
Inquiry: https://www.gonsin.com
Or scan WeChat QR code: