The leaders from the group of 20 held the summit in Antalya Turkey. With the theme as common action to realize inclusive and stable growth, leaders had discussions over the topics the world economy, inclusive growth, international monetary system reform, world trade, energy, development and anti-corruption and etc. In the two-day-summit, GONSIN offered stable and reliable conference system equipments for the meetings of heads of states and international organizations.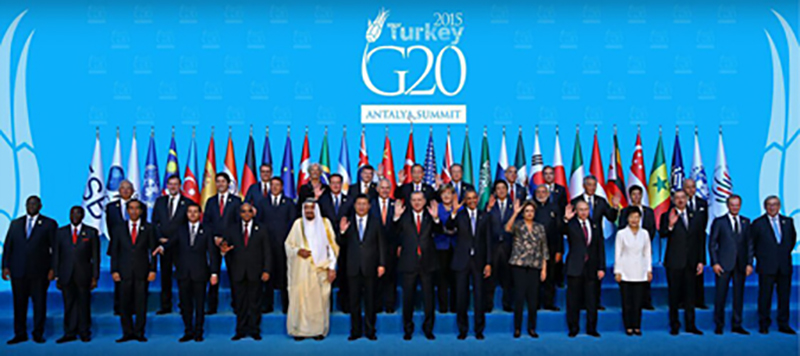 The G20 summit is held under the background that world trade growth is slowing and the world economy is adjusted profoundly. Except the leaders of the group of 20, the related leaders of international organization also attended the summit.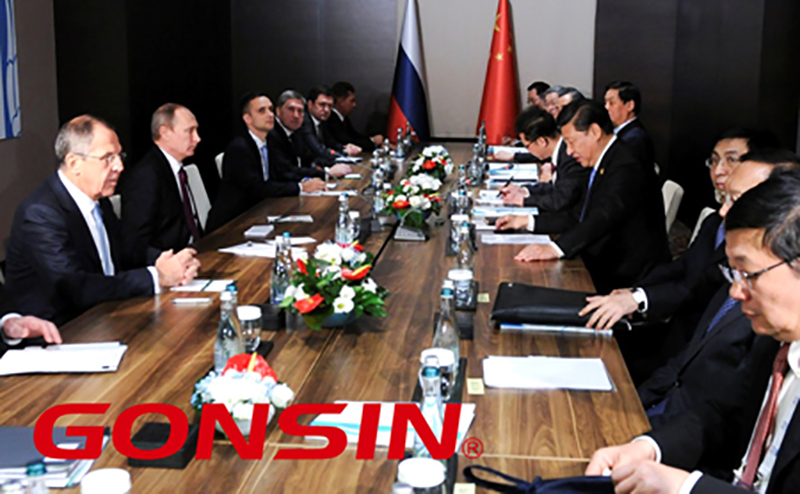 Chinese President Xi Jinping met Russian President Putin in Turkey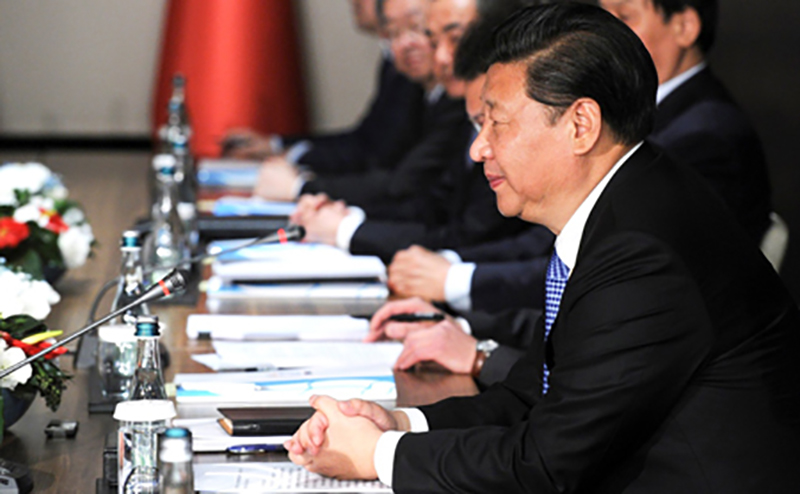 President Xi delivered a speech
Russian President Putin delivered a speech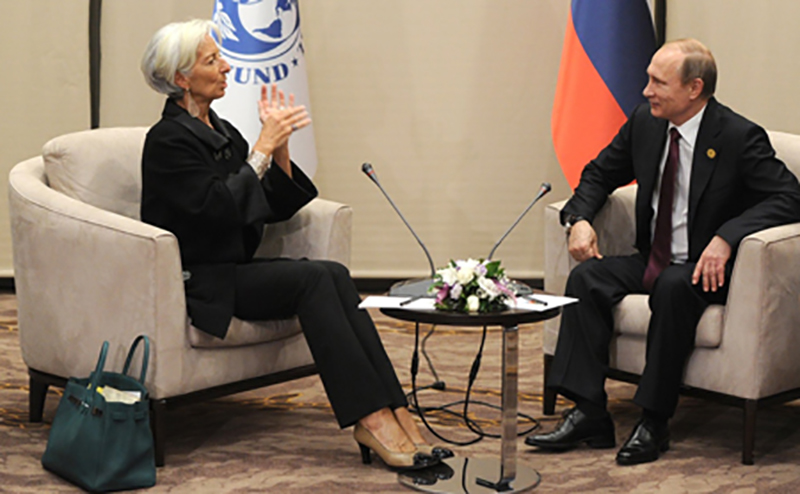 IMF Managing Director met Russian President Putin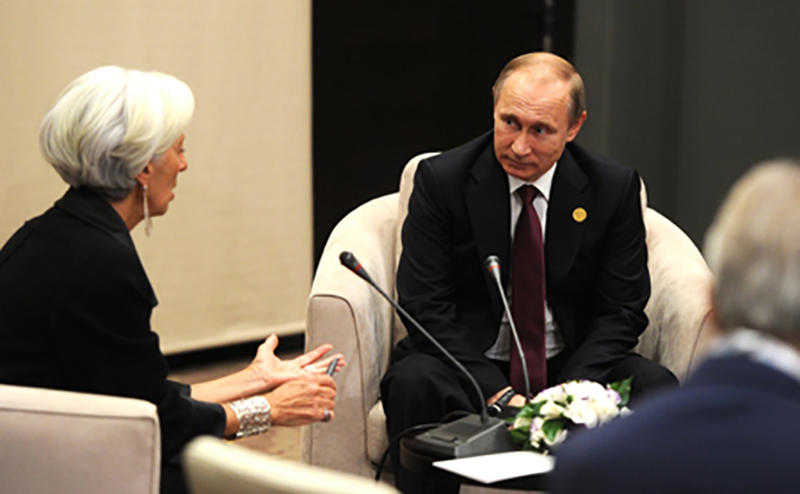 IMF Managing Director met Russian President Putin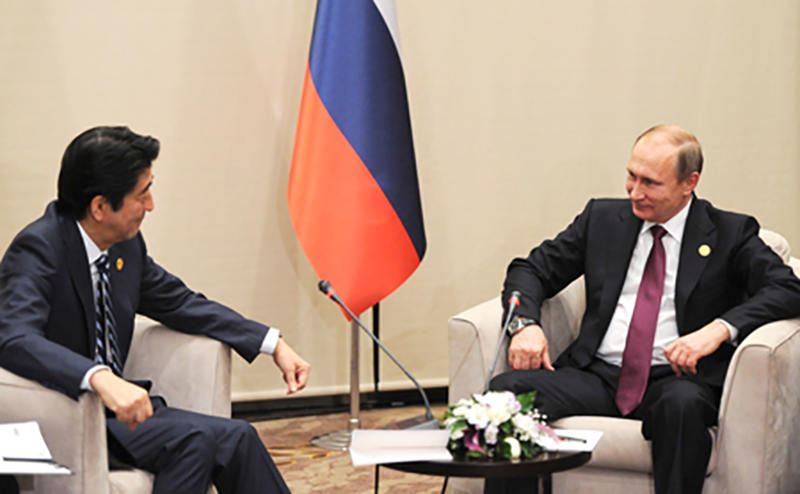 Japanese Prime Minister Shinzo Abe met Russian President Putin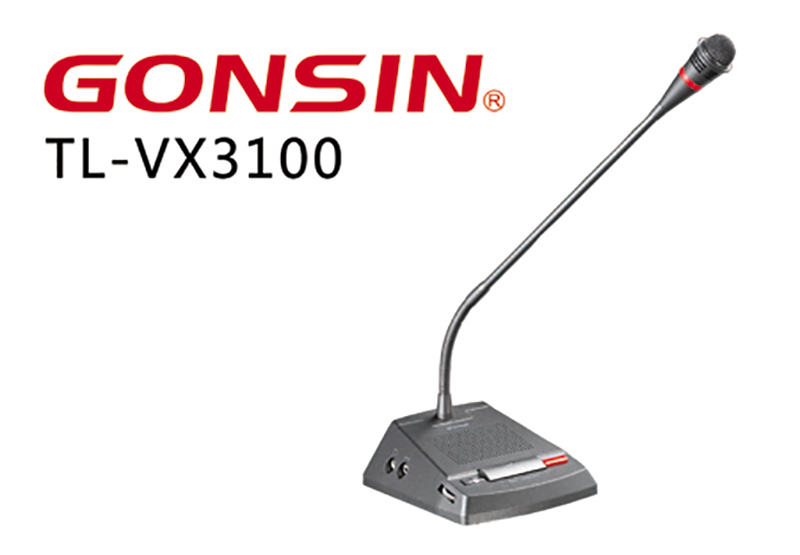 GONSIN conference system 3100 series, as a kind of classic product, with its stable operation, has excellent quality and been used in many important international conferences and high-rank fixed conference centers. That product has been fully upgraded into 3200 series and optimized its sound quality and performance.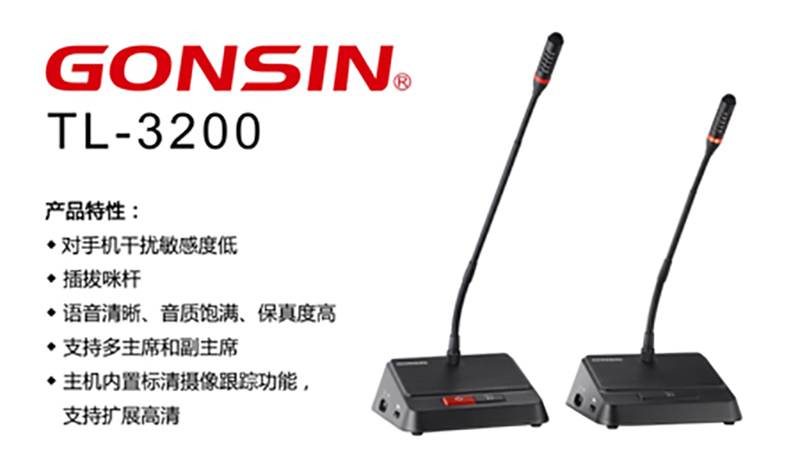 Product features:
Low sensitiveness for mobile phone interference
Pluggable microphone stem
Support multiple chairmen and vice chairmen
The central unit equips the SD camera tracking system and supports the extended HD camera.
3100 series project cases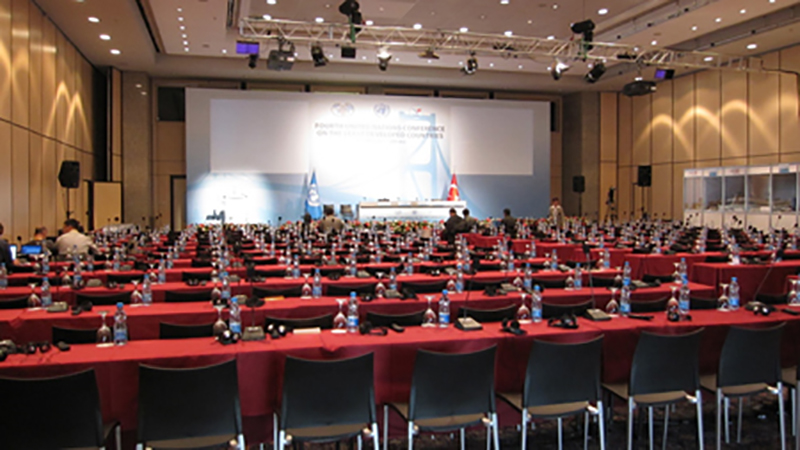 4th United Nation Conference on LDCs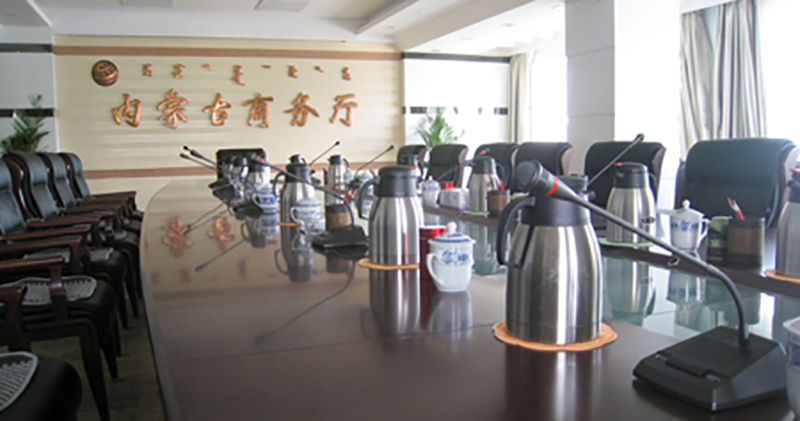 Department of Commence of Inner Mongolia Autonomous Region
3100 series project case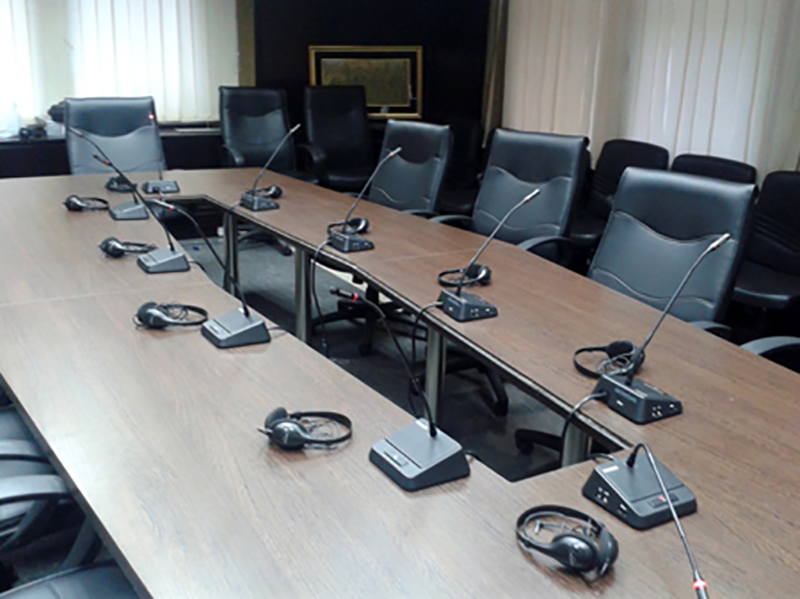 Financial Department of Ivory Coast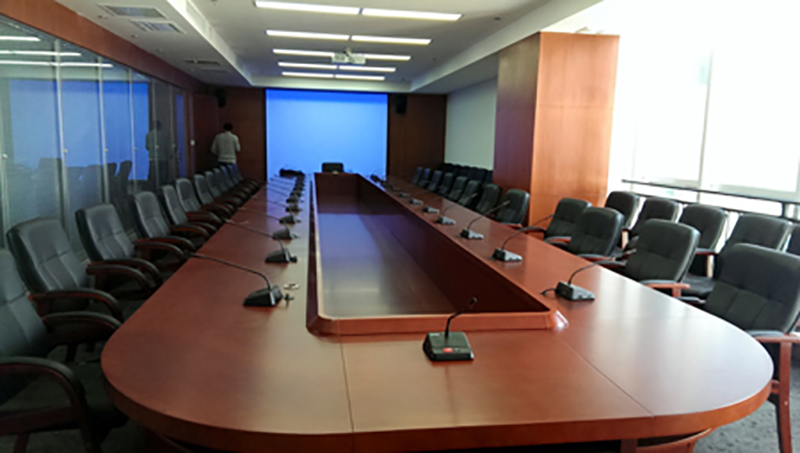 Yantai CBD Venture Building