Introduction:
GONSIN conference systems have been applied in Beidou Bay Kaiyuan Hotel in Guizhou Province. Gonsin has completed integrated conference system solutions for several conference rooms, lecture hall,s and multifunctional conference halls in the hotel.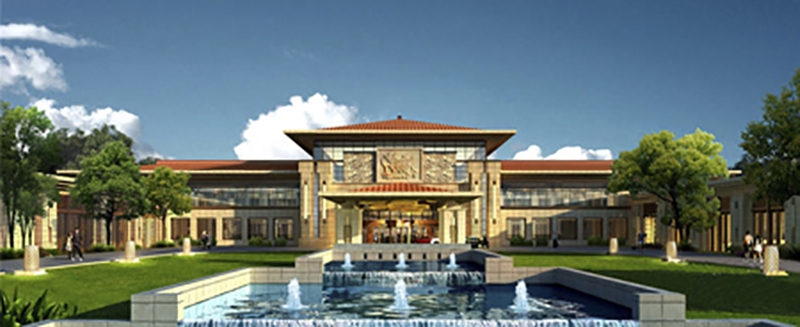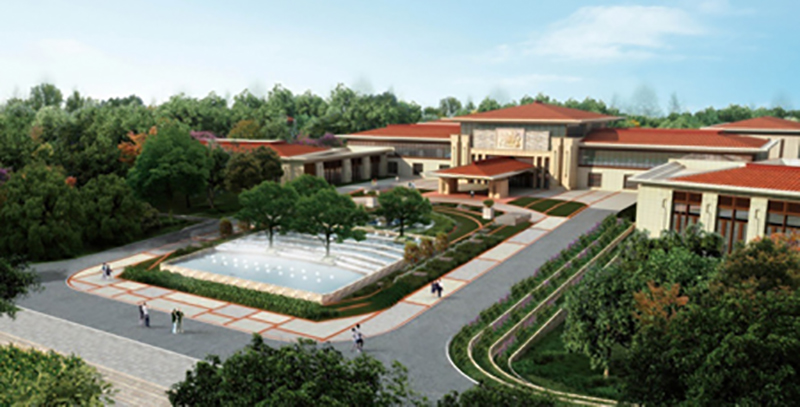 Projects: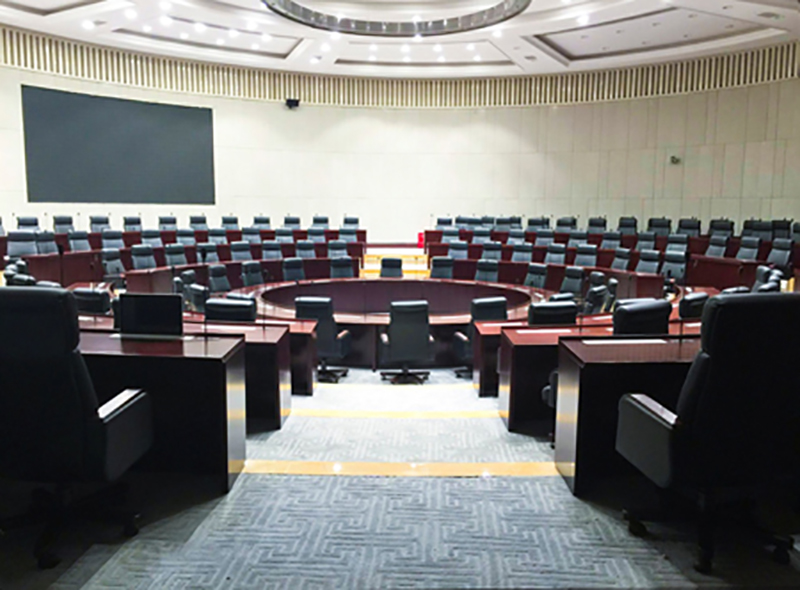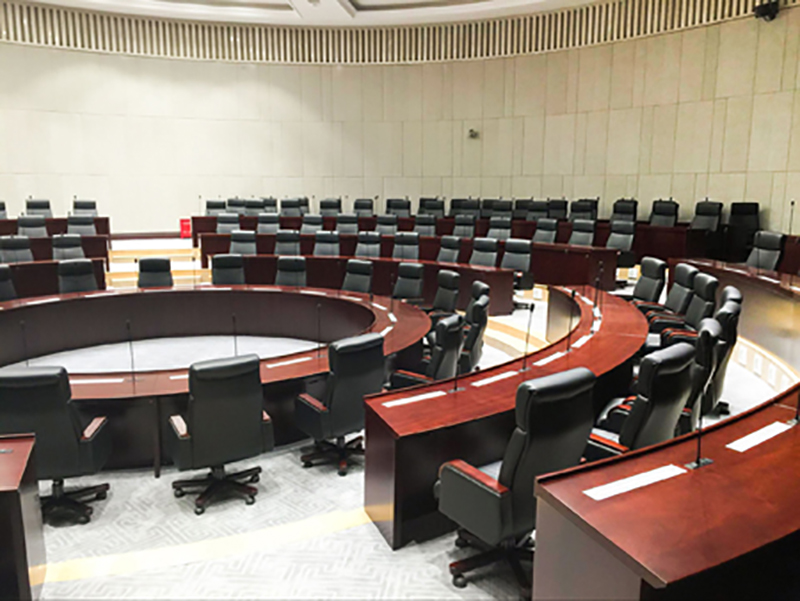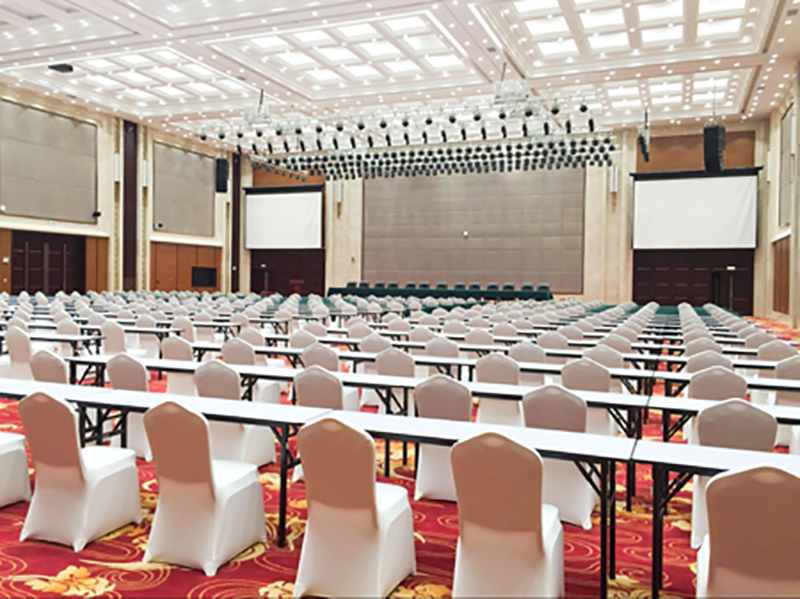 Engineering background:
Beidou Bay Kaiyuan Hotel is the first high-end hotel in Guian New Area, the construction area of the hotel is 66,000 square meters, it has 329 guest rooms, 4 independent villas, a Chinese restaurant, western restaurant, banquet hall, multifunctional hall, international conference center and other professional conference rooms, which is suitable for various conferences, press conference and other activity.
User's demand
As the 5-star hotel in the area, it is the first choice for all kinds of international summits, forums, and annual meetings. The conference venue needs to be equipped with an advanced audio & video conference system to serve the customer's demand.
1. The equipment in the VIP conference room should meet daily small-sized conferences, enabling users for good communication. Devices must have stable and reliable performance, be easy to manage, and operate with strong extendibility.
2. The equipment in the round multifunctional conference hall should allow users to hold video conferences, upload, download, and play the live AV signal. It requires stable system performance, speedy communication, clear and smooth AV signals. Meanwhile, the system should keep a consistent decoration style with the conference venue.
3. The equipment in the lecture hall should meet the demand of various conferences and seminars and have simultaneous interpretation functions. The principle is a reasonable investment, meet-the-demand, moderately advanced technology.
4. The equipment of the international conference hall should meet all kinds of international conferences' demands, support multiple-languages simultaneous interpretation. Because of the vast space(10-meter story high) and huge signal coverage area ( support accommodating 600 people ), Our system should satisfy big and stable signal coverage.
Solutions:
1. 1+22 seats conference discussion system for VIP conference room
2.1+168 seats conference discussion system for the international round conference lecture hall
3. 117 seats of multi-channel simultaneous interpretation system, with 2 interpreter consoles for the lecture hall
4. 200 seats of multi-channel simultaneous interpretation system, with 5 interpreter consoles for large conference hall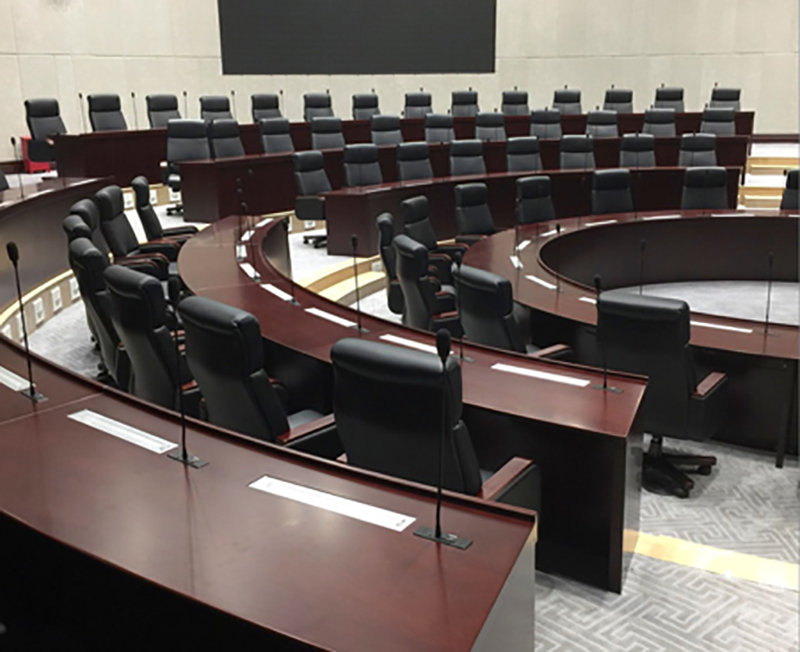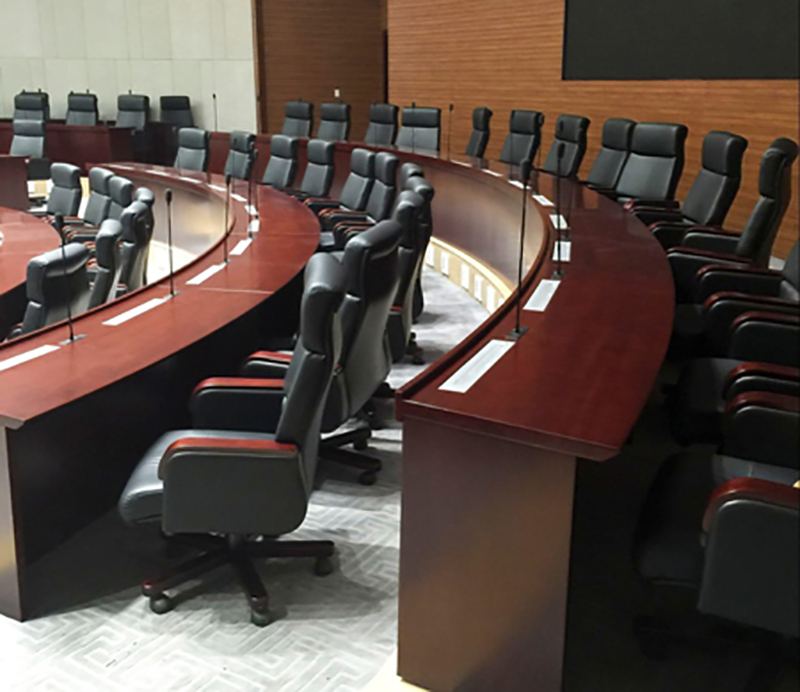 Product Selection
Nowadays, there are various conference forms and conference functions; conference management is becoming more complicated. GONSIN's digital conference system satisfies this demand and offers flexible conference management.
1. GONSIN TL-5600 series is a digital flush-mount modular-designed conference system. It has five function modules, namely, basic discussion, interpretation, voting, extended hand-held voting, speaker. Each module can be separately used, or flexibly combined used. Besides, it could be integrated with a paperless system to form a more convenient conference system. It's a different design from tabletop microphones, fixed installing in tables, look clean and tidy.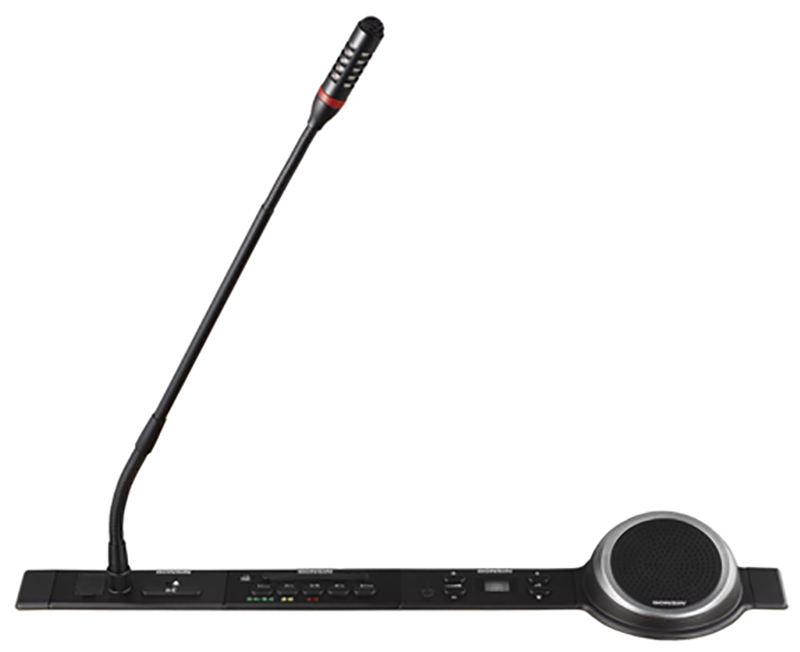 2. GONSIN IR simultaneous interpretation system has stable performance and clear sound. It is highly resistant to malicious interference and wiretap, ensuring users can hear clear audio. The system can modulate and transmit up to 12 languages. With a lightweight receiver, participants can select and hear the required language.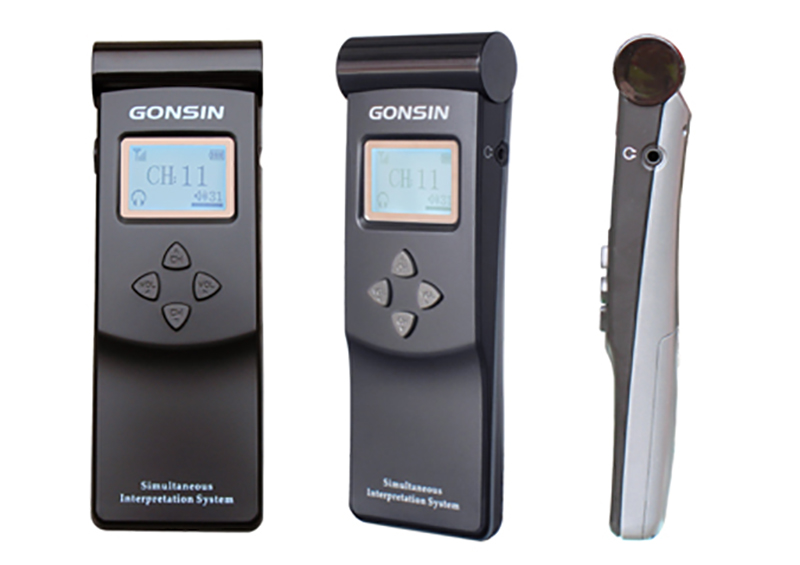 Gonsin, as the leading and professional provider incomplete audio and video conference system solutions, has provided Kaiyuan Hotel with a set of the excellent conference systems, which enables every user to experience a better conference.
Inquiry: https://www.gonsin.com.cn
Or scan WeChat QR code: