Organized by Messe Frankfurt with Guangdong International Science & Technology Exhibition Company, the 13th Prolight + Sound Guangzhou was held in Canton fair complex on 5th - 8th, April 2015.
The newest data from organizers, this year's show was the biggest ever with 1,186 exhibitors. How Gonsin stands out from thousands of participants? What attracts customers gathering at Gonsin booth? What dazzling highlights in Gonsin booth?
New product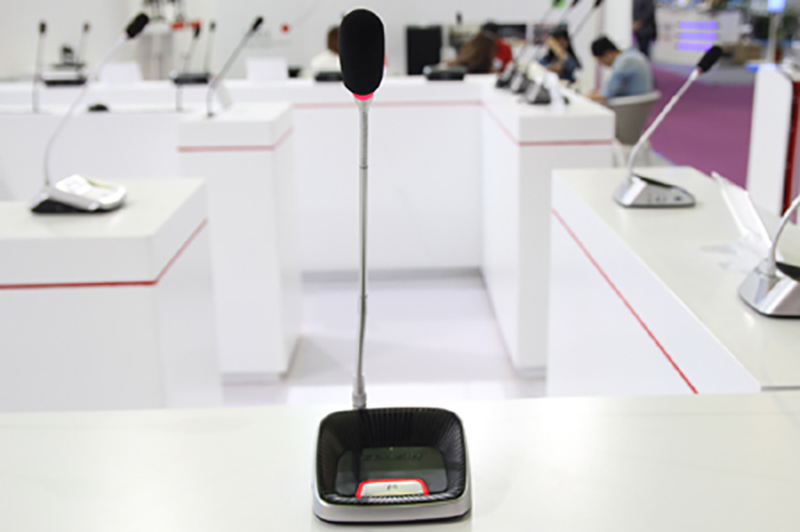 DCS-3021 Wireless Congress System
The Newest launch DCS-3021 Wireless Congress System, with modern-style design. 2.4GHz frequency-hopping spread spectrum technology to allow the system to detect and select the available frequency and avoid co-channel interference and supports multiple systems to be used concurrently without mutual interference, with strong stability. It is capable to process up to 500 devices within a large-sized wireless congress system. System parts are small size, lightweight, quick setup, easy carrying, and removal.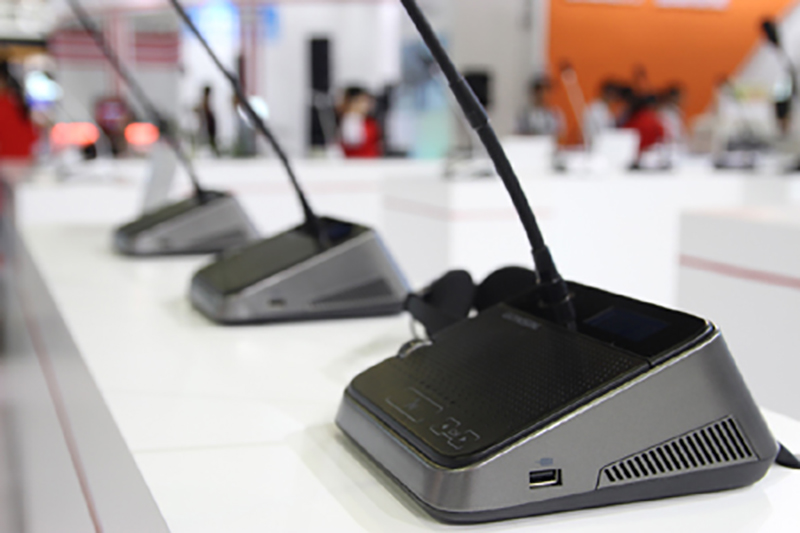 DCS-2021 Economical Paperless Conference System
It is the innovative multimedia conference solution of GONSIN. By uploading the GONSIN Conference APP on the pad or smartphone and using it together with the DCS-2021 conference terminal, the paperless multimedia function can be realized, which will break the compulsory purchase requirements for conference terminal hardware or product customization, to build an open conference platform for clients to have more choices.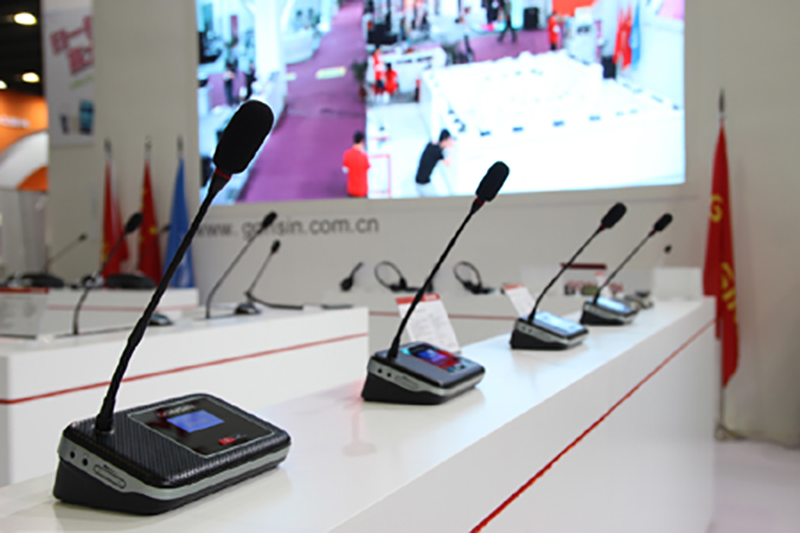 DCS-1021 Wireless Digital Congress System
It offers a convenient, stable, intelligent conference solution, which is very popular with customers.
The system has features below:
supports 2.4/5.8GHz dual-band transmission to ensure system stability;
CD sound quality;
supports up to 32-channel interpretation;
with expansion interface for future expansion;
excellent user experience design.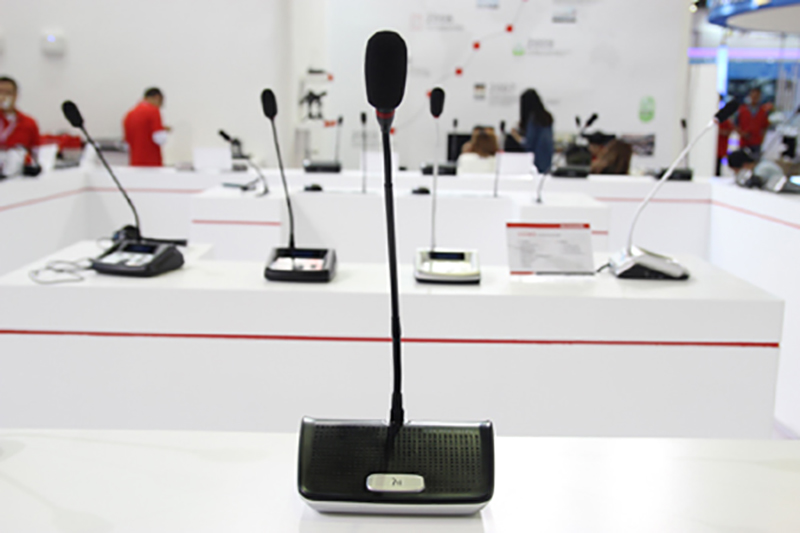 TL-3300 Digital Conference System
Elegant, ergonomic design makes a comfortable using experience. Its hidden cable design makes the wiring outlet direction adjustable, which easily suits different conference requirements. It allows delegates to speak, request to speak, listen to the speech and camera tracking etc.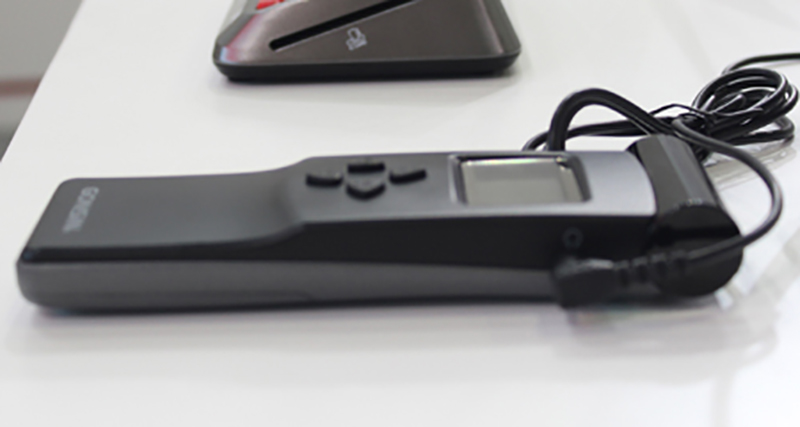 Digital IR Simultaneous Interpretation System
It is compliant with international standards: 61603- 7&IEC 60914, and compatible use with any other IR system at this standard; It has stable performance and perfect sound quality;
The frequency 2.0~8.0MHz is highly resistant to high-frequency light sources;
The LCD screen displays operating information; It supports4/8/12/16/32 channels, and the unique 270º super-wide reception angle ensures good communication.
Product SHOW