Dual Chain Backups Conference System DCS-2043
become the popular one used in different occasions
How does it attract our customers as the prior choice?
not only
modern industrial design style with geometric element and black gold material
but also
the powerful functions
We could say the perfect fusion of appearance and functions

What is the demand of customers?
The practical one
which satisfies the different needs in all kinds of occasions
and
grasps originally created technology and the foresightedness technology
Integrated system, Interworking data
easily match with paperless functions, multiple systems can be seamlessly connected to help users flexibly upgrade equipments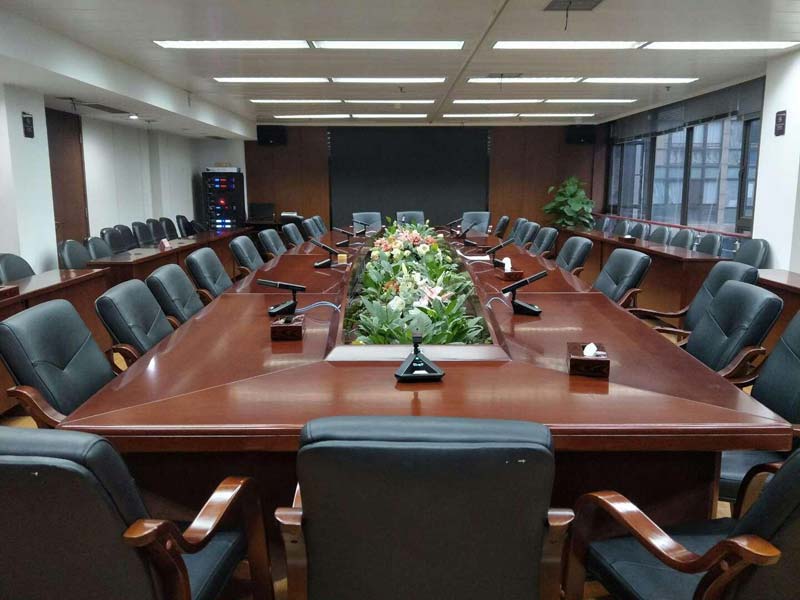 Chongqing Welfare Lottery Center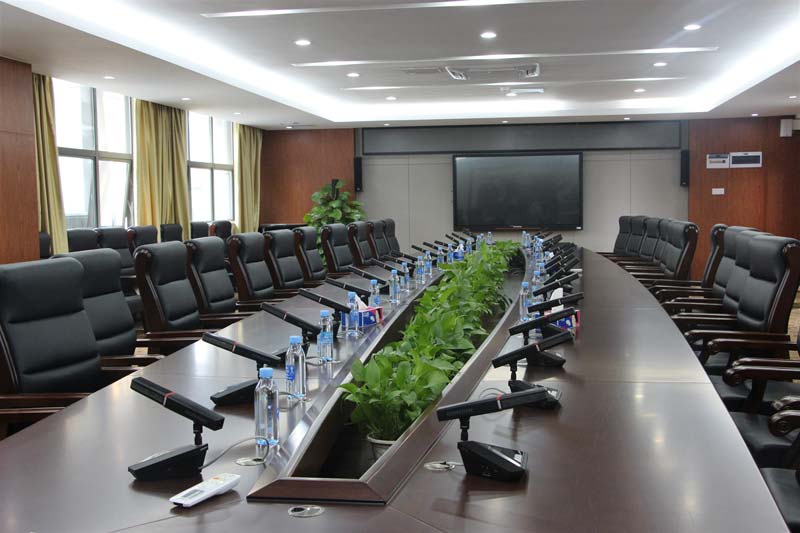 Shenzhen Pingshan Experimental Primary School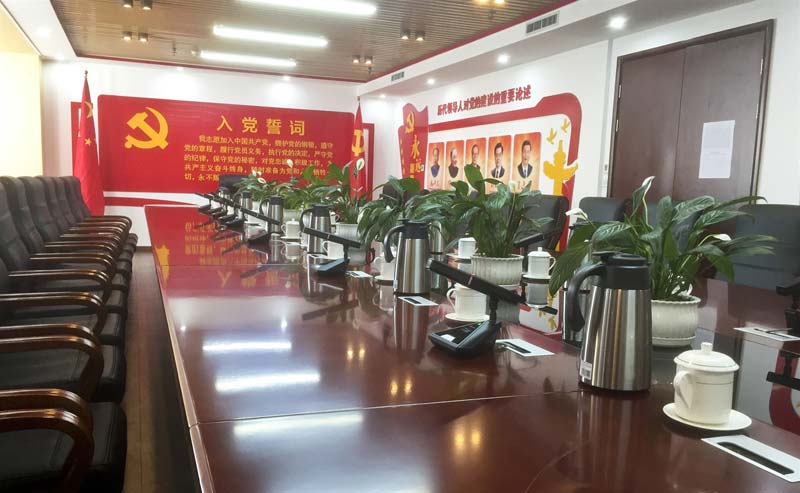 State-owned Assets Supervision and Administration Commission, Urumqi, Xinjiang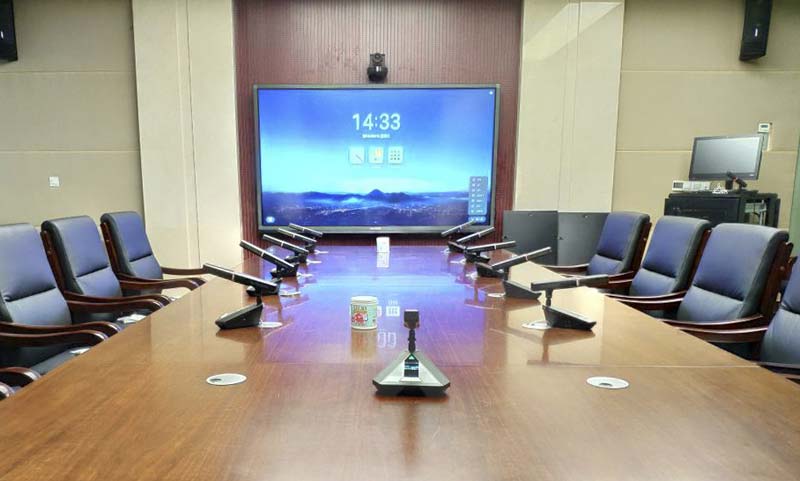 Chongqing Municipal Public Security Bureau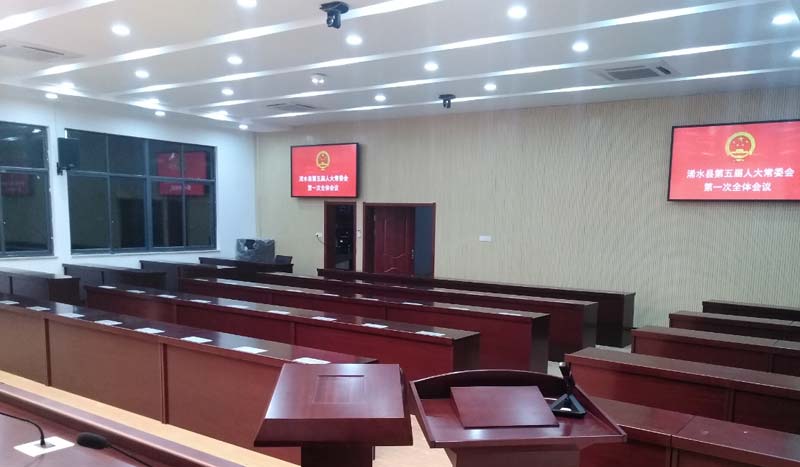 People's Congress of Xishui County, Hubei
DCS-2043 Won The Canton Fair Awards
DCS-2043 has stood out from many high-quality products, and won the CF Bronze Award from a total of 1214 products from 629 enterprises.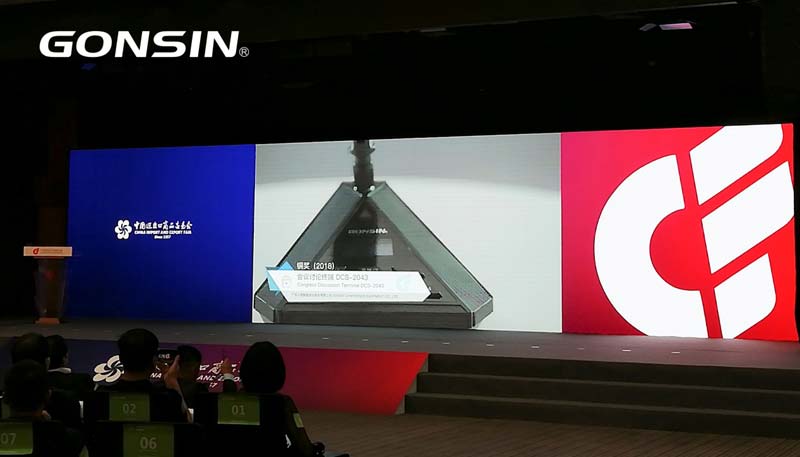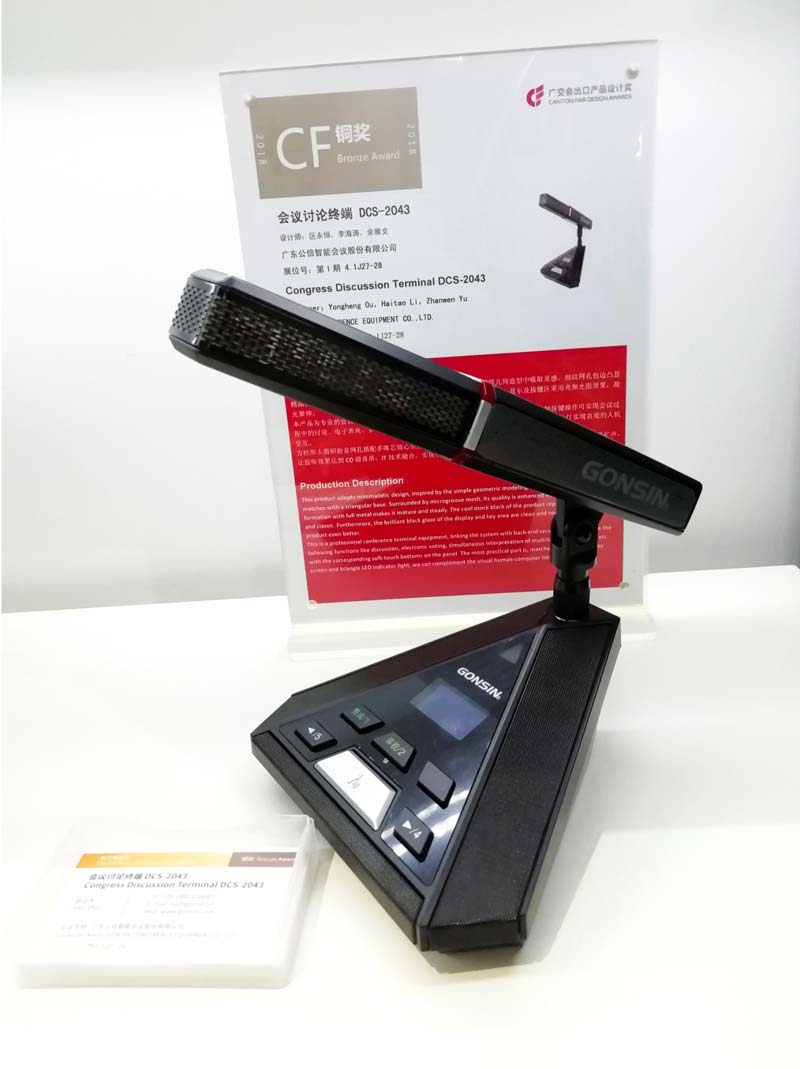 We always insist on providing the best quality products to our customers with the spirit of ingenuity.
Earning trust with thoughtful and meticulous service.