GONSIN Digital Public Address System successfully applied in Donghua Zen Temple, Shaoguang city, Guangdong, providing the complete solution of IP PA System.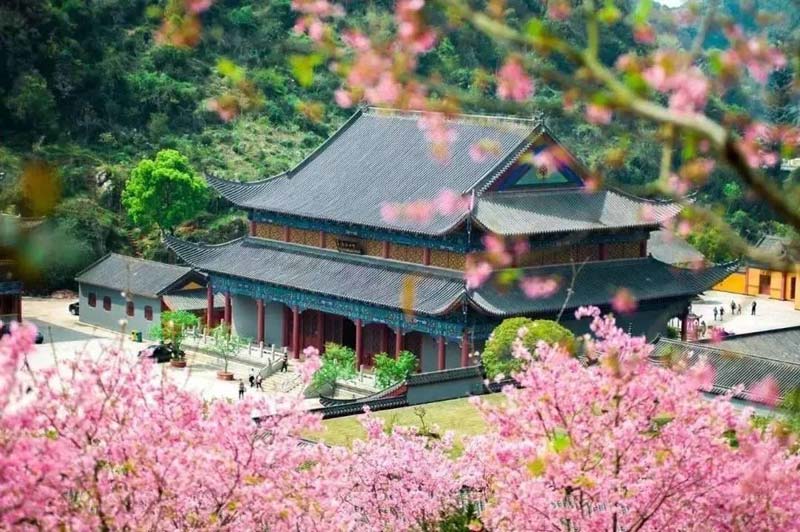 The system is a comprehensive AV communication system integrating computer network, PSTN telecommunication network and mobile communication network.
Support seamless connection of SIP terminal and PSTN phone expansion; Support connection with camera leading brands, such as Hikvision, Dahua Technology and so on. It can operate stably for long under low and high temperature environment, with high performance, low power consumption and 7*24 hours working design.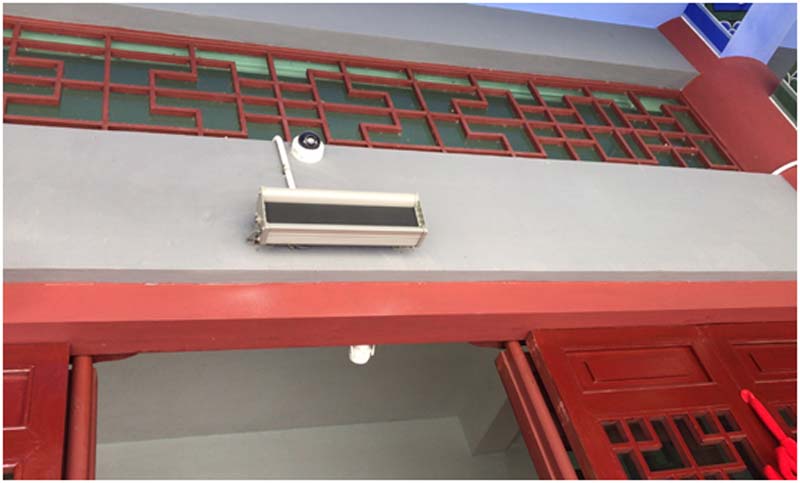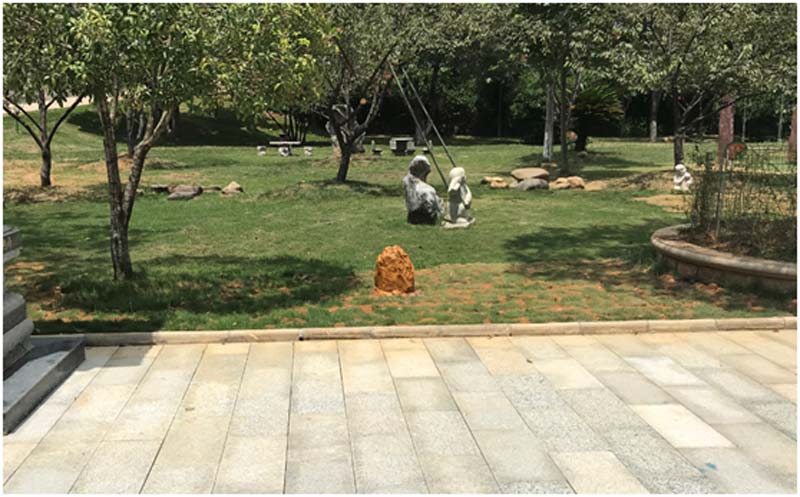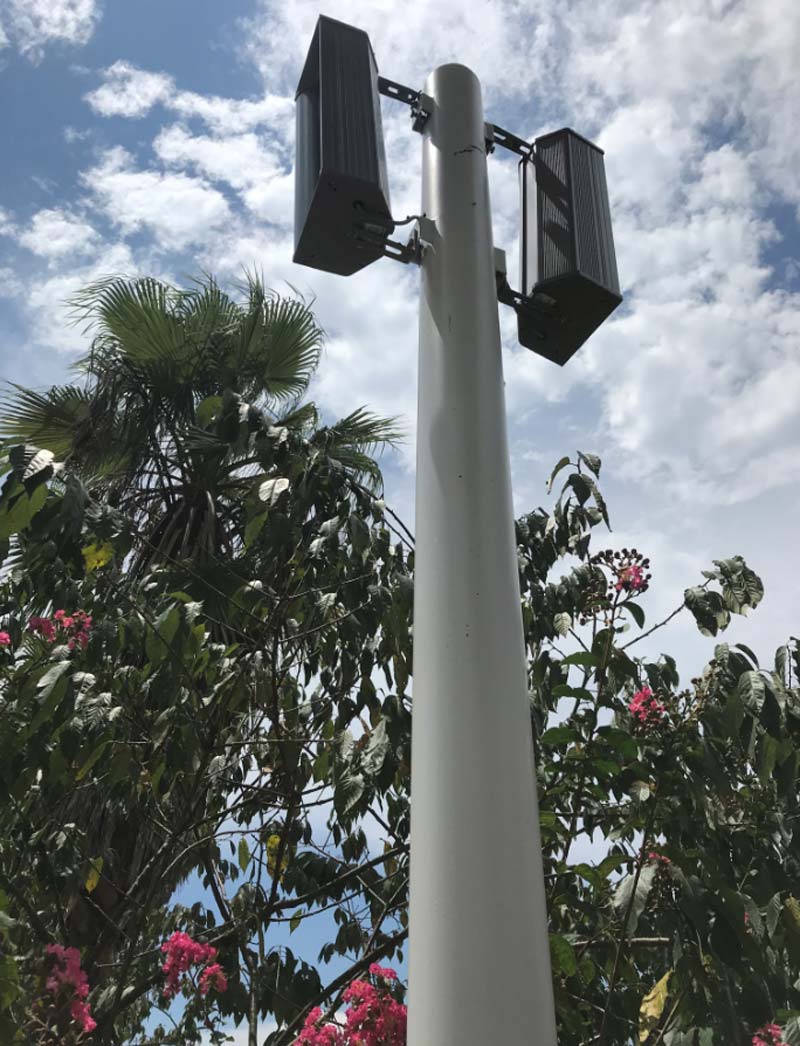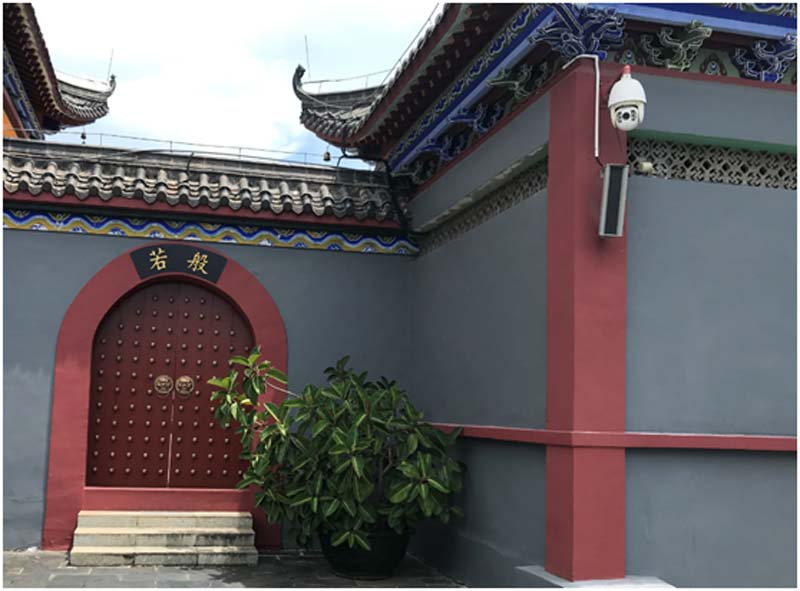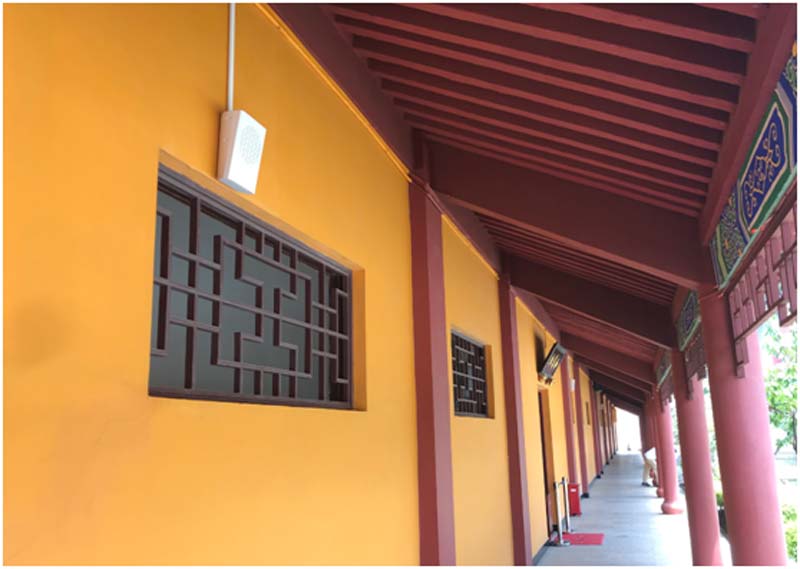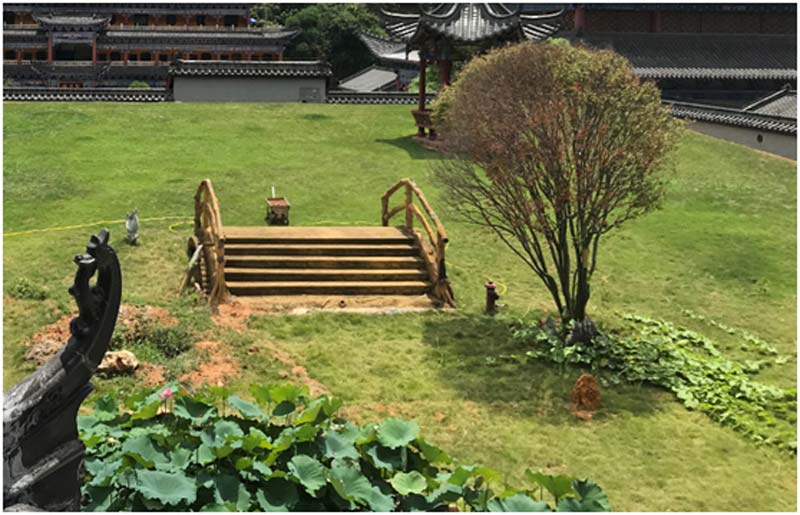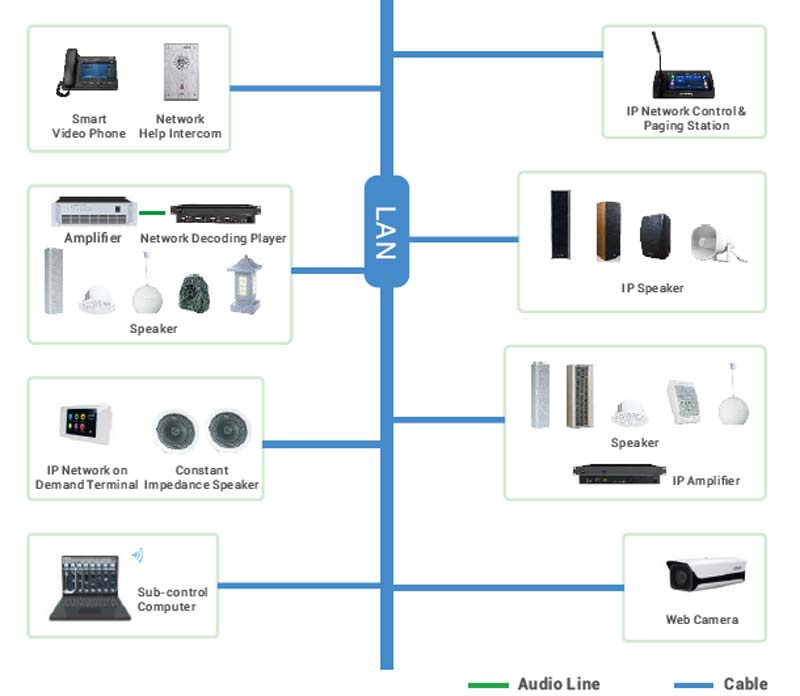 And It can centrally manage all network terminal equipments, and can upgrade and maintain the program source, timing scheme and its equipment. Each terminal can be partitioned freely without line limitation. Support timing settings, according to the schedule of work and rest; Support the audio source of the database in any terminal on-demand server; Support fire alarm access.
It is suitable for office building cluster, school, station, hospital, hotel, airport, factory, shopping center and other large-scale places.